How do you cover a trite theme well? Have really strong works in your show. Marlborough Contemporary nail it with their current group exhibition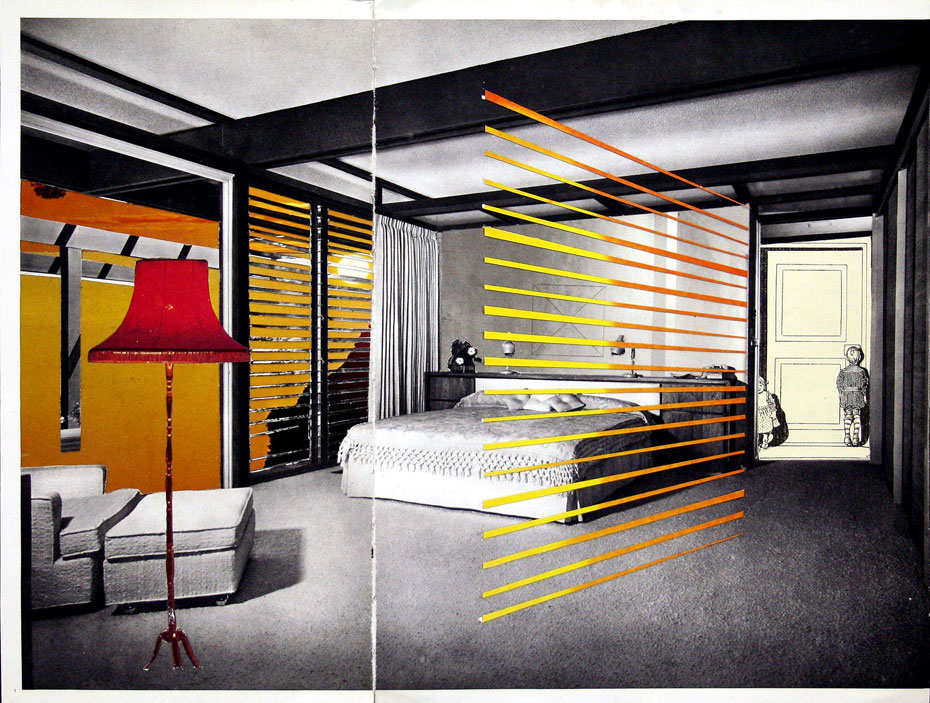 Second on the Lazy Curator's Handbook's list of themes to use for exhibitions when you're out of ideas, just after 'Painting / Sculpture / Drawing / Performance (choose one or more) Now', is 'Working with Paper'. It would be depressing to recount all the shows that have used this as their alleged raison d'être just in the last year. Maybe those people walking around East London with those 'The Curator is Dead' tote bags are onto something. Maybe there's a curator app you can download to your smartphone that takes care of it all. It would explain a lot. The bar, then, is quite high indeed to make this hoary old chestnut of an idea interesting. Luckily, Marlborough Contemporary manages that very feat using a method that's so fiendishly clever in its simplicity that you'd think more galleries would employ it. Should I reveal the secret? Okay, if you insist. They do it by having really strong works in the show.In the age of the post-paperless office, the post-paper newspaper and post-internet art, Ângela Ferreira's 'Collapsing Structures Composite 1&2' somehow seem both elegiac and in touch with emoticon culture. Tracing the fate of doomed buildings, the 'futuristic' West German Kongresshalle and a hotel in the Mozambican capital of Moputo designed to house the great and wicked of the colonial elite trashed at independence and subsequently adopted as a site for an American Embassy, both induces dizziness at the tragedy-farce cycle of history and renders the 'back to the drawing board' metaphor literally without being literal. In relation to the animating conceit of the exhibition, it's not a work that merely uses paper, it's a work that needs to be on paper to realise its aesthetic purposes. How often can you actually say that these days?
"Bryan Ferry's observation that in every dream-home there's a heartache
has never felt more true than in these comfortably unliveable rooms"
There are other fine pieces too, Jonah Freeman and Justin Lowe's untitled collages also have a curious capacity to flatten time. They take the unstable imagery of pop culture and create what could be thought of as family photos of the cultural consciousness of particular eras.
On the subject of collage, one of the great historical paper forms, Laurence Kavanagh has a number of interesting works in the show, particularly two interiors of rooms in what he styles as 'The Lonely House'. Bryan Ferry's observation that in every dream-home there's a heartache has never felt more true than in these comfortably unliveable rooms. Also, they nicely subvert collage's easy reliance on the uncanny or weird juxtapositions. 'The Lonely House' may be unliveable but you get the feeling lots of people live in a version of it.
More than I Dare to Think About: Works with Paper runs until 7 September at Marlborough Contemporary, 6 Albermarle Street, London W1S 4BY