Photographer Konstantin Vulkov captures all manner of life in Nigeria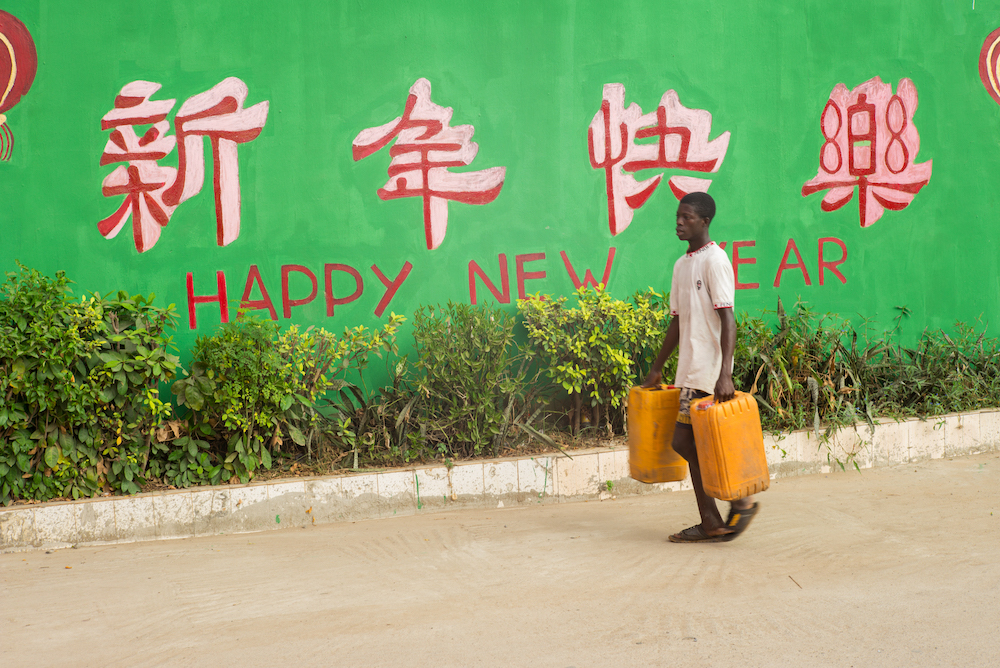 It was my first transcontinental flight back in my younger days, Port Elizabeth was the port of call. Damn, it was mesmerising. I had read tons of articles on the ever-expanding creative energy coming out of, and inspired by, Africa. This interest naturally grew, along with my journalistic endeavours, to numerous interviews, stories; what else? – everything, I suppose, those African voices were vital.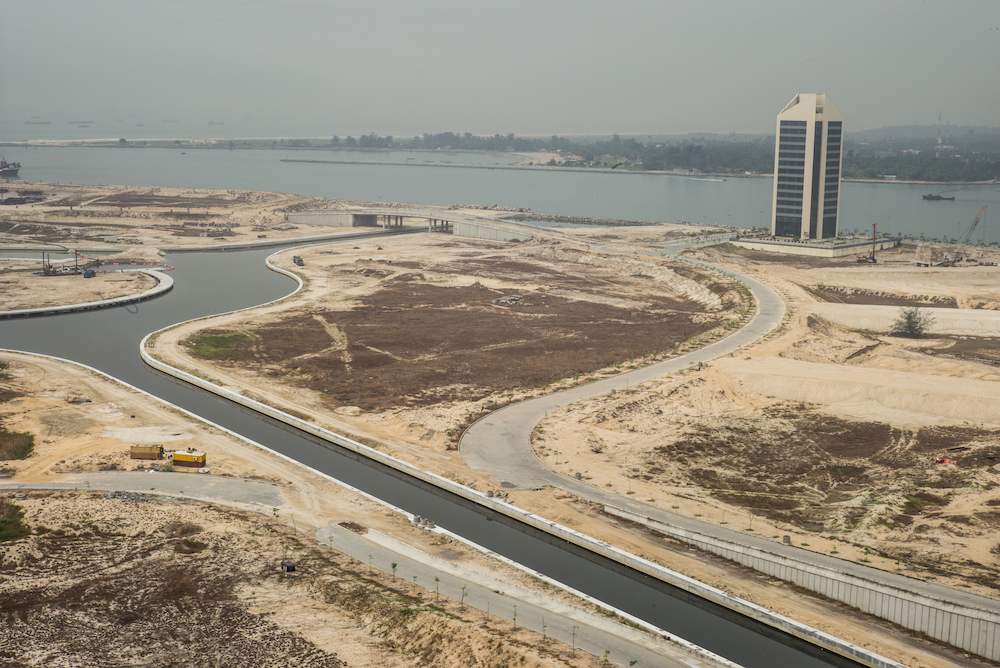 I grabbed every single opportunity to go to Africa and have been several times to South Africa, then to Tanzania, to Zanzibar, to Egypt, to Morocco, and suddenly, just at the beginning of the coronavirus epidemic, just a week after the first reported cases in Italy, an opportunity to visit Nigeria came. My desire to visit as many African countries as I can is as impossibly vast as the term "Africa" is. I made my arrangements, a dozen appointments with an inspiring, fresh generation of creative thinkers, from artists and photographers, to models and popstars, to journalists and state officials.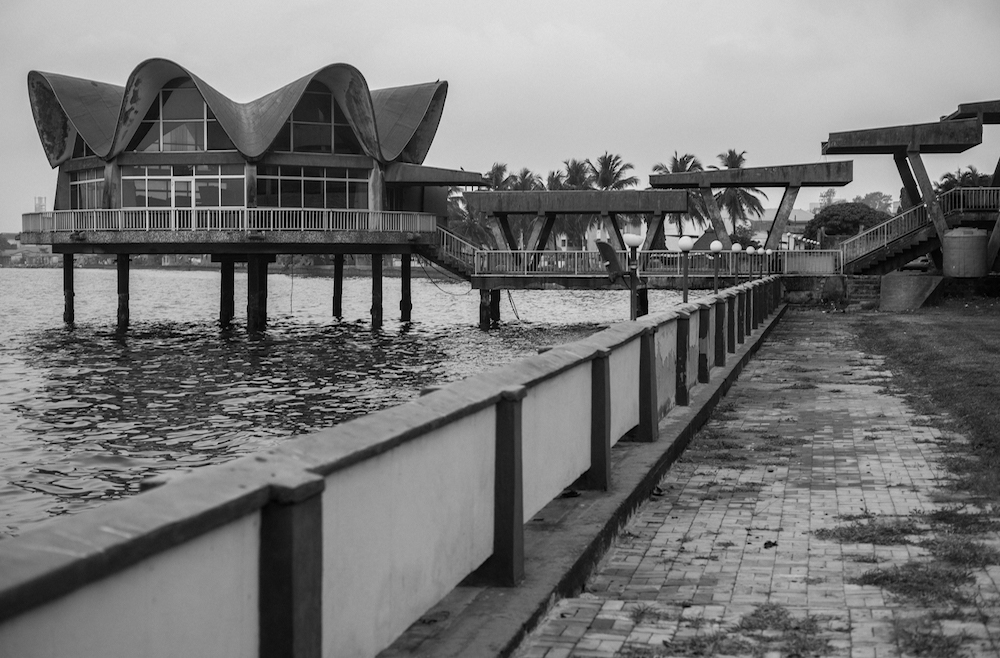 It was a late arrival at Lagos International Airport that reminded me of that term, "mal d'Afrique", that embodies my mood. It's the unparalleled desire to always go back to Africa. If it continues at its current growth rate, like Nigeria, Africa's population will double by 2050. That's 2.5bn people. Can you imagine? Only India and China will be larger than Nigeria. And its mêlée of cultures, Muslims and Christians, rich and poor, talented and non-talented, younger and and even younger ones, will be shown as an example – of an African country, bigger than any other and still democratic.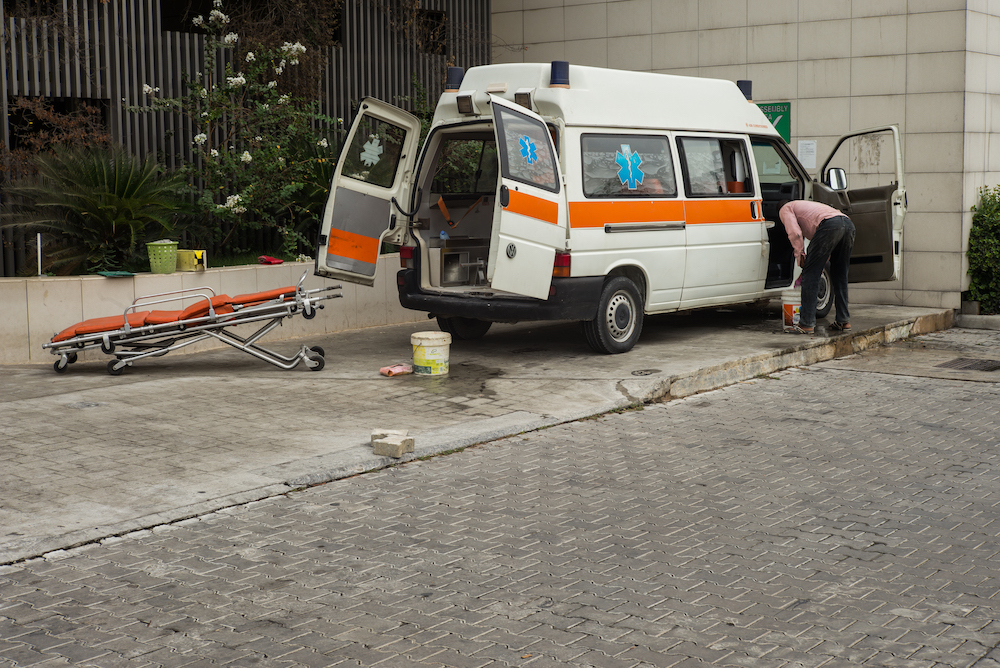 Even during my week-long stay, Nigeria went from one crisis to another, but somehow managed to pull itself back. When you talk to all those young Nigerians, the boys and girls from Lagos, those who dance together, stay together, laugh and love, then you think about "mal d'Afrique", that desire to go again and again. It is a feeling that you never forget, the deep yearning to return back to Lagos, and that sadness, that due to the boom development, due to Chinese investments, probably, sadly, when I go back everything will be changed. The cultural vanguard of the nation will still be there, as well as the African heat, that different type of heat that I love so much. It is just "mal d'Afrique".