Dr. Irene Cioffi Whitfield looks at the turbulent life of neo-expressionist artist Jean-Michel Basquiat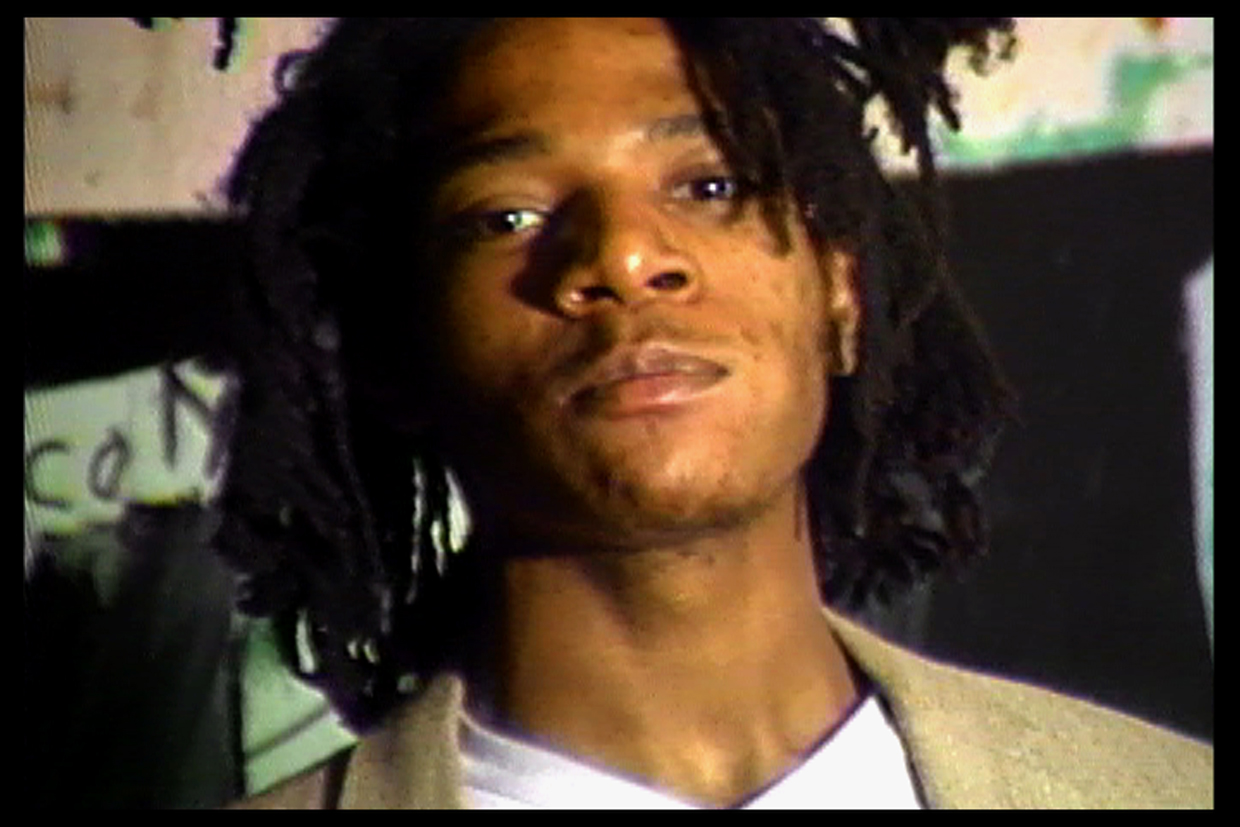 In 1984, when London's Institute of Contemporary Arts (ICA) hosted an exhibition dedicated to Jean-Michel Basquiat (1960 – 1988), he was already an art world superstar. Today, most of his works – which were largely ignored by major museums – are held in private collections and achieve astronomical prices at auction. His position as one of the most innovative artists of the 20th century art is assured. "I think I know I'm going to be famous and I think I'm going to die young," he once told childhood friend, Al Diaz. Basquiat, in his wildly intuitive way, and while still a teenager, knew exactly what was in store.
Basquiat was an explosive genius that worked at breakneck speed, as if gripped in a hurricane of creation. During his short life, which was extinguished by a heroin overdose at the age of 27, he produced nearly 2,000 paintings, drawings and sculptures, many of them on a gigantic scale. His themes were suitably grand: royalty, heroism and the streets. His artistic enterprise took in high and low and everything in between, and his ambition for personal legacy knew no bounds – he wanted to be king of the contemporary art world and he achieved this in his lifetime.
In terms of academic art history, he ascended to the highest echelons of painting practiced by Goya, Picasso, and Anselm Kiefer. The Undiscovered Genius of the Mississippi Delta of 1983 is one such work. Multilayered in context and content, its complex meaning speaks across generations. All of Basquiat's subjects are expressed in his singular and electrifying style – a brilliantly coloured mix of punk, cartoon, classical, linear, linguistic, and symbolic notation. Like the jazz musician Charlie Parker, who was one of Basquiat's cultural heroes and features in his paintings, the artist's extraordinary access to the ecstatic and destructive powers of creation extracted a terrible price on his perishable human life.
Swiss psychiatrist Carl Jung once described the dangerous psychological dynamics of creative energy, when he said: "The unborn work in the psyche of the artist is a force of nature that achieves its end either with tyrannical might, or with the subtle cunning of nature itself, quite regardless of the personal fate of the man who is its vehicle."
Akin to the 'big dreams' revealed to shamans by the unconscious, Basquiat's painted images mirror both his tumultuous inner life and the complex collective world he lived in. His inner and outer vision matured in the nexus of New York City in the late 1970s and 1980s – a time of economic bust and boom and the terror of AIDS, then a relatively unknown and deadly disease. Out of this collective political, social, economic and psychological depression, new and expressive art forms took hold.
A zenith of punk, new wave and neo-expressionism emerged from the underground scene made up of creative individuals now nostalgically known as the 'Downtown 500'. Basquiat was a central and mercurial figure in that vibrant clique, which included Andy Warhol, Lou Reed and the Velvet Underground, William S. Burroughs, Patti Smith, Blondie, Madonna, Talking Heads. It also included the gallery owners Leo Castelli, Annina Nosei and Mary Boone, who fuelled the skyrocketing downtown art market. It was a potent alchemical mix, and, for Basquiat, both life-giving and life-taking.
Dr. Irene Cioffi Whitfield will be giving a lecture on Jean Michel Basquiat at the ICA, London, on April 25 2015.