Kaisar Ahamed photographs the Bengalis rebuilding their lives after natural disaster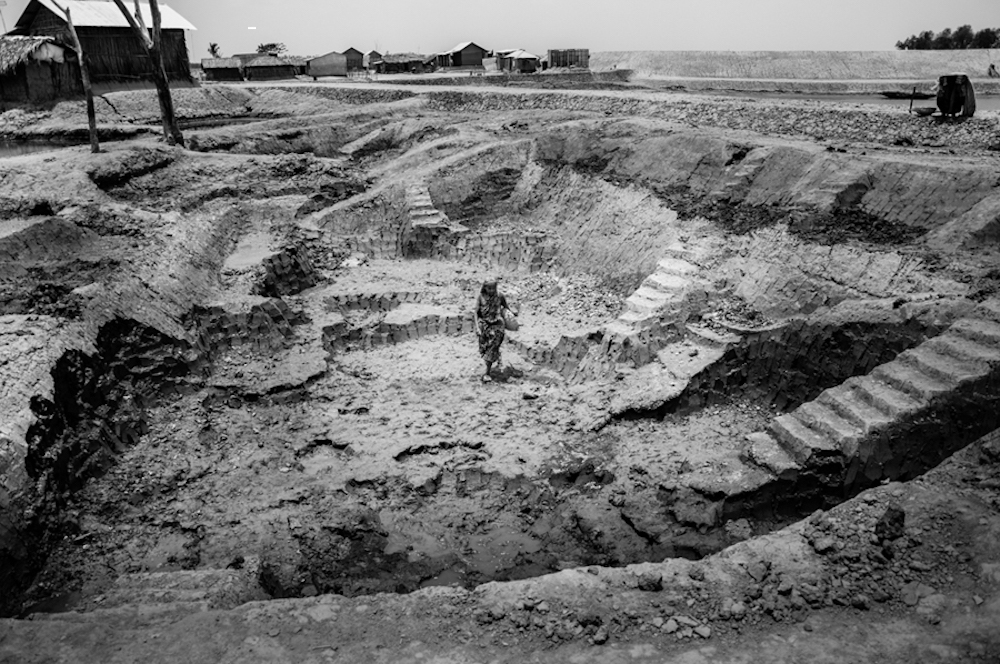 Natural disasters like Aila (2009) and Sidr (2007) have forced homelessness onto more than a million people in Bangladesh, pushing them to migrate from their regions. The former, a devastating cyclone, struck the south-western coastal region of the country and torrential rains led to 190 fatalities. Dams broke. 50,000 deer went missing. 9.3 million were affected in one way or another.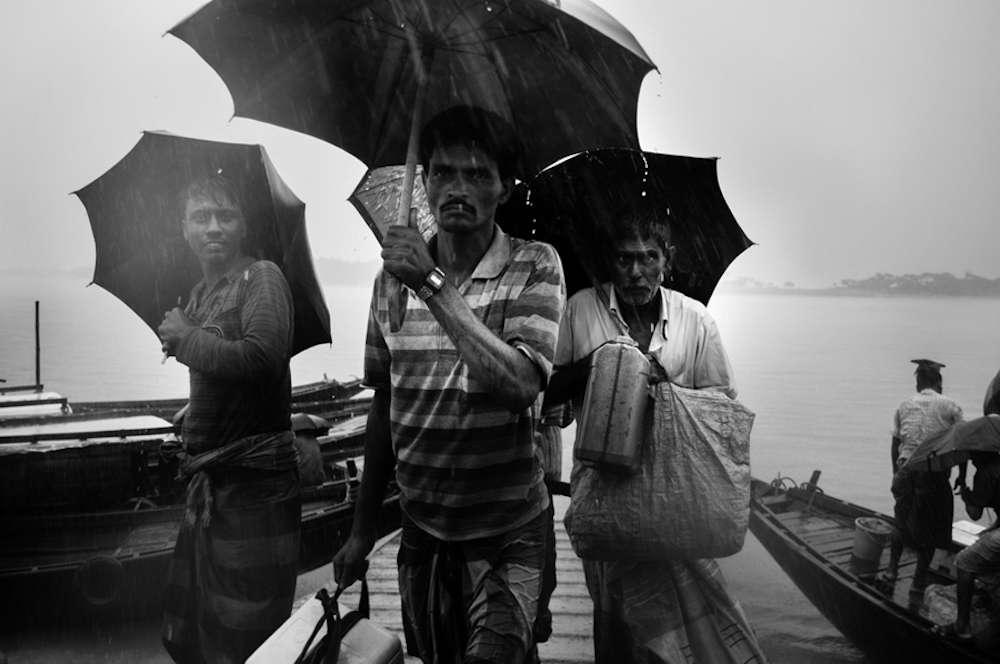 Satkhira and Khulna were the worst hit districts, with nine other districts also badly damaged. Most of the Aila-affected people are living in submerged houses. Many residents have moved to other parts of the country with their families, while others have made India their permanent home.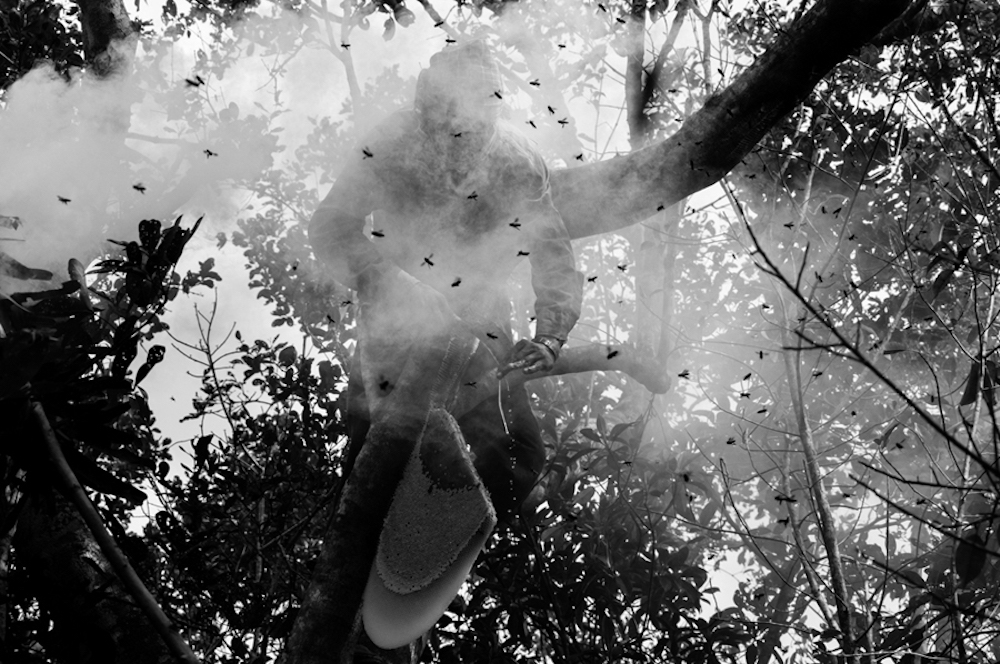 Some catch baby shrimps and sell them at the local market. Others collect honey from Sundarban, a rich mangrove area in the delta formed by the confluence of the Ganges, Brahmaputra and Meghna Rivers in the Bay of Bengal. The tiger is another threat for 'mawalis', or honey collectors', and each year a large number of people are killed by them.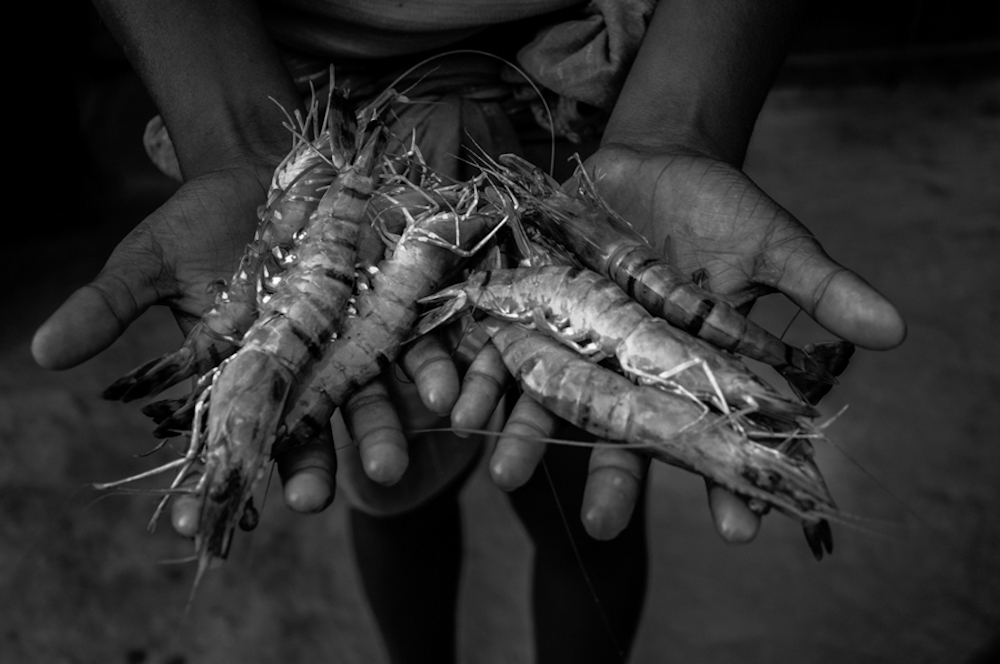 Given the alarming rate of cyclones and other climate related disasters hitting the eighth-most populous country in the world, the coming decades may witness seismic destruction and mass migration unless significant investment and infrastructure resilience is established.