The eponymous British photographer's new book provides a nostalgic snapshot of 90s club culture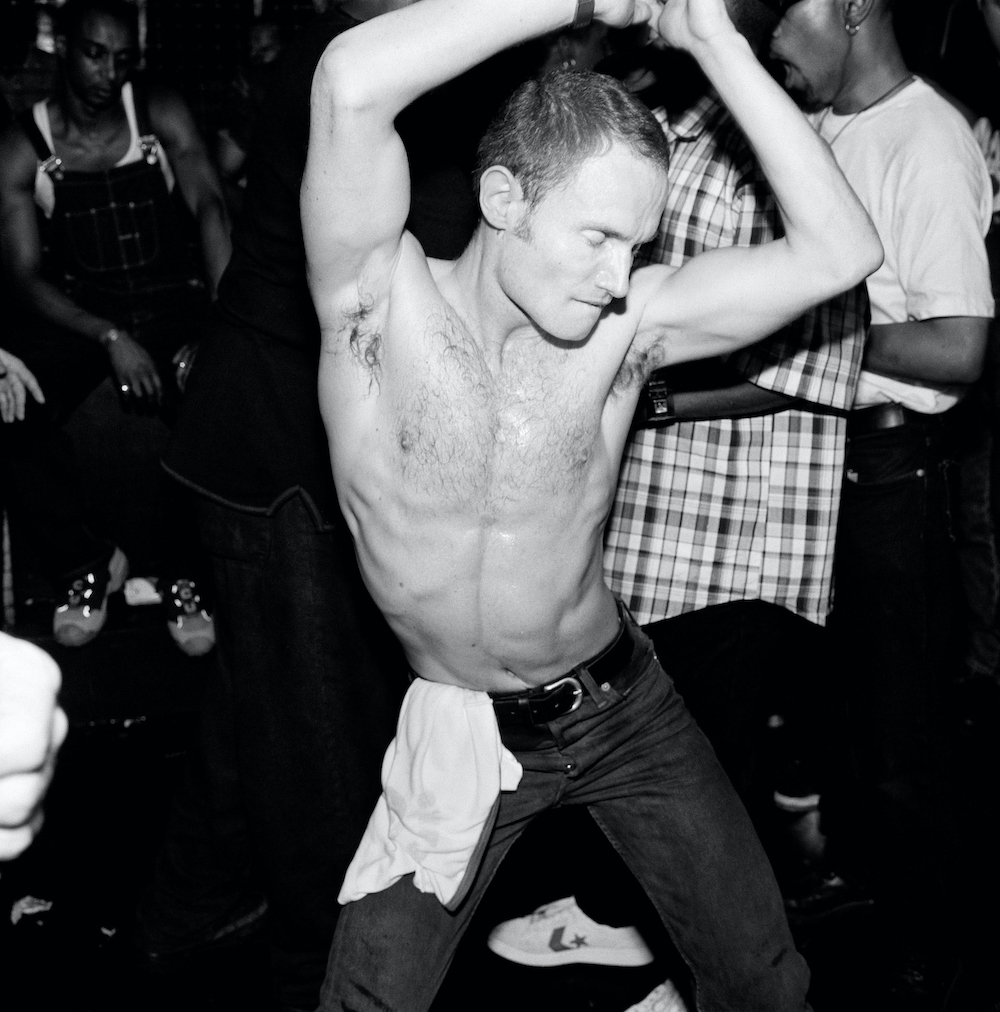 Conjure up an image of a club goer – the type who sways, dances, gropes, kisses and sleeps without a care in the world – and it will most likely be one of Ewen Spencer's. Synonymous with exposing the antics of British nightlife, the photographer and filmmaker has carved a reputable name for his work documenting (and revealing) youth, fashion, music and subculture, particularly that which depicts a time when smoking in clubs was allowed and people were a lot less tied to their phones. In fact, phones weren't really a thing back then. Could anything be more nostalgic?
While studying at Brighton School of Art in the 90s, Ewen began photographing topics in tune with society – snapping people having a 20-minute break at a service station on the M4, for example. This is where his interest in subcultures arose and, having attended Northern Soul all-nighters at the time, he decided to start bringing his camera in tow. It was the perfect subject matter. Then, upon graduating in 1997, Ewen took his imagery to Shoreditch-based Sleazenation magazine and launched his career capturing nightclub moments for the publication. He proceeded to document the UK's garage and grime scenes and worked with NME, The Face, Dazed, Nike, Apple among others – he also took the inner liner photographs for The Streets' album Original Pirate Material, and has released a handful of books including Open Mic, UKG, Open Mic Vol.2 and Young Love.
A flourishing career so far, it seems only right for the photographer to look back at his archive. Doing just that in his new publication titled While You Were Sleeping, these very pictures – featuring those previously unseen – are an enjoyable reminder of a bygone era, a time when clubbing and clubbers were oblivious to the photographer's lens. Will nightlife and club photography ever be the same again? Below, Ewen tells me about these prolific pictures.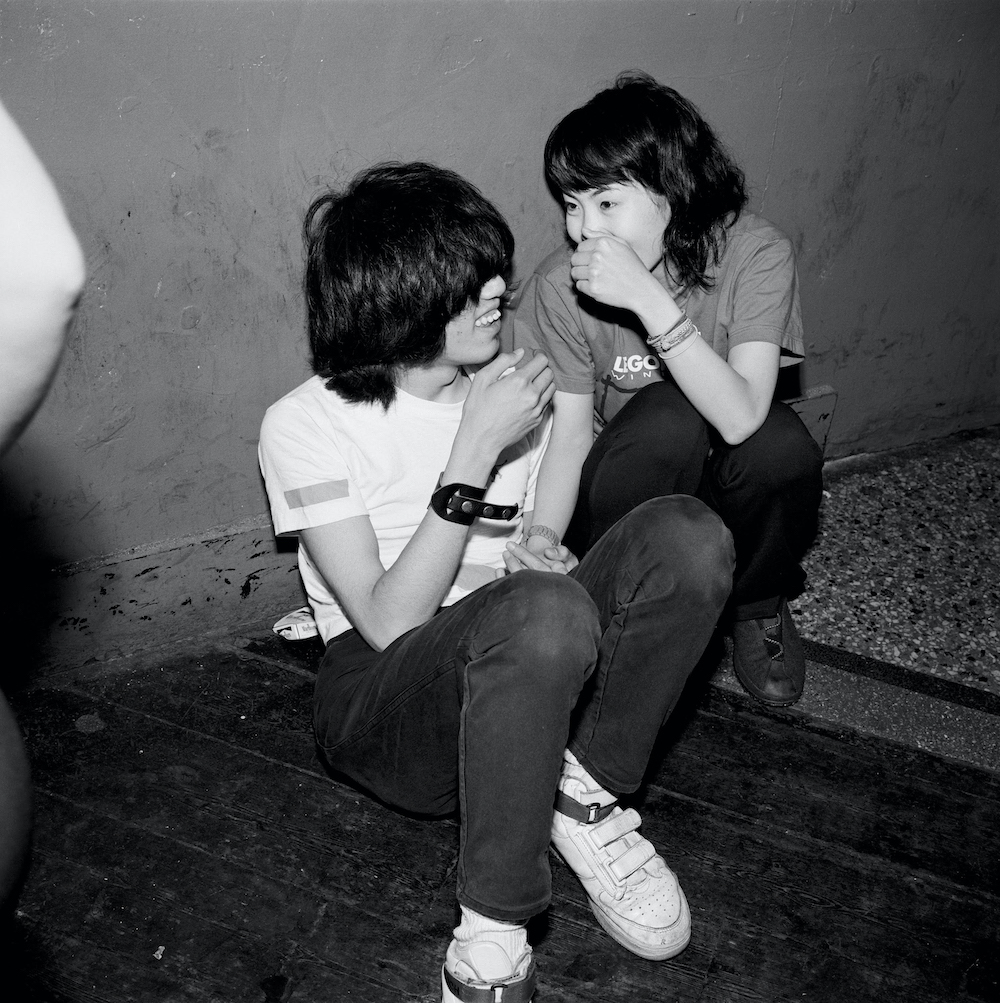 What inspired you to start photographing nightlife, and why make this book now?
I began making pictures around youth scenes out of my own interests. I was involved in the northern soul scene and the many off-shoots from that: modern soul, rare groove, house and garage throughout the late 80s and 90s. I just began to apply what I'd been researching and testing out while studying photography in those places that I loved. It blossomed into a visual language that made sense to me and discussed a myriad of social and perhaps political concerns and considerations at a time, when that was still conceivable in a club or around a dance floor.
Who caught your eye back then?
If you have an interest in people I think you probably gravitate towards interesting characters. In the late 90s, I was going into spaces that would hold no more than 200 people in some instances – in a basement in Brixton, let's say. I'd look for characters interacting together, begin working around them and at times integrate myself with them to the extent where we'd have a drink and become friendly. I might stay with these people for a while and then work around the room; I might stay a couple of hours and shoot 10 rolls of film, and then move onto the next place. Unless it was a bigger club, or somewhere I was particularly interested in hearing a DJ or a particular sound, I'd stay and work all night and maybe know a few people in there. Sonic Mook Experiment was a place where I knew folks who were working in fashion, music and art. I photographed Jerry Dammers, DJ-ing here for Sleazenation in 1998.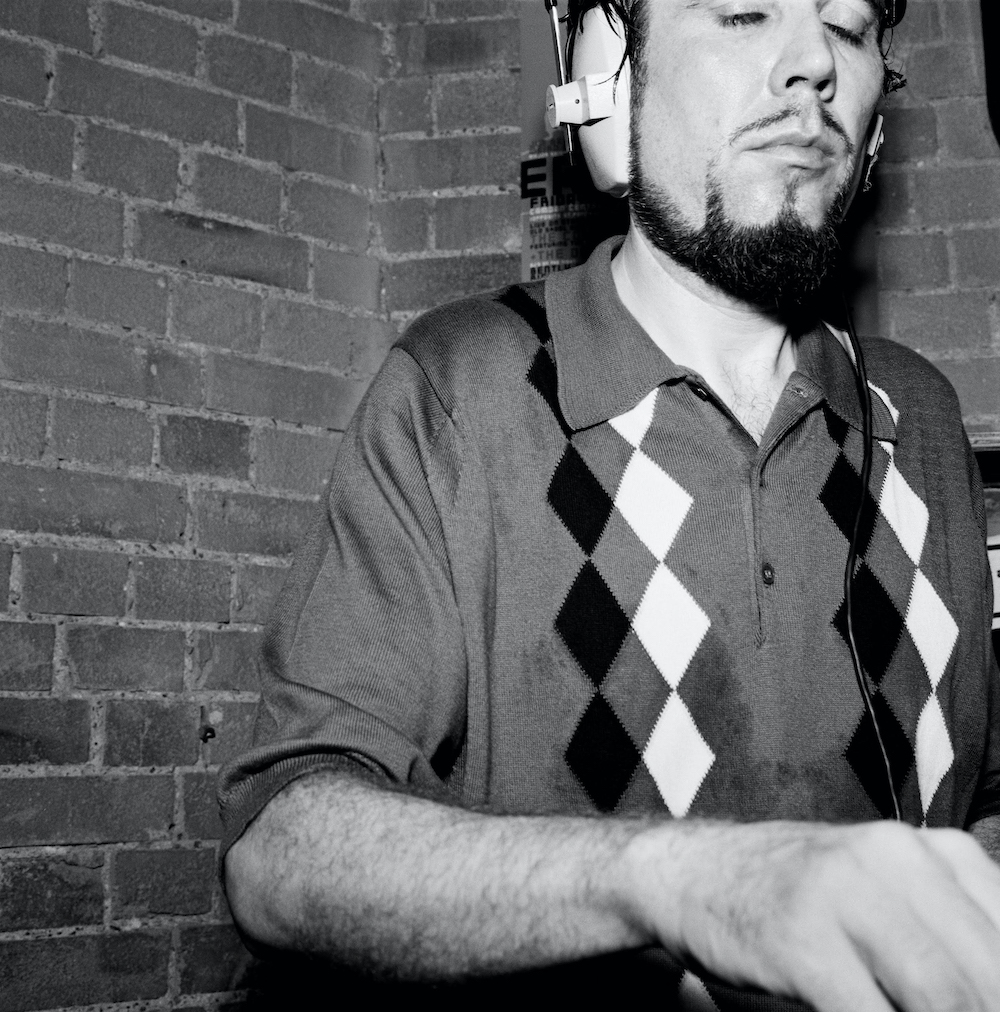 The photos are an incredible record of the past, where smoking in clubs was legal, people wouldn't be glued to their phones; everyone seems less aware of themselves. How does it feel looking back on a time like this through your imagery? And has your process changed now that people are more self-conscious?
I think it all depends on where you go. I was at Guttering last weekend in Bermondsey and the folks were really up for the evening, dancing hard, mixing it up with one another. I love to see it; there were some real faces in there.
I'm always surprised by kids approaching me who know my pictures and are maybe more sussed to the dynamic, and that is in someway making the act of shooting around scenes a little more performative, in that the consent seems quite immediate. I had a few acknowledgments of satisfaction from people I'd photographed and a few kids came up and shared their pictures they'd been working on… Photography is obviously far more accessible and democratic now. However I'm not encouraging people to come and show me your pictures at parties, thanks x
Ewen Spencer's While You Were Sleeping is published by Damiani at £40