To celebrate its AW22, ANEST COLLECTIVE partners with Frieze and collaborates with conceptual artist James Nares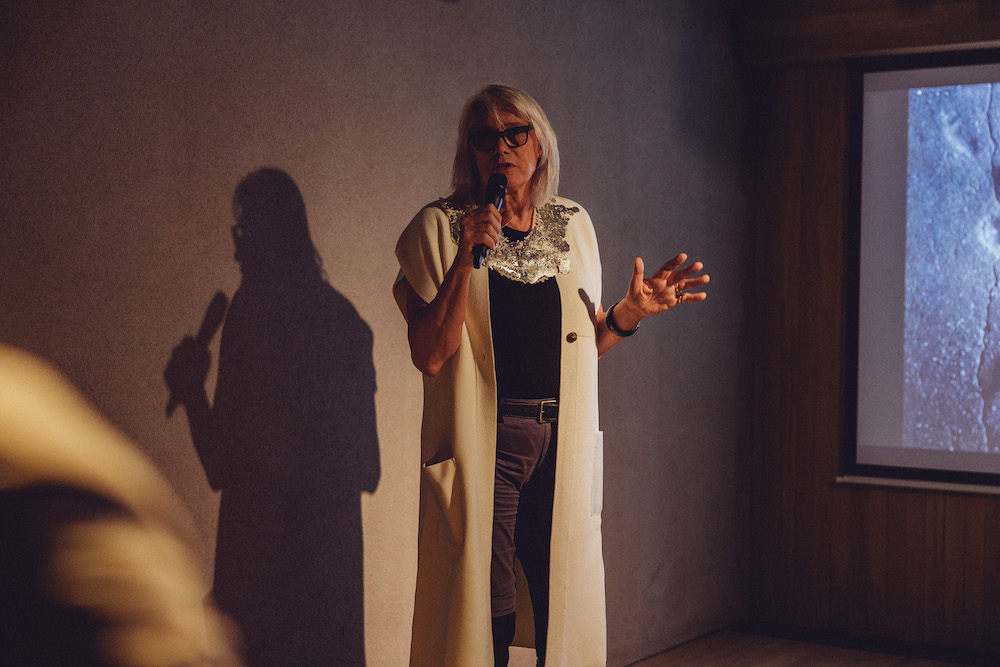 "The real joy is in discovering that the twigs and branches of my practice are all firmly rooted in a single tree, even as time goes by and I become increasingly aware of the fleetingness of all things."
– James Nares
ANEST COLLECTIVE – the Shanghai label by way of Milan – is known for drawing from the wellspring of art to inform everything from its retail spaces to campaigns to collections. Framing itself as a gallery for creatives to bring their own unique perspective on the brand through commissions adjacent to its seasonal launches, ANEST COLLECTIVE's third artist collaboration of the year has seen it partner with Frieze.
Celebrating the inaugural year of No. 9 Cork Street, the art fair's gallery space in the heart of Mayfair, the brand recently hosted a special commission of British artist James Nares. Running parallel to its AW22 collection which is built around the concept of fragmentation – wherein garments are de- and reconstructed – Nares has created a striking spoken word performance piece in response.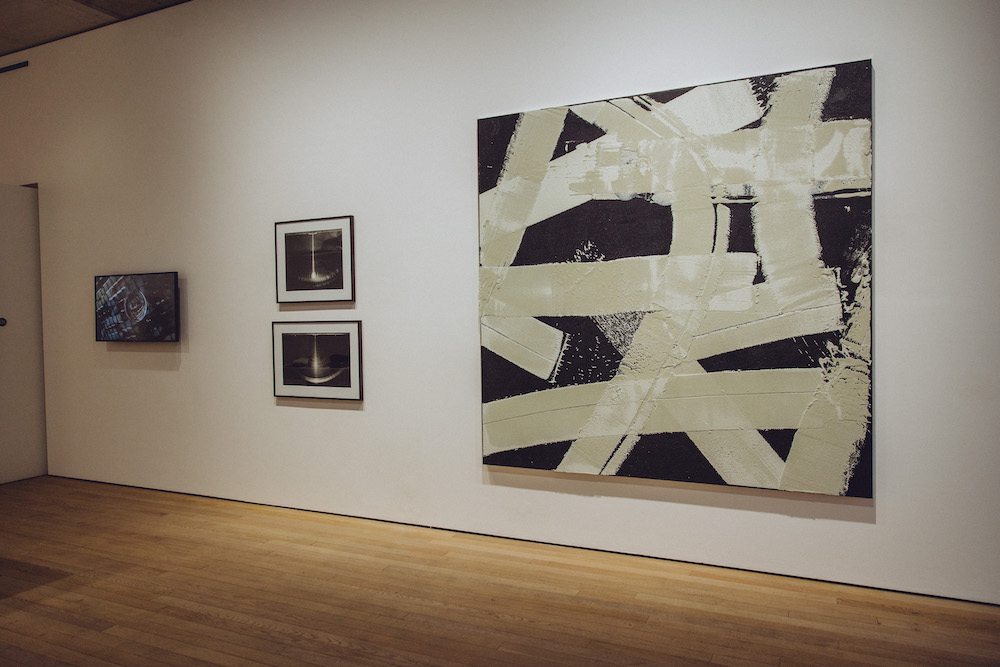 London-born, Nares has lived and worked in New York since 1974 and is widely regarded as being a key figure in the Downtown scene throughout the 70s. A cross-disciplinary artist – renown for calligraphy-like gestural painting and minimalist films – she is particularly interested in the boundaries between gesture, motion, and time, investigating how both "the body and machines (cameras, pendulums, and industrial equipment, among others) create images."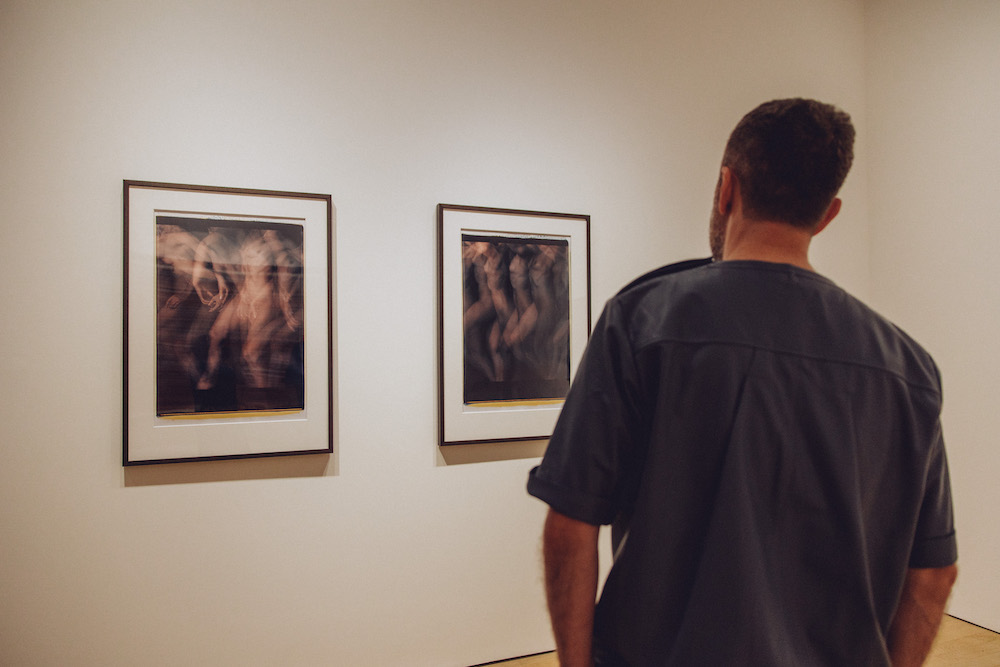 The gallery will also present Nares' first UK solo exhibition 'All I Know by Kasmin Gallery', alongside exhibitions by Blank Projects, who is showing 'Zoë Paul: Shadows over the bright and darkened lands of the earth', and Wilding Cran, who is exhibiting Mustafa Ali Clayton, Michelle Blade, Karon Davis and 'February James: The Air Upon You'. With a renewed attention to Nares' films, which have comprised a major component of her conceptual practice alongside her emblematic two-dimensional work, the exhibition encompasses both static and moving image, and will be open until the 22nd of October.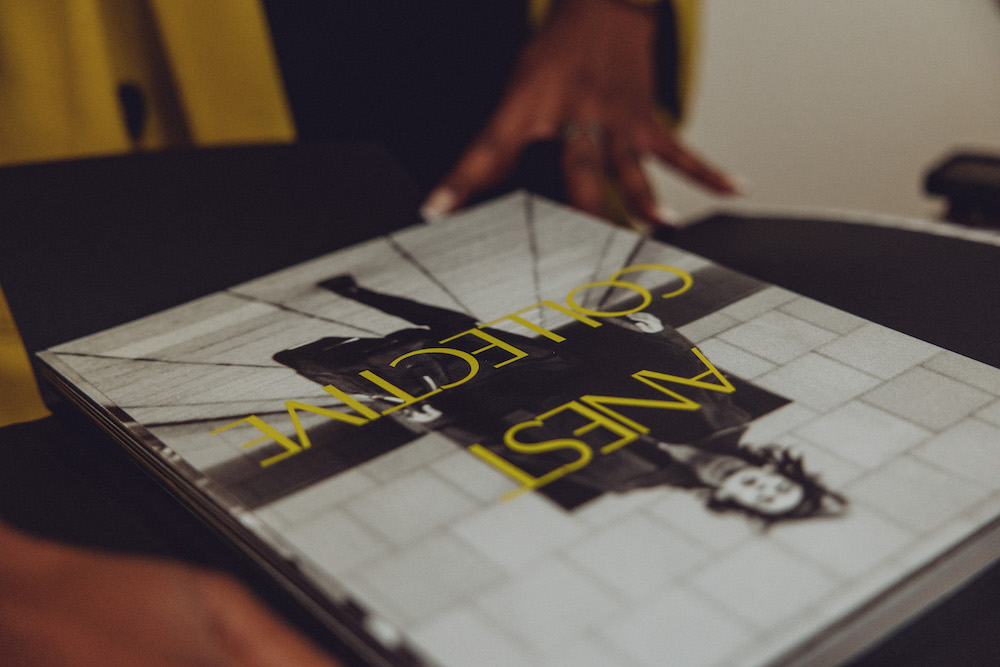 "Deconstructed and stripped back, fragile inner workings are revealed," notes contributing creative director Brendan Mullane, reflecting on the AW22 collection and collaboration. "Fragments are given new forms; a DNA is captured and re-sequenced. The result creates harmony, balance and, in response to changes around us, a new way to exist."