Photographer Marcus Drinkwater returns to the former home of West Ham FC meet the local residents and businesses affected by the club's move to London's Olympic Park
I've been a West Ham fan since I was a child. My dad used to take me to home games in the late 90s and The Boleyn Ground (aka Upton Park) just captivated me. There was something about the imposing nature of the Bobby Moore Stand and the atmosphere the fans created when they would sing 'I'm Forever Blowing Bubbles.'
I recently completed my degree in documentary photography at the London College of Communication and West Ham's last season coincided with my final major project. It seemed like fate, so I set out to document the community in the last year at the Boleyn Ground and it took the form of a mock programme.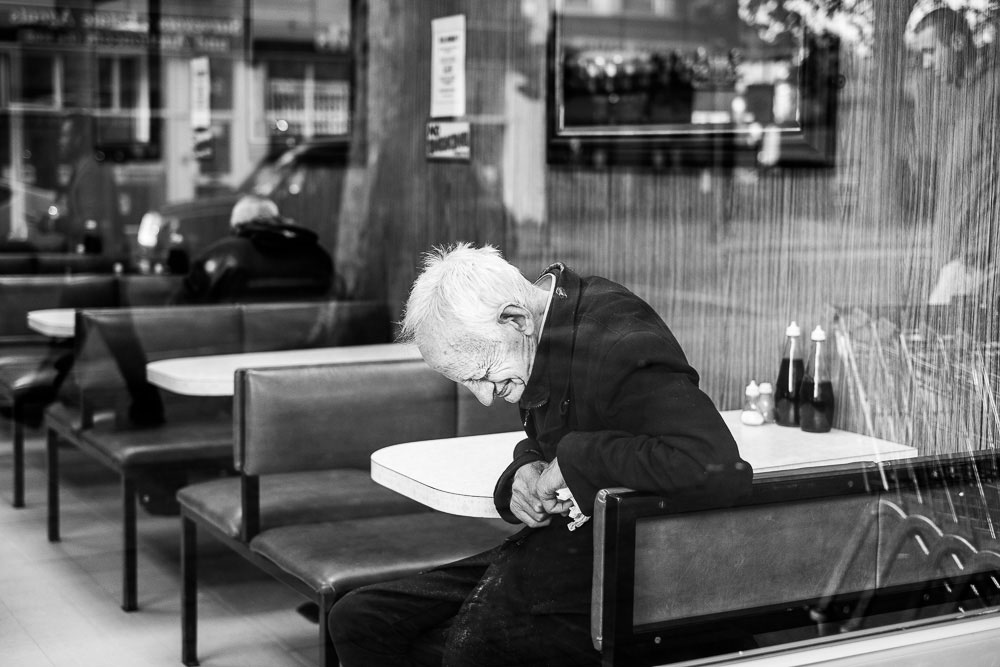 The community that gravitated to Upton Park has been forged over 112 Years. I feel I had to do it justice by documenting its swift change beyond recognition, so I travelled to every home game and watched the games in the working men's clubs where the sense of community was so strong. 
West Ham's impending exit from the stadium brought everyone together, but it was bittersweet. It allowed fans to reflect on what the ground meant to them and to swap stories and memories; there was great sadness in leaving, but also a growing optimism for the future of the club. The closure will affect the community greatly; it would be fair to say that many businesses, such as the Boleyn Tavern, have survived there so long because of the match days.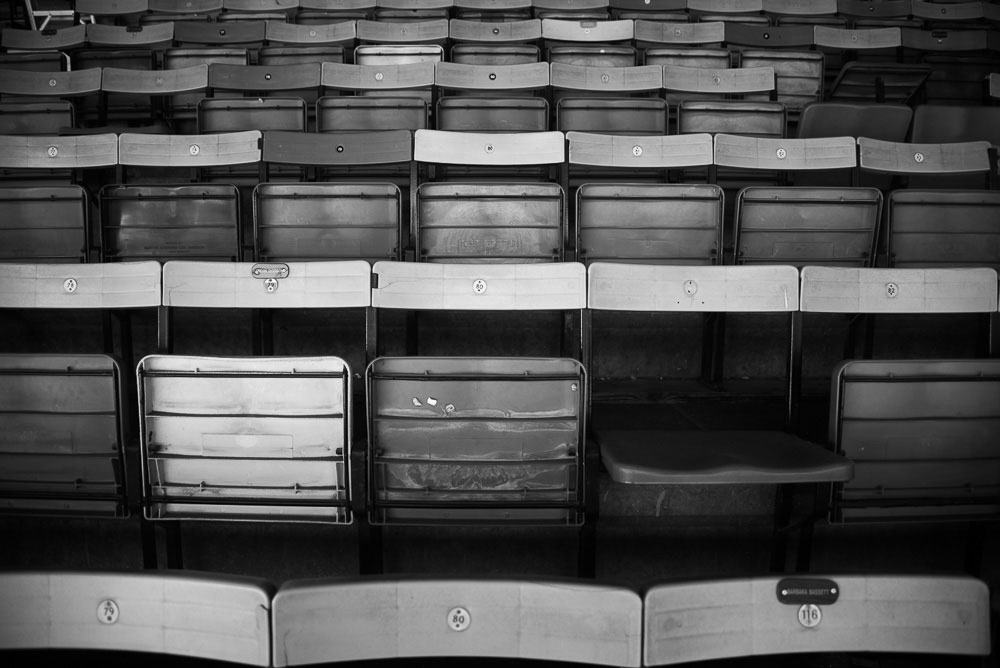 East Ham Working Men's Club has lost its biggest earner, too. It was adjacent to the stadium, which meant that fans would meet there before a game. When I photographed one of the 'Tea Dances' the club holds on Thursdays for the local pensioners, they expressed great concern about the club's closure. If it shut its doors, they would have nowhere to socialise and see their friends.
This is the story of London epitomised, it's an area and a place steeped in tradition with strong community links. It's an area that's being demolished to make way for luxury dwellings that none of the current residents will be able to afford.
London is losing many of its communities, while property developers hold the cards. For me this is just the beginning, the area continues to change and the story will change with it. Maybe after the flats are built the area will see a resurgence. Only time will tell.
marcusdrinkwater.com