Maria Cristina Didero attempts to define the innovative multidisciplinary New York-based creative practice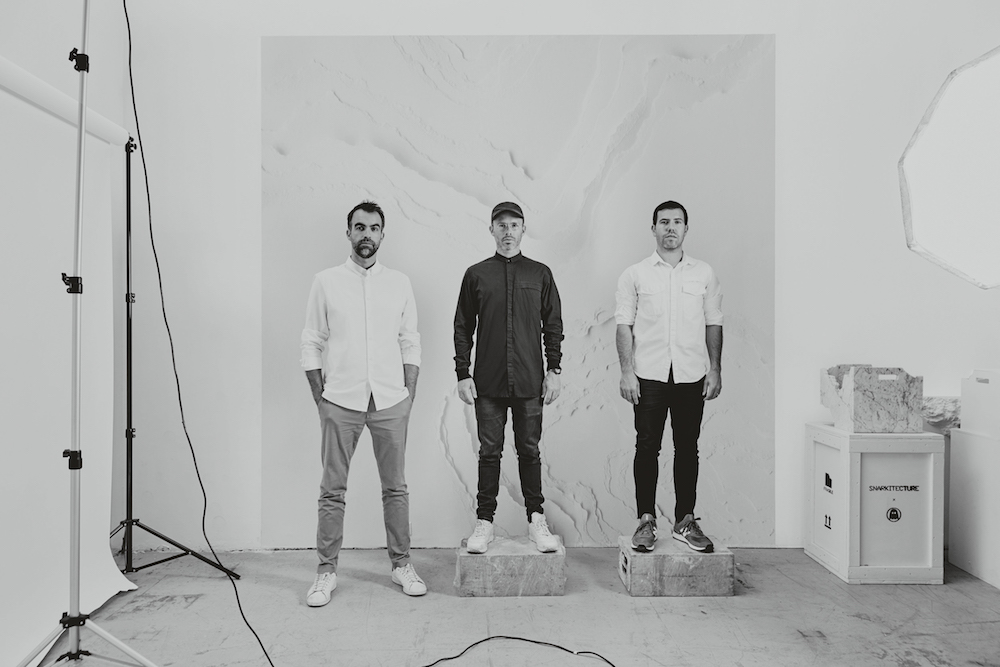 'What is Snarkitecture?' Well, perhaps we can start by asking what Snarkitecture is not, as the negative form often conveys a better understanding of the situation. Who they are and what they do might be part of the basic information to be nailed down in attempting to answer the question, but in this case the more relevant point is how projects by Snarkitecture are conveyed to our senses.
The practice's work starts from the rigorous notion that they do not make art, nor do they make architecture. So what do they actually do? It wouldn't be audacious to claim that Snarkitecture inhabit the creative field at-large, acting and performing on that stage through a defined formula of three simple steps: firstly, they look at the world through the particular lens for each commission they undertake; secondly, they reformulate it through a peculiar set of filters; and thirdly, they deliver original devices to surprise people.
Through their unconventional methodology, they succeed in dazing us by changing our expectations about familiar things – what something should be but actually is not – they take a set of conditions from the ordinary world, back to the world of Snarkitecture, with an acrobatic jolt of recreation in between. And it's that jolt that makes a whole lot of difference.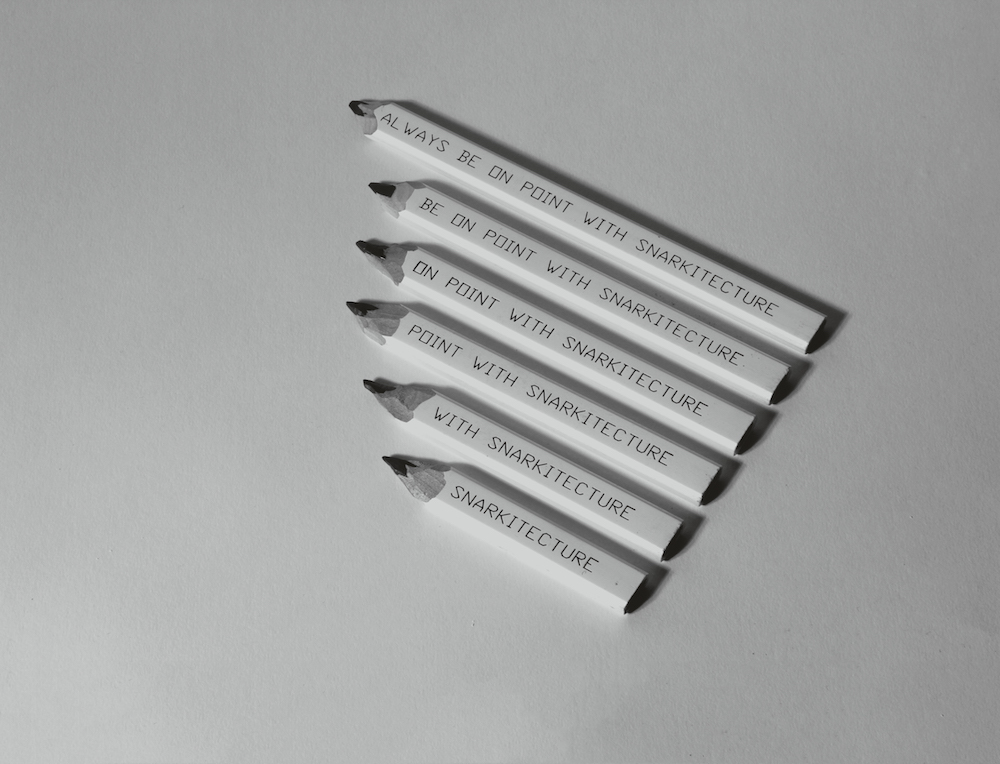 Not Art and Not Architecture. For every project, regardless of scale or typology, the studio moves seamlessly between – and in-between – these two disciplines. Perhaps we don't need an exact definition for Snarkitecture's creative process, but maybe this could work: Snarkitecture exists between boundaries of inventiveness, exploring its indefinite perimeters with the purpose of reimagining our everyday surroundings, in order to create the extraordinary.
Their work, always the result of fundamental speculative reflection about how to proceed towards something, tends to resist any kind of categorisation and, at the same time, encompasses all categories of creative and intellectual endeavor. I would argue that their communicative, expressive language is rooted in materialised pieces of information (projects), which are tangible as physical objects and – even better – can be experienced emotionally.
Within this blurring scenario in which objects and ideas are produced that are both art and architecture, but at the same time are, arguably, neither, we need to take into account the element of the unknown in order to navigate Snarkitecture's atypical detection of creativity. This aspect of the unknown is one that the studio communicates even in its name, which is drawn from Lewis Carroll's The Hunting of The Snark, a poem that relates 'the impossible voyage of an improbable crew to find an inconceivable creature'.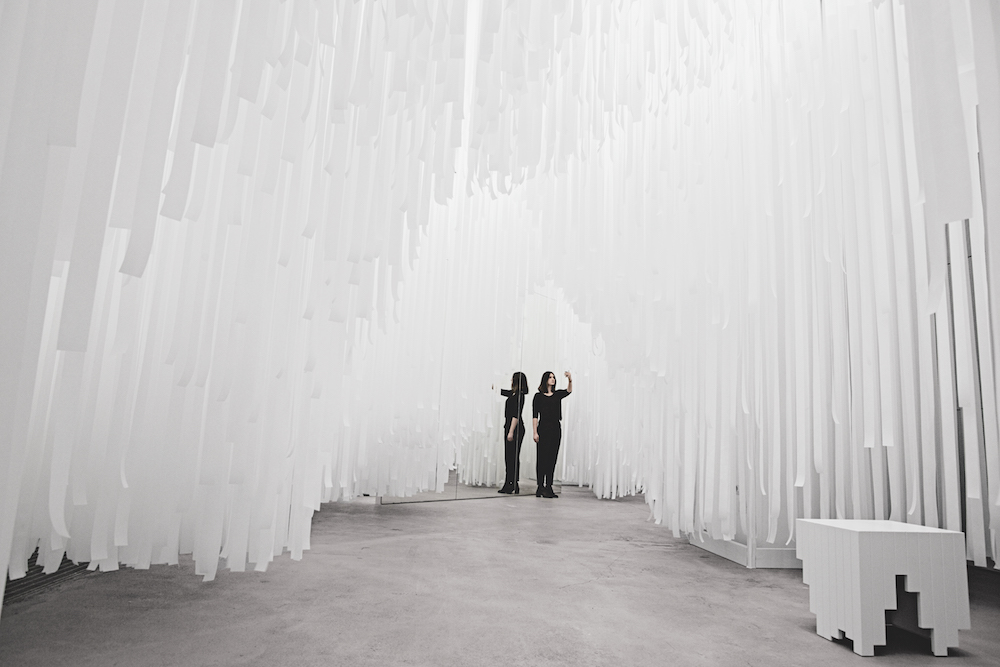 There is a useful parallel between this story and their activity. In the poem, the search for the Snark stood for a search for the unknown, whereas Snarkitecture's search is a contemporary journey not into the unexplored, but into limitless possibilities. And you can bet that they never go for the most predictable choice. So how they do it? By giving new shape to every task they are offered, no matter how challenging, be it an impressive architectural-scale apparatus, an interactive installation  or any other kind of venture, including small objects to enthralling, immersive environments.
Snarkitecture reformulate any given code, or rule, totally, constantly and strikingly consistently. They have an ability to mesmerize us with the obsessive repetition of a single element as, for instance, in Kith's Brooklyn flagship store with hundreds of white, cast replica sneakers, or playing with expectations and dissimulation when a tiny candle has the ability to conceal the monumentality of the Empire State Building.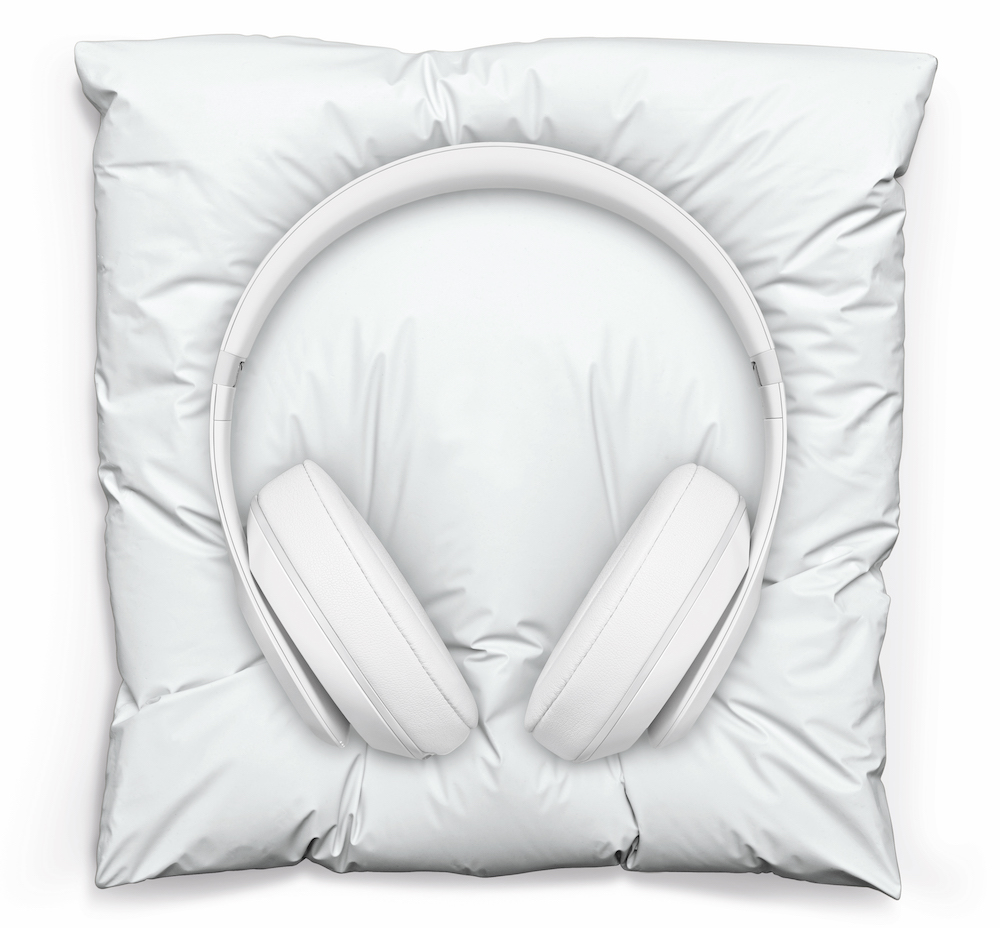 In these projects, in fact in all of Snarkitecture's work, it is possible to experience a kind of cerebral short-circuit. Their process is to mix the real and the surreal by reimagining both natural and cultural elements, both the familiar and the indeterminate ones, looking for a specific balance between yesterday, today and tomorrow – between how it should be ordinarily, and how it can be through Snarkitecture's intervention. Basically, they play with our preconceptions.
No, Snarkitecture's work does not have to be white – but when it is, it's for a reason. The absence of color is an elemental aid that allows anything to be re-imagined, twisting the final meaning. The monochromatic result acts as a tabula rasa on which you can build your own castle of tangible dreams, allowing anyone who comes into the orbit of the object an uncluttered mental landscape where they can create and experience their own set of meanings and emotions. In this same way, many of Snarkitecture's projects come to life through coming into contact with an audience.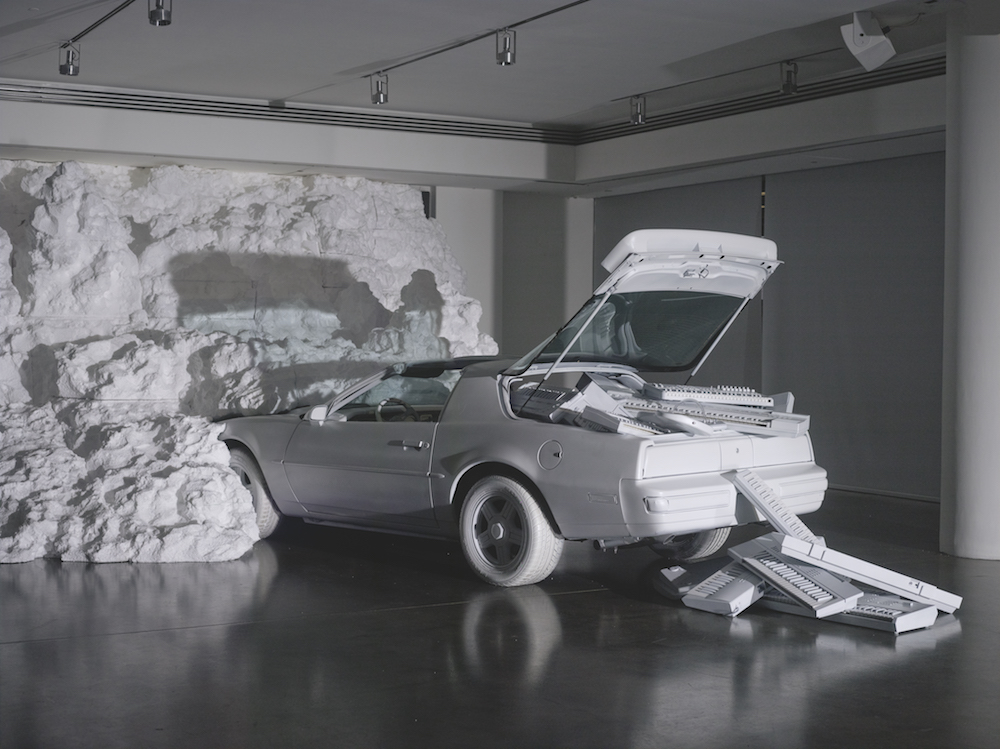 We can say that Snarkitecture, with the aim of incessantly deciphering the world, looks at both art and architecture in unforeseen ways not only to interpret the way we live, but first and foremost, as a human engine driving original experiences that are characterised by both surprise and the singular ability to physicalise things in unforeseen and unpredictable ways.
At the heart of their task is to realise projects that are experiential, interactive and open, and by extension, that transform our relationships to the objects, places and environments around us. Snarkitecture's messages float ethereally between rigorous theory and solid physicality, blurring the edges between reality and fantasy: for Snarkitecture, every day is today.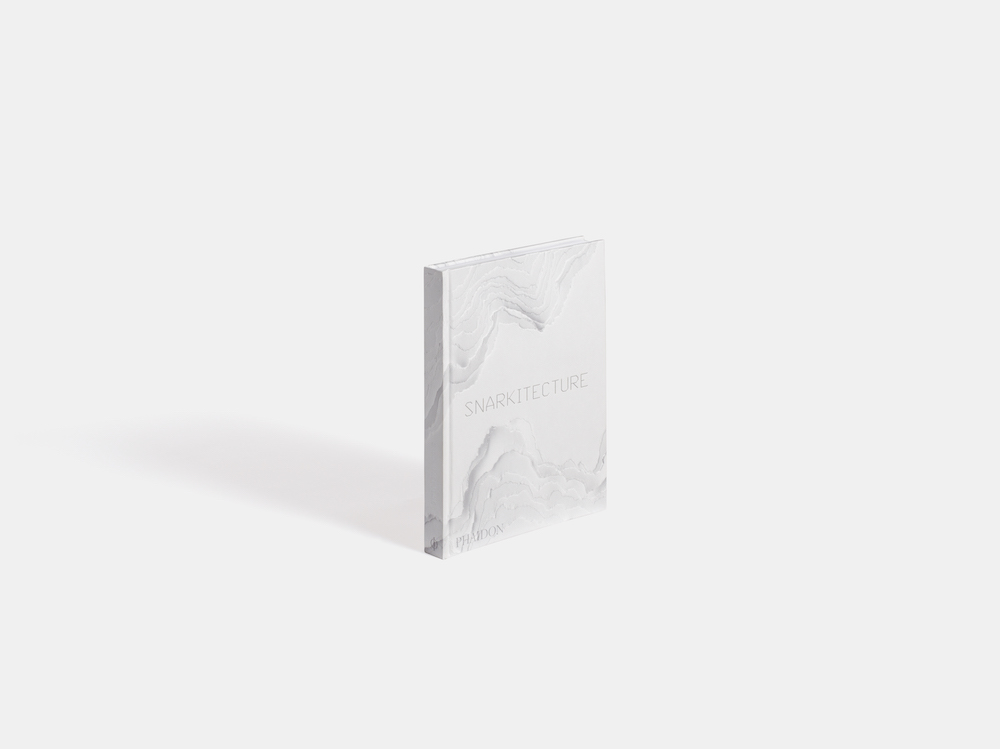 This is an extract from Snarkitecture, published by Phaidon (£49.95)