Musician and composer Nitin Sawhney reflects on Protection, the bold Massive Attack album that helped shaped his career and caused him to reconsider the power of sound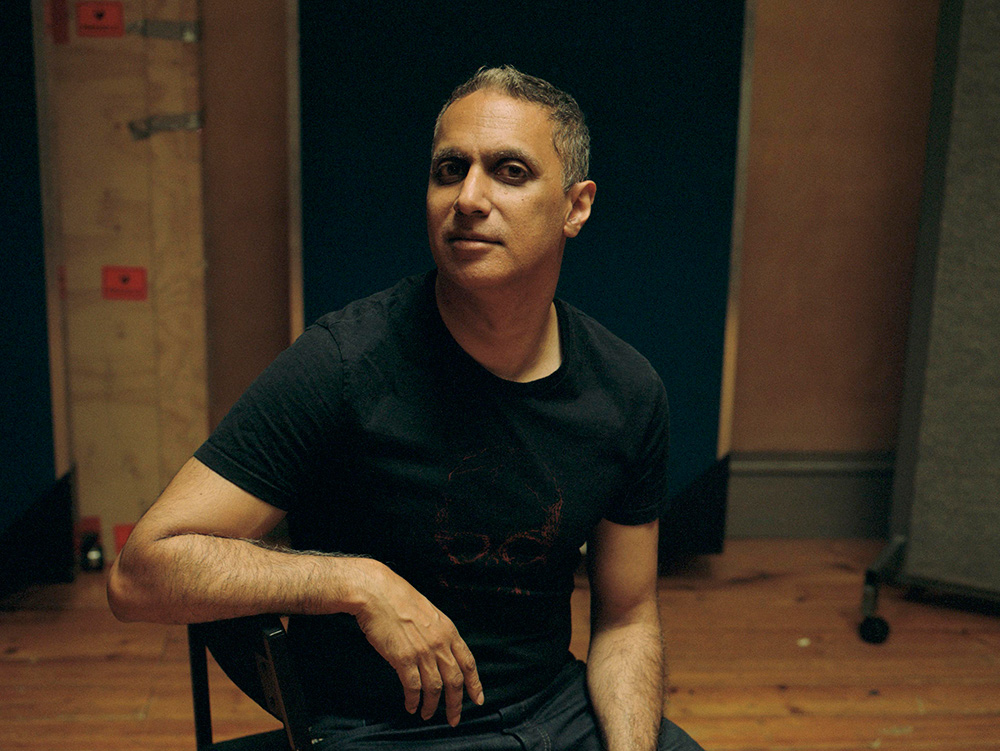 Protection by Massive Attack was sonic psychotherapy for me. It inspired me to look for a better voice.
My first reaction to the album was visceral, it was far more than just a fresh assault on my senses. It was as if somebody had crawled into my head and shown me a whole different part of my brain – the main part, the bit I've been focussing on since.
Don't get me wrong about this: I'm proud of what I can do, musically. I've composed for the London Symphony Orchestra, dj'd at Fabric, scored 60 odd films, sold out the Royal Albert Hall as a solo artist and released many albums. But when I hear that Massive Attack album I feel like a beginner… like someone who has yet to learn about the raw power of sound.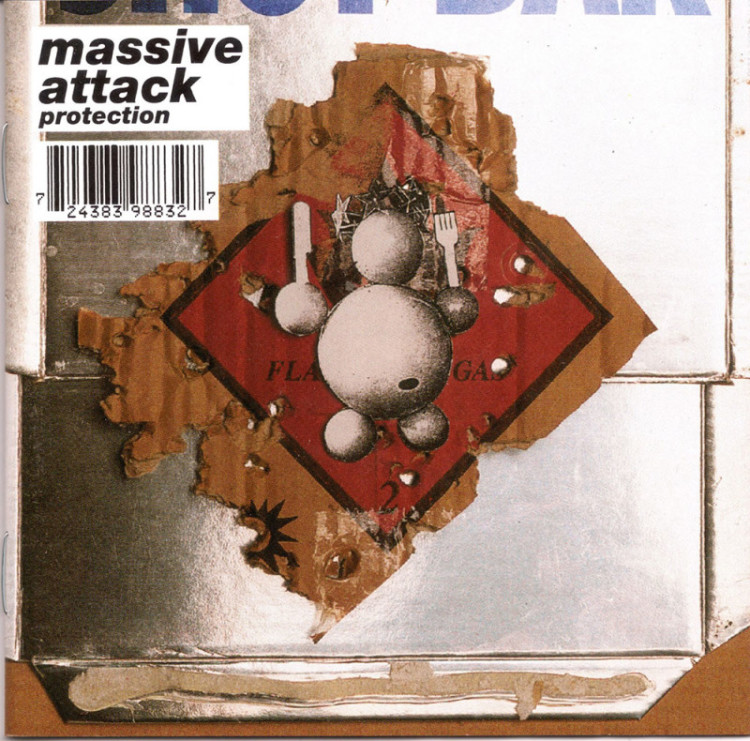 To open an album with the title track is a bold statement. When that first beat drops you are immediately in a place beyond music. The hi-hats are like nothing you've heard before and the kick and snare fall like the ominous intent of a serial killer… but then Tracey Thorn's voice softens everything and draws us into a beautiful, nostalgic melancholy that remains throughout the album.
'Karmacoma' follows and somehow, between one of the most recognisable beats in the history of electronica and a bansuri [an Indian flute] that rises above the dub-style sounds like the whistle of a steam train at night, we find ourselves drawn into Tricky's dark stream of consciousness.
I could carry on waxing lyrical about the ensuing performances of Horace Andy, Craig Armstrong and Nicolette, or emphasise how every beginning of every track has become a milestone in musical history, but what I feel isn't about a eulogy.
I had an epiphany listening to Protection; it was a masterpiece of mellifluous, dark and minimal eclecticism. Every track begins with instrumentation or soundscapes, using whatever digs deepest into the psychology of the music. And I have heard those track intros used over and over in countless trailers, films, adverts and dj sets ever since.
I have met the guys from Massive Attack a few times since hearing the album (even at my own gigs!) and I always find them gracious and friendly, which counts for a lot with me.
With each of my own albums, I try to take a step closer to what three artists captured in that one record… Pure sonic expression. Timeless.
Nitin Sawhney's new album, Dystopian Dream, is out November 6 on Postiv-ID