Ahead of his performance at the Hackney Attic live scoring the 1925 classic, The Phantom of the Opera, composer Costas Fotopoulos explains how the dawn of sound changed cinema's musical landscape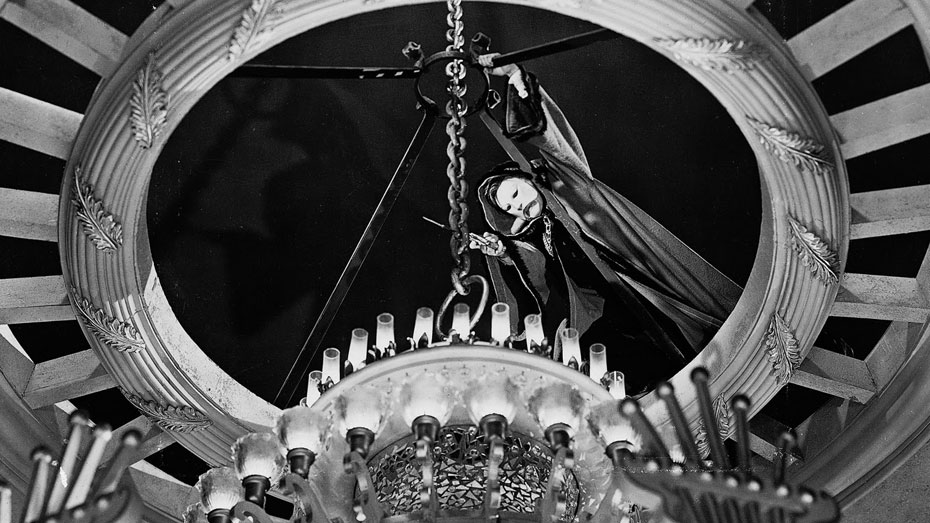 Ambient sound, dialogue and effects were not expected, or even desirable, in film until the sound era had begun. Directors, producers and of course audiences expected silent films to be accompanied by music, whether it was composed especially, or appropriate pre-existing music was played along to the film.
With modern performance-screenings of films such as Phantom of the Opera (1925), we're 'restoring' these silent films by 'adding' music in the sense that we are being faithful to the expectations of the time. You might say that a great silent film without music is like a great colour painting whose colour had faded away – something important would be missing, but it would still be great. In that respect, I don't think it is nostalgic to add music to modern screenings of silent films – since this was expected in the films' own era, the only issue that remains is whether it is desirable to view silent films now at all. My response would be a resounding "Yes". A crucial part of cinematic and cultural history, some of the greatest films of all time were made in this era, and music can enhance and illuminate their enjoyment. For me, it's not a case of longing from the past, but learning from it.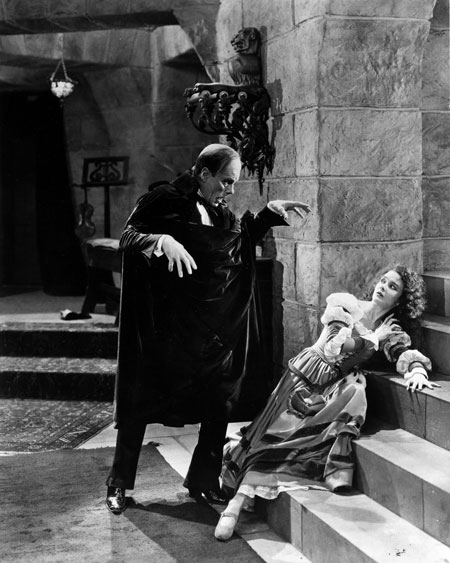 I've always had a keen interest in cinema, and I'd already seen and loved a number of silent films – both American and European – before I started accompanying them at the piano. Having been a pianist and composer almost my entire life, I have always seen improvisation as the link between the two activities.
The shift from silent films to 'talkies' had the very distressing effect of putting many performing silent-film musicians out of work, but it also enabled the art of film music composition to be firmly established. A number of great concert composers wrote some exceptional (even historic) scores for talking films, most notably Prokofiev and Shostakovich. But the new phenomenon was that of the dedicated film composer. With solid experience writing for the concert hall and stage, these American-born and European composers – Steiner, Korngold, Rozsa, Herrmann – settled in Hollywood and began writing scores in the early 1930s and 40s. Their impact was that film became inextricably linked with finely-wrought, technically and emotionally complex music written especially for each title that not only emphasised what was visible on screen, but even more importantly, revealed what wasn't visible. Music stopped running throughout, or almost throughout a film with the arrival of sound. There were now either isolated sections of diegetic music (heard/performed by characters within the film), or else the non-diegetic music (the score, which only viewers of the film can hear) would be broken into separate cues or interspersed with diegetic music, practices which of course continue to this day in films.
The challenge now in providing music for any silent film is to do it justice, i.e. to be as true as possible to the director's intentions as I understand them, given that the director is unfortunately no longer around for consultation. The more emotionally rich and complex a film is, the greater the challenge, because it requires improvisation of more subtle and sophisticated music. Such films, or such moments within films, are what I especially enjoy, because they push me creatively and, hopefully, will make the experience of watching the film as powerful as possible.
But the primary role of music in film has never changed: to reveal the emotional heart of a film. This is why most filmmakers in cinema history have regarded music to be one of the most important elements in a film, from the silent era until today.
Costas is live-scoring The Phantom of The Opera at the Hackney Attic on Sunday 20 July. Click for ticket details, and more information on the Hackney Picture House