At the launch of his two new lighting collections at Salone del Mobile 2016, Belgian architect Vincent Van Duysen talks to PORT about working with Italian lighting brand, FLOS
The Belgian architect, Vincent Van Duysen, is a busy man this Salone. Apart from presenting seven different collections at the fair, Van Duysen has recently been appointed as creative director of the Italian furniture and kitchen brands, Molteni&C and Dada. When PORT managed to track him down, it was at the launch of two new lighting collections produced for FLOS – the architectural solution, 'Infra-Structure', and the outdoor, free-standing bollard lights, 'Casting'.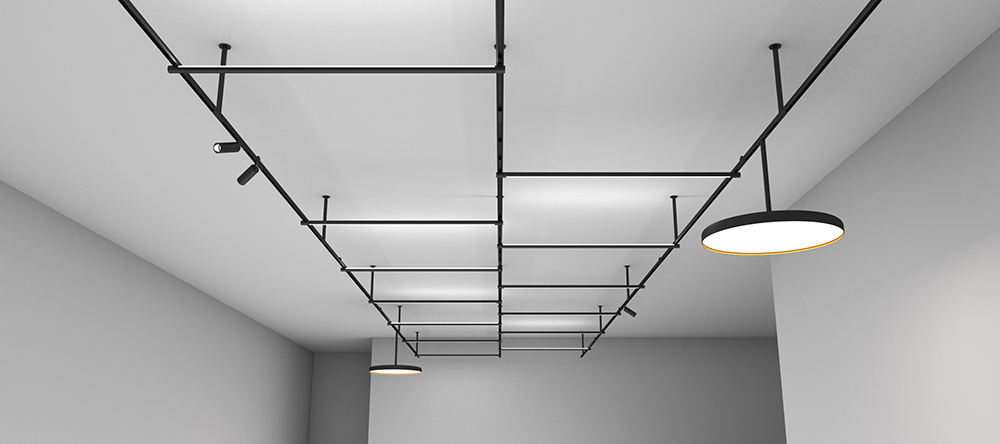 Van Duysen sees his designs for FLOS, a lighting brand founded in 1962 and based in Brescia, near Milan, as being the "jewel" of all of the work he is showing across the Salone this year. Although he describes himself as an architect and not a product designer, when speaking to Van Duysen it becomes clear that the collections for FLOS function as an extension of his architectural practice, developing his pared back, minimal and idiosyncratically Belgian vernacular into these two new lighting systems.
'Infra-Structure' was presented at the Frankfurt Light+Building Fair earlier this year in a purpose-built, monolithic booth, designed by Van Duysen to reflect the collection's Bauhaus heritage, at the FLOS Professional Space on Corso Monforte in Milan, 'Infra-Structure' and 'Casting' have been brought together in a playful exhibition curated by the designer and artist Ron Gilad. There, PORT spoke to Van Duysen about the new collections, his architectural approach to product design and the vital importance of good lighting.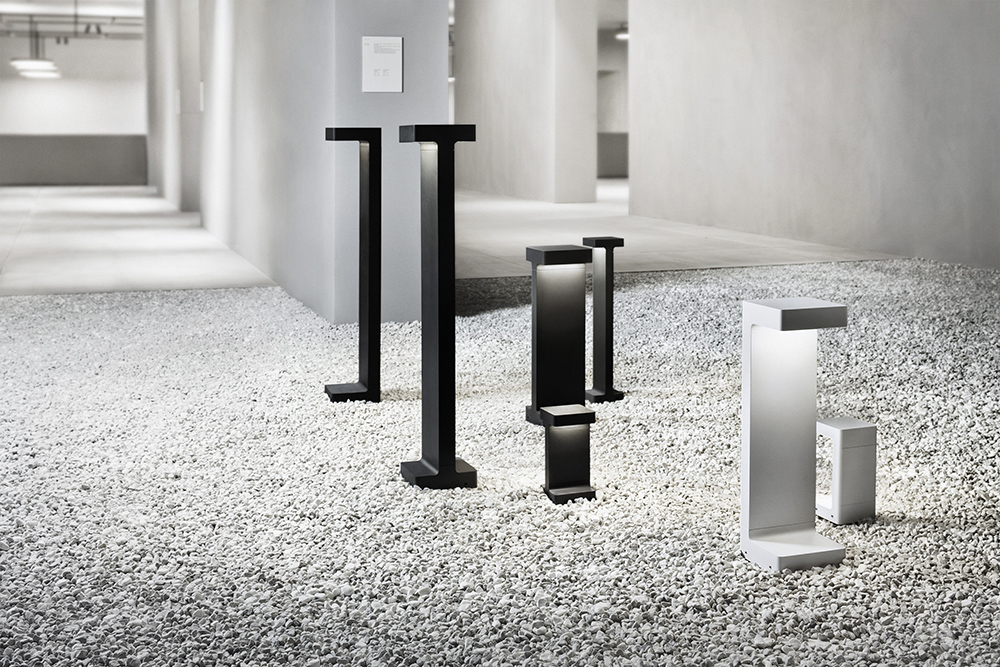 How did this collaboration with FLOS come about?
I'm very familiar with some of the designers that have worked with FLOS before like Patricia Urquiola. She was very supportive and always said I should design something for them. Then Piero [Gandini, CEO of FLOS] came across my work and said: "Vincent, are you interested? Let's do something fun, let's enjoy ourselves". That's very much how we both are, not taking things to seriously.
Where did the idea for the design come from?
I came across the idea pretty quickly because when we think about architectural lighting, we think about everything being invisible. This is especially true in Belgium, which is in many ways the base of architectural lighting. We've got Kreon, Modular, Delta – all big firms that are very important in this industry, very innovative.
So I came to the conclusion that I'm not going to do something invisible, but reverse the whole situation and create a system that can be applied in rooms where there is no space, without the need for false ceilings – it's very playful, very honest. Initially, I was inspired in this by Bauhaus. I love Bauhaus because of its honesty and the democratic way of showing everything of the product, of not trying to hide itself, and I think that's quite evident here.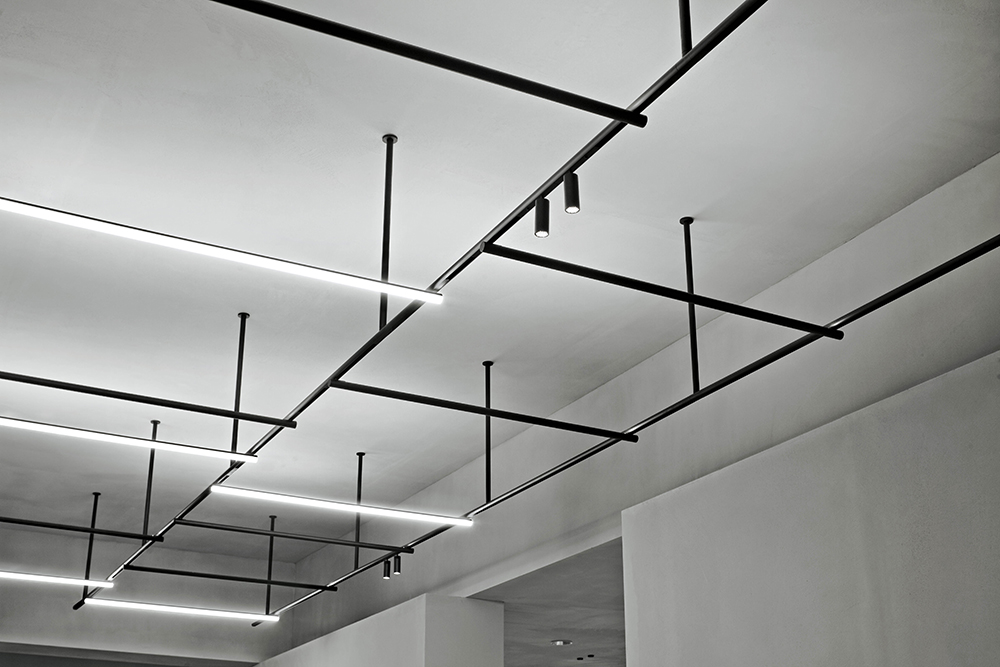 How did working with FLOS influence the design?
I'm not a lighting expert and the technology from FLOS – the invisible magnet strip that they minimised for the system – is amazing. When I named the product, I had in my mind this idea of engineering, of transport, and how it's a kind of transport of lighting tubes. The system has a lightness to it and yet this Neo-Industrial look, and also an elegance, which is something FLOS stands for.
How does your architectural practice inform your product design?
People have always said to me that they love the way I integrate the interiors and furniture as part of my architectural language. There was never a moment when I thought I would start designing products, and I still see myself as an architect, not a product designer. It's about a different approach to a product – I see it in a much broader, architectural context rather than starting on the detail, as many product designers do.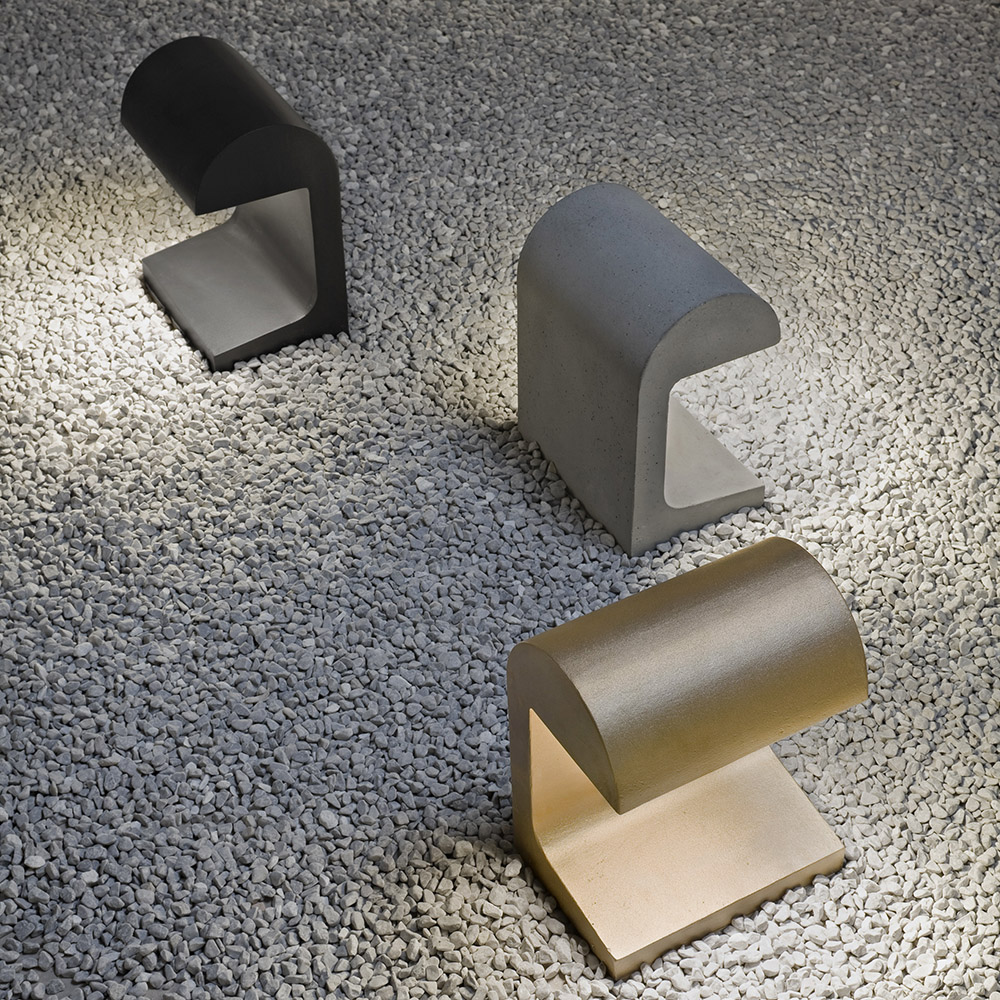 Why is now the right time for you to launch a lighting collection?
I have had opportunities over the years, but it's about finding the right moment. For me, this year has been very unusual in that I have presented so many projects; as an architect, I prefer one-offs and to do things the right way, with the right people, who I'm feeling connected with. I knew that I wanted to design for FLOS, and to become part of the FLOS family.
What is the importance of lighting in architecture?
Life without light doesn't exist. Architecture without light doesn't exist; whether it's natural light or ambient lighting, it's an essential element.
Interview conducted by PORT's design editor, Alyn Griffiths