In an extended interview from the Daniel Day-Lewis guest-edited Port 9 issue, the Italian movie legend talks about iconic actors and stylish films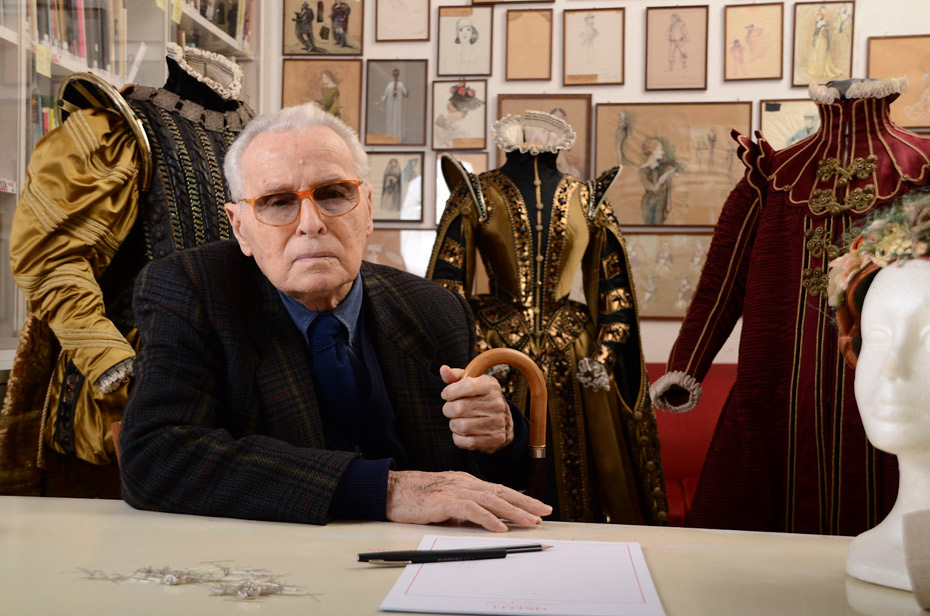 Words David Hellqvist
Translation Roberta Arcidiacono
Photography Laura Sciacovelli
There's many ingredients to a good film… it needs to be plausible on so many levels; a brilliant movie resonates with the audience because they believe in the storyline, and true emotions  – sorrow, anger, joy, and bewilderment – are evoked within them. But what and how the actors speak is just one part of that. Interiors, make-up, location, hair and clothes all help accomplish that. The clothes worn by the actors has to be as credible as the lines and facial expressions. If they fail to communicate who the character is and what he or she is going through, the costumes and, indirectly, the film has failed. That's why the role of a costume designer is one of the film world's unkown heroes. Sure, they can win Oscars but few filmgoers pay them much attention. Luckily, the actors realise their importance. "If clothes make the man, then certainly the costume designer makes the actor! The costume designer is not only essential, but is vital for it is they who create the look of the character without which no performance can succeed," Audrey Hepburn said in her speech at the 1986 Academy Awards ceremony.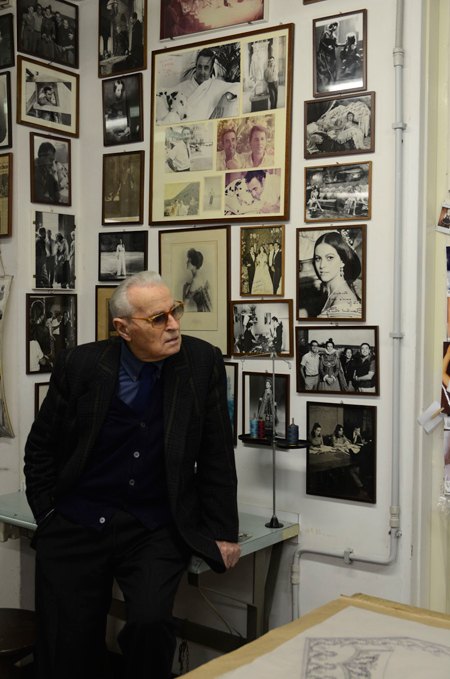 But is it even correct to call them costumes? The word makes you think of Halloween pranks and circus clowns. In most films, costume design is the polar opposite; it's not about attire for special occasions, it's an everyday wardrobe, the clothes you are comfortable in on a daily basis. The role of a costume designer is to tell a story. All good narratives contain different elements and together they form a web of intrigues, destinies and lives. Costume design does that to films by giving actors a sartorial tool, a way of describing emotions without saying anything.
Sometime this is made more difficult by the fact that the film is based on real events; the people portrayed actually lived and the clothes need to reflect that. But the everyday-rule obviously doesn't apply to all films and costume designers. Italian film legend Piero Tosi has lived and worked a larger-than-life career. His credits include Senso, Bellissima, The Leopard, Yesterday, Today and Tomorrow, Death in Venice, The Night Porter, and La Traviata on which the BAFTA Award winning costume designer worked on with film directors Luchino Visconti, Federico Fellini and Pier Paolo Pasolini.
The Tuscany-born Tosi, with his work in 20th century European cinema, laid the foundation for the modern day costume designer that we feature, together with Tosi, in the latest Port issue.
David Hellqvist: How did you get into costume design?
Piero Tosi: It all started with a bit of luck… Visconti came to Florence in 1948, during the Musical May Festival, to work on Troilus and Cressida. I was in Florence then and was asked by Franco Zeffirelli, whom I knew well, to be costume designer Maria de Matteis' third assistant. Of course I was so pleased and accepted straight away. This is how my career started, really.
I was later asked by Visconti to work as a costume designer on his next movie Bellissima with Italian actress Anna Magnani. I was only in my early 20s, but I was very courageous, strong and passionate…
David: What is your research process like?
Piero: I believe that an actor's costume has to mirror the character wearing it, and also life. Therefore, it is especially important to know the historical period where the movie is set and to research into traditions.
David: Where do you look for inspiration?
Piero: What inspires me are things that are far away from what I am looking for!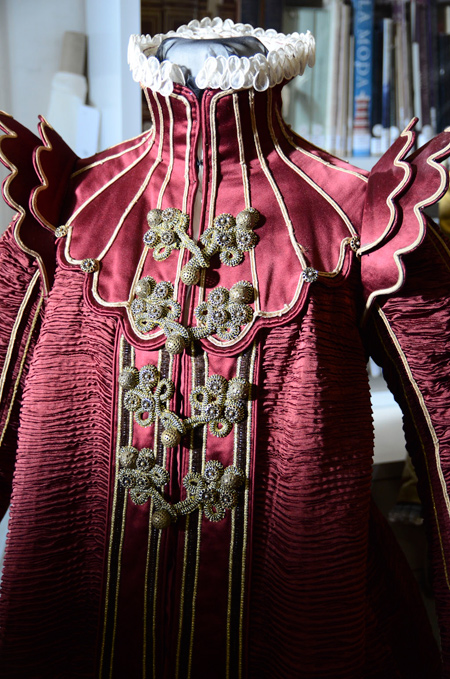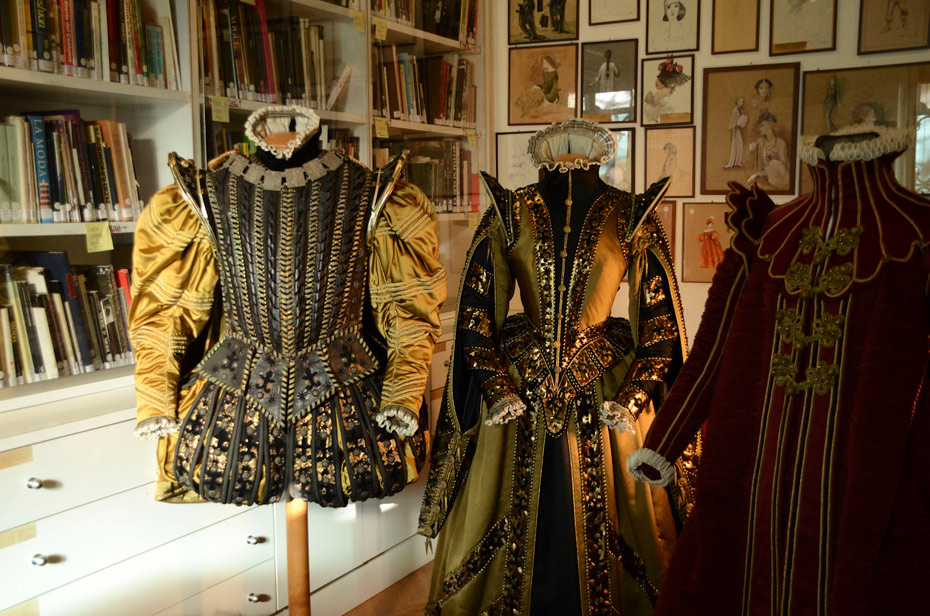 David: What is the importance of costume design in films, according to you?
Piero: It is definitely one of the most important elements in the making of a movie as it helps bringing characters into real life. I especially admire English costume designers and I consider them to be among the best. Films like Dangerous Liaisons, The Madness of King George, Quartet – they all are very high calibre works of costume design.
David: Who, and why, is the most iconic actor you've worked with?
Piero: Marcello Mastroianni, because he always managed to become the scripted character and to bring him into life. And Jean-Maria Volonté. Best actresses I worked with… definitely Silvana Mangano and Sofia Loren, for their incredible elegance and acting talent.
David: Which one of all your films was the most stylish, and why?
Piero: Death in Venice, for sure – Silvana Mangano had this unique gift of wearing a dress and turn it into something very special, thanks to her personality and incredible style. But I would also like to mention two low budget movies, but particularly good ones, I worked on… La Viaccia and Metello.
David: What projects are you working on now?
Piero: I now teach at the Centro Sperimentale di Cinematografia, part of Cinecitta in Rome. I love this new role of mine, I am learning a lot from my fantastic students!
Buy Port issue 9 here for an eight page spread on Piero and a handful other world class costume designers, including Mark Bridges, Mary Zophres, Joanna Johnston, Richard Taylor and Michael Kaplan