In this additional interview from Port issue 9, Mickey Pugh, props master for Last of the Mohicans and Saving Private Ryan, tells us about working with Daniel Day-Lewis and how he wrestled a leopard on set
Whilst deciding what I wanted to do with my life I was working as a labourer in Elstree Studios. It was 1961. I met some people from PATHE who suggested I should try to find work in MGM studios, as they were looking for young people to go into the Props dept. I attended an interview and started the week after.
As a boy I use to gaze in awe at Ivanhoe's castle on the back lot of MGM, thinking Elstree was the Hollywood of England. I loved to watch films at the local cinema, never believing that I would one day be working on the set of big films like Last of the Mohicans, Interview with a Vampire and Ali. When I started to work in the film industry I found that every day was different, so interesting, channelling my energy and steering my brain in all directions. It surpassed my expectations; I enjoyed my working life, travelling the world, experiencing different cultures, working on interesting projects and meeting so many different people.
Without any prompting from me, my son Benjamin has followed me into the film industry as a producer. His first film, Shifty, was nominated for a Bafta and his second film, Welcome to the Punch, will be released this spring.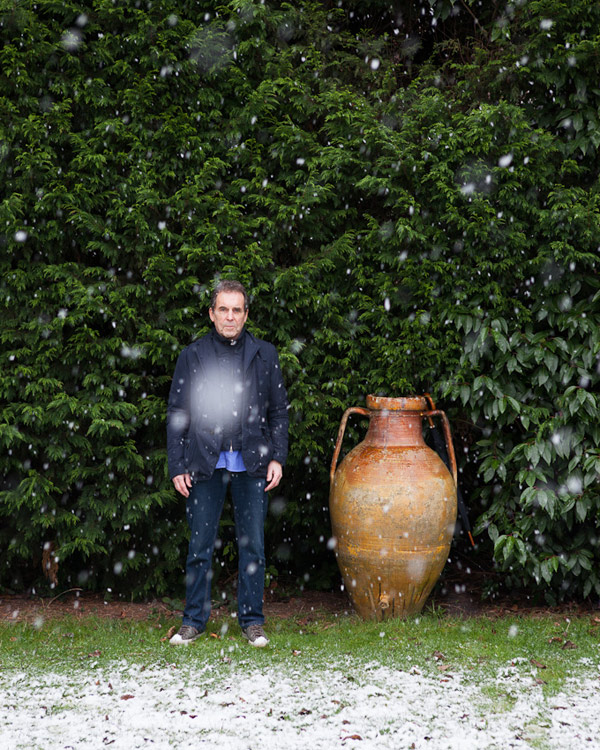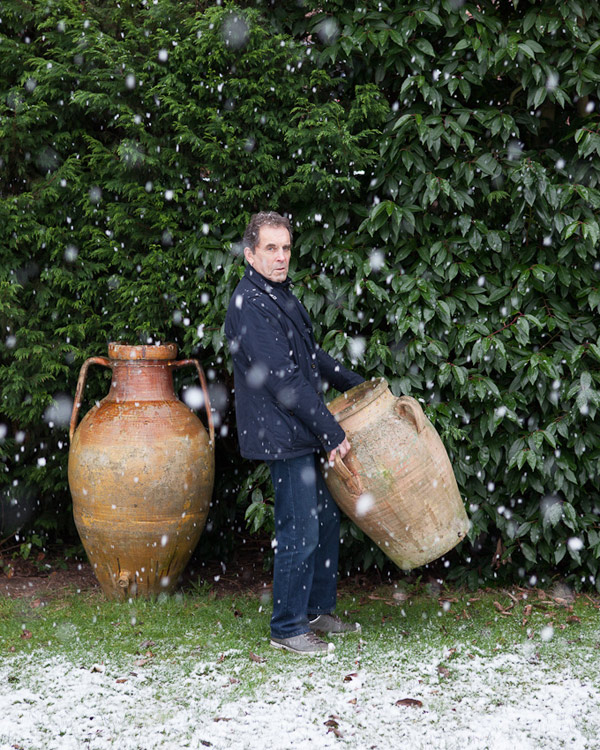 The hardest aspect of my work is paying visual attention to details; continuity, reading between the lines in the script, trying to get into the minds of the characters, trying to pre-empt whatever the director or actors will ask for, that's what the job is about… it's exhilarating.
Sometimes though, being away for long periods from your family and friends can be tough. It's not all perfect. There are other drawbacks. I was on location in Canada in the 70s, doubling for the actor Kier Dullae, I was walking a leopard on a lead (like a dog), straight into a special effects snow blizzard. The leopard did not want to go where I was pulling him, so he grabbed my leg with his jaws, pulled me to the ground, and was on top of me crushing my leg with his teeth. Luckily the leopard wrangler was able to get him off me before too much damage was done. Needless to say this was before all the various health and safety legislation was introduced.
If I weren't in movies, I would probably be an ex-professional boxer, training young boxers for a living. But right now I'm working on All you Need is Kill at Warner Bros Studios with Tom Cruise and Emily Blunt, and loving every moment of it.
The nature of this business means that you make close working relationships with actors and technicians alike for months and then you might not see each other for some years. I love the fact that when you meet again you pick up the relationships as if you have never been apart. In 1984 I told a young actor on his first film The Bounty – "you are going to be a big star!" We met again in 1992 on The Last of the Mohicans, and his name was Daniel Day-Lewis. He hasn't done too badly…
As for me, I just want to carry on working in the film industry as long as my enthusiasm and health enables me to, and hopefully pass on some knowledge to younger prop men.
Photography Andy Sewell
Mickey Pugh has been props master for War Horse, Jane Eyre, Saving Private Ryan, The Last of the Mohicans and Empire of the Sun. He lives in Ireland with his family. The Creators feature in Port issue 9, on sale now