As the biennial returns to Inis Oírr this weekend, its curator tells us how to throw the ultimate party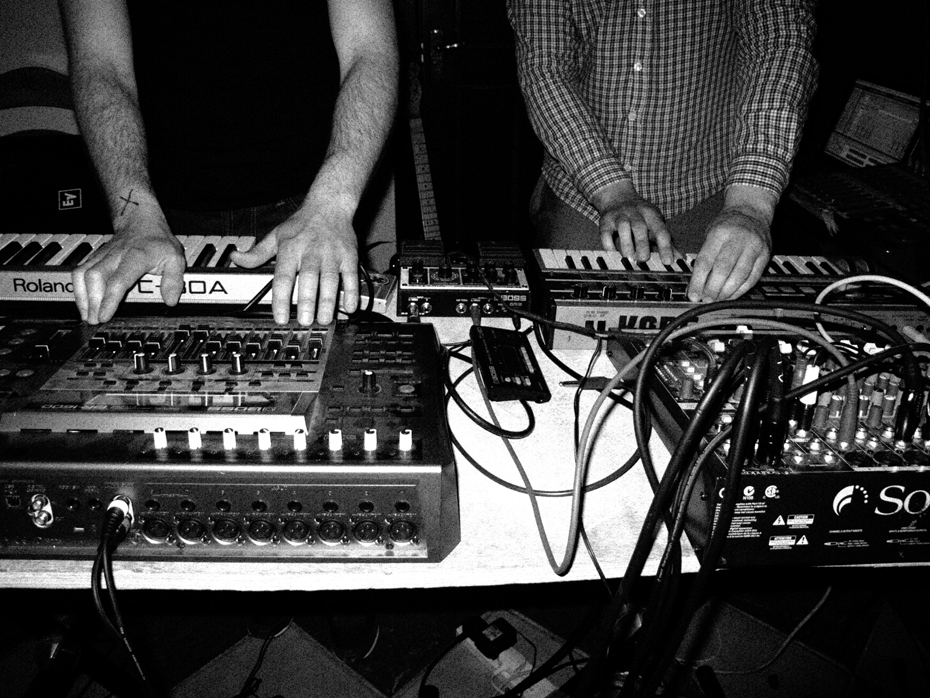 Planning a party can be stressful, extracting every last drop of joy from your soul as you buzz around like an over-caffeinated mayfly, before having to be put out to pasture prematurely on the night due to over-indulgence. Planning a free, crowd-funded cultural biennial on a sparsly populated island on the edge of the Atlantic Ocean must be meltdown-inducing then.
This weekend sees the return of Drop Everything to Inis Oírr in the bay of Galway, population 297. Spread over three days, Drop Everything brings together a diverse range of international creators from the worlds of food, fashion, art, music and design. The zen multi-tasker behind the event (founded in 2012) is independent curator and producer Mary Nally. Here Mary explains why love and fear in equal measure, a "core crew of buzzers", a DJ that knows how to unite a dance floor, your attitude and a little bit of luck are all essential ingredients for the ultimate party.
---
I would never claim to know how to throw a good party, but I will always aspire to throw one and I think that's a pretty good start when trying to create anything. The sheer want of it, that and being slightly afraid it's going to be an utter disaster, keeps you in check and focused on not fucking it up. There's still a chance it could still fuck up, but you can never control everything and that's where the luck comes in.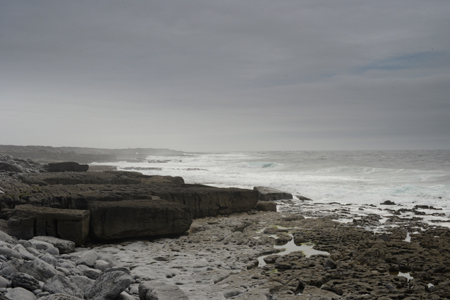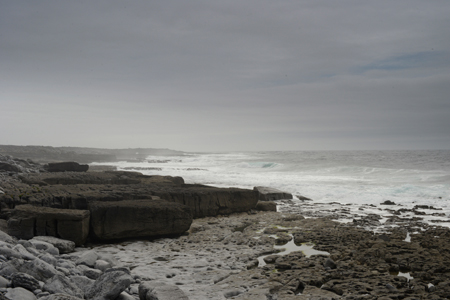 [/one_half]You're juggling so many things that could go wrong that luck is essentially the only thing that truly nails it for you when you get it really right. You can't plan the sunshine or a spectacular sunset during a closing set of a Sunday afternoon last minute mini-rave on an island, but when you get it you feel like Lady Luck just winked at you as if to say "You know you got this". But you didn't, you were just mad jammy that day.
Wanting to create an exceptional party helps to achieve a good one: I never want to just throw a good party, I want to throw the best one. For me location is a pretty essential starting point, the right place can set the tone. The last one we did was in an arcade/bowling alley and a jungle themed kids restaurant. Having something other than just music to engage a crowd adds to the vibe, because who wouldn't be buzzed in a UV bowling alley beneath a disco ball with the DJ booth behind the shoe check-in desk?
"Parties in Venice feel a hundred times more fun than ones in London, all because your taxi was a speedboat"
Unusual locations always make a party feel better and add a sense of adventure and play – parties in Venice feel a hundred times more fun than ones in London, all because your taxi was a speedboat. Going down the backstairs in a Mexican Restaurant in the East Village to find a pumping party is way more exciting than queuing for a club anywhere (with the exception of Berghain or The Paradise Garage circa 1979…)
Good parties are really about the people, and a decent crew of pals that are ready to take on the night are the key to a sensational vibe. They're the ones that lead the dance floor, that make new pals, that hook people up, that buy everyone a round, that swap clothes and take their tops off. They're wild in the aisles and know how to create a serious buzz around them. They're the ones that give your ideas a reason to exist.
Throw a party because you love it and you want all your best people and their best people and a few strangers to let go of a moment, connect over a chorus and laugh over everything, then you've a good party. There's no excuse not to (unless you book an absolutely shite DJ) and to quote the film Human Traffic – "This could be the best night of my life." With any luck it will be.
'Til we drop.