Photographer Matthew Murray unveils his latest photo essay, exploring the British obsession with our annual summer holiday…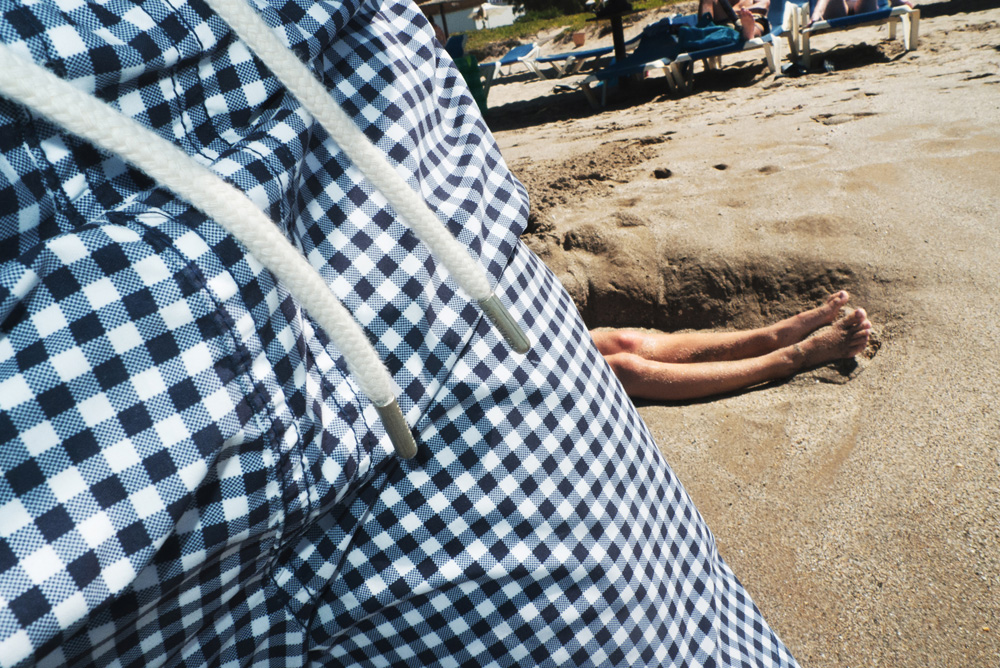 After sun, passports, plane ticket, Imodium, bum bag, visas, itinerary, daywear, nightwear, sensible shoes, going out shoes, sunglasses, insect repellent, window seat, roaming package, travel sweets, iPod, camera, driving license, flight socks, pocket fan, plasters, queues, security questions…
The work we put into preparing for our annual summer holiday is immense and all encumbering. We punish ourselves in our relentless need to be prepared for two weeks in the sun, for us to enjoy a different culture and climate and to bring tales of our fun-in-the-sun to our ever-suffering friends, family and work colleagues – primarily through the medium of the holiday snap.
Matthew Murray's latest series of photographs explores pleasure in leisure. In this small selection, taken from his larger body of work, Murray travelled to many tourist destinations to observe how tourists behave, prepare and enjoy their travels. Through his photographs Murray observes how his subjects encapsulate the essence of their whole holiday in just a single snap shot.[/one_half] Many of us agree an annual, 'get-away-from-it-all' holiday is what we aspire to. And that picture postcard reminder, be it of the Holy Land Experience, Benidorm, Las Vegas, Cairo or the French Riviera, allows us to dispense with the daily drudgery of work . But the snap shot so central to the holiday memory is generally left on our computer desktop to fester for months, if not years.
Through this series Murray asks, Do you really wish you were here?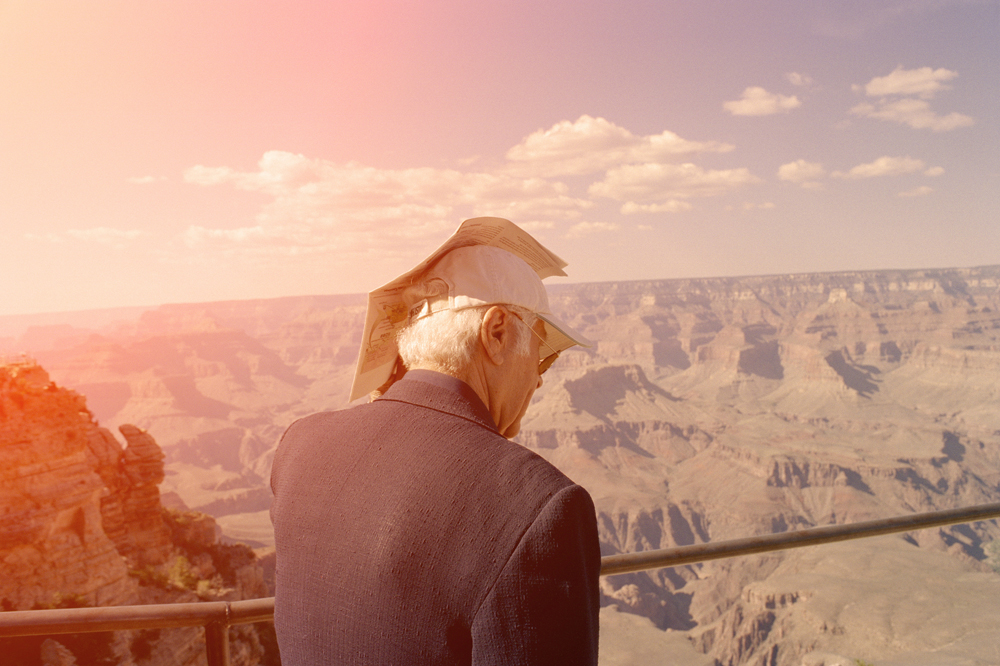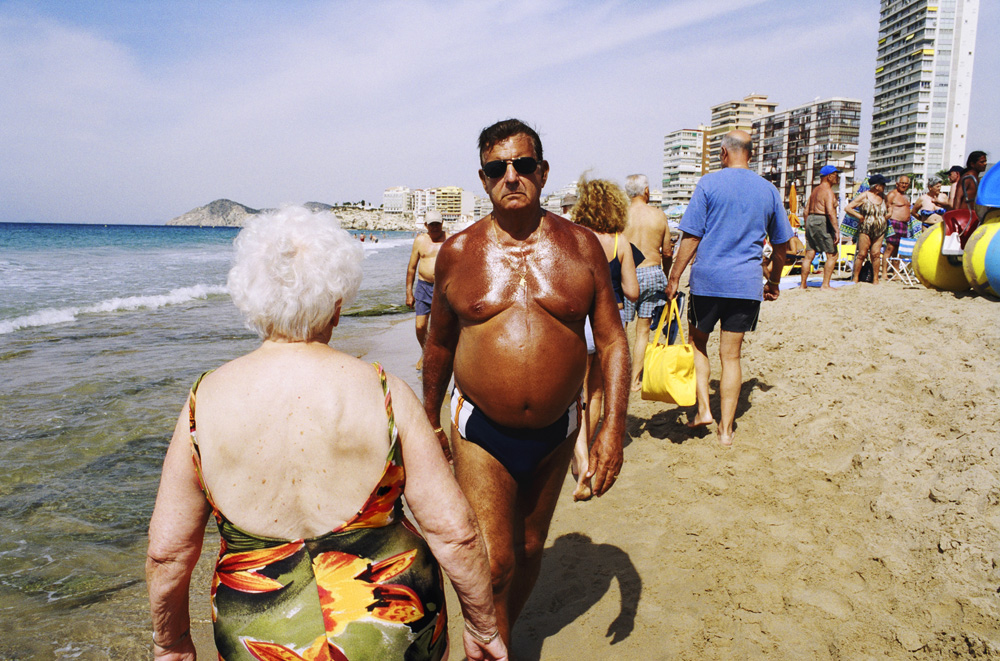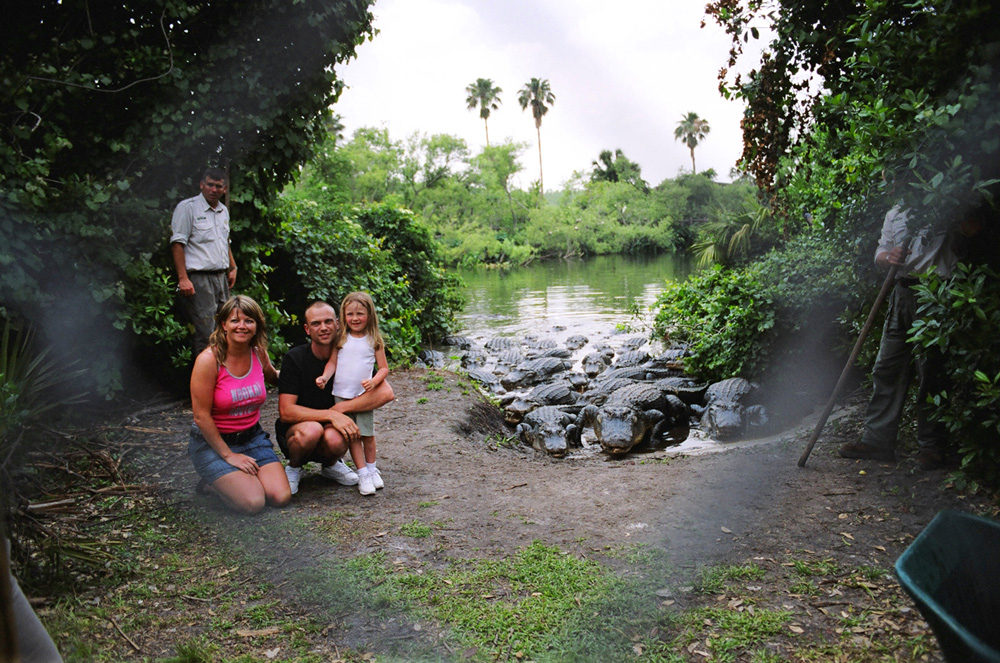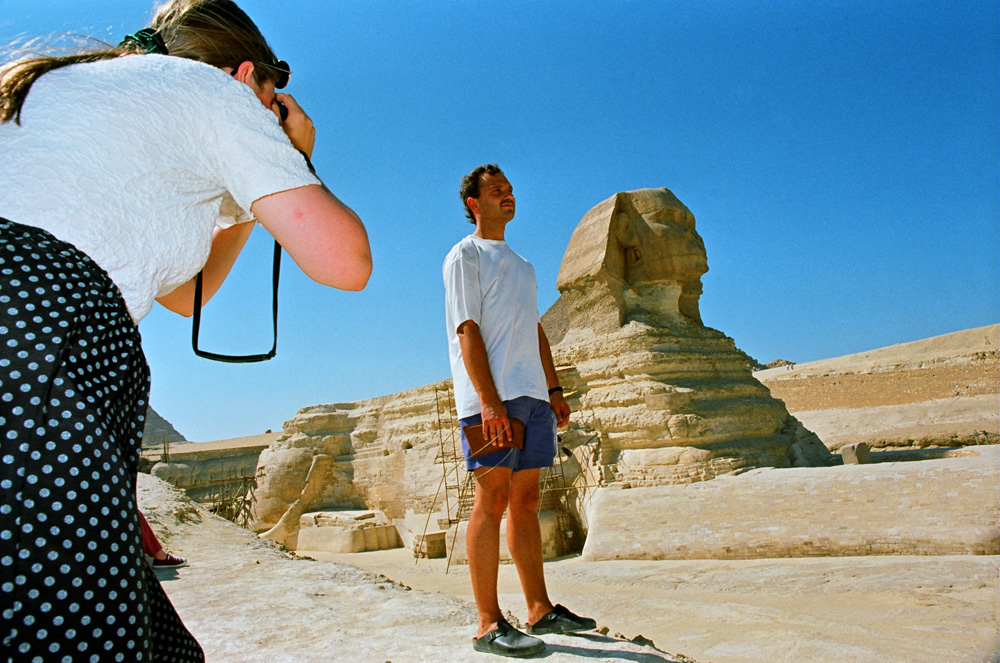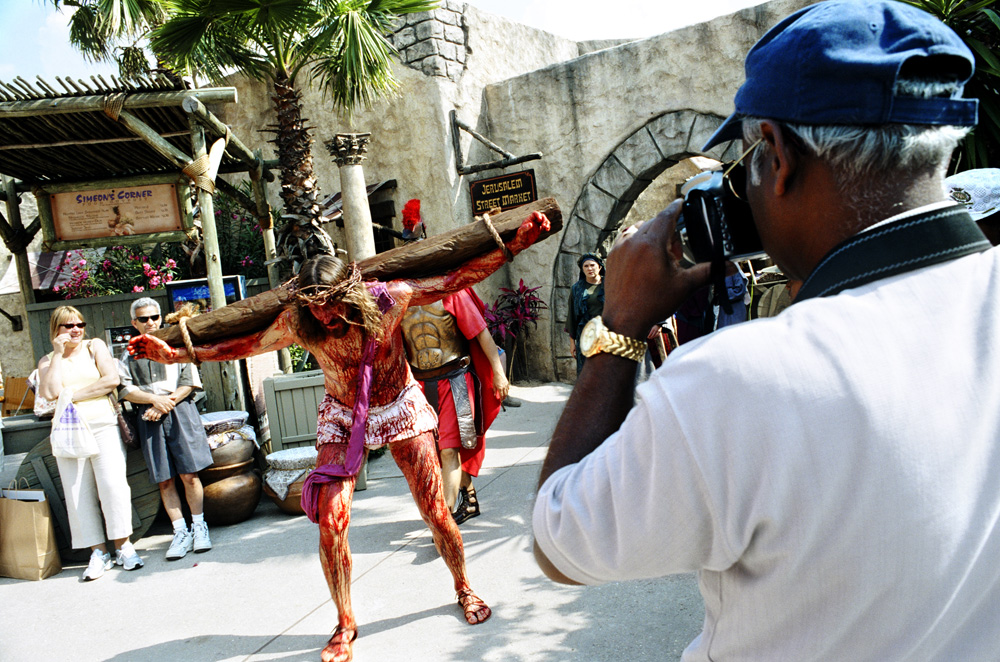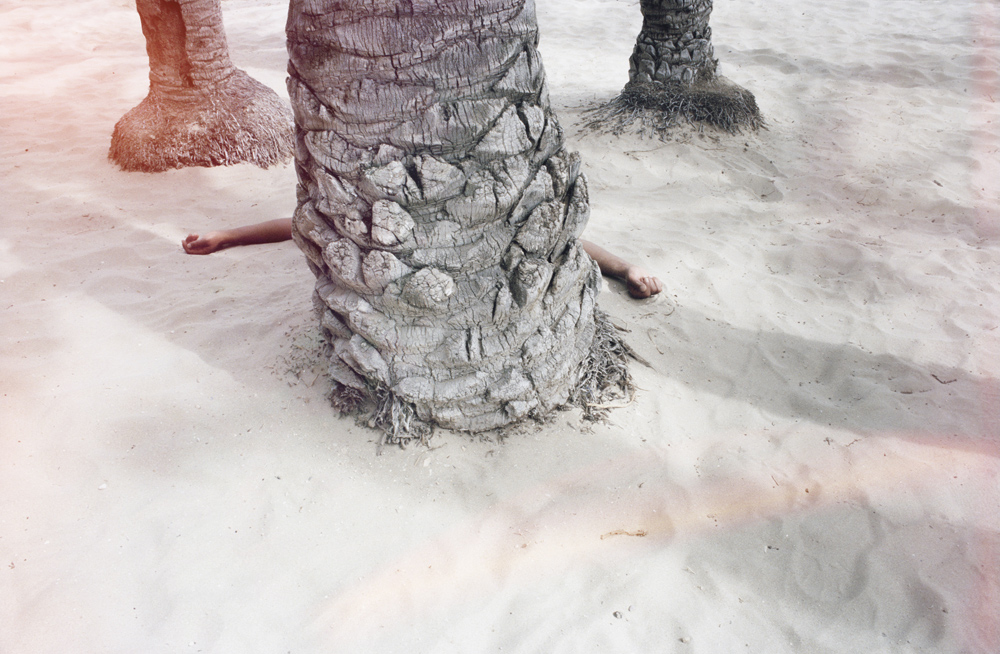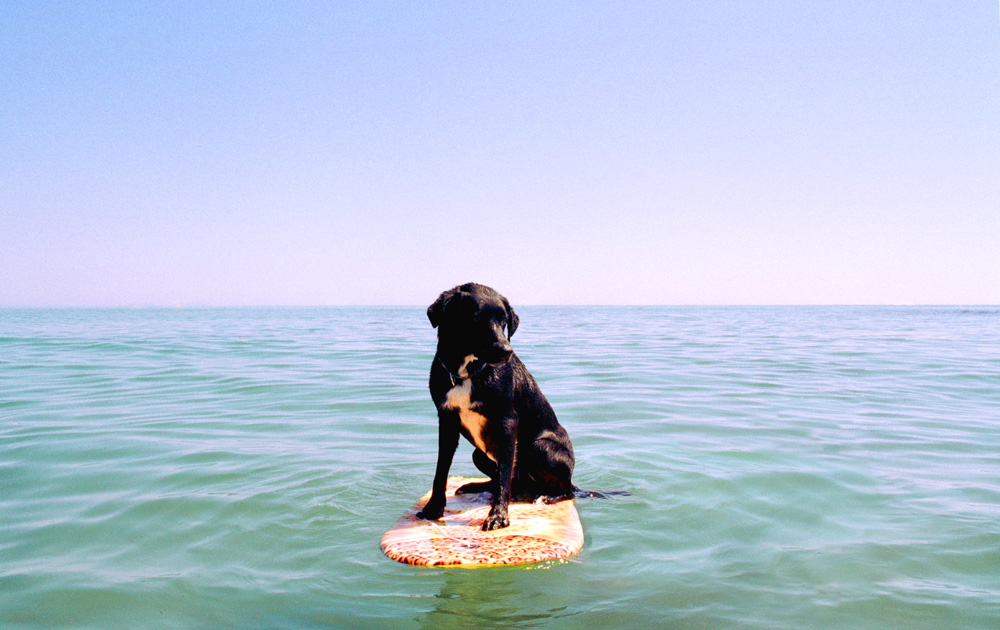 Matthew Murray has been awarded three Honourable Mentions at the 2014 International Photography Awards in the categories: 'Published Photobook/People' for Ska, shown on Port; 'Deeper Perspective' for his Saddleworth Moor series; and 'People's Portrait' for Stripper, shown on Port