American photographer Alec Soth discusses his extensive visual survey of the American Midwest ahead of an exhibition at London's Science Museum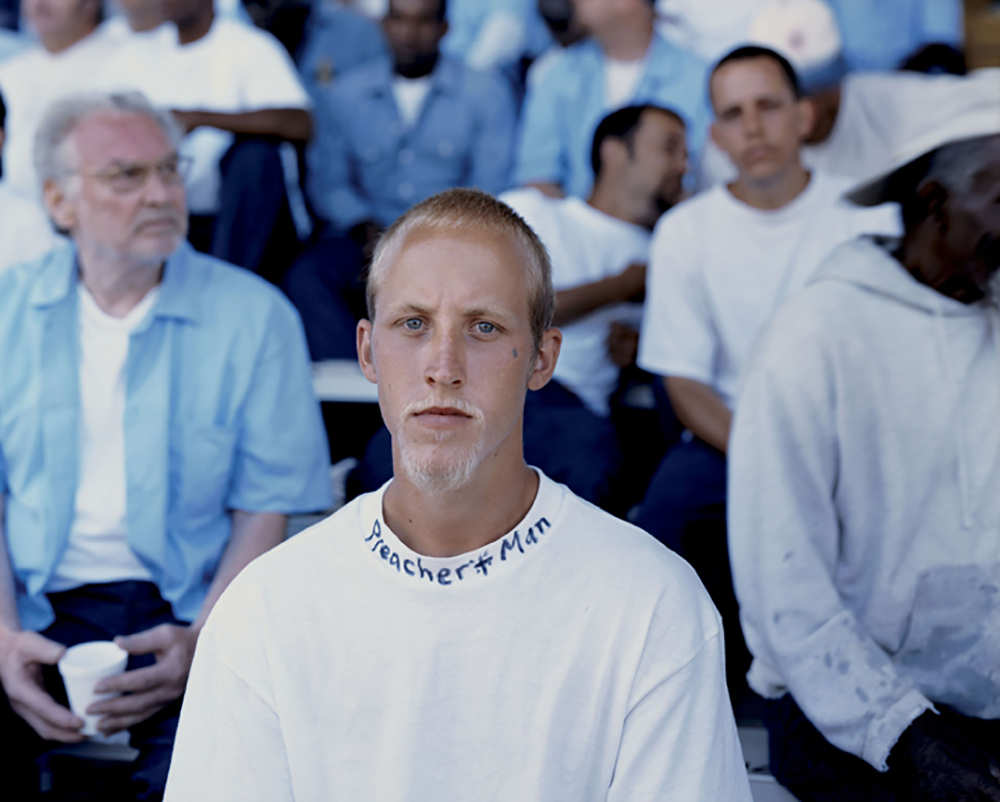 Alec Soth comes from a long tradition in American photography. In his portraits of life in the contemporary Midwest he finds significance in the banal and everyday, echoing the pioneering work of the Depression-era photographer, Walker Evans. Like Evans and other American photographers such as Stephen Shore, Soth's images aren't made in controlled or staged studio environments, but in the field, as part of long road trips made across the continent, taking inspiration from the characters he meets and their stories in an act he describes as 'a sort of performance'.
Soth's sensitivity to narrative, articulated in his photobooks, demonstrate an artistic approach to the medium. Having set out with a rough idea of what he wants to shoot, Soth returns from his trips to organise his images into publications; Soth believes his photographs, when compiled and organised in a sequence, can evoke a sense of a place, a community and a way of life that is far more powerful than the written word.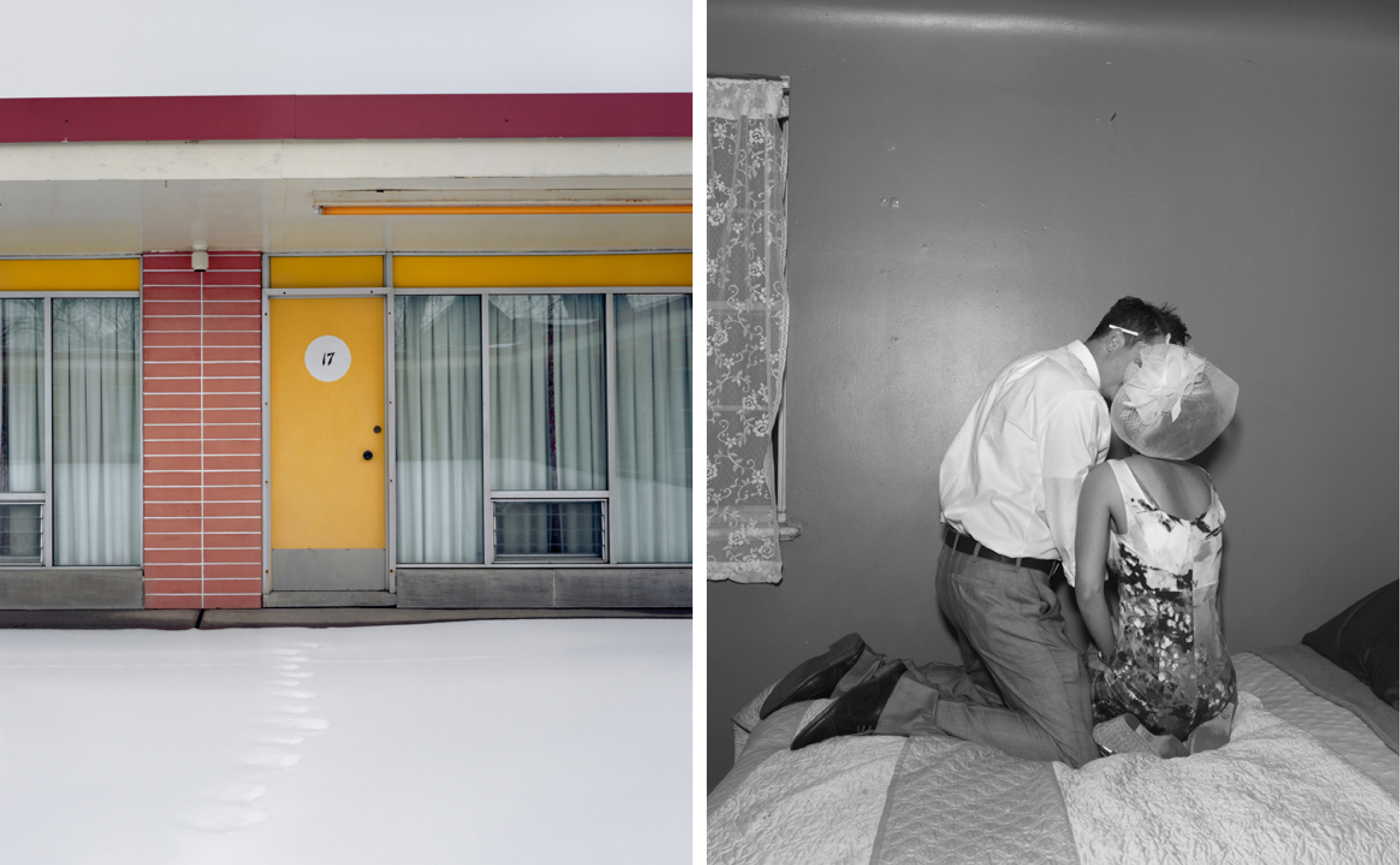 On 6th October 2015, a major exhibition of Soth's photographs, Gathered Leaves, opens at the Science Museum in London. The exhibition will survey Soth's photobook work over the past 10 years as well as being the first time his latest project, Songbooks, has been exhibited in the UK. For Songbooks, Soth took on the role of community photographer for a fictitious local newspaper to examine the tensions in American culture – the desire for individuality against the need for unity.
PORT caught up with Soth to discuss the virtues of working slowly, the importance of his photobooks and what continues to draw him back to America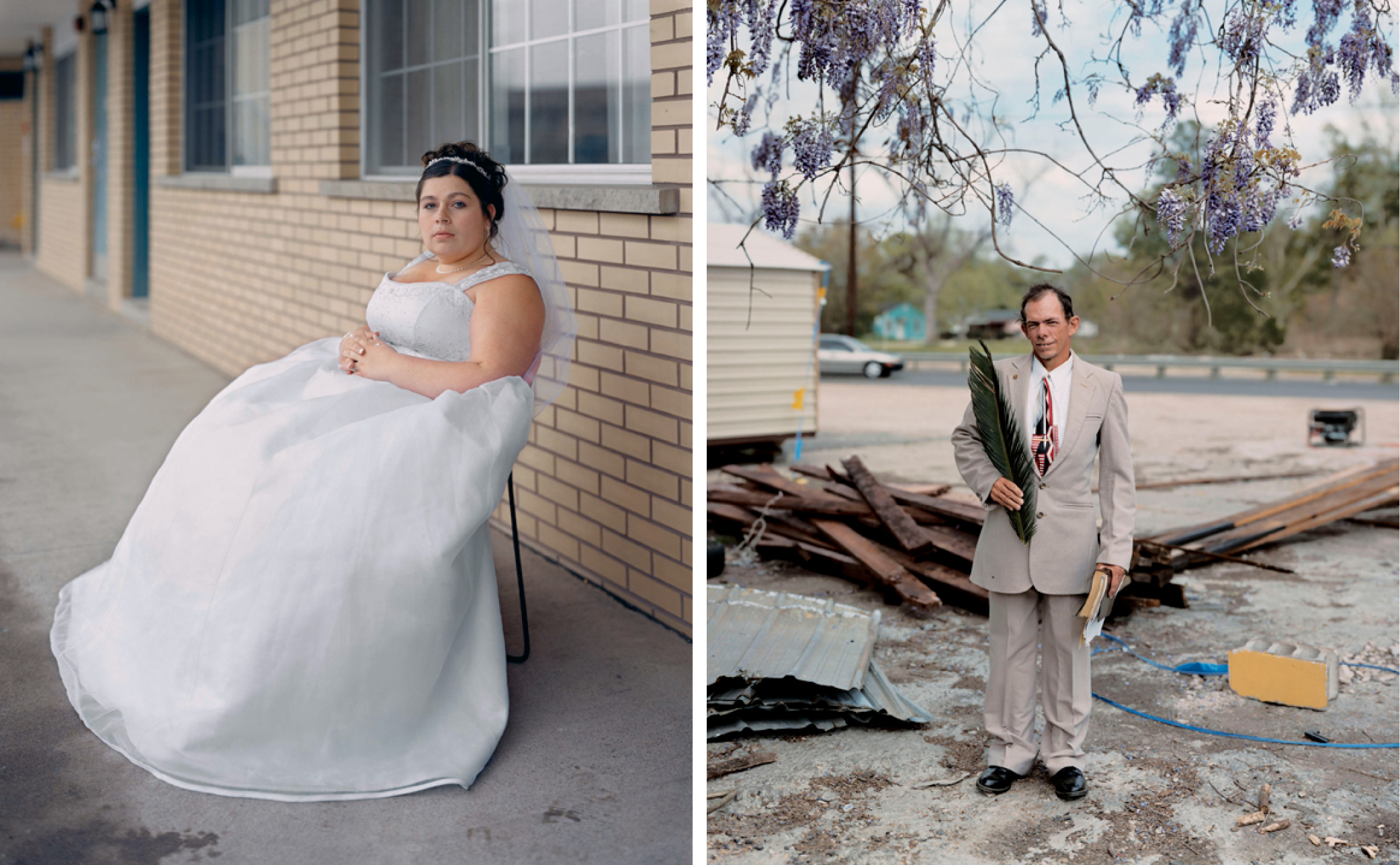 When did you decide to become a photographer?
I originally wanted to be a painter. Besides the fact that I wasn't particularly talented at it, I found I was unhappy in the studio. I wanted to be out in the world wandering around. I started doing land art in the spirit of people like Richard Long and Andy Goldsworthy. I documented these with photographs. After a while, I realised I no longer needed to make the sculptures and could just take pictures.
What is it about America that keeps bringing you back to photograph the country? 
On the one hand, America is big enough and varied enough to offer me endless paths to explore. On the other hand, I'm able to read and understand most all of the landscape of America. When I travel somewhere exotic, I'm afraid that all I'm able to see is the obvious.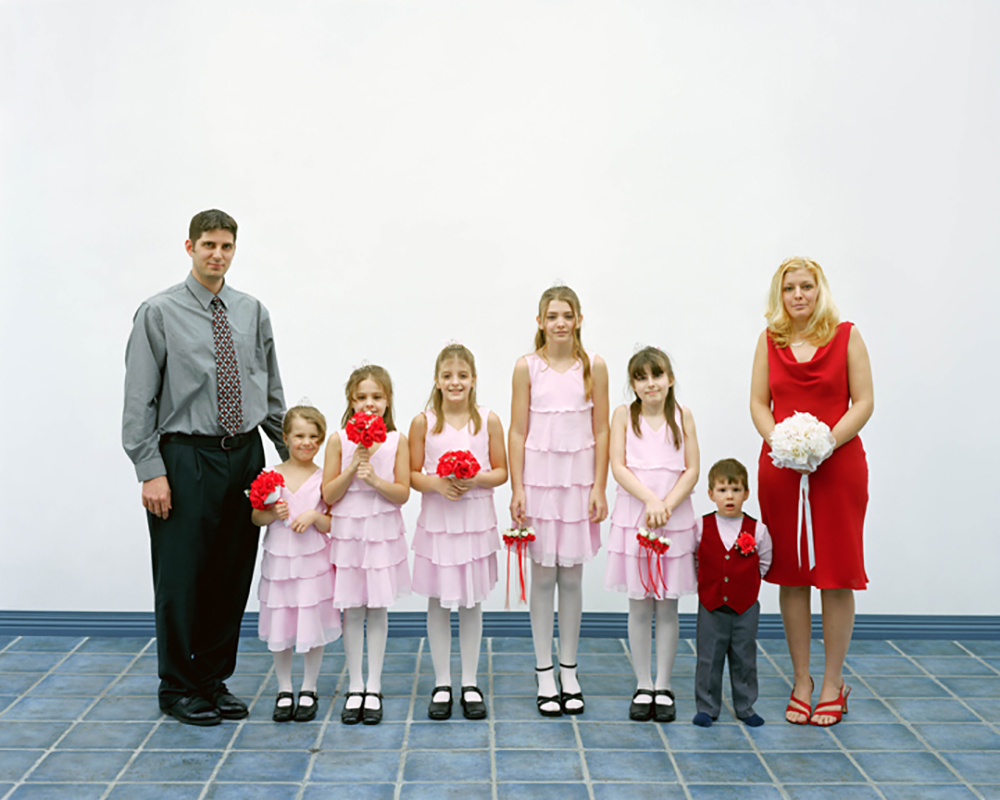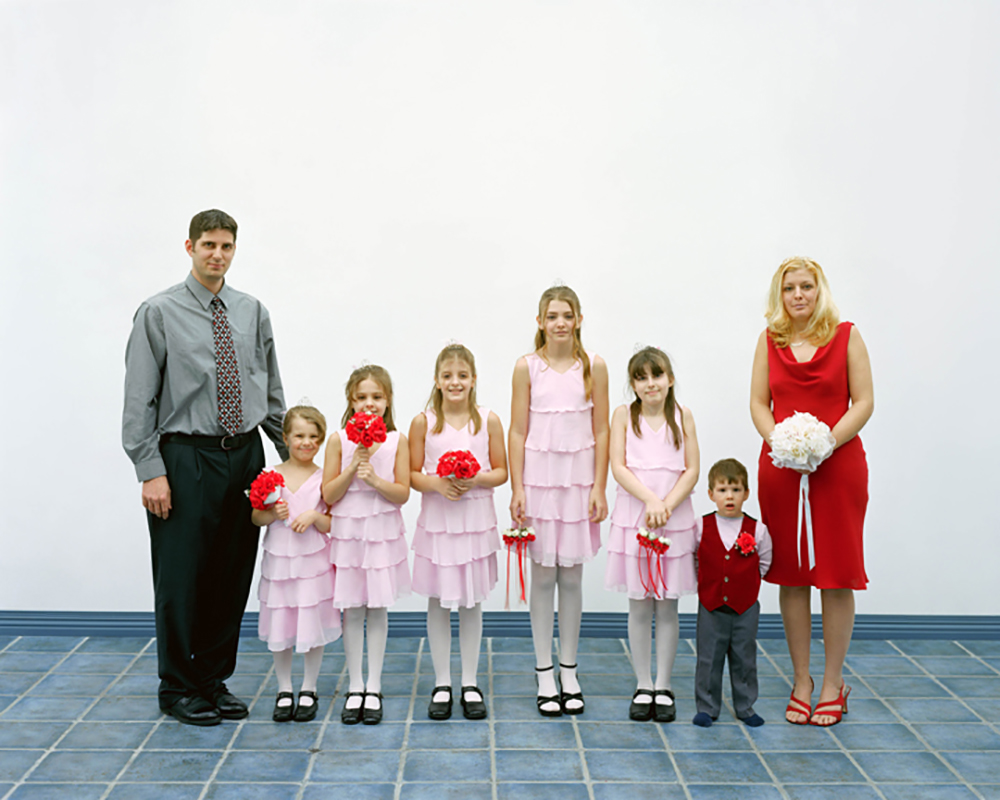 How do you see your work: documentary or art? How do you understand the division between the two in photography?
I see it more as a spectrum than a division. Each project I do falls in a slightly different place on that spectrum. My most recent project, Songbook, has a more journalistic quality, for example, than the project that preceded it, Broken Manual. One of the things I love about photography is the way it can function on so many different platforms: museums and magazines, books, blogs, etc. I find it thrilling to work in different ways and on different platforms.
There's a great photograph of you driving with a list of subjects to shoot taped to your steering wheel… How much of your process is planned and formulated before you open the shutter?
Research is incredibly important. I've never been an aimless wanderer; I need a map in order to get lost.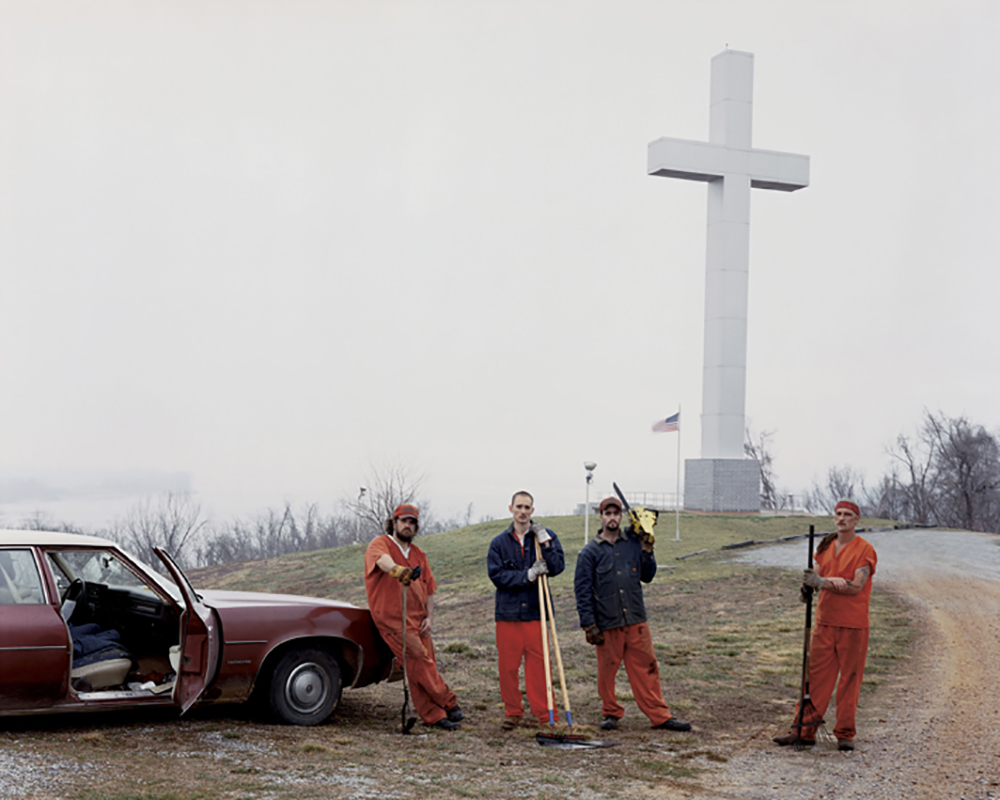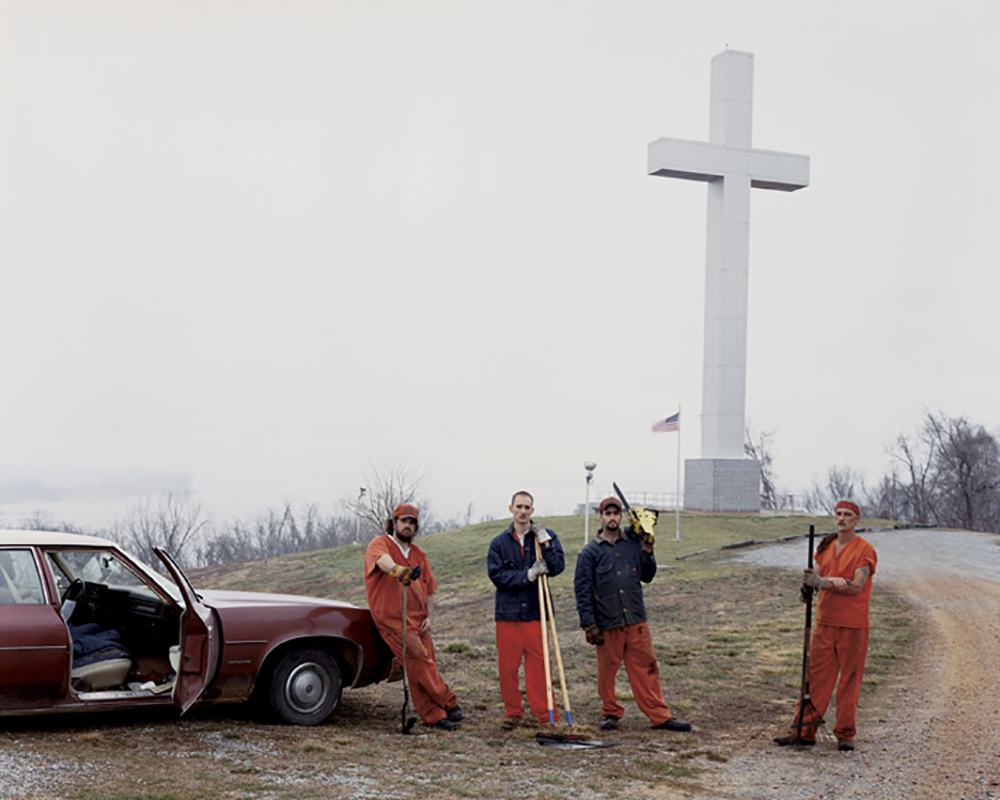 Why do you prefer working in books? What are the advantages of this medium?
The thing I love about books is the consistency and control. I like that you create a sequence with a beginning, middle and end that never changes. That said, I've become more enamoured with the idea of exhibitions. For me, there is an energy in real prints at full scale that is vital to the process. It is like the difference between a band's album and a live show.
You started your own imprint, Little Brown Mushroom, in 2008. What do you think are the differences between working as a photographer and a publisher?
I don't consider myself a real publisher. Little Brown Mushroom is, for me, a sandbox to collaborate and play. I love working with real publishers like MACK that produce beautiful books and distribute them to a wide audience. I also like having another place where I can make small, cheap and playful things without worrying about the serious business of publishing.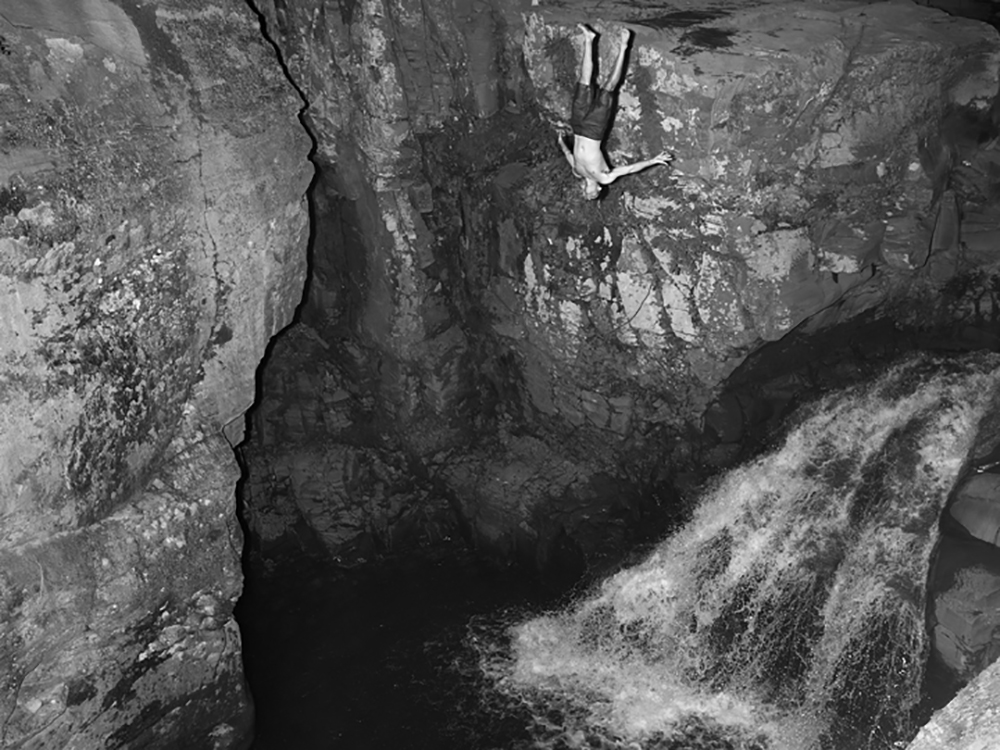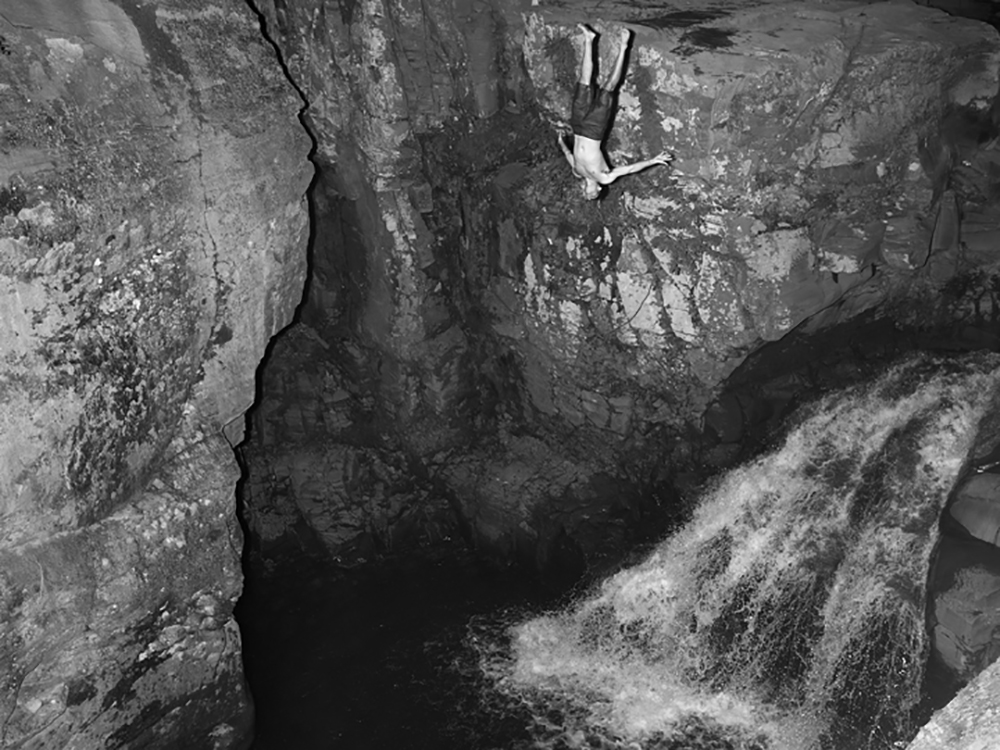 What are the advantages of using an 8×10 camera instead of a more portable, compact camera? 
An 8×10 offers a kind of slowness and precision of seeing that I really love, but equally as important to me is the way it renders space. It carves subject out of space. That said, 8×10 is extremely limiting and I have huge admiration for compact cameras and digital technology. My most recent project was all shot on a digital Hasselblad. 
Gathered Leaves: Photographs by Alec Soth at Media Space, Science Museum, London runs from 6 October 2015 to 28 March 2016 and at the National Media Museum, Bradford from 22 April to 26 June 2016.