DelMonico Books' new publication asks us to rethink the world through art. Its curator, Chara Schreyer, tells us more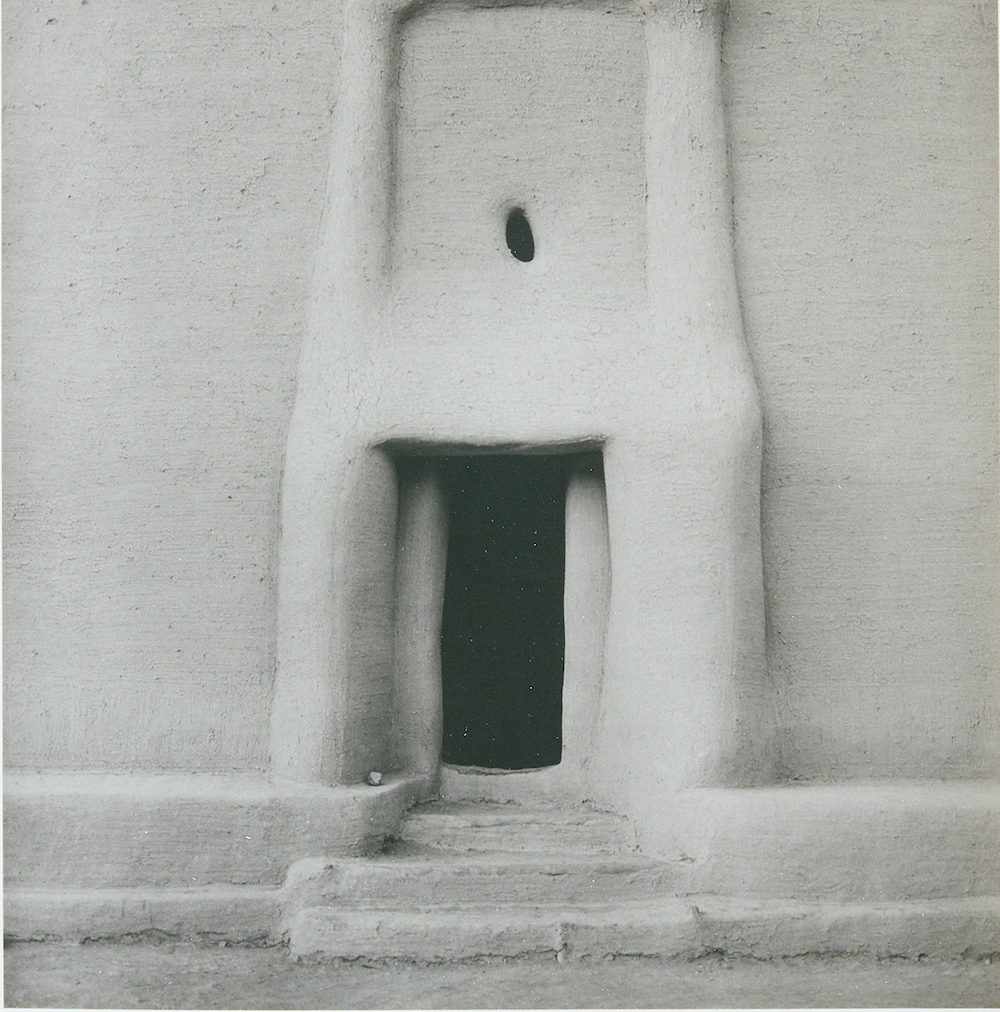 In a new publication from DelMonico Books, the viewer – moreover the whole of society – is tasked to see the world through a refreshed lens. Entitled Making Strange: The Chara Schreyer Collection, the magnanimous tome collates nearly 250 artworks that span over 100 years, formulating a deep and comprehensive study brought to us by Chara Schreyer, the curator of the project. Compiled over three decades, Chara examines the definition of perception, where we, the audience, are encouraged to rethink the everyday in accordance to the trailblazing and irreverent work of French painter Marcel Duchamp plus the Russian literary critic Viktor Shklovsky and his conception of 'making strange'.
A multitude of works on this topic are brought to the fore, including Andy Warhol, Glenn Ligon, Lawrence Weiner, Jenny Holzer, Diane Arbus, Cindy Sherman among many others. The book is edited with text by Doulas Fogle, Hanneke Skerath and includes a foreword by Chara Schreyer with an introduction penned by Fogle. Additionally, the tome features newly commissioned essays by Geoff Dyer, Briony Fer, Russell Ferguson, Elena Filipovic, Bruce Hainley, Eungie Joo, Sarah Lehrer-Graiwer, Annie Ochmanek, Jenelle Porter, Joan Rothfuss, Lynne Tillman, and Mika Yoshitake. Below, I speak to Chara on the topic of the collection, how she curated such a vast project and the specific ways in which art can be used to change the course of history: "We all really need to be challenged today whether it's by visual artists, poets, or musicians. The world needs artists to shake us up."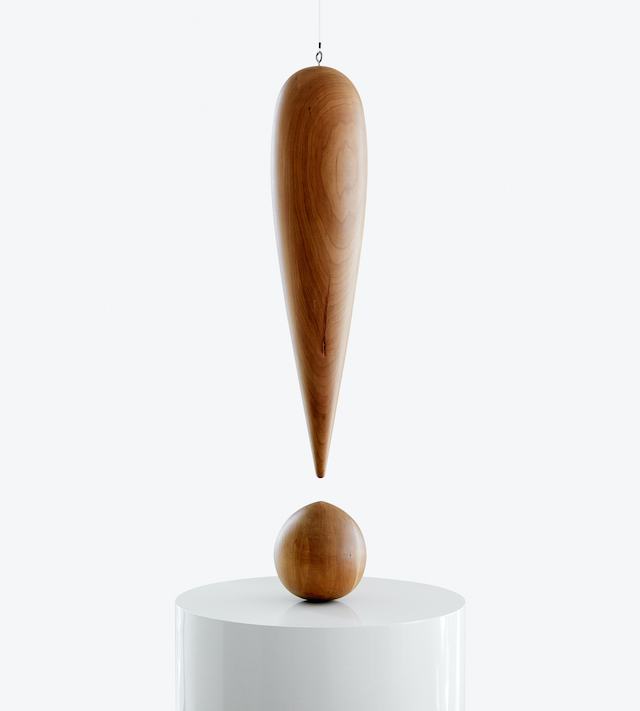 What inspired you to start working on this book and collection, was there a reason or moment that sparked it?
Regarding Making Strange, I was motivated to commission a book about the collection for two reasons: one, the works in the collection are spread out over five different locations, so I was curious about what the works that are not in the same house might say to each other when brought together in a book format; and two, I realised that, one day after I'm gone, these works will be dispersed with a number of them promised to museums, and so on. I wanted to have a record of their intimate relationship with each other together in this collection before they one day go on their own individual journeys to new homes.
Having worked with the collection for 30 years, what challenges or surprises did you encounter?
One of the most interesting things for me in seeing the works brought together in Making Strange were the serendipitous synergies and unexpected conversations that came about from bringing these works together virtually in a book format. I really loved seeing how the authors Douglas Fogle and Hanneke Skerath brought very different kinds of works together under provocative curatorial propositions. It was really thrilling, for example, to see Ruth Asawa's hanging wire sculpture Untitled S.437 (Hanging, Seven-Lobed, Two-Part Continuous Form within a Form with Two Small Spheres) (1956) in a chapter called 'Minimalism and Its Discontents' with Donald Judd's Untitled stack (1969), Catherine Opie's landscape photograph Untitled #5 (Icehouses) (2001) and Felix Gonzalez Torres's light string sculpture Untitled (Tim Hotel) (1992). And there are many more surprising moments in the book.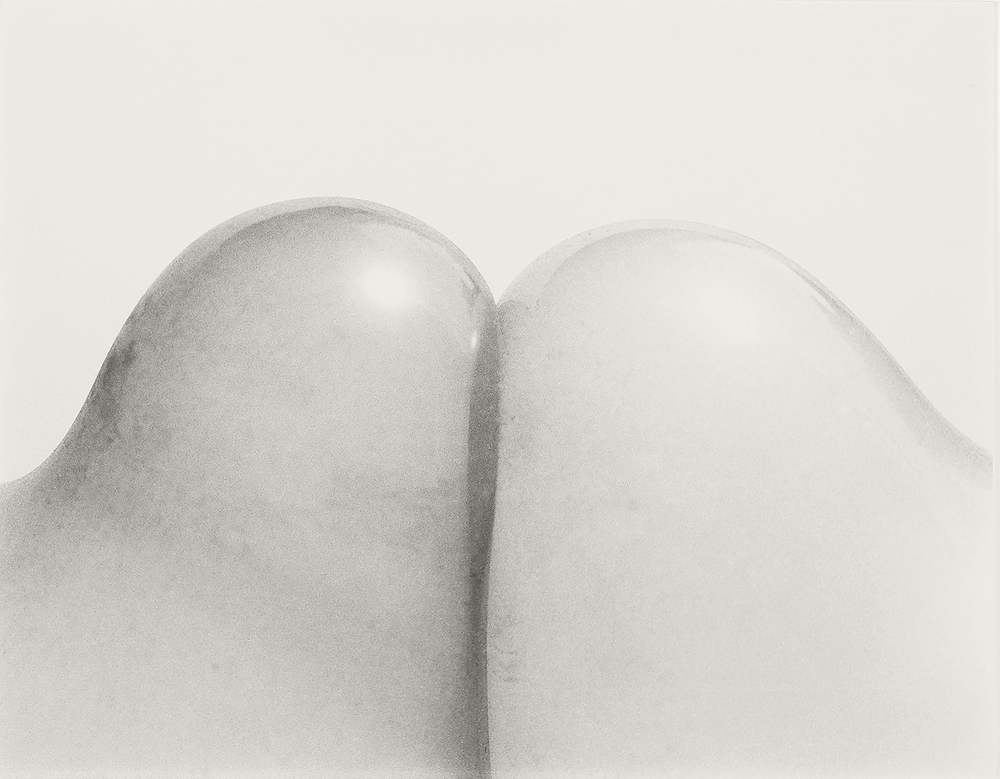 What was the curatorial process like over this period; where did you source your artworks? What did you seek to include and what didn't you?
The motivating factor in all my collecting has always been one simple idea: I've always wanted to collect works by artists that changed the course of art history. Early on, I worked with an advisor with whom I had a fantastic curatorial relationship. We purchased a number of core works in the 1990s including an example of Marcel Duchamp's Boîte-en-valise (1935-41) that was once owned by Andy Warhol (who is also in the collection), a classic stack by Donald Judd and Robert Gober's iconic Deep Basin Sink (1984) which turns the Duchampian readymade on its head by recreating an unplumbed sink fixture completely by hand. In a sense, everything in the collection flows from, around, or into the work of Duchamp. Even Georgia O'Keefe and Arthur Dove, two American modernist painters we would never think of as 'Duchampian', were friendly with and often showed together alongside Duchamp at the time. But it's not just Duchamp's contemporaries. The lineage extends in all sorts of ways up through the likes of Andy Warhol to younger generation of artists from Kaari Upson, Glenn Ligon to Rirkrit Tiravanija.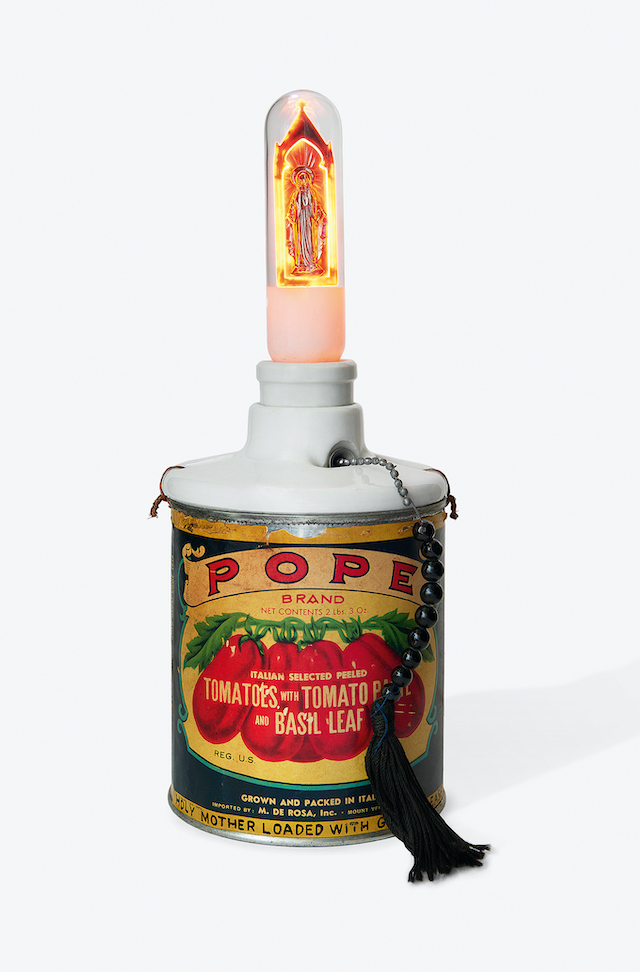 What artworks can we expect to find inside, can you pick out a few favourites or key pieces?
As I always say, choosing your favourite works is like choosing between your children. It's really impossible as you love them each in different ways. With that said, I do find myself continually enamoured with Eva Hesse's Top Spot (1965) and Robert Gober's Basin Sink (1984). Is Top Spot a painting or a sculpture? It pushes itself outside of the boundaries of the canvas into the space that you're inhabiting. Hesse exploded the boundaries between sculpture and painting and did it as a woman in an art world still dominated by men in the 1960s. Gober's sink also asked all the right (or maybe wrong?) questions. It is proudly hand-crafted as opposed to machine made. It was created as a non-working sink with all the melancholia that this suggests. It's ghostly. As the artist created it in the middle of the AIDS crisis its lack of functionality also became a metaphor for the individuals whose bodies were no longer working correctly and who ended up losing their lives to the disease. This work has so many levels.
In many ways though, the spiritual guiding force of the collection (and of the book Making Strange) is Marcel Duchamp's Boîte-en-valise (1935-41) as it is a collection/retrospective in its own right with its miniature reproductions of the artist's major works including his ready mades. In some ways, this work, which is the inspiration for the title and first chapter of Making Strange, is the defining core of the collection. Many other artists in the collection can be seeing as operating in the conceptual wake of Duchamp.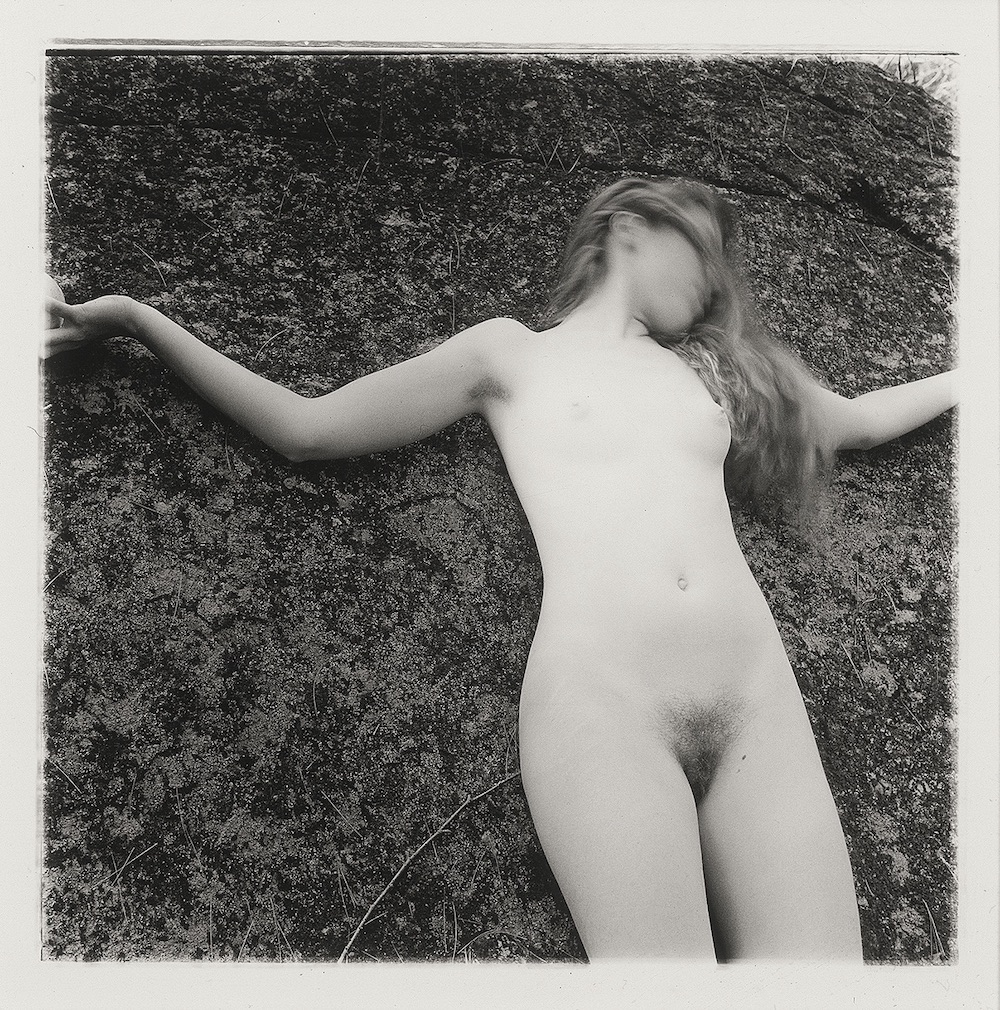 The topic of defamiliarised art is an interesting one. In what ways can art help us rethink the world? How can this be applied to a modern context?
I think a lot about many of the women artists in the collection and the way in which they've made the body strange, from Hannah Wilke's vulvic ceramic sculptures, Renate Bertlmann's photograph of the tips of two condoms that seem to resemble a pair of knees to Alina Szaponikow's lamp sculpture Lampe-bouche (Illuminated Lips) (1969) with its alien-like disembodied mouth or Louise Bourgeois's abstracted marble female torso Harmless Woman (1969). Each of these artists was working in a way that we might call defamiliarised. They really questioned the role of the female body in culture and how we objectify it. They made the body strange in a way that challenged us to rethink our relationship to gender. It's clearly an extremely relevant way of looking at the world still today. In the end, I love art that has that edge that makes you get out of your comfort zone. We all really need to be challenged today whether it's by visual artists, poets, or musicians. The world needs artists to shake us up.
How do you hope your audience will respond to this book, what can they learn?
I really hope that the readers will enjoy seeing the art historical connections between the various works in the collection. I also love how Douglas Fogle and Hanneke Skerath edited the book as a series of visual essays. The works speak to each other and have conversations that run parallel to the wonderful commissioned texts on individual works in the collection by 14 art historians, curators and critics around the world.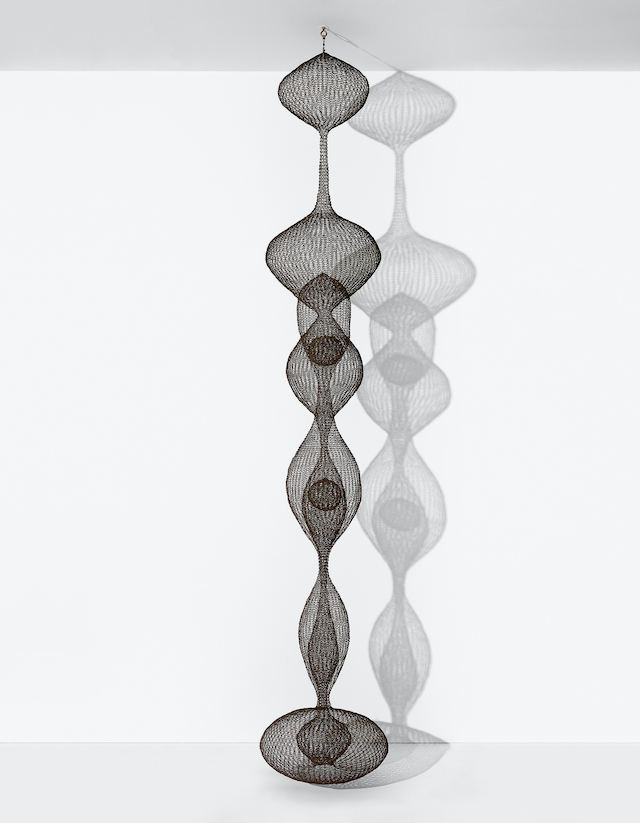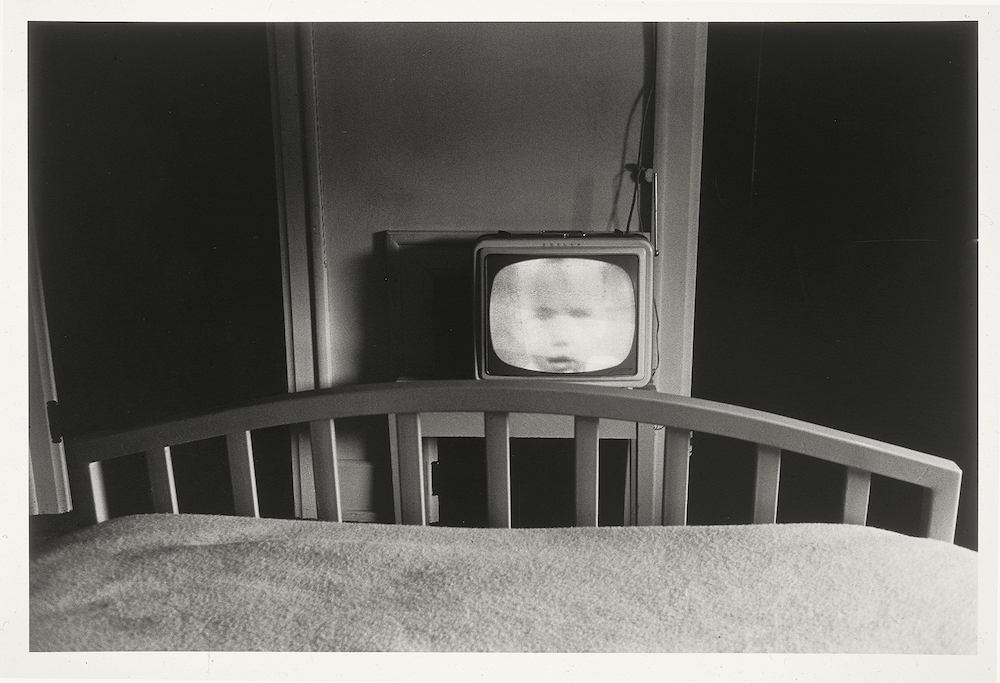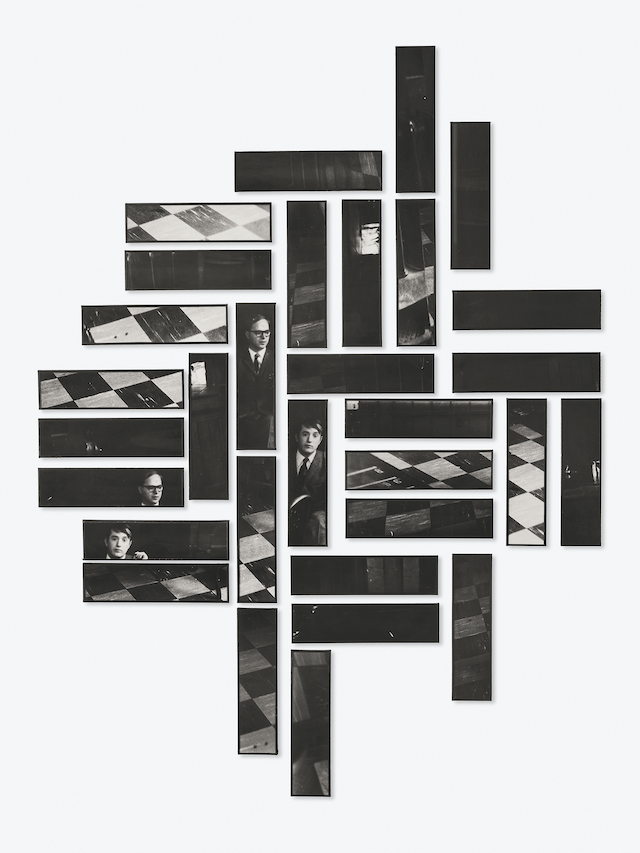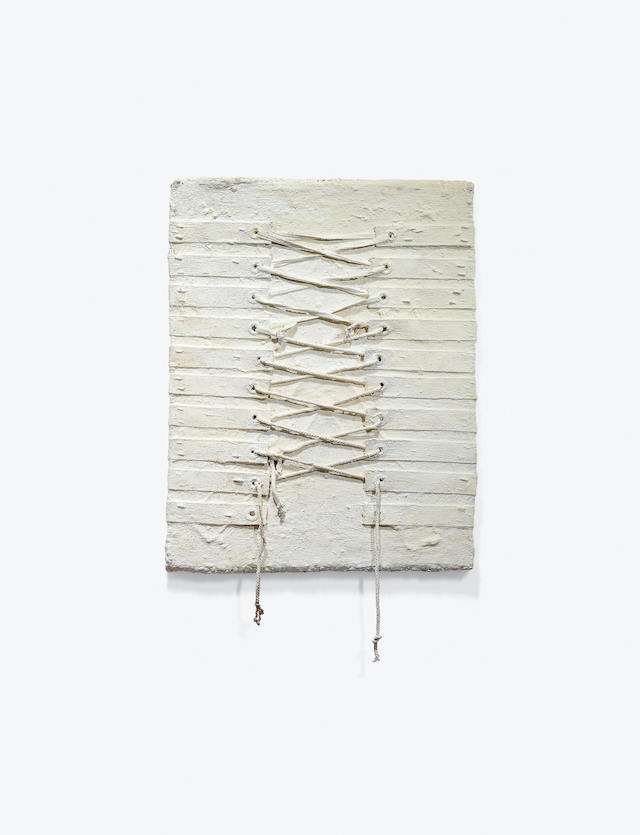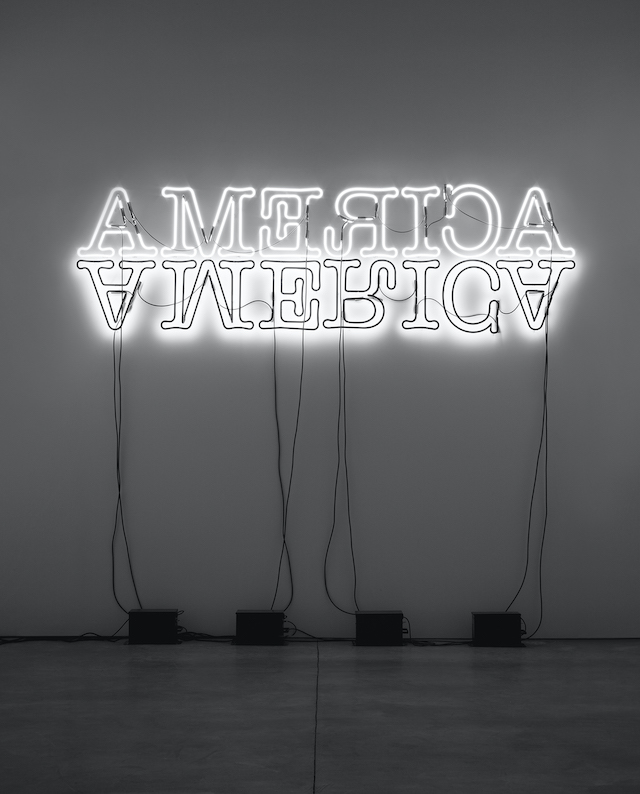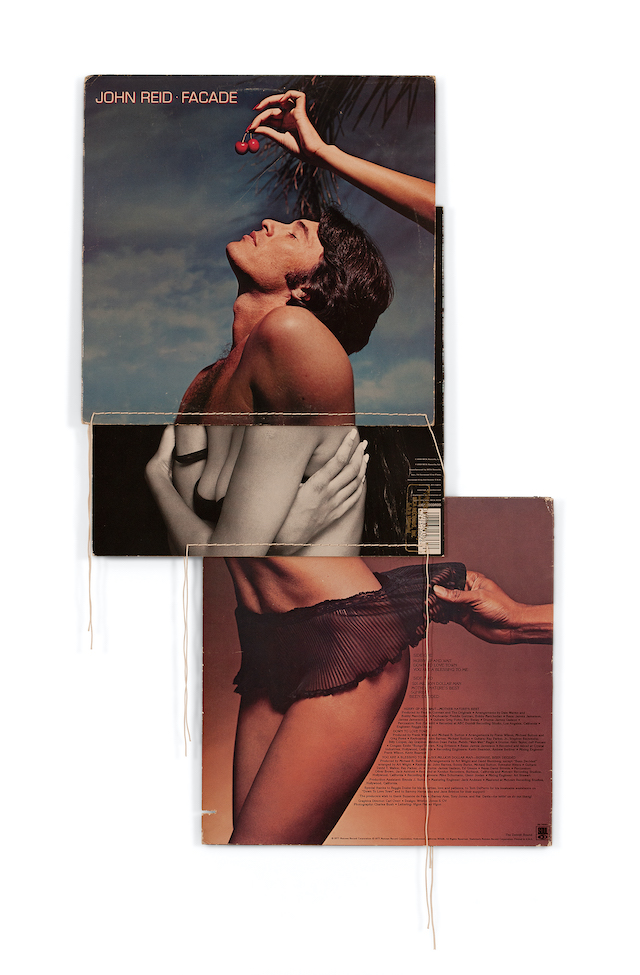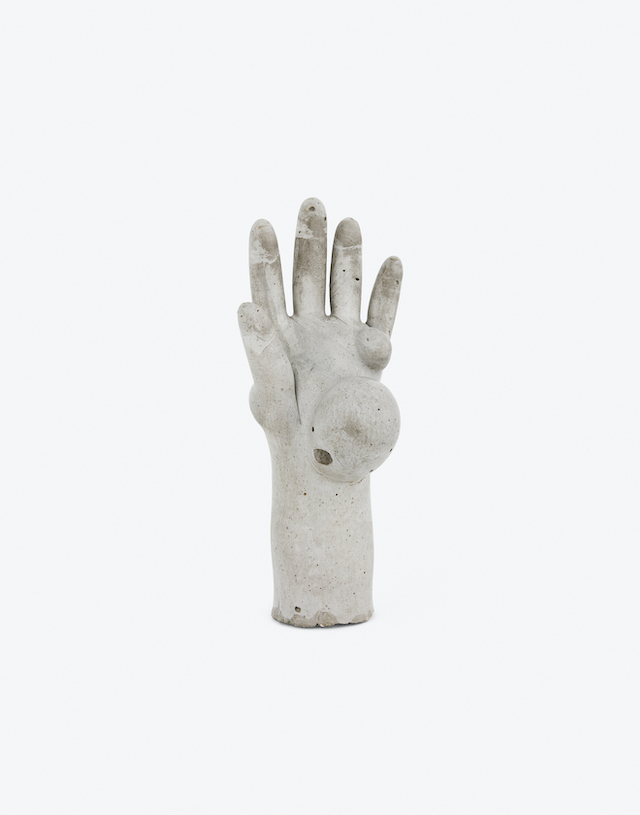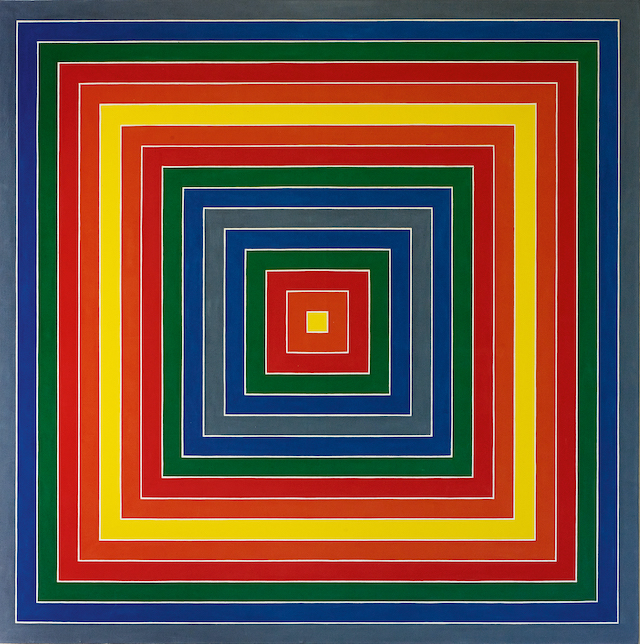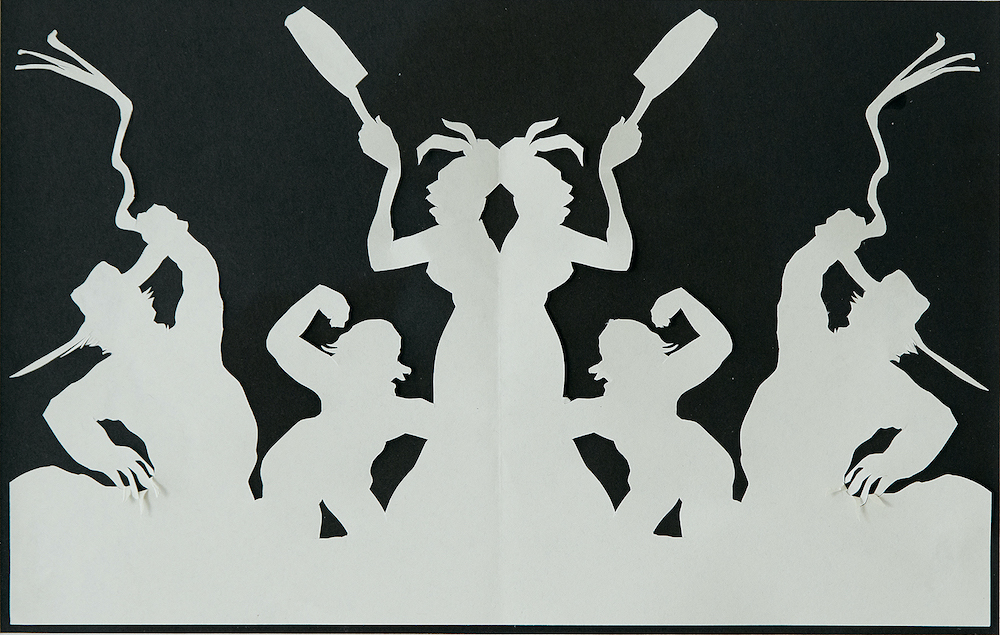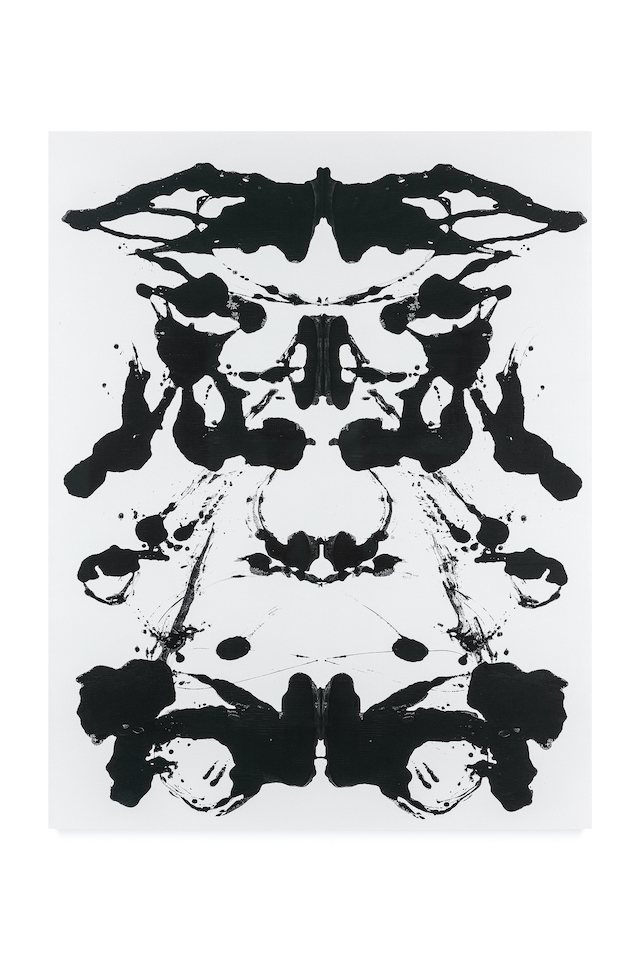 Making Strange: The Chara Schreyer Collection is available here.