Port explores the legacy of Italian climber Walter Bonatti, one of the greatest mountaineers of the 20th century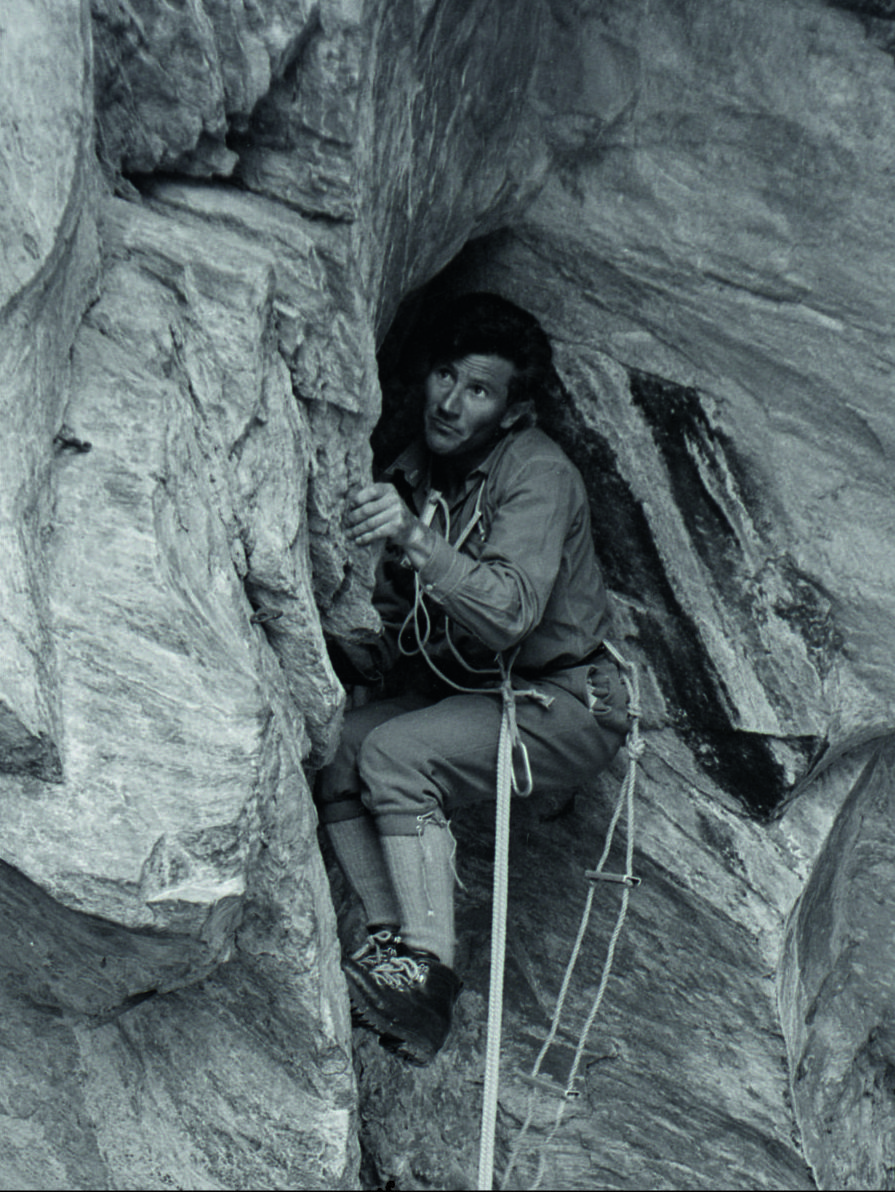 "The magic of mountaineering has died with the disappearance of the 'unknown' and the 'impossible'. Progress has deleted these words; one of man's fantasies has been extinguished, his poetry destroyed." 
So declared the Italian mountain climber Walter Bonatti in February 1975. Ten years earlier, at the age of 35, after four days of solitary climbing at -30°C, Bonatti set foot on the summit of the Matterhorn in the Alps, becoming one of only a handful of mountaineers to have scaled the challenging north face in winter.
Born in Bergamo in 1930, Bonatti died in 2011, but remains one of the greatest mountaineers of the 20th century. Were he alive today he would explain how, on his many successful first ascents and solo climbs, he never used mechanical equipment – no expansion or pressure nails, no drills, no pulleys or fixed lanyards. He used nothing that would have been unavailable to the great climbers of the past, such as Edward Whymper, the English mountaineer who made the first ascent of the Matterhorn a century before Bonatti's climb, and the Italian, Riccardo Cassin. It is only by using the same basic equipment as them, Bonatti would reason, that it would be possible to compete on the same level, and attempt to pass where everyone else had stopped.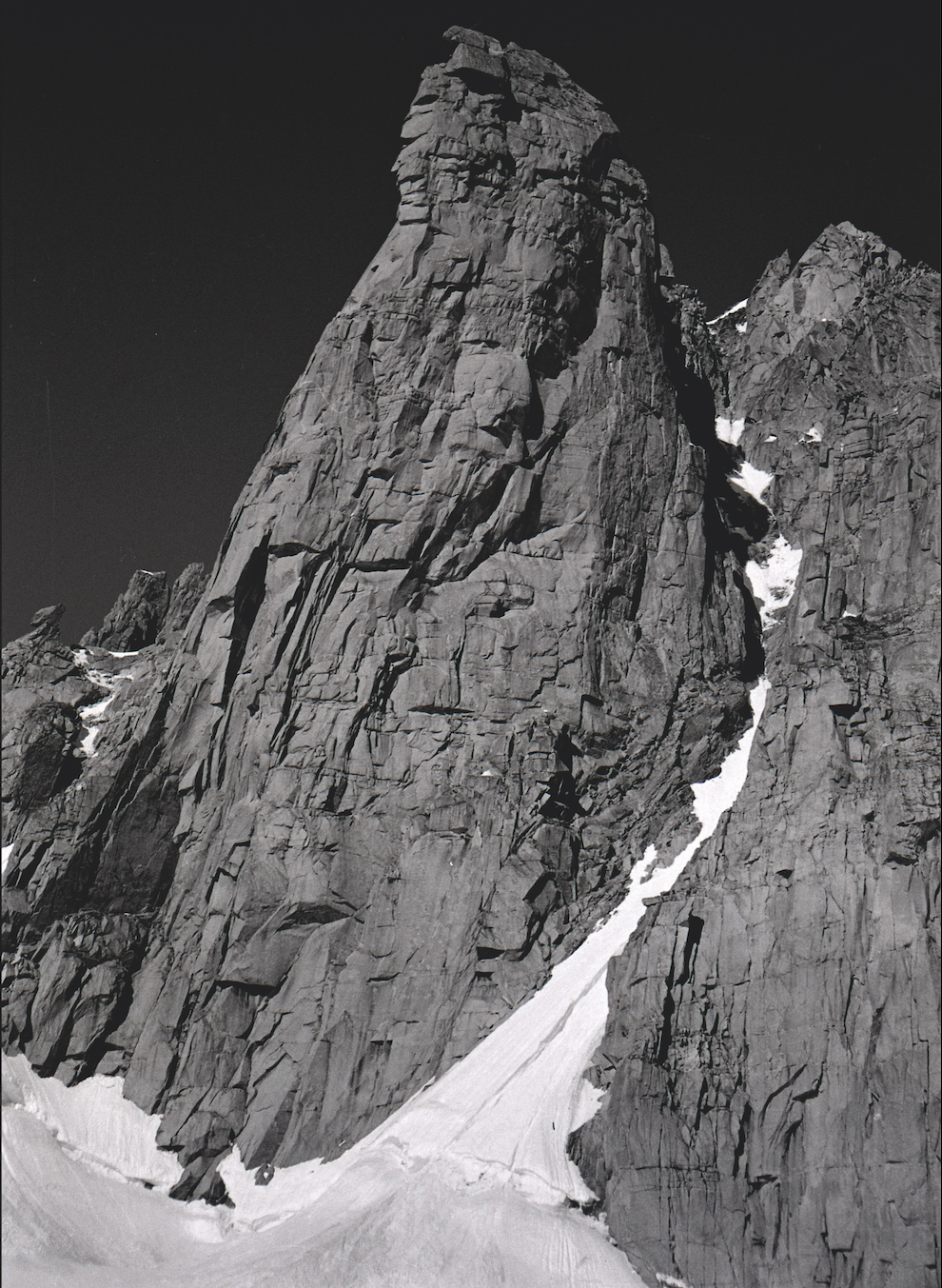 Many would say this made Bonatti a fool, but he would have preferred to have described himself as honest. Eschewing the lightweight advantages of modern kit, he would take on the rock, ice and frost, foothold after foothold, pitch after pitch, with a huge backpack that threatened to pull him back into the valley, at times even carrying a climbing partner on his shoulders. While his fellow climbers were increasingly dependent upon technical clothing, energy bars and safety equipment, he would achieve his incredible feats encumbered by old heavy boots, ropes soaked with water and frost, sustained only by bread, water and a canteen of wine.
Bonatti's solo ascent of the Matterhorn would mark the last act of his brief, 17-year career, but his achievements are still as remarkable now as they were then. Though he would be plagued by tragedy and controversy – accused of attempting to jeopardise the 1954 Italian expedition to K2 by his fellow climbers, it later emerged that Bonatti, the strongest climber of the group, was the victim of a conspiracy to prevent him from making it to the summit first – today, in an era where no climb is off limits to those with enough money and equipment, Bonatti continues to be conspicuous as an icon of great talent, strength and determination.
This is an extract from issue 21 of Port, out now. To buy or subscribe, click here.