The owner of independent clothing store Dictionary shares his personal recommendations for getting the most out of Milan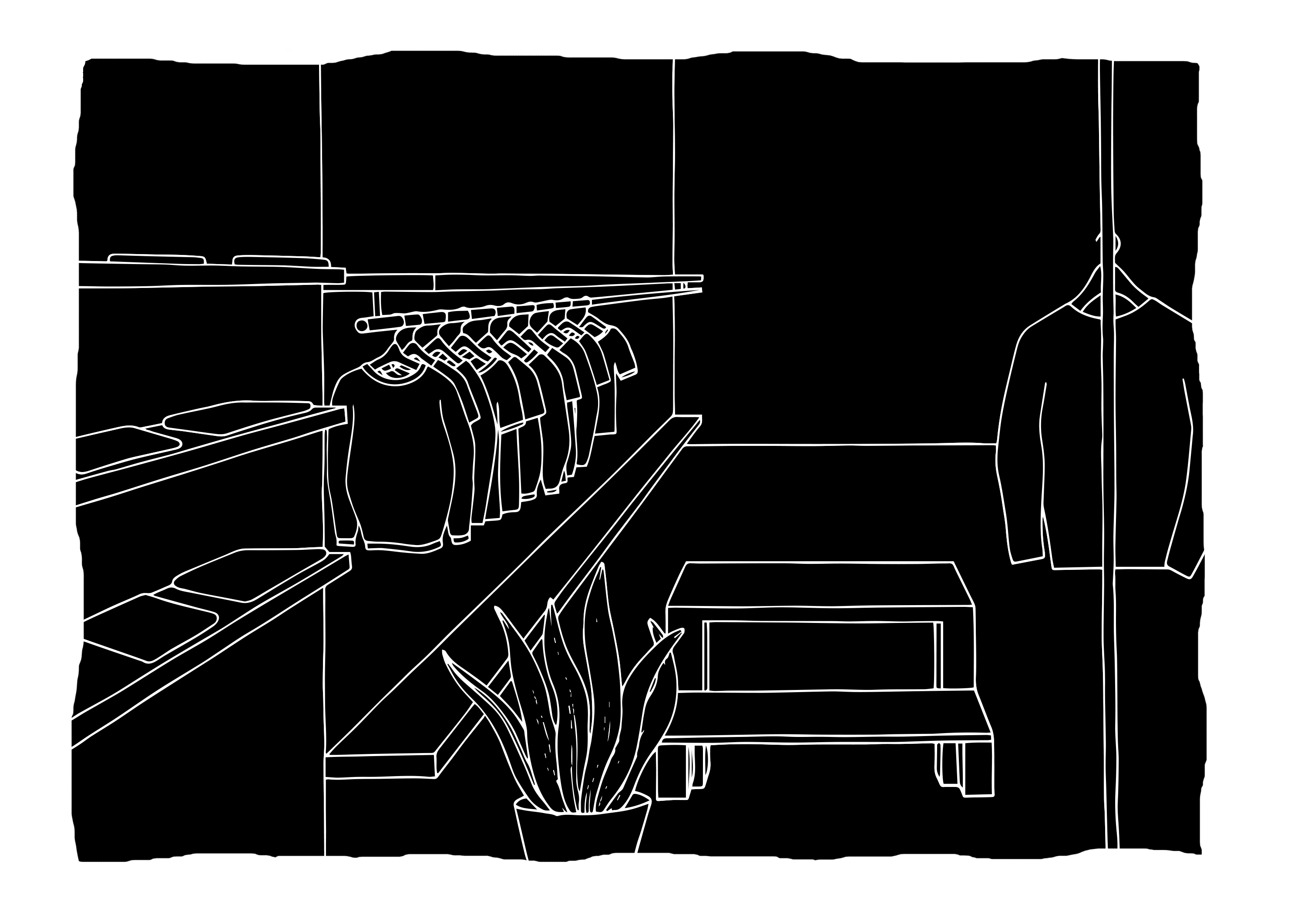 Port has partnered with Fifty House Milan on a series of travel stories celebrating Milan as a cultural hub. Each of these will focus on a different aspect of Milan's culture – art, fashion, food, design and architecture – by providing local knowledge of exciting places to visit from people tied to the city's creative industries.
Former skater Matteo Rancilio founded Dictionary, a clothing store with a focus on emerging, high-quality streetwear, in 2011. Since opening its doors, his store has established itself as a one-stop shop for a wide selection of clothing and accessories from Italy and beyond. As a result, Rancilio has a unique perspective on the city's fashion world. Here, he shares his favourite places to spend time in Milan. 
Paolo Sarpi Street
Paolo Sarpi is one of my favourite streets in Milano. It's our chinatown and a very nice example of integration and the future of the city. There are lots of nice small shops all, tiny restaurants and the new Fondazione Feltrinelli. Go there in late afternoon on a sunny day and buy a bubble tea.
Bastard Store
What if you take an old cinema from the '50s and you build a suspended skate bowl and shop inside of it? And what if after you do that, you win tons of architecture awards? This is the Bastard flagship store designed by Studio Metrico. Go check it out and if you are lucky, you can see exhibitions from international artists like Todd Bratrud or French Fred.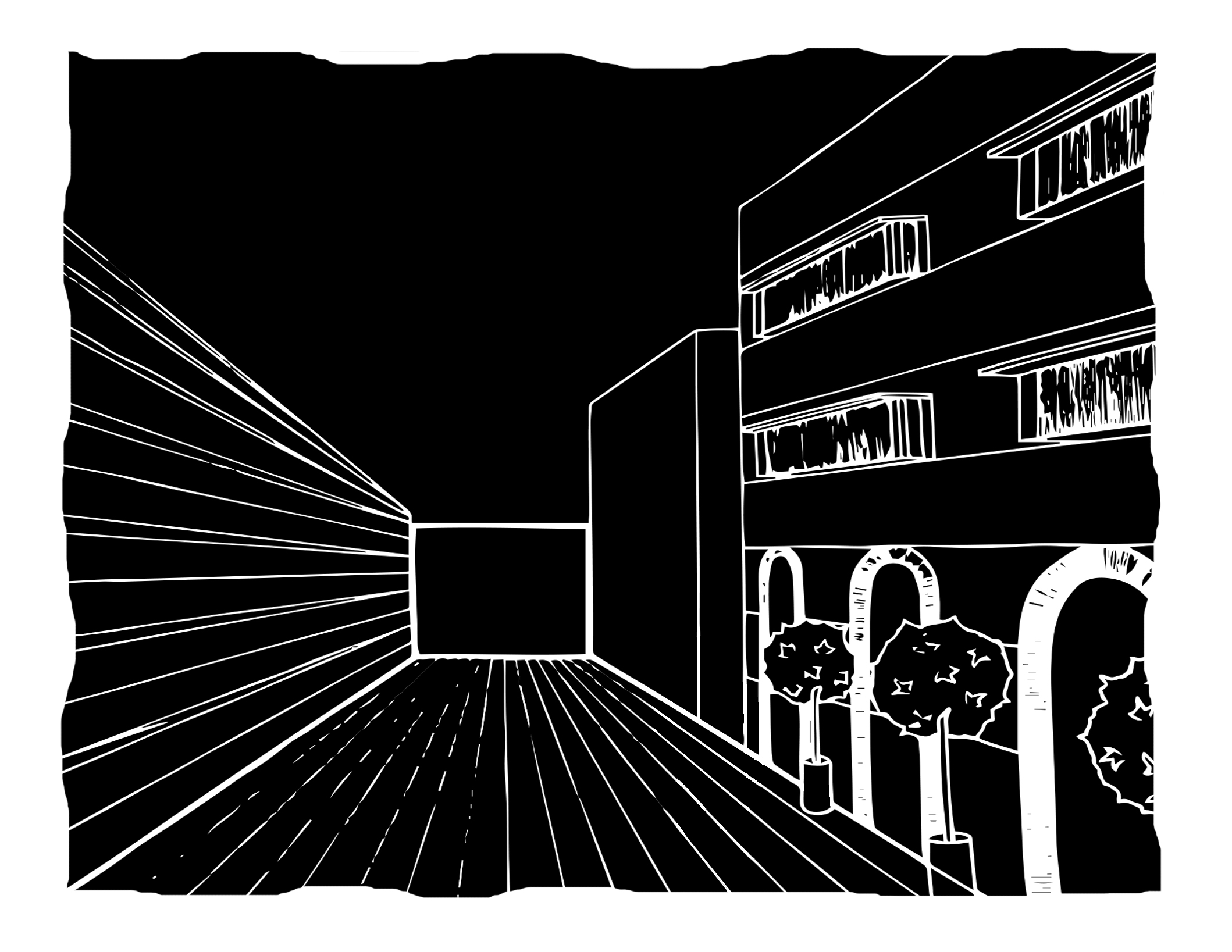 Isola Quartiere
Isola is the real Milano. Isola is where we Milanese all go late at night. You can wander the streets and drink a beer or good wine in one of the bars. One of the best is Frida Bar. Designers, musicians and architects are all there. 
Dictionary
Milano means fashion but if you want something different, go here. We stock mostly Italian, northern European and emerging Korean brands. The store has been reviewed among the best independents worldwide. 
Pavé
The best bakery in the city (Gambero Rosso named Pavé one of the 20 best bakeries in Italy) but it's not just a place for cake and coffee. It's also hub were people meet to talk about the next big thing.