The Italian-Venezuelan artist shares his favourite places in the city that helped shape him as an artist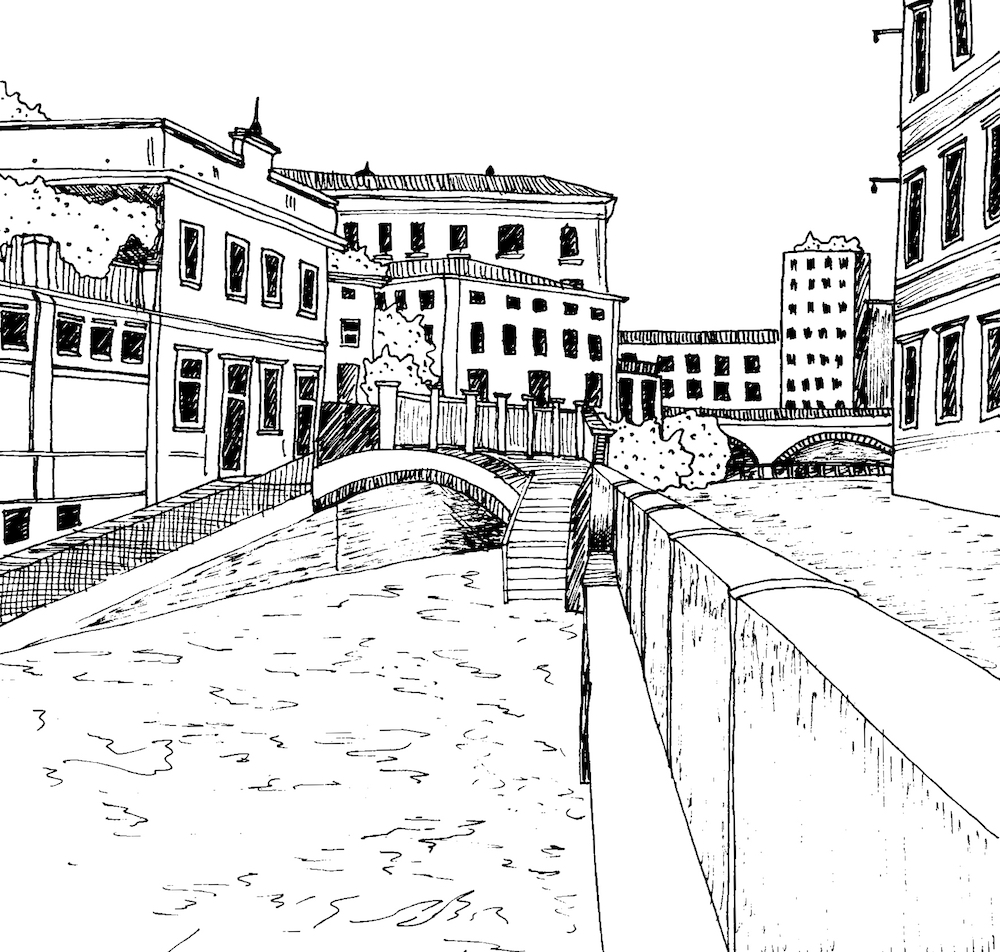 Port has partnered with Fifty House Milan on a series of travel stories celebrating Milan as a cultural hub. Each of these will focus on a different aspect of Milan's culture – art, fashion, food, design and architecture – by providing local knowledge of exciting places to visit from people tied to the city's creative industries.
The work of Italian-Venezuelan artist Manuel Scano Larrazàbal is an exploration of form and natural process, interrogating, through works on paper, sculpture and mixed media, the role of chance and error in art making, and specifically in abstraction. It is also work that is intimately linked to Milan – Larrazàbal moved to the city in 2004 to attend the Brera Academy, one of the most prestigious art schools in the country, and there he began comparing his practice to his fellow students, and to the art he saw as part of the thriving gallery scene. It led, as Larrazàbal told Port frankly, to an artistic crisis, but one that caused him to grow into the artist he has become today. "It's not easy to live in Milan. It's not an accommodating city," Larrazàbal says. "I love that"
Here, Larrazàbal shares his favourite places from the city to eat, shop, walk and work.
La Ravioleria
Via Sarpi, in the heart of Milan's Chinatown, is my favorite place for great street food. The crepes at La Ravioleria are amazing.
Igloo Houses
The igloo-shaped houses of via Lepanto were designed by the architect Mario Cavvallé in the 1940s. Finding yourself walking among these houses is surreal.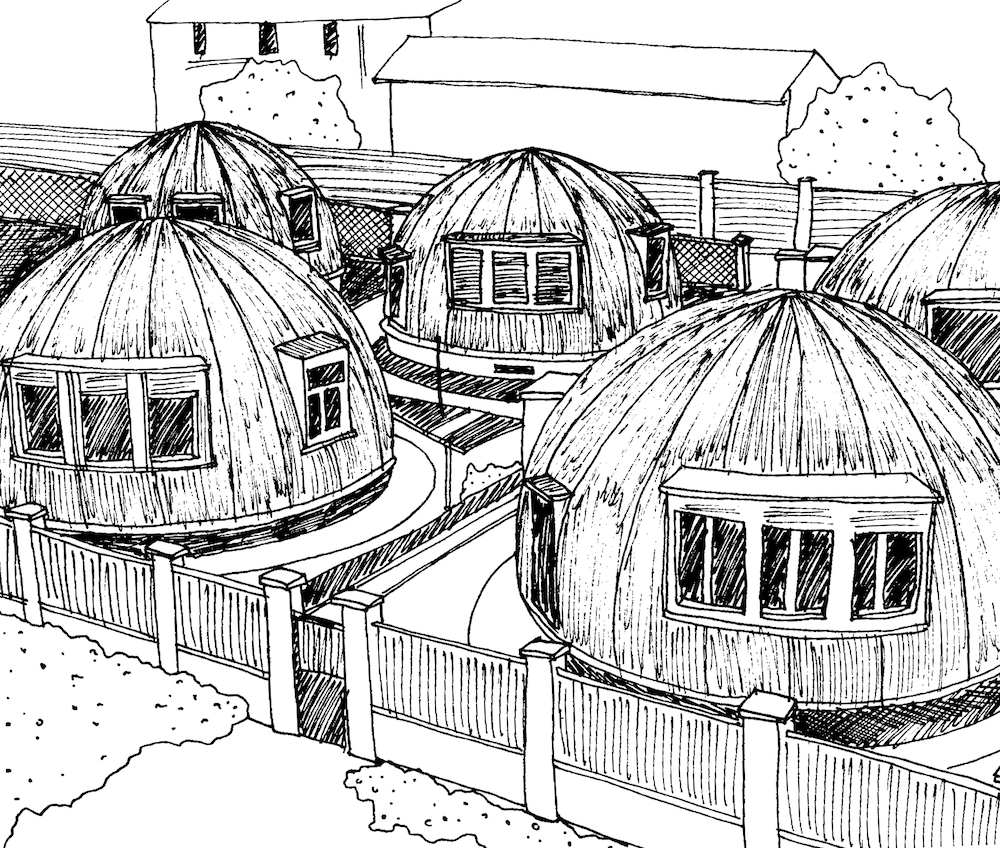 Naviglio della Martesana
This was one of the first places I discovered when I moved to the city – it's a seemingly endless street that takes you out of Milan.
Pissotti
This is a very playful shop in porta Genova and great for boxes, plates, glasses, straws, envelopes, bags, detergents, stationery, furniture and equipment for birthday parties, games for children, ribbons, bows – in short, whatever you want is there and in a wide range of type, shape and colour. It's easy to lose yourself inside.
Journalists' Village
Between Isola and Greco, behind the Central Station, there is the historical district of Milan – Maggiolina – which includes the residential area called the Journalists' Village. A walk around here will plunge you into an atmosphere of the times gone by. I had a studio here for a year.
Illustrations Ashleigh Giesler