As AMI's Spring Summer 2018 collection is unveiled today at Paris Fashion Week, founder Alexandre Mattiussi gives us a whistle-stop tour of the city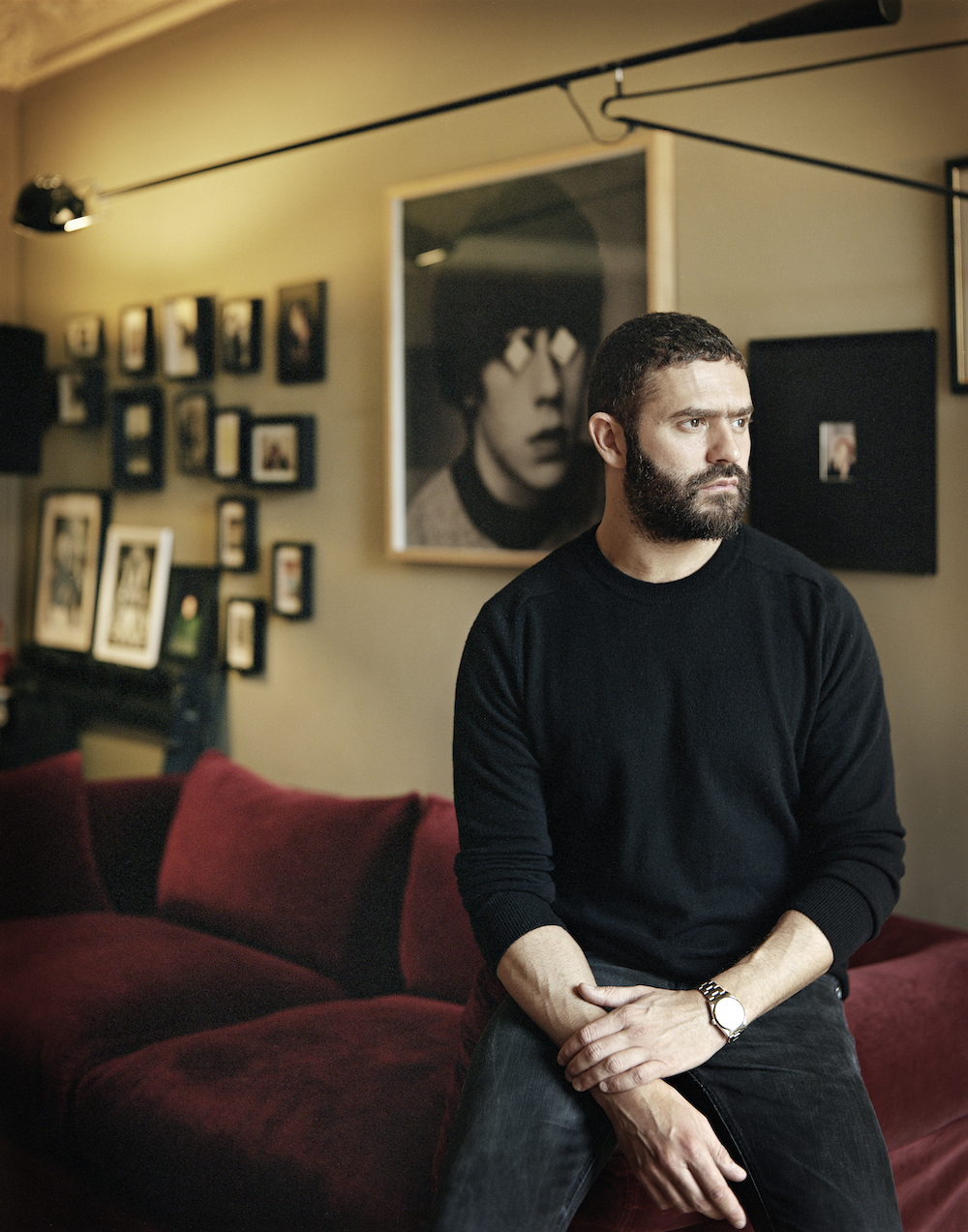 Founded in 2011, Alexandre Mattiussi's Paris-based menswear brand AMI was born out of the French designer's desire to create real, relaxed clothes with attitude and authenticity. The line revolves around the principle of Mattiussi, who trained at Givenchy and Marc Jacobs, dressing his friends. This down-to-earth approach – what the designer has called "a proposition of real clothes for a real man" – has attracted a dedicated following, and won AMI the prestigious Andam prize in 2013. 
To coincide with Paris Fashion Week, we asked Mattiussi to share some of his favourite places to spend time in the French capital. 
For the best views of Paris… 
I love the fact that whilst you are walking past all the pastry and chocolate shops up rue de Martyrs, you have this beautiful backdrop of le Sacré Coeur and Montmartre in the distance. 
For the best meal…
My favourite type of meal is simple good-quality French bistro food. Chez Nenesse, a cosy typical French bistro in the Marais serves up a simple dish of steak and vegetables that keeps me happy.
For buying books and magazines…
La Friche librairie is one of the best in Paris – it has a really wide selection of design books, essays and magazines that you can't find in the news kiosks. Online, I order from @idea.ltd, which publishes amazing stuff.
For late-night dancing…
Le Tango is this cheesy club where I often end up dancing the night away. 
For a coffee break…
I have my morning coffee every day before work on the terrace of Le Napoléon. It's on the corner of rue des Petits Ecuries and rue du Faubourg Saint-Denis in a very vibrant area. If you sit there long enough you wouldn't believe the kinds of things you see happening on the street.
For modern and contemporary art…
For old Paris, Le Musée d'Orsay. The fact that it's in a magnificent old train station just adds to its grandeur. For new Paris, Suzanne Tarasieve's gallery where you can find Juergen Teller's work, which I love.   
Watch AMI's Spring Summer 2018 show live at amiparis.com