What's it really like working with your other half? A photographer and video artist discuss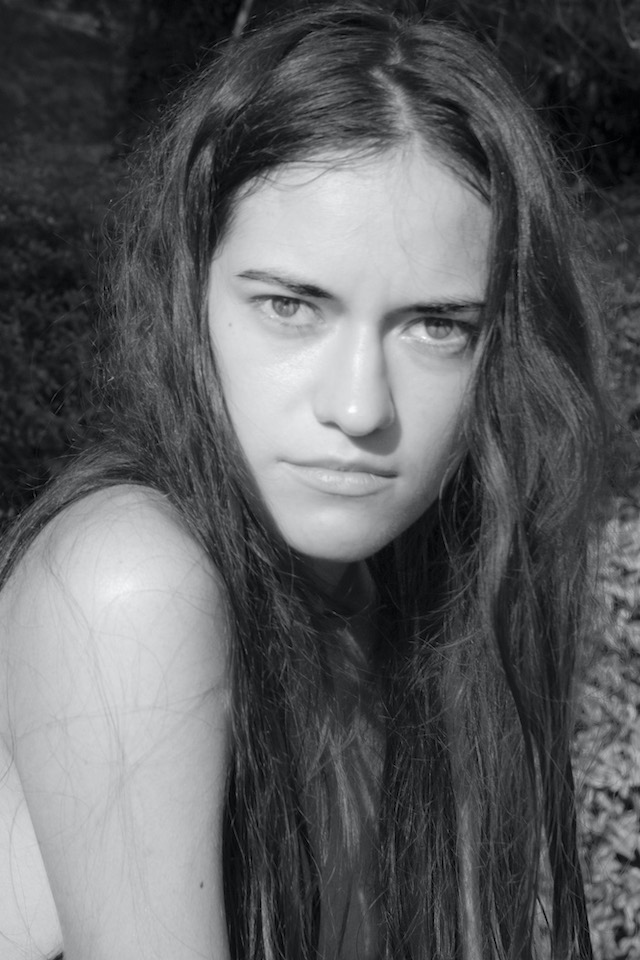 Some could say that working with your other half is as polarising as Marmite; it can either break or make you, with half thriving on its divisive flavour while the other forever steering clear. For two creatives Caleb Stein and Andrea Orejarena (aka Orejarena & Stein), their partnership is like spreading it on toast; it's a logical pairing and natural mediation between communication, flexibility and a shared vision (to name a few benefits). Caleb, on the one hand, is a photographer who was born in London. He lived in New York for a decade before moving to Poughkeepsie in 2013 to study at Vassar College, which is where he met Andrea. He's gone on to explore many wondrous and timely topics such as memory, mythology and narrative in relation to the United States. Meanwhile, Andrea is a Colombian-born American video artist who looks at play, fantasy and the American dream. Combined, they're a powerhouse. And their ongoing project Andrea is pinnacle of that. 
Ever since their first meeting in university, Caleb has continued to take Andrea's portrait. And what first started out as a documentation of their time together – not to mention the early stages of their relationship – soon evolved into a long-term collaboration between them both, aptly named Andrea. Below, I chat to Caleb and Andrea to find out more about the series and, more importantly, what working with each other is really like.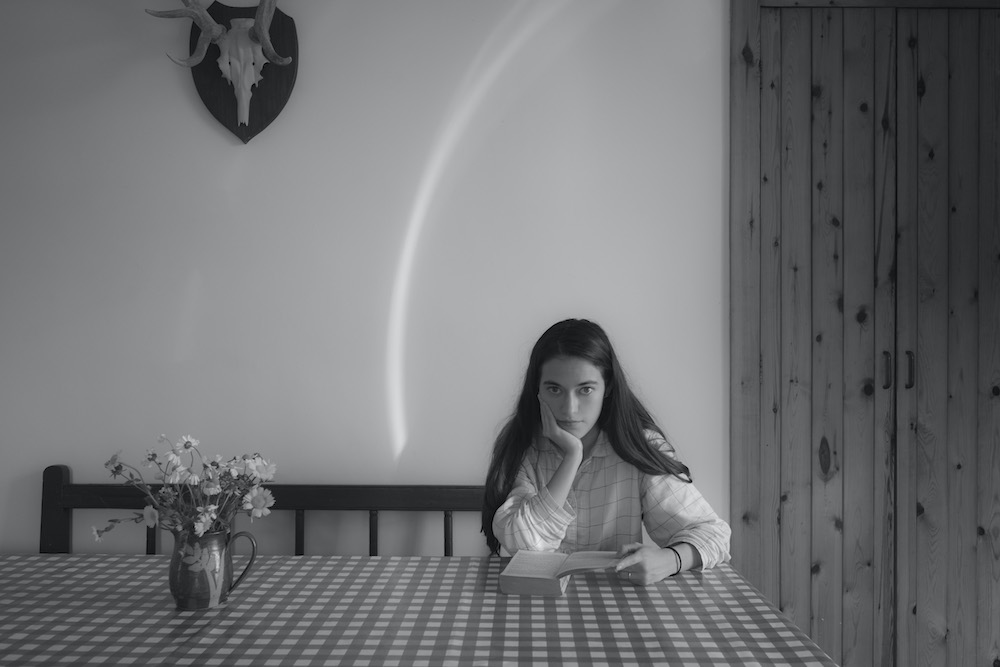 I'd love to begin by hearing about how you both met.
Andrea: It was great. We met on our first day of our freshman year at Vassar College. Caleb's mother was dropping him off at the dorms. She flagged me down and asked if I could show them the dining hall. I happened to know where it was and I walked them over. When we arrived she said, "good I'll stay here, and now can you show my son to his dorm?" It was hilarious. 
Caleb: She's a yenta.
What's the process like while working together? What roles do you take on, and how is it split?
A: We move fluidly between roles, without rigidity. We are working towards a shared vision, making something emergent that neither person could make on their own, something that could only be made between those two people. In terms of the physical act of photographing or filming, we are both involved in all of the decisions. The conceptual framework for the work stems from long term, in deep exchanges with each other. People often ask us who clicks the shutter (we both do). We pass the camera between each other and we never have two cameras on site.
C: That fluidity is very important, it allows us to remain open. In many ways, working as an artist duo is an exercise in questioning conservative (but still widespread) conceptions of authorship, and it's an effort to move away from an individualistic, ego-driven practice towards something more collaborative and meditative.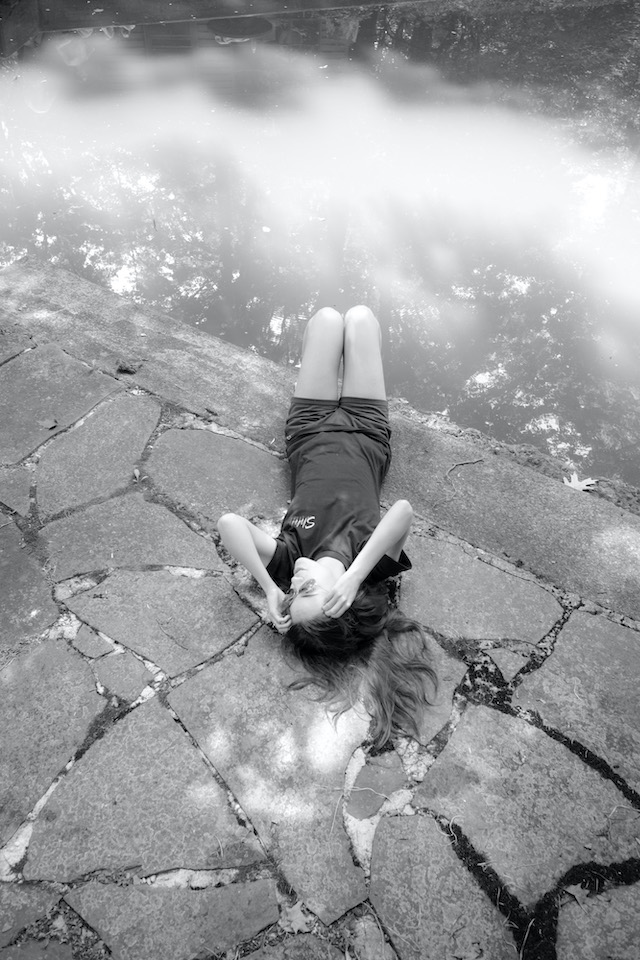 Tell me about your ongoing series, Andrea. What's it about, and what stories are you hoping to share?
A: Andrea is a selection of portraits made as an artist duo. When we first met, Caleb began photographing me in passing and I wouldn't mind or give it much attention. I grew up with my father recording every moment—we have hours and hours of Wiseman-style footage— so I am comfortable with the camera and I forget it is there quite easily. Eventually, for some reason, I started getting interested in the photos Caleb was taking of me. Then I started having opinions about them, and then, when he continued to ask for feedback, started directing him with the photography in the same way I directed him as the cinematographer for my videos. He'd take his photo, then we'd give it my take, then we bounce off each other's ideas until it snowballed into a photo we both loved. The collaboration started quite smoothly and it took us a second to realise it was happening. There was a moment where it began to blur between Caleb asking me for advice, and me becoming invested in the formal aspects of the photograph from an auteur perspective. That crossing of the blurred line was what interested us. Blurring these lines is a way of challenging and subverting the male gaze and the long history of men photographing their partners. 
C: Yes, that's an important aspect of the project – pushing back against a one-sided, only-male perspective. The photographs are made as a collaboration with a realtime, live monitor facing Andrea so that we can both contribute in equal parts to the final image. In other words, all of the creative decisions about the image, including the post-production process, are made as an artist duo. 
A & C: We are interested in questioning the traditional idea of who has a say in how their image is made. This work is also a personal archive intended to function as a set of lyrical, personal documents of our creative and romantic partnership.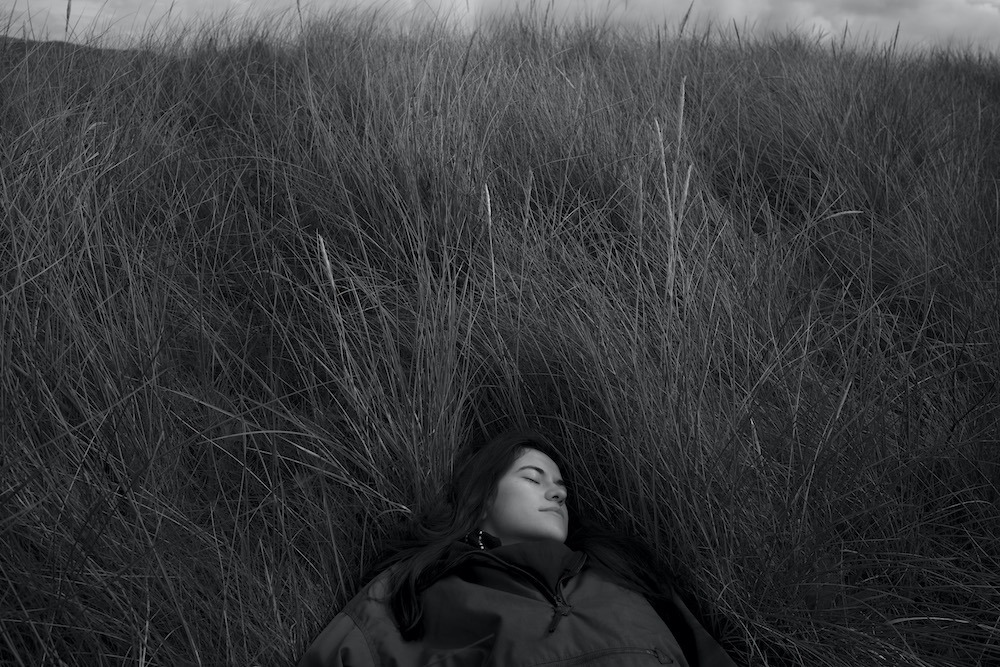 What's it like switching from photographer to model?
A I get to skip the step where I have to articulate a creative concept because I am directing myself. Caleb and I basically read each other's minds so that doesn't count either. In some ways, this work is a self-portrait, but made as an artist duo. I feel comfortable moving between the roles and blending the two. Apart from anything else, it's a fun way to make work as an extension of our relationship. It's also a natural extension of our life; we're always photographing and filming, so this work comes about, just by living and embracing life. 
Can you share any stories or anecdotes from working on this series?
A: The curtain?
C: That's a good one.
A: Ok, so, probably one of the first photos that I asked Caleb to make with my 'take' was of me behind a curtain. He was photographing me with my hand sticking out and then I asked him to take one for me, where I totally hid behind the curtain and then called it a self-portrait. We thought it was hilarious and had a lot of fun with this and then this opened up to us collaborating in making the photo of me behind the curtain with my face showing and looking directly at the camera. 
C: We were on the floor laughing about this. It was just a photo of a curtain, no one in sight. Very "conceptual".  
Is it ever difficult working with your partner?
C: No! 
A: Not at all. There's no thin ice.
What are the benefits?
A: We trust each other very much. Living life and making art get mixed together in a way I'm drawn to.
C: As am I. We talk about this often, and it feels like our love for each other finds a way into the work. 
A: Making work can take many forms, but we're both interested in working from a place of love. That's what it's all about.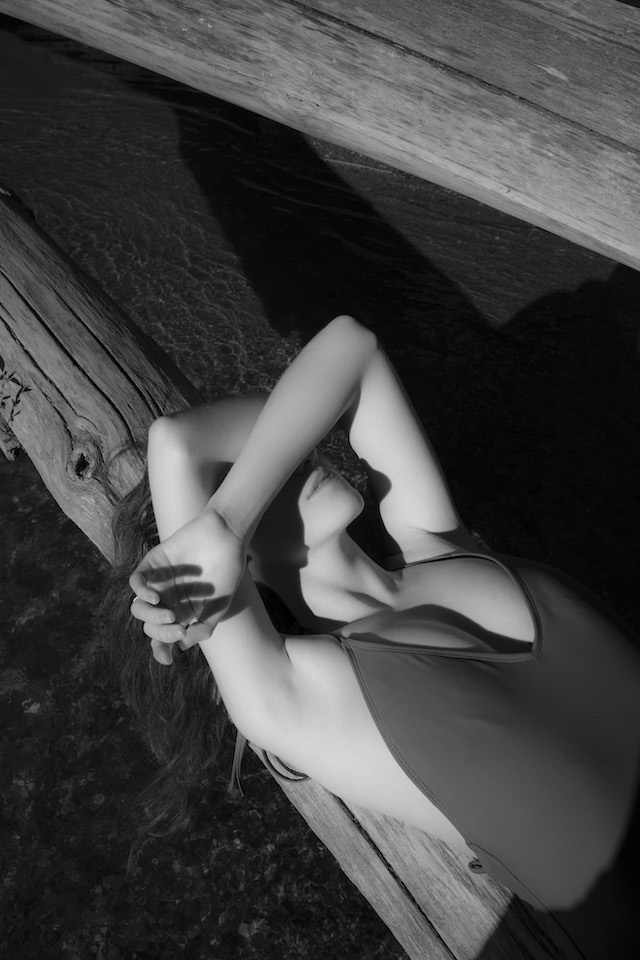 What advice would you give someone who's looking to work with their partner?
C: Listen to each other and let go of your ego as much as possible, it will open up into something rewarding and surprising. 
A: Have fun with it, don't compromise – keep talking and debating until you both have a shared epiphany, then move forward with this decisively and with energy. 
What's next for you both?
A: We are working on our next project American Glitch, which is a look at the slippage between fact and fiction and how this manifests in the American landscape. We are traveling to every state in the U.S. and living out of our car for the next year. We'll also continue to work on Andrea throughout the year.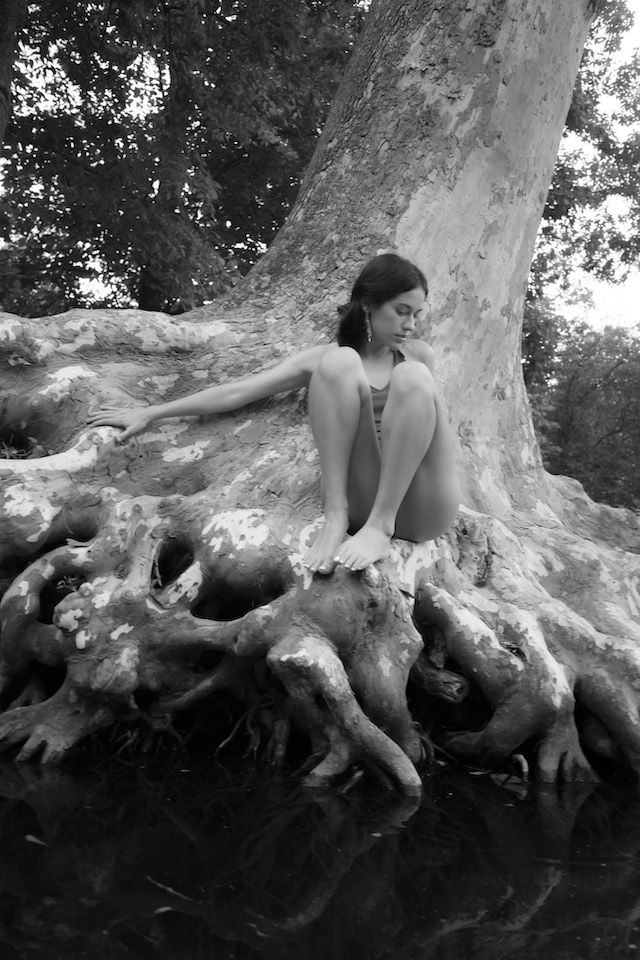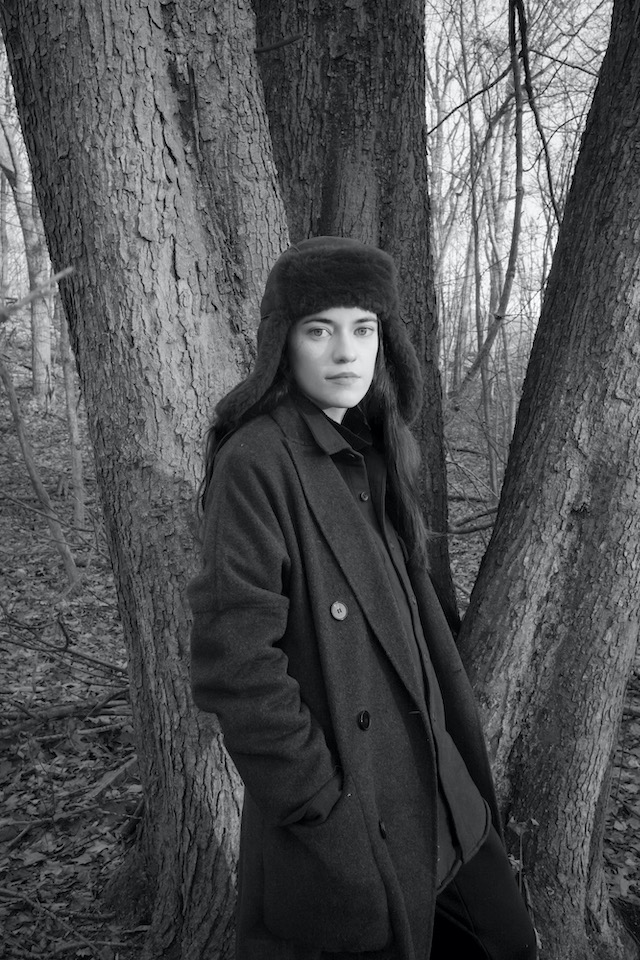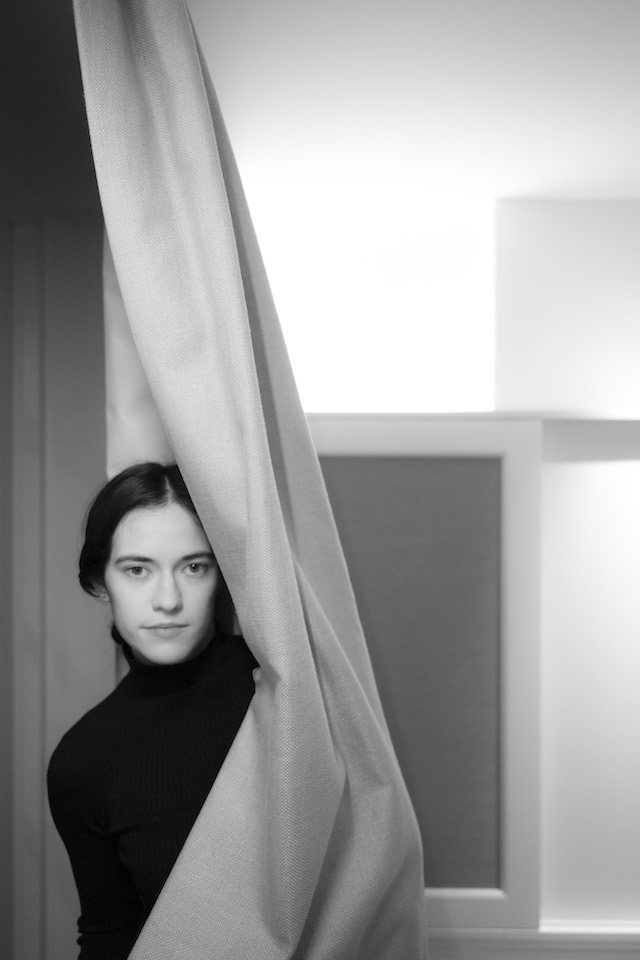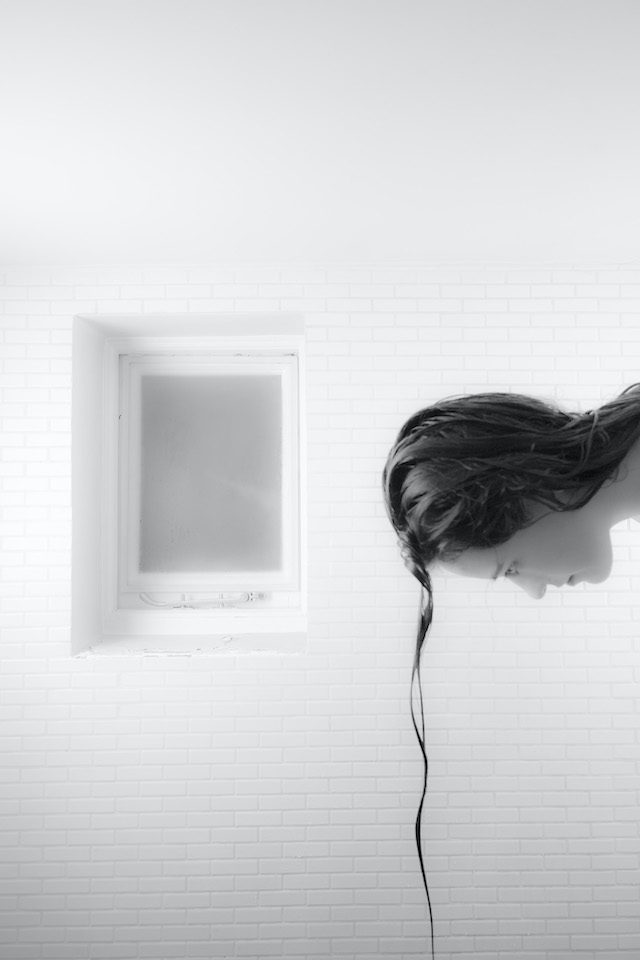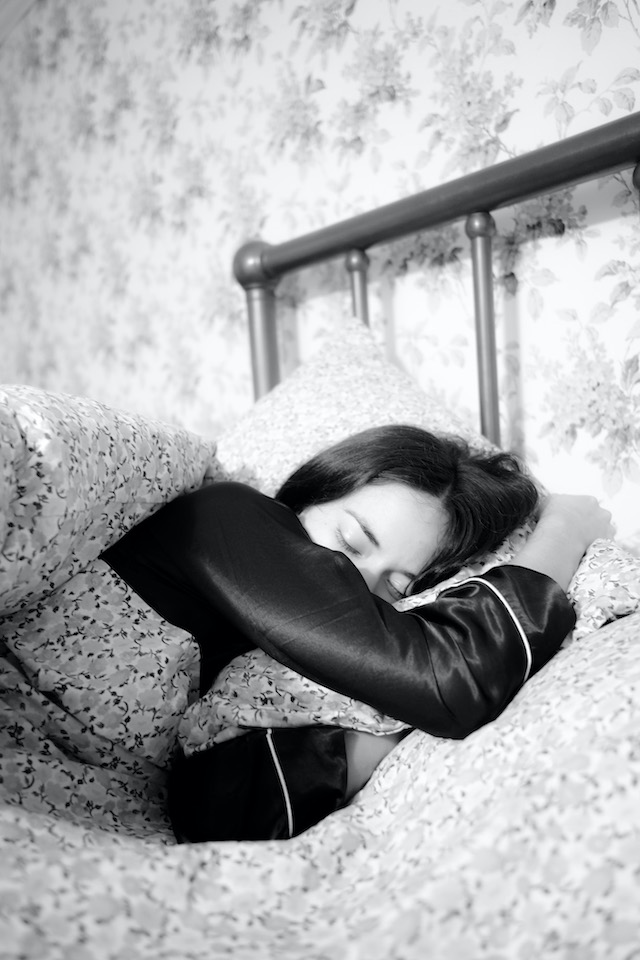 Photography courtesy of Orejarena & Stein