For our latest issue, Alfred Mallory reflects on 50 years of B&B Italia's design classic – the Up5 chair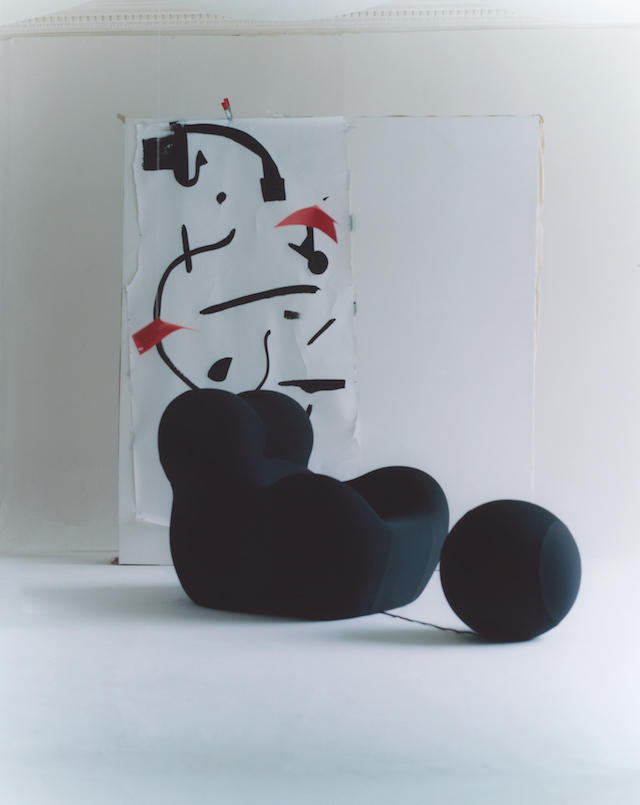 The Up5 chair, like many great ideas, was conceived in the shower. Noticing how his sponge would return to its original form after it was squeezed, Gaetano Pesce – the pioneering Italian designer, renowned for his playful treatment of colour and material – was inspired to apply the same idea to a chair. The result, released by C&B Italia in 1969, was distinctive, oversized – half ancient fertility goddess and half space-age technological marvel: As with the sponge, the chair, vacuum-compressed to a 10th of its size for shipping, expanded dramatically when it was released from its PVC envelope.
A product of its era, the Up5 – which also came with an ottoman, the Up6, connected by an elastic cord – captured the optimism of the swinging '60s and the decade's enthusiasm for manmade materials, but it also owes much to the revolutionary spirit of the student protests a year before. Galvanised by the events of May 1968 in Paris, groups and collectives formed around colleges in Italy, espousing radical ideas about design and plastic creation, rejecting the existing industrial system. Pesce's chair, with its dynamic, curving form and use of polyurethane, brought these new ideas to C&B, and it quickly became an icon: James Bond lounges on an Up chair in Diamonds are Forever. In 1972, MoMA, New York, exhibited the chair as an example of 'The New Domestic Landscape' emerging in Italy.
By 1973, C&B, now B&B, had discovered that the leavening agent in the chair was harmful to the ozone layer, and so the Up5 was discontinued. For years a cult collector's item, the chair was relaunched in 2000 – no longer inflating but still very much Pesce's voluptuous, iconic design. Now, for the chair's 50th anniversary, B&B are launching a series of colours alongside a special striped beige-and-petrol-green edition, echoing the distinctive tonal scheme developed by Pesce on its inception.
Photography Charlie Gates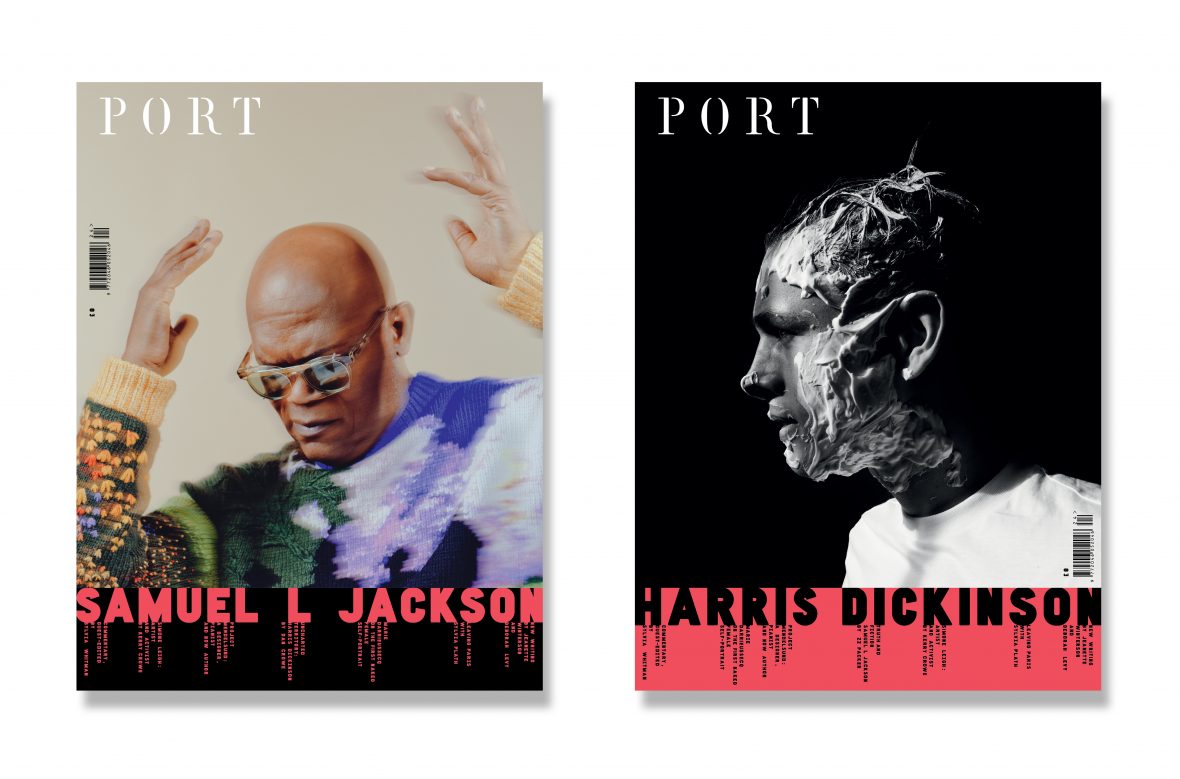 This article is taken from issue 24. To buy the issue or subscribe, click here