In the wake of his highly acclaimed show Utopia at Tournabuoni, Paris, the celebrated architect Charles Zana talks to JP Pryor about the power of multi-disciplinary creativity, and the need for collective action in the contemporary paradigm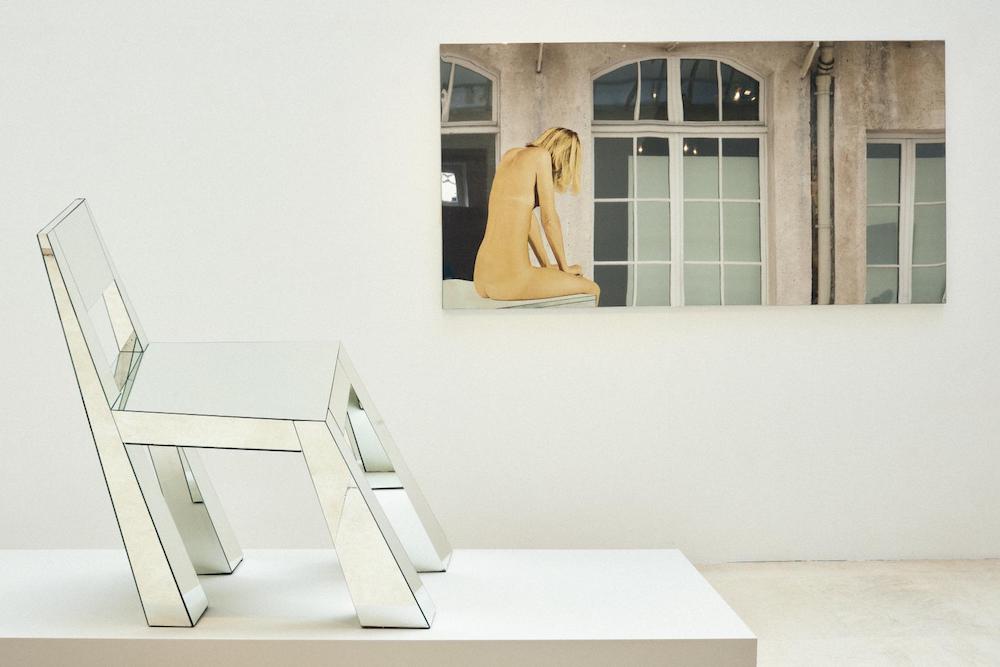 It could be argued that in the age of post-capitalism and multiple streams of information we have lost a vitality of cultural production that shares a common mission to transform society, be that one that is conscious or unconscious in nature. The incredible speed and pressure of the art market par example leaves little room for radical multi-disciplinary departures that collectively challenge the fabric of society in the way that artists and designers did in a past that, perhaps, had a simpler clarity. The insurgent collective spirit that was, for example, apparent in art, design and architecture in post-fascist Italy could be argued to be as the last great utopic art project of the modern era, and something that can never now be repeated. 
Artists and designers such as Gaetano Pesce, Ettore Sottsass, Lucio Fontana and Alighiero Boetti, created a radical departure from a bitter history of fascist rule, radically transforming the cultural landscape not only of Italy, but the entire Western world. In our accelerated era of commercialism could we ever witness the same kind of mass movement–one that forwarded entirely new ideas of utopic cultural production? This was exactly what the AD1000 architect Charles Zana approached this year in Utopia, an exhibition that conceptually rewired the collection of the Tournabuoni Gallery pairing artists, designers and architects in strangely affecting contemplations that juxtaposed creatives who sought to tear down every conceivable boundary between art and design in a moment of utopic defiance. Here, at the closing of one of the most interesting exhibitions in recent years, the architect who holds the distinguished Chevalier dans l'Ordre des Arts et des Lettres talks excusively to Port about the collective creative unconscious, and the importance of collective creative hope in our own challenging era.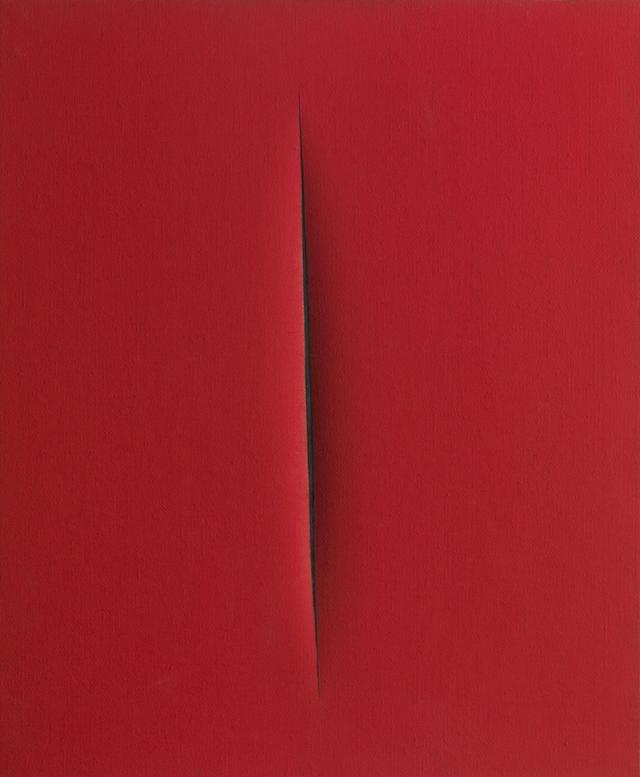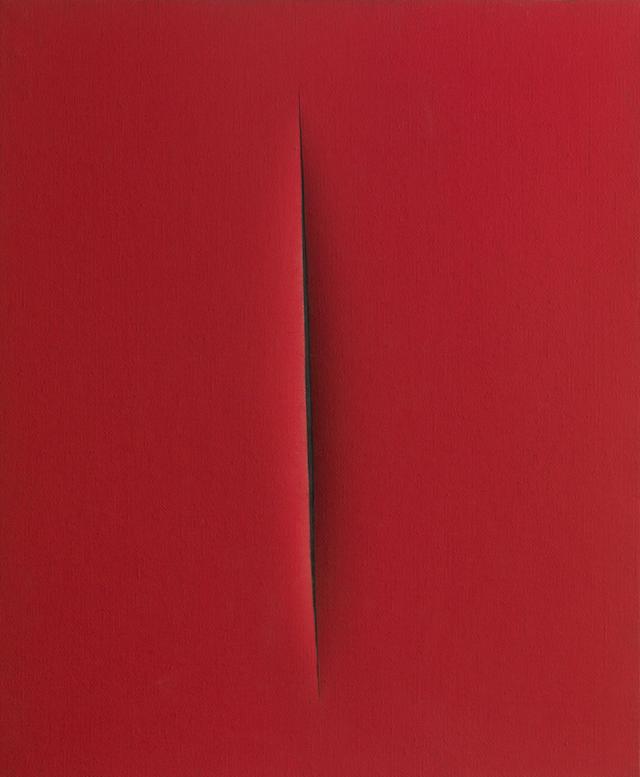 In what sense do you consider the cultural production of artists, architects and designers in the Post-WWII era to share a utopic aspect?
If you look at Italian art in the 50s, 60s and 70s there is a huge story around utopic art, architecture and design, and all of those people really were breaking down the rules and frontiers between the disciplines. The period was just uniquely important for cultural production in terms of the political and cultural scene. Because so many of those architects and designers in that era were much more like conceptual utopian artists than what you might consider a straight architect or designer. I mean, obviously, it is always great when you can create dialogue between art and design, but to bring some of the best Italian artists and architects together–well, this is my idea of really exploring utopia, to create a dialogue that is not about art history, but about raw emotion and new juxtapositions that create change.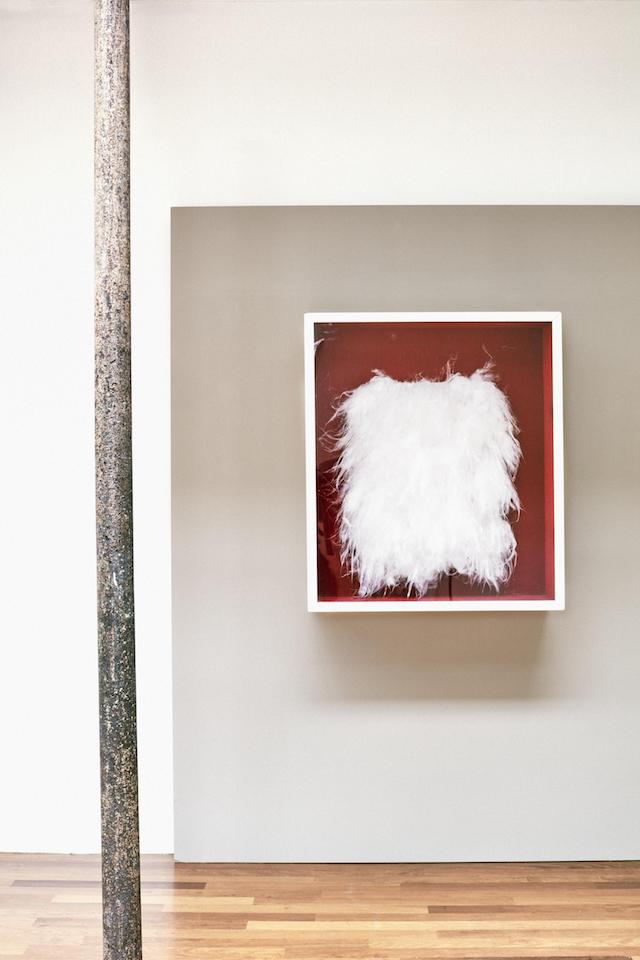 Why do you feel the period was so unique?
It was, of course, a very strange period in in Italy because people were still trying to break from those memories of Mussolini, and a lot of groups were burgeoning into life, such as the arte povera movement – very radical movements, you know – very, very important groups in terms of how society is now viewed. And those groups were not working on function, they were not working on aesthetic, they were not working in commercial pursuit–they were much more working on what is behind the frame; what is behind the construction; it's almost something I cannot describe but it was utopic, in that in both design and art, all of these people were working on ideas, very radical ideas. 
Why do you refer to the period as one defined by emotion over aesthetic?
Because I consider the feeling in all the work to be very important–in that period of cultural production, architects, artists and designers were thinking much more about the power that lives within a symbol. There was an intangible collective unconscious at work, in a way, because not all these people were even aware of each other, but at the same time they were pushing boundaries in similar ways–from the aesthetic to the politic, from the metaphysical to the communistic. They were all engaged politically at that time, and there was a kind of unspoken manifesto trying to break a systematic way of thinking, or break with the past. There was a link between heart, art and design in many ways that was utterly unique.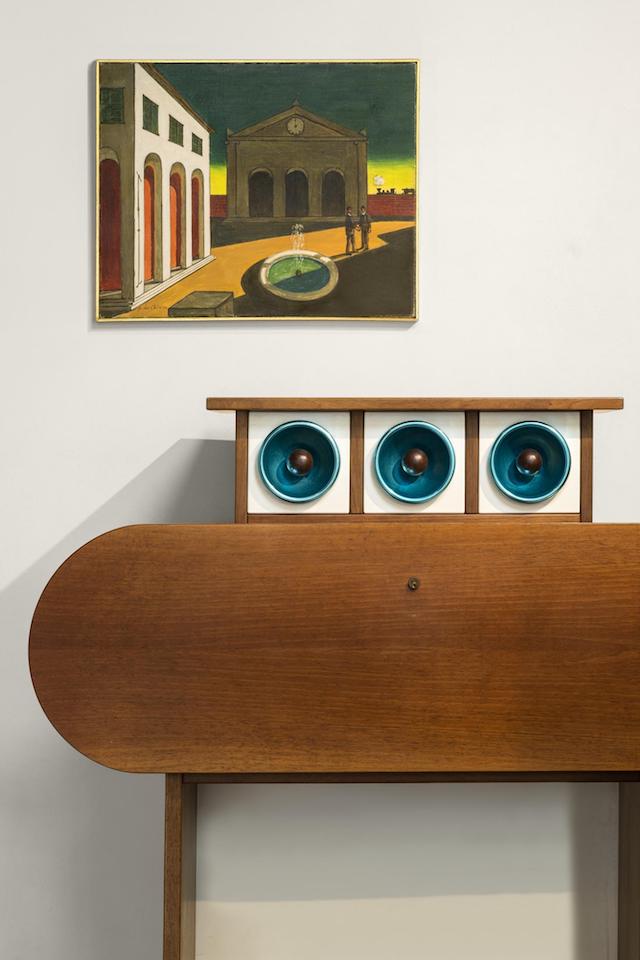 Do you think that spirit has been in some way swallowed up in the modern by capitalism and commercial pursuit?
Well, throughout history people like Picasso were always in the market–art and design has always been commercially led. But I think the point is more that today there are just so many artists, so many fairs, and so on, that it's much, much more complicated for an artist or architect today to emerge and make a point. I think it is for this reason that it is hard to see a real school or movement emerge, and, for me, that has maybe been true for the last 20 years. And, of course, when you don't have a discernible movement, as such, it's complicated to see the way certain things knit together, or to witness all those people working for a common idea or cause. Having said all of that, I think it is often only in retrospect that you can see the interesting associations in art and design come to the fore. There is also the reality that the accelerated pressure of the contemporary market makes it very difficult for the opportunity for an artist or designer to have a long time of maturation that way they could in the past.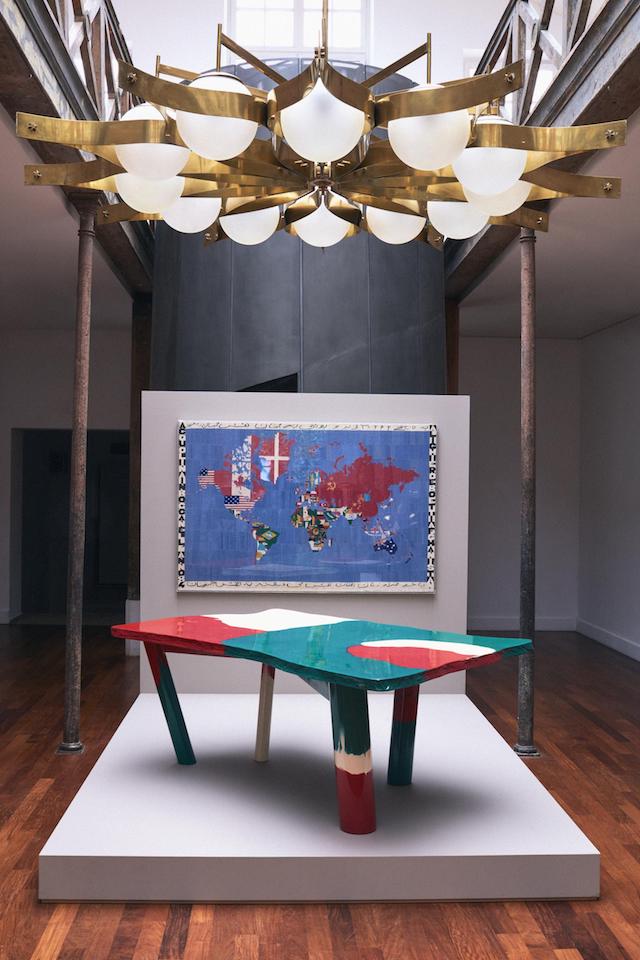 Are we lacking that radical, or if you like, utopian, spirit in art and design in the contemporary paradigm?
It's a very interesting question. These days are certainly very crucial but I think that from the period I have examined, there is a difference in the political sense, yes. I think it's a very complicated time now to be engaged politically, and I don't think that architects and artists are still engaged in the same way as they once were. There are people engaged conceptually for change, of course, but they don't want to be political, with a few exceptions. I think that people like Formafantasma are perhaps carrying that multi-disciplinary baton in the modern era, and are perhaps working in the same mood, in that they first think about the Earth and climate before design, so, although, the subject is different, the need to be aware of the planet in the work first and foremost follows the same kind of logic. Personally, as an architect, I'm always contextual. I always begin from the culture of the place where we do the project, but I strongly feel it is the responsibility of an architect not to simply be part of the culture and reflect it. I always try to convince my colleagues that we have to in the front seat of the culture. We all have a responsibility to look towards change.