TOD's celebrates all things Italy in a multi-chapter series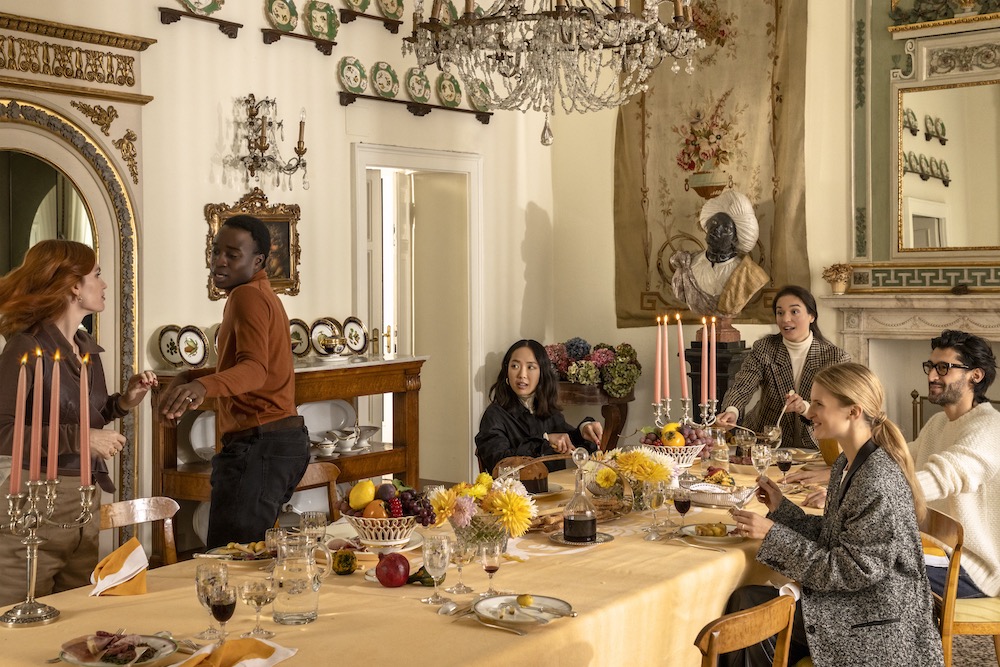 Sometimes the opportunity to visit Italy is like waiting for a bus. You wait twenty-six years and then four trips all come at once, concentrated over a handful of months: Milan, Rome, Tuscany, Venice. Nothing adequately prepares you for the morning light surrounding the Apennine mountains, or the daring architecture of a lagoon-city built on islands. Yes, the pappardelle is perfect. Everyone is impeccably dressed. Your espresso does taste better.
It is this spirit – that uniquely Italian love of craft and conviviality – that TOD'S wishes to celebrate in its newly unveiled project, Aria d'Italia. A year in the making, the luxury brand has been documenting contemporary Italian life and its values, and in the coming months, will be releasing the personal and professional stories of the young artists, business- and craftspeople who encapsulate this essence.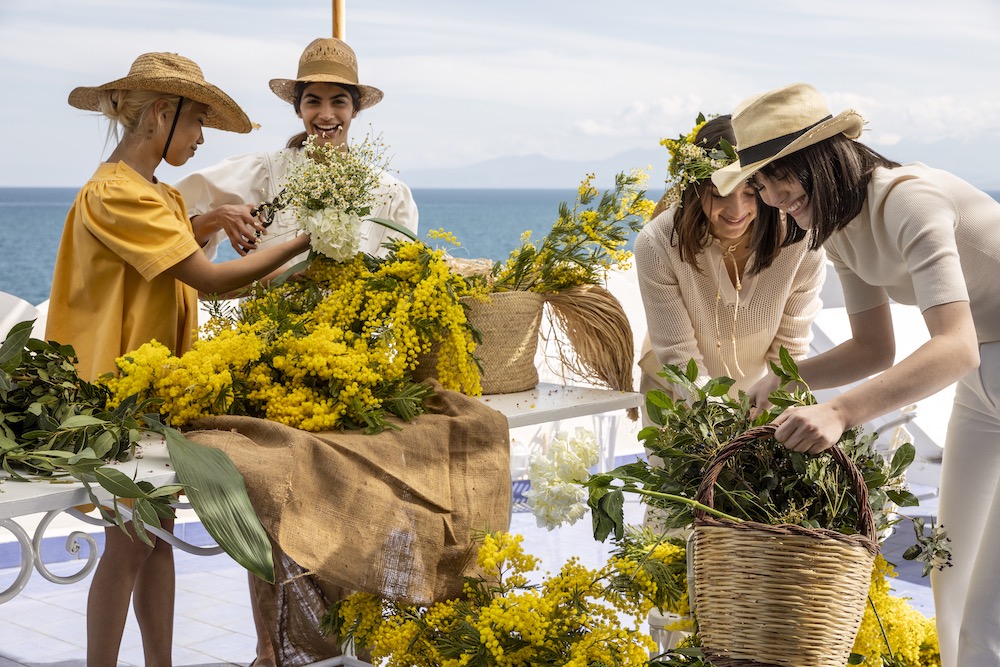 Broken down in eight thematic chapters, Pleasure, Timeless, Imagination, Craftmanship, Passion, Heritage, Joy and Boldness, TOD's has cast a generous net to explore modern Italy, shot by Milanese photographer Guido Taroni. We lunch at a Tuscan farm to table restaurant, fix vintage cars, visit an agricultural villa in Piedmont, and spend a great deal of time with renown artists and designers.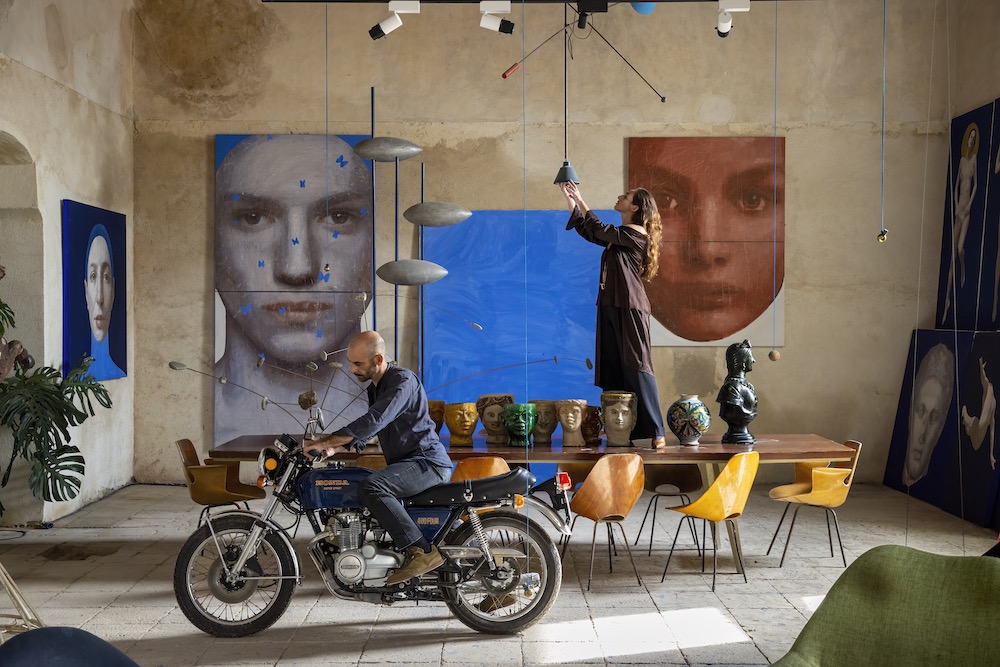 At one point in the series, architect Luca Bombassei notes that "the tangible sign of Italianness is the inconsistency I see in a positive sense. It's the unpredictable, imaginative jolt that renews and transforms." This, we feel, is an apt summary of the generous and joyful project, the culmination of which will take place in September, when the collated profiles will be published in a book by Rizzoli International.
To follow the Aria d'Italia instalments, visit tods.com