Relive the Swiss techno scene of the 90s in a new book published by Edition Patrick Frey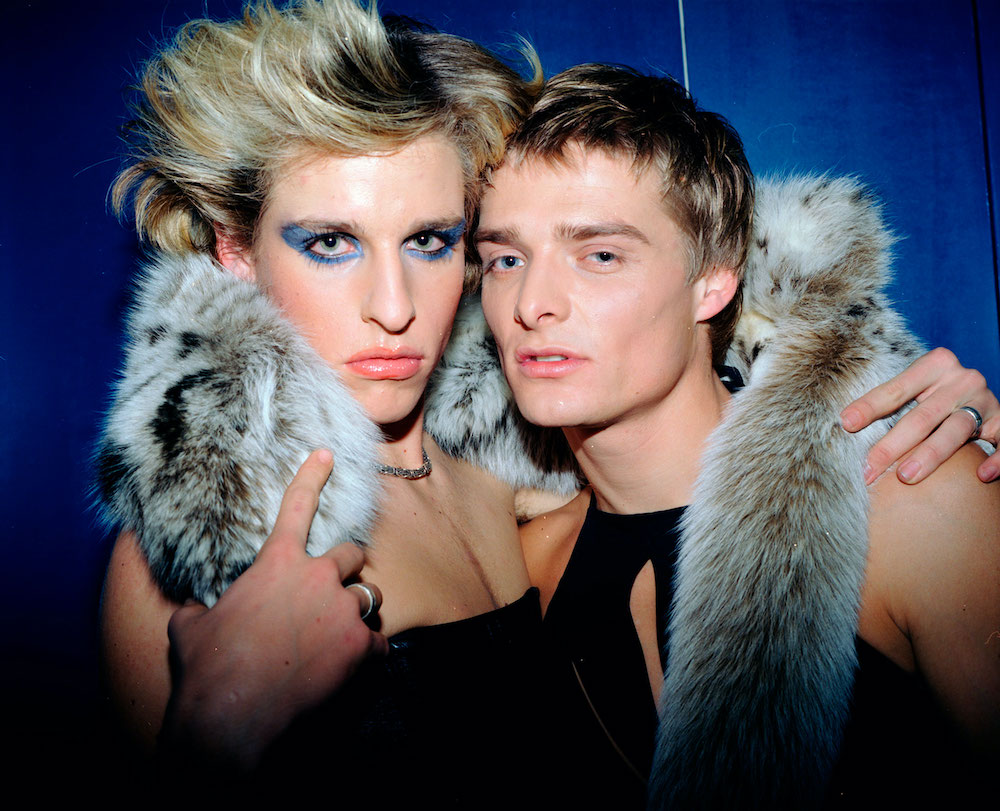 As the world continues to grapple with the pandemic, more so do we yearn for moments from the past, nightlife being one of them. Here in the UK, we had a blissful and somewhat wary few months reliving the sweaty, body-to-body movements only found in the dark and bassy depths of a club. But the potential for these nights to be put on hold, yet again, still looms. So for now, the easier days of dancing can be experienced in a more 2D (yet still utterly dynamic) form through the pages of Philipp Mueller's latest book, 120 bpm – a comprehensive documentation of the rise of the Swiss techno scene in the 90s.
Published by Edition Patrick Frey, the Swiss photographer looks at the magnanimous impact that Switzerland's techno scene has had on clubs, dance music and nightlife over the years. Rebellious and free, we see the dawn of Zürich's street parades and the synonymous underground raves and parties, housed amongst warehouses or private venues. The flash-lit shots of party-goers are paired with archival clippings from rave magazines and fanzines, giving the book an almost allegorical feel and one that can stand the test of time. The book's name, too, is given a musical stamp of approval as it denotes the average number of beats per minute on a club track, luring you in to the succinct and heart-racing photo sequences found within. Below, I chat to Philipp to find out more.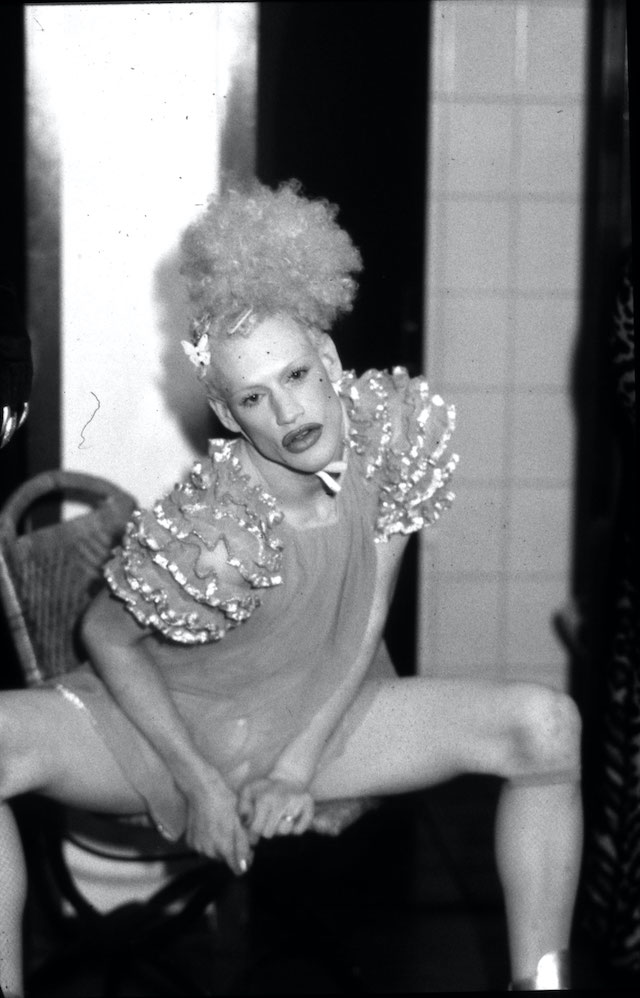 What inspired you to start working on a project about the Swiss techno scene?
I wasn't part of a rave scene to begin with, and it didn't start as a project. What you can discover in the photographs, which grow through the years, is that I was involved in the nightlife scene in Zürich, and that I got hired by independent magazines to cover parties, fashion shows and of course rave and techno events.
First, I have to tell you that all the material for this book was in my archive for a very long time. I almost forgot about it until I rediscovered it, picture by picture. This means I looked at them as if was seeing them for the first time. 
I pulled a presentation in a PDF together and started to show it to my friends in London, Paris and Zürich. I was testing if those photographs were of any interest for people outside of Switzerland. My friends were surprised of the vibrant scene in Zürich, they thought I took the pictures in London or Paris. They were even more surprised when I told them that the photographs are over 20 years' old. My agent encouraged my to send it to Editions Patrick Frey, and I was pleased the publisher wanted to work together on this book.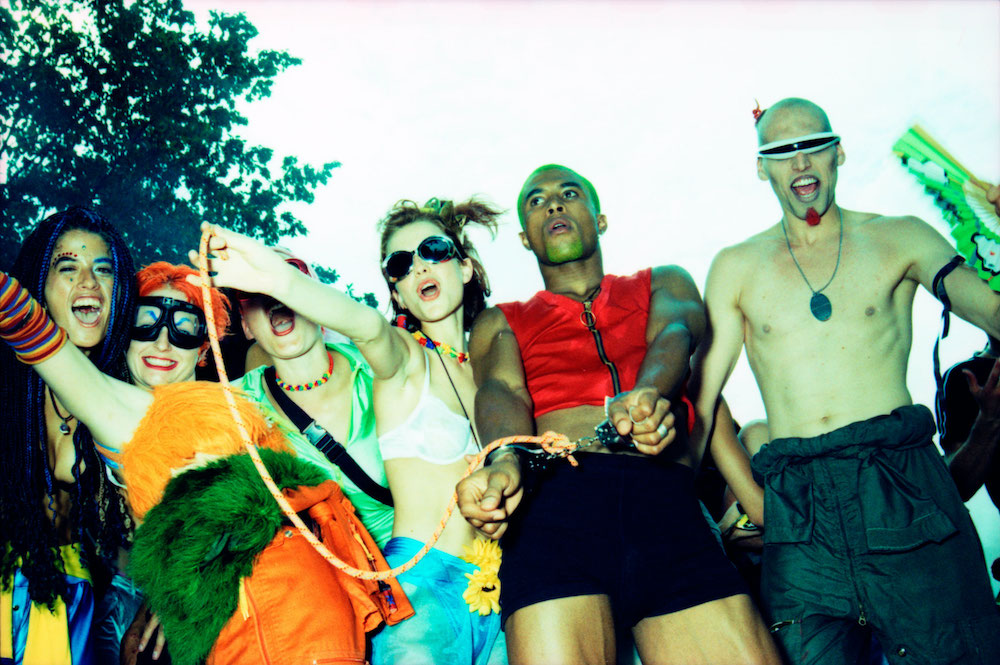 Talk me through your photography featured in the book, what did you seek to include?
My photography always reflects on the zeitgeist of society. Therefore, the book shows my perspective of the 90s; it was a free time where everyone could express themselves. It includes photographs of my friends, models, drag queens, musicians, rave kids and other creatures of the night. 
You've also incorporated a mix of clippings from magazines and fanzines, what does this add to the narrative and structure of the work?
Those magazines were my first clients. They didn't pay me, but the freedom in creativity was priceless. They are like a time capsule, representing what was going on in society and culture at this time. They formed the very foundation of my work until today.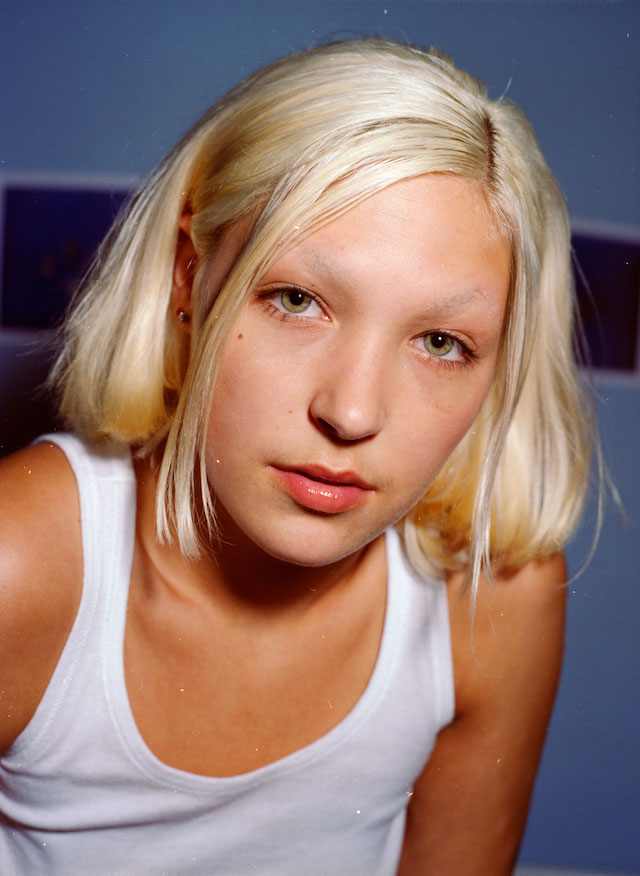 Can you pick out a couple of favourite images and talk me through them?
The cover with the girl sticking her tongue out is my first choice. It has an iconic and rebellious touch. Then, a little further back in the book, there's the gay couple shot (the guy with short hair and the guy/drag queen with long black hair). Love is love – that is it what it means. And there are so many more.
Any particular message you're trying to convey in the work?
It was never meant to be a memory lane book. I hope I will inspire people to live free, be creative and tolerant.
What's next for you?
I have 30 years' worth of photography work from new wave and punk, shot in Paris and London, as well as parties, fashion and celebrities. Some stuff has never seen the light of day, such as Hugh Hefner's birthday party in Paris and John Galliano's legendary cardboard fashion for Dior, shot backstage to be precise. Maybe there will be another book….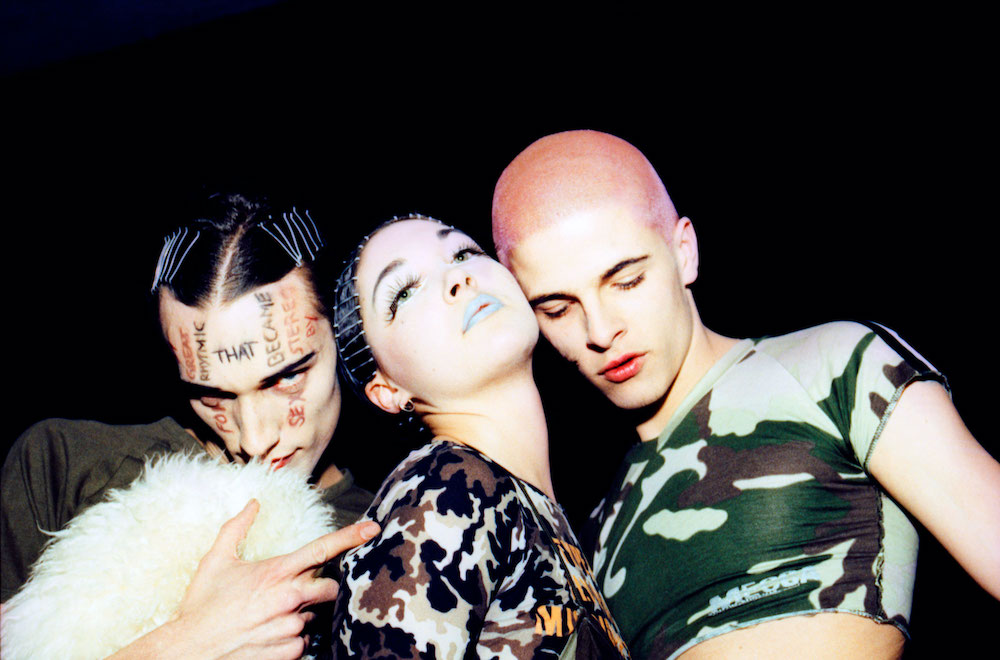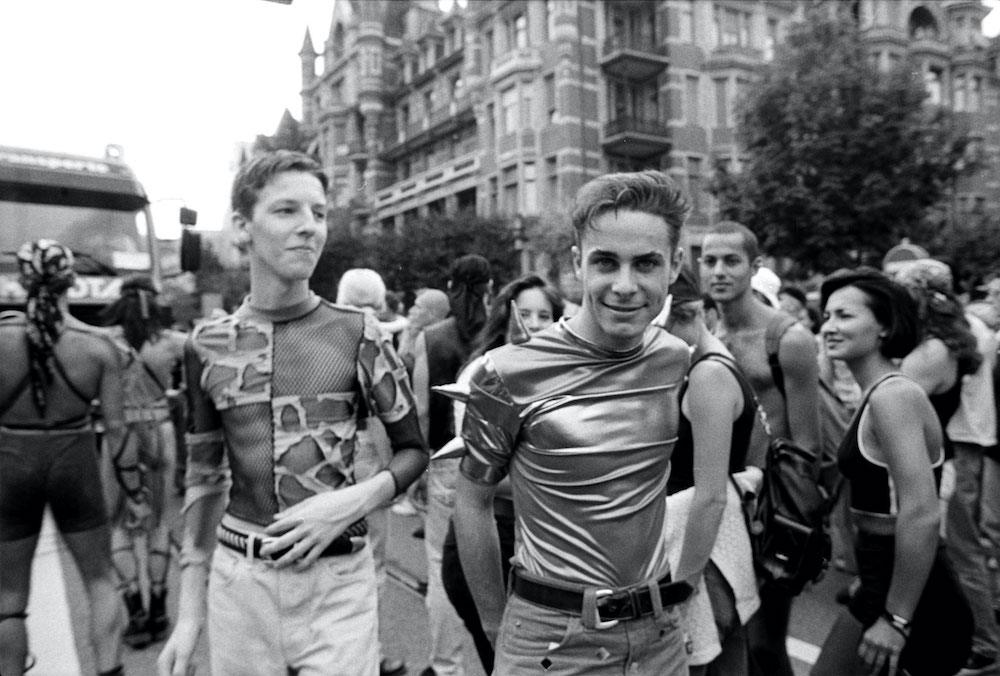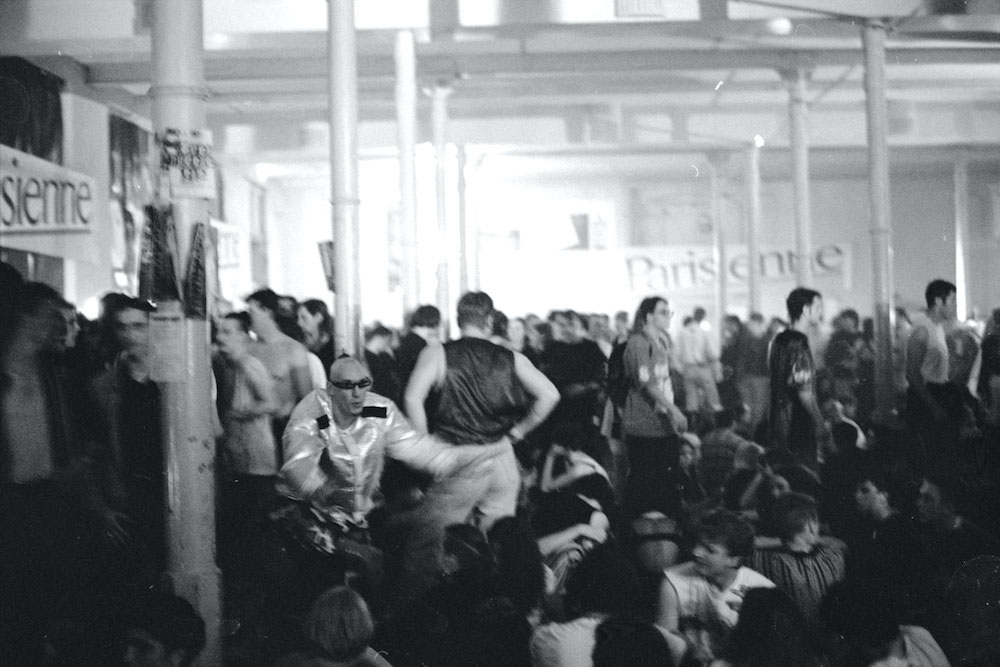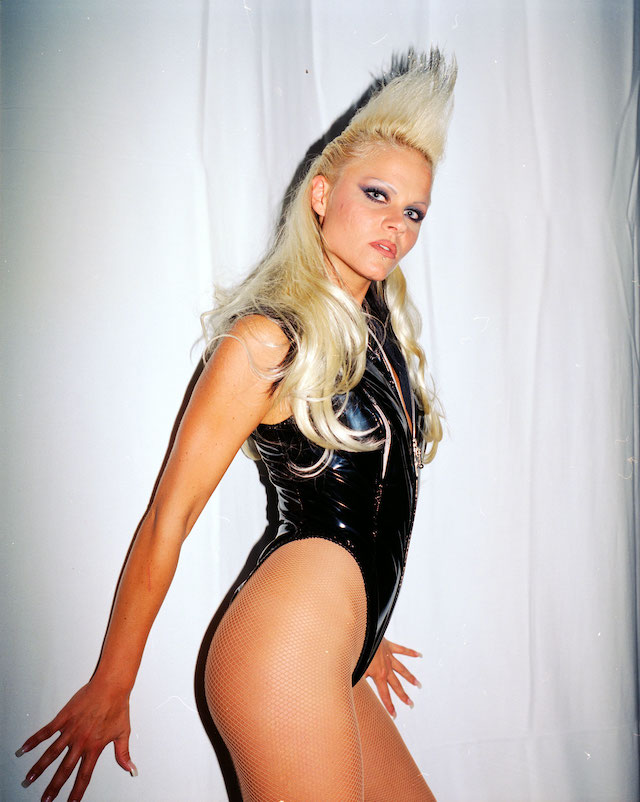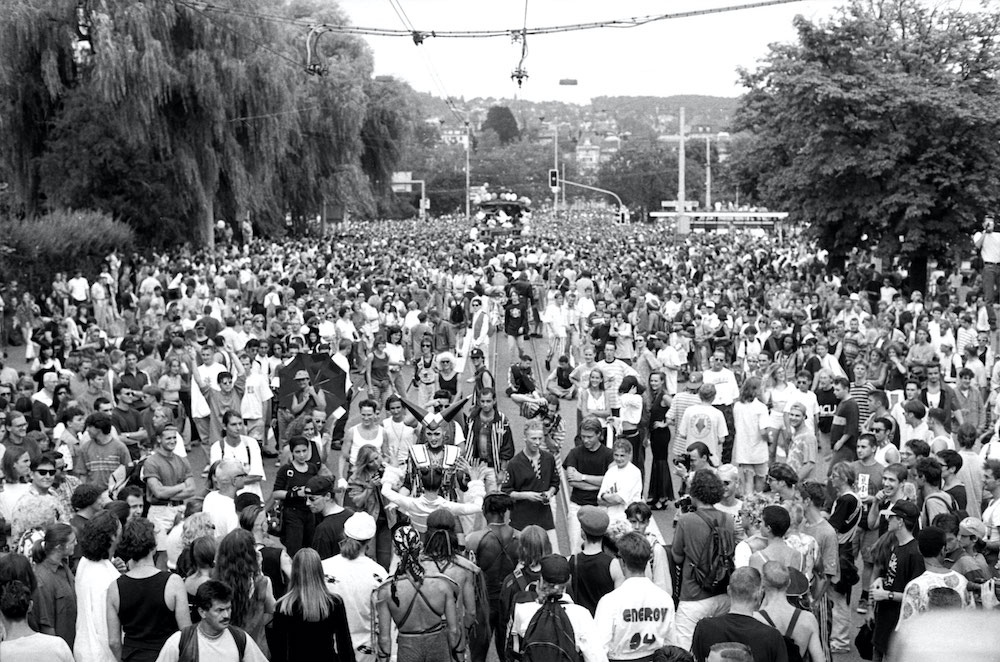 All photography courtesy of the photographer
120 bpm is published by Edition Patrick Frey and available here