The pioneer of electronic dance music, Giorgio Moroder, reflects on his 1977 disco hit, working with Donna Summer and creating what Brian Eno dubbed 'the sound of the future'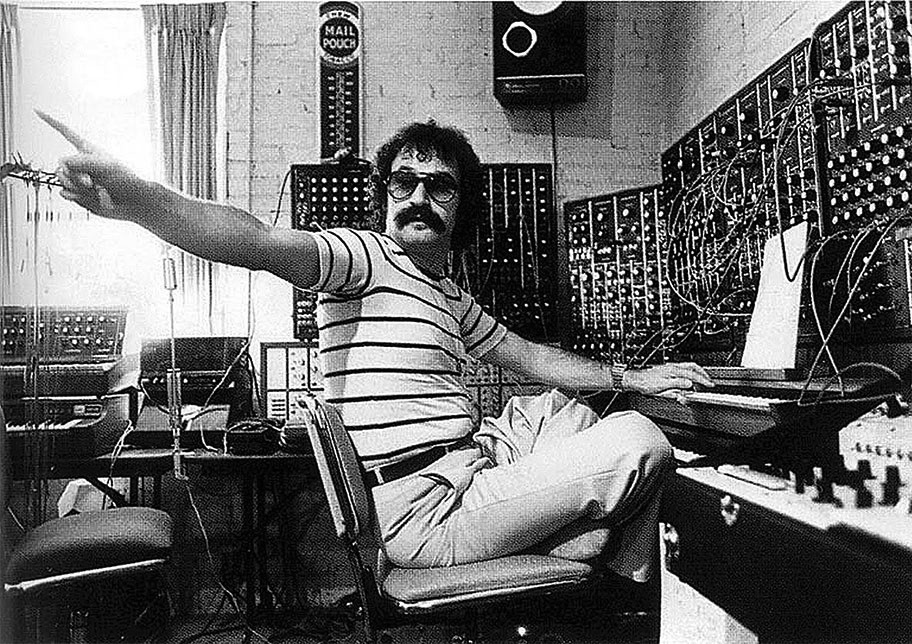 I first met Donna Summer in Munich with my co-producer Pete Bellotte. We needed some singers to do background for a demo, so I asked around and three girls came: Donna Summer, Roberta Kelly and another English girl. They did a great job; we said we'd call them whenever we had an idea. A few months later, we did a record called 'The Hostage' with Donna, then we did 'Ladies of the Night'. But the song that made us was 'Love to Love You Baby'.
For the album I Remember Yesterday, we had the idea of trying to do a '50s sound, then '60s, then '70s. At one point we began to imagine what the sound of the future might be like. 'I Feel Love' felt new – there was nothing else like it. I later discovered that when Brian Eno and David Bowie were trying to find a new sound in a Berlin studio, Brian said, "Look no further, because Giorgio has found it!"
I'd always heard that New York's Studio 54 was difficult to get into, so I hired a limousine. I saw this huge line and said to the driver, "Why don't you go and tell the guy at the door Giorgio Moroder's here and see if he'll let me in." He came back and said, "Yeah, of course!"
I went in and it was empty – no more than 10 or 15 people. When the DJ saw me, he started playing 'I Feel Love'. I was probably the only one on the dance floor, not that I was dancing – but I was listening, and for the first time I was shocked to hear what it sounded like.
What really is special is the bassline. When I was making it, I didn't really think about the melody. I just composed the music, Donna sang it and it came out nice. The engineer put a little delay on it and that was a big improvement. That's probably what made the song really interesting.
When I mixed it, the original bassline was on the left-hand side, and the delayed one was on the right. So, if you were standing in the middle of the two speakers [in a club] it was great, but if you moved a little to the right it was impossible to dance to… Not that I'm a good dancer. That was when I realised that in the mix it should have had the two basslines, not mono, but a little bit left and a little bit right: not extreme left and right. So that was my experience of Studio 54!