The Nairobi-based multidisciplinary artist creates worlds of inexplicable beauty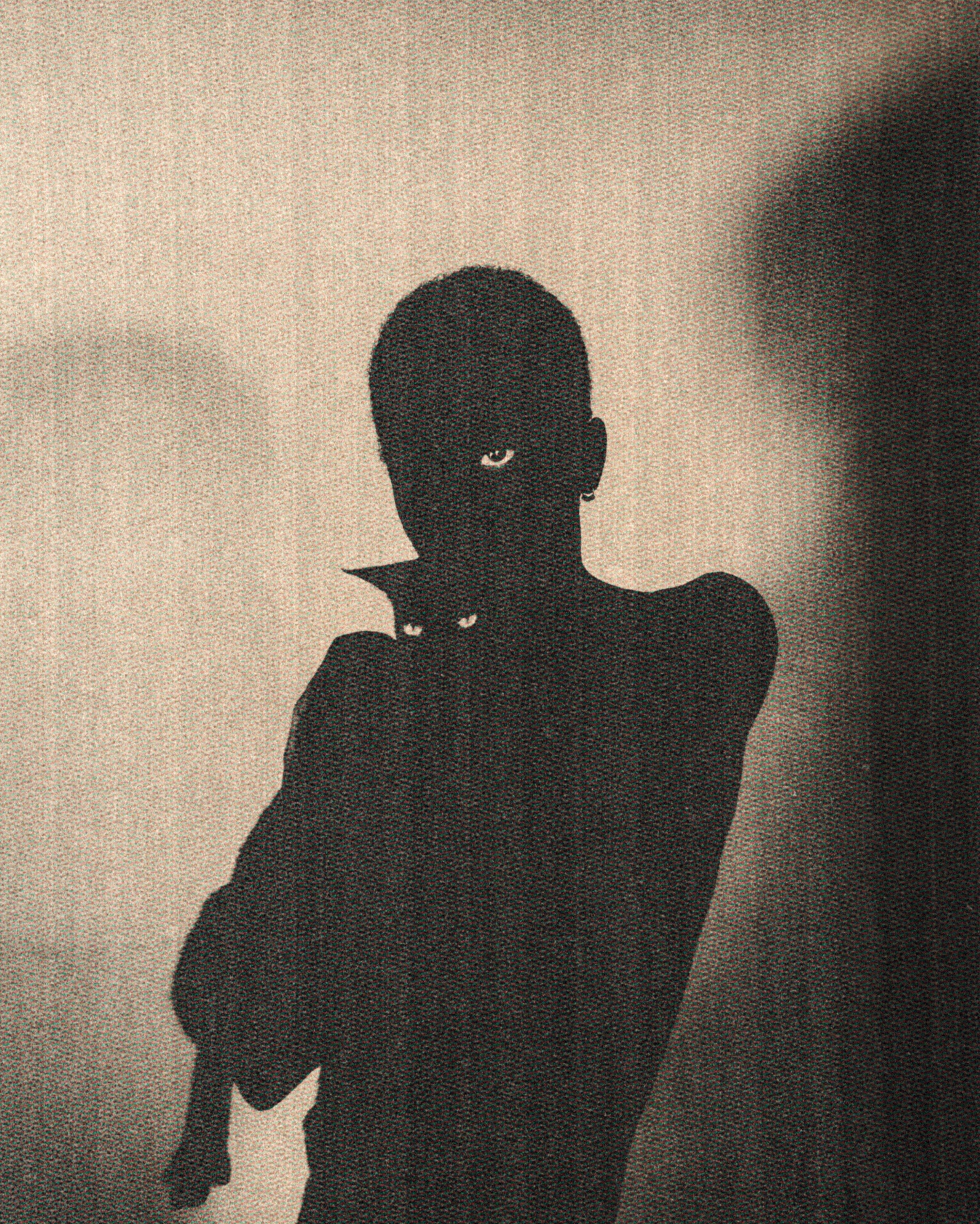 There's something rather exponential about the work of Shitanda, a multidisciplinary artist from Nairobi, Kenya. Open to interpretation and riddled with passion for craft, each image resonates with power, storytelling and a careful consideration of tactility. You're not quite sure how or where these images are made, or what they're suggesting in their complex form and visuals. But that's exactly what Shitanda strives to achieve in his work; an allusive feeling that sings to a distance memory, time and place. 
From grainy textures to experimental shadow play, Shitanda's painterly pieces are produced with a vintage-like quality. He lenses subjects adorned in fashion and places them amongst a coloured backdrop or setting, each littered with intrigue and an artistic language that's "unexplainably beautiful". Here, I chat to Shitanda to find out more about his evocative practice.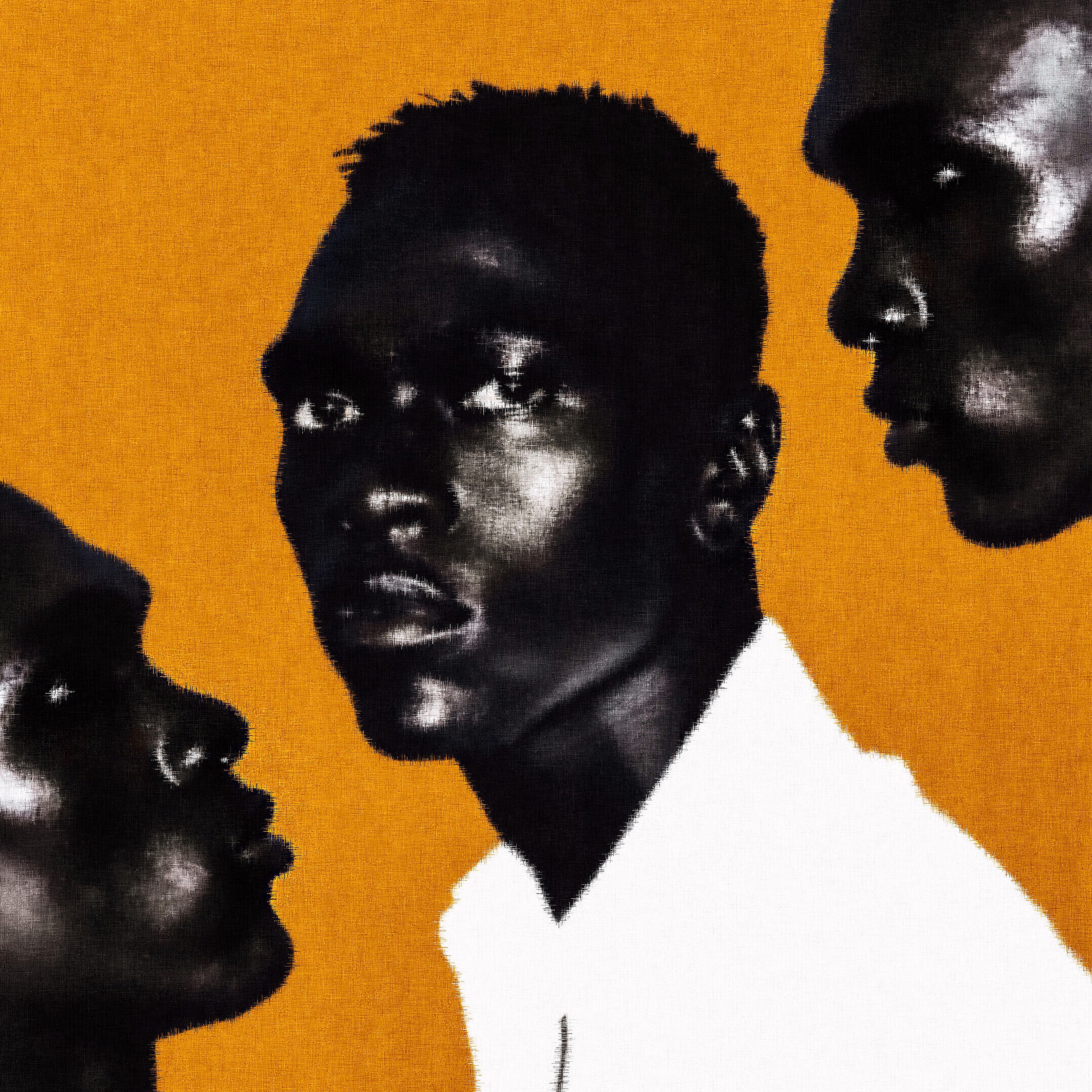 What drew you towards photography over other creative media?
Well I can't really say I chose photography over other media. It's been a journey of constantly exploring different channels that allow me to visually translate my thoughts and mental experiences. At first, I was particularly drawn to photography because it allowed me to visually experience and relive moments that I was physically present or absent from. I've always been fascinated by the thought that I can't rewind time, but photographs allow me to do so mentally. It's thrilling to experience that soft nostalgia.
Overtime, photography gave me the chance to present my world to people and, in turn, I also get to experience the minds of those I photograph. A moment when we're blind to any constraints that reality creates. It's absolutely beautiful to watch someone reach out to cross that unseen line that separates their fantasies from reality. The honesty, the rawness, the vulnerability, the freedom to touch your dreams and the shared goal of creating something beautiful by our own terms is simply breathtaking.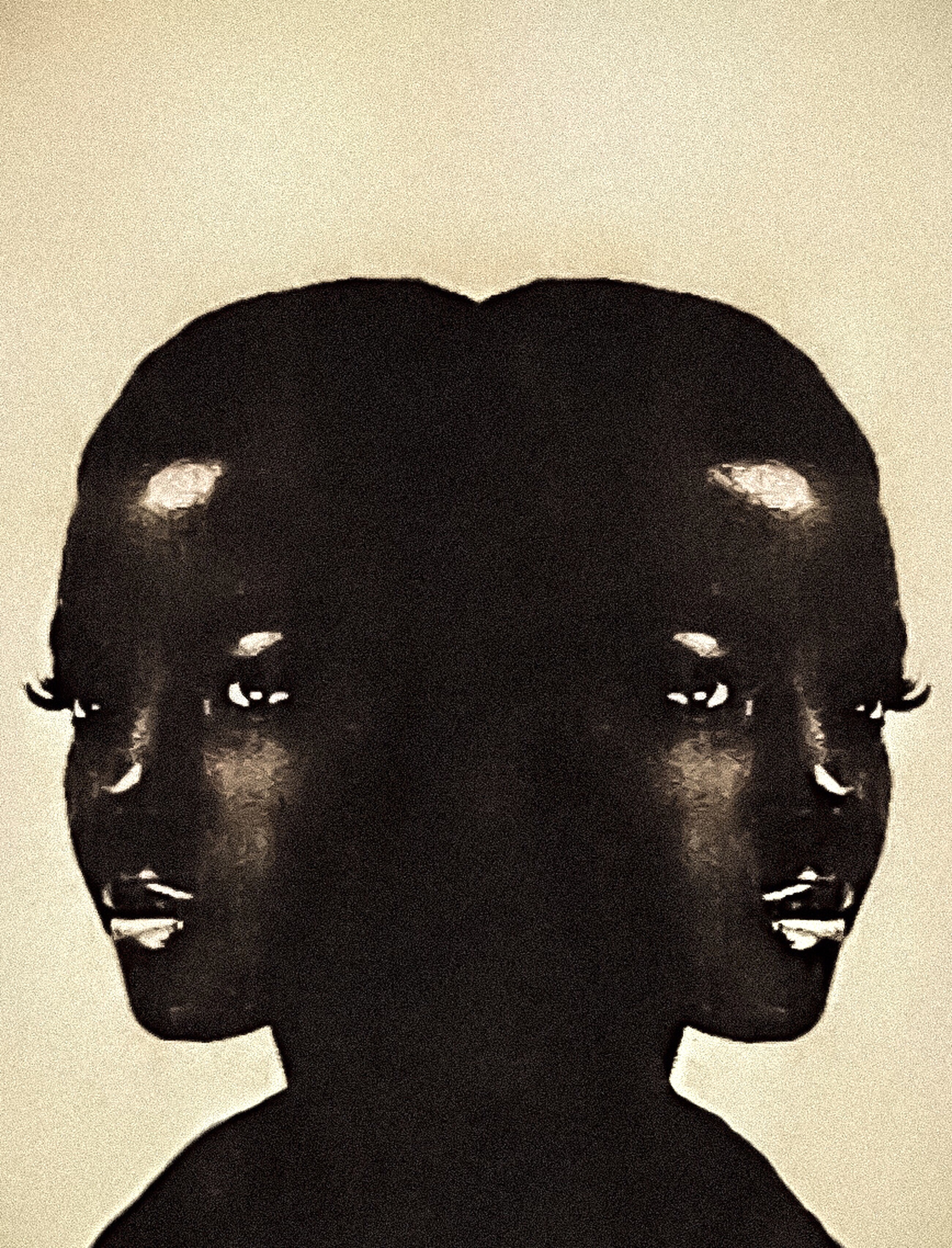 You've developed this immensely cinematic and nostalgic quality throughout your work. What's influenced you to work this way?
The images are a visual representation of what I think my perception of life would look like if it was an object. Unclear, rough, uncertain, textured but sometimes difficult to feel, yet still so unexplainably beautiful. It's like a silent noise that evokes a sense of nostalgia for a time and place I'm yet to experience.
How do you go about creating one of your photographs – what tools or methods do you use?
I don't really have a particular way of making my pieces. I allow my mind to wander and settle where it feels most at home. Every image will carry its own emotion. Sometimes I'll take photographs and think 'I need to destroy these', sometimes I'll keep them for months without doing anything to them. And other times, I'll take some and think 'this story is complete'. I see them as paintings or poems, not to be rushed or overly controlled.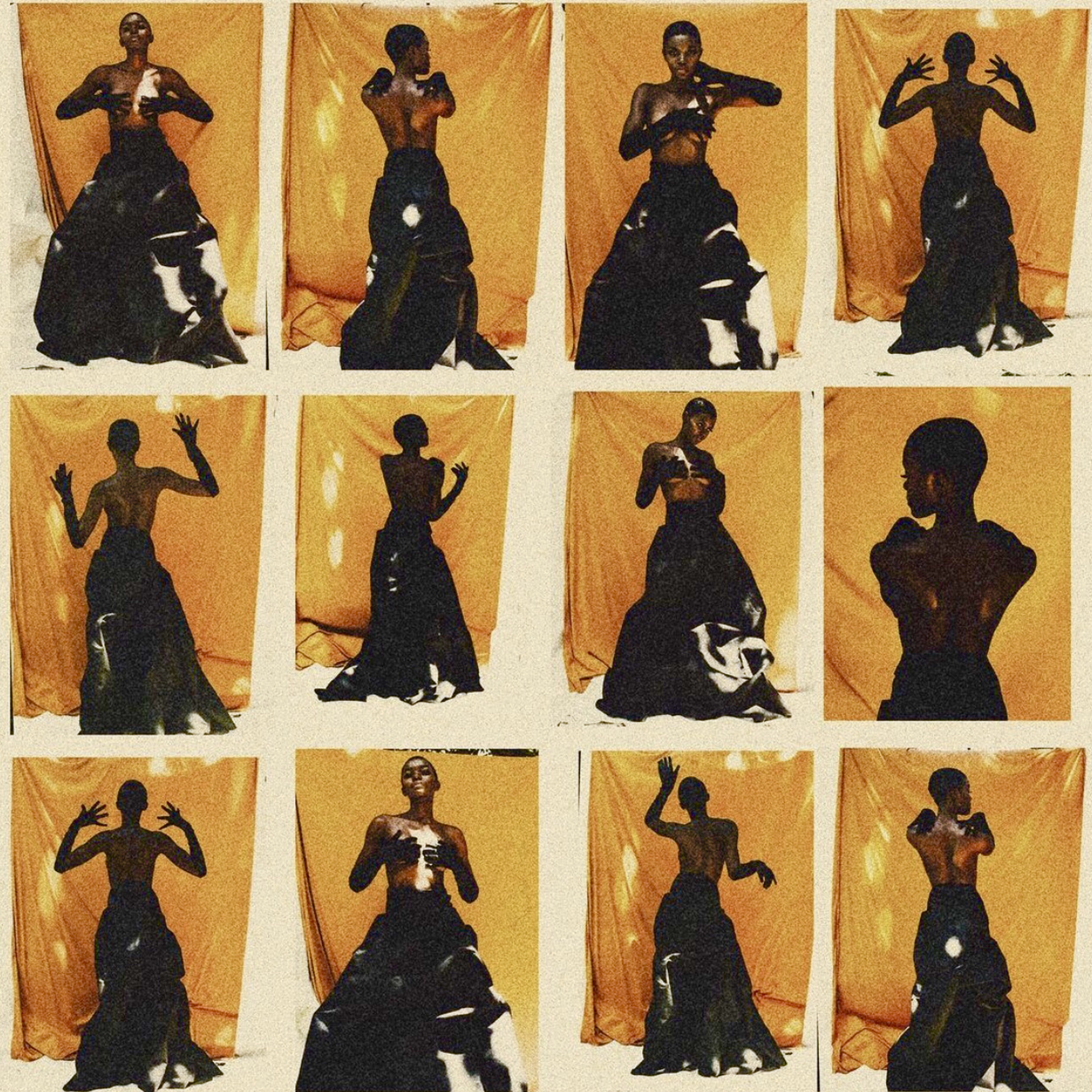 Can you talk me through a favourite piece?
The face of anxiety is an unwritten love letter to the minds that were never meant to be understood. Those that present their own kind of beauty that can't be explained in words. 
Is there a particular message you're trying to convey?
The poem Risk by Anaïs Nin: 'And then the day came when the risk to remain tight in a bud was more painful than the risk it took to blossom.'
What's next for you?
A design space that's yet to be named, home to the dreamers and an experience for the minds that wander.