As the Royal Opera House opens its season with Mozart's classic, we talk to director Kasper Holten and soprano Malin Bystrom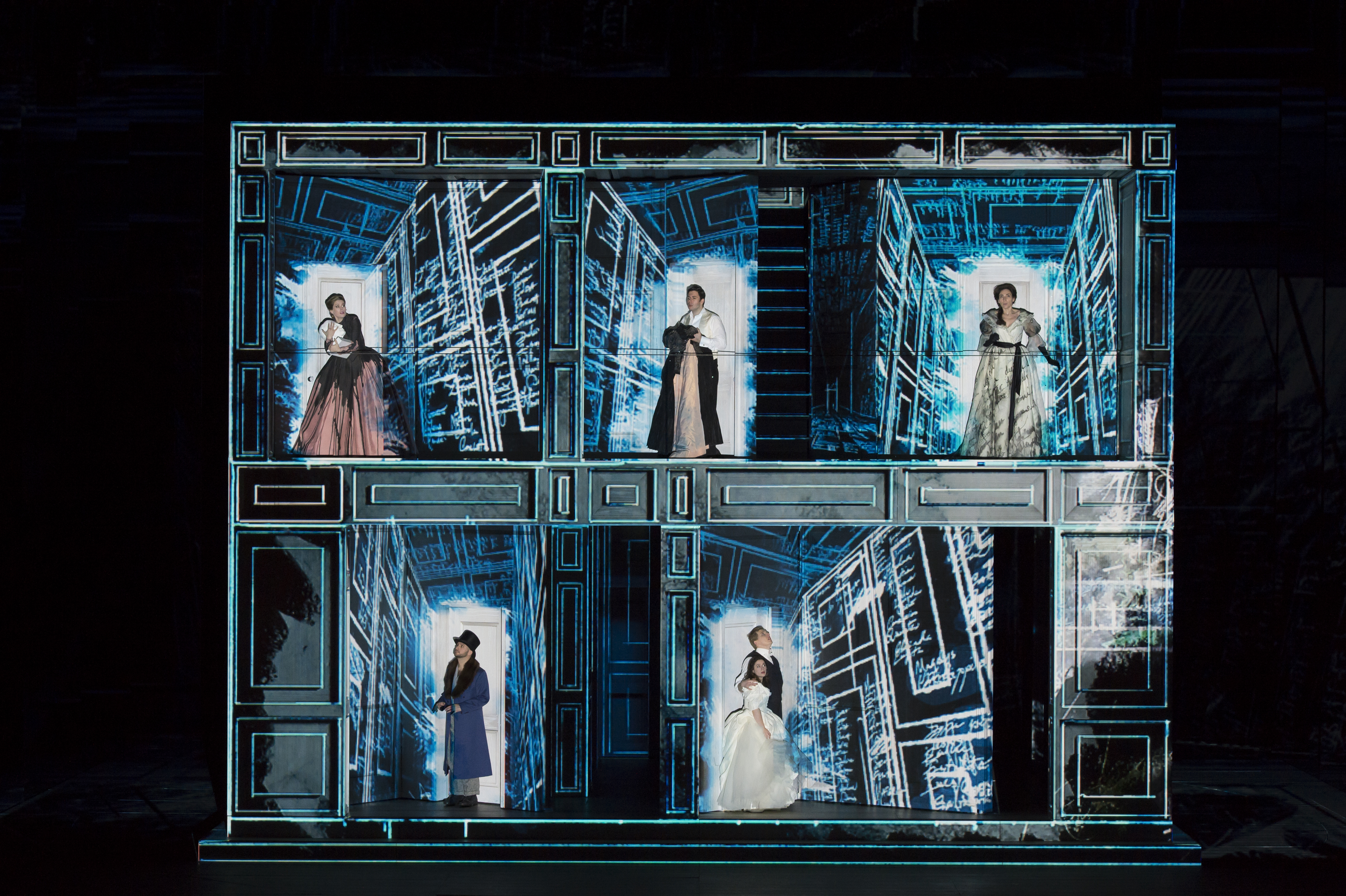 When Don Giovanni first opened in Prague, a reviewer for the Prager Oberpostamtzeitung declared "Connoisseurs and musicians say that Prague has never heard the like…the opera is extremely difficult to perform." Mozart's complex score, which demands double woodwinds, two horns, two trumpets, three trombones and many more, is coupled with swift choreography and demanding arias. 232 years later, the opera has found a production that perfectly compliments its seductive, organised chaos. Director Kasper Holten and award-winning designer Es Devlin's ambitious show, currently playing at the Royal Opera House, combines state-of-the-art digital projections with a revolving, modular cube set comprised of moving doors and M.C. Escher staircases. Acting as a blank canvas for the visuals, the malleable funhouse can transform in an instance through its sophisticated AV, washing the actors in scribbling calligraphy and blood, but never distracting from the tragicomic action on stage.     
Port caught up with Holten to discuss the opera's enduring popularity and the challenges of its staging, in addition to Swedish soprano Malin Bystrom on the joy of playing the mournful Donna Anna.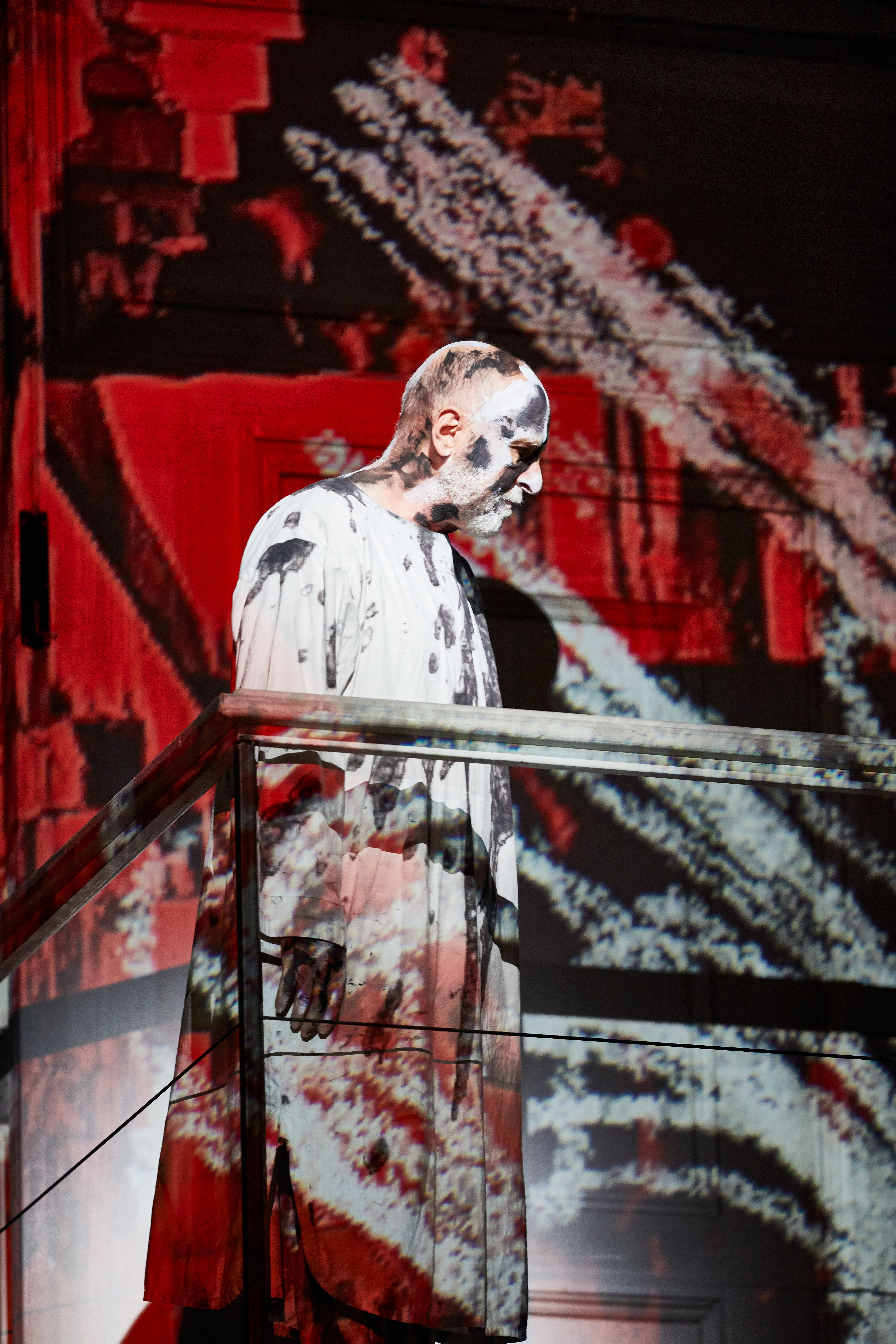 What are the challenges of staging Don Giovanni? 
Kasper Holten: It is such an iconic title, and many people approach it with high expectations – but you also have to create a production that works for someone who sees it for the very first time. People have strong ideas in their mind about Don Giovanni, so how can you ever put him on stage in a way that everyone finds sexy? We've made the production more about seduction, about him being able to manipulate the world, rather than about him just being more beautiful or attractive than everyone else. He has a strong creative power, and a wonderful appetite for life, but because he abuses it, he hurts people around him – and in the end himself.
Why do you think the story's popularity endures to this day? 
KH: It is a story about desire, deceit and how what people can do to each other – themes that are always current. Don Giovanni is a fascinating character because he seduces the audience, as well through Mozart's incredible music, but also offers us a chance to reflect on our own responsibility when we use our creative powers and interact with other people.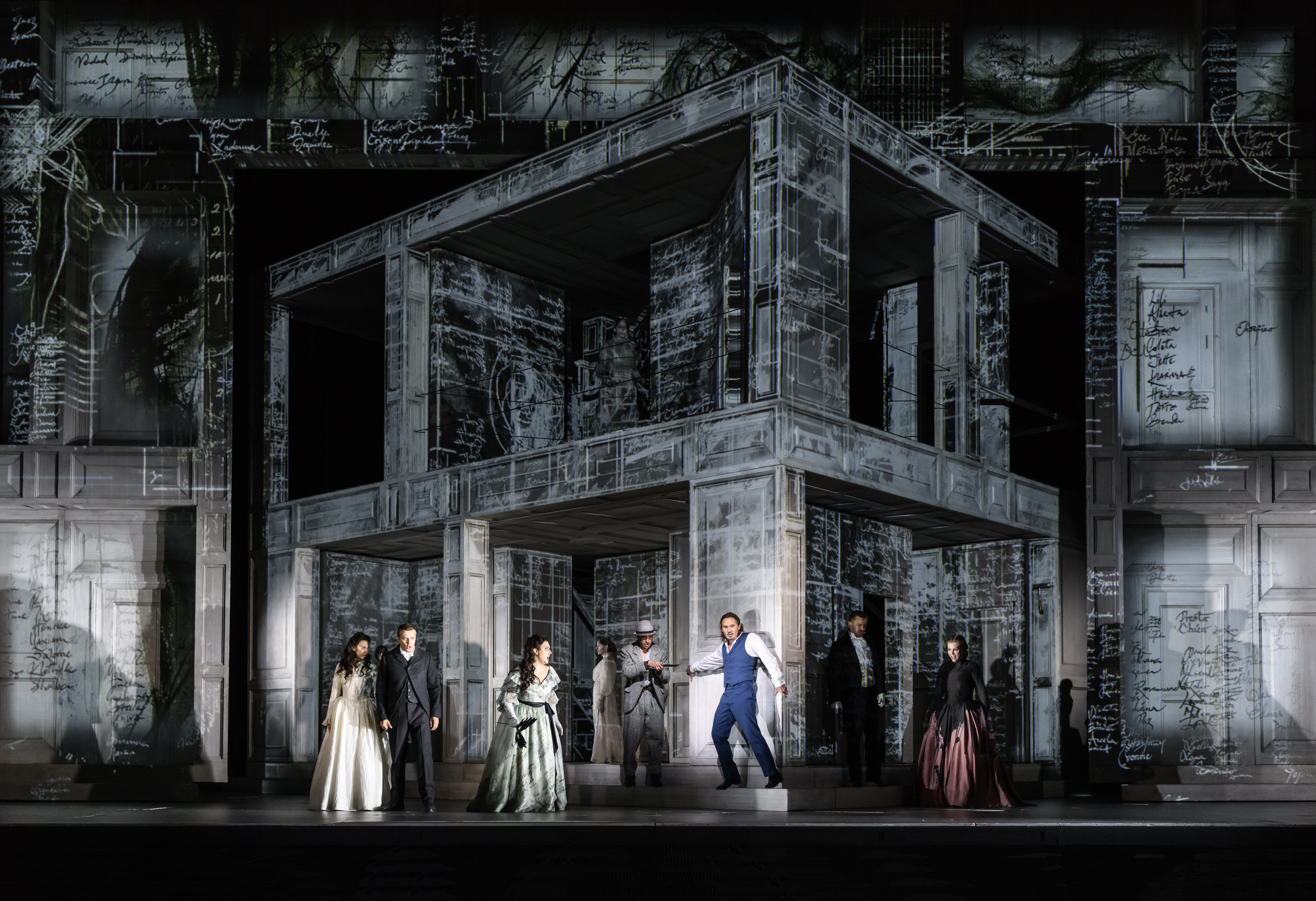 How do you balance the use of technology / video? What does it allow you to do? 
KH: The main thing is to put it in the service of the story we want to tell. You should never use technology for its own sake, but it is one of many ways to tell stories, and as it gets more and more developed, it can be used even better. In a story about a man who creates illusions all the time, it seemed ideal to have the physical reality of the set interact with the video projections.
What was the creative process behind creating much a malleable, complex set? 
KH: It really was about first trying to find out what story we wanted to tell, and then to let that guide the use of the set and video. It was a long process, but more than anything else we wanted to create a box of tricks that we could use to manipulate the audience and create as many illusions as Don does himself – but also to then be able to show how this creativity in the end takes him over, leaves him isolated and in the end proves to be…nothing, just an illusion.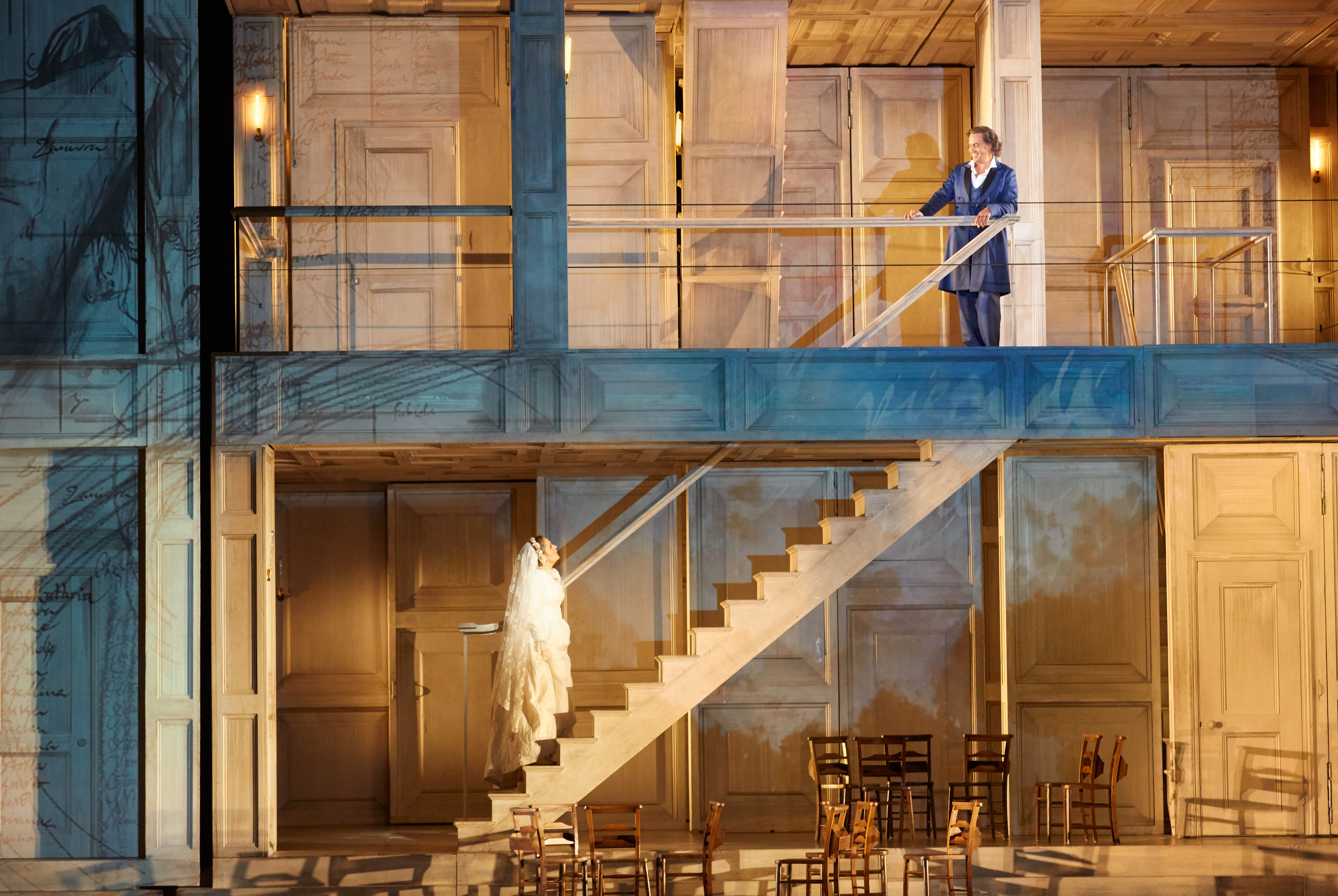 What did you want the audience to take away from the performance through the production design and execution? 
KH: We hope it will have entertained them, but also made them think about how dangerous it is, with our modern day fear of missing out. Don Giovanni wants to have everything, and ends up with nothing. When the projections disappear and leave him alone at the end, we hope it leaves the audience with a feeling that this is the ultimate hell for him: eternal loneliness.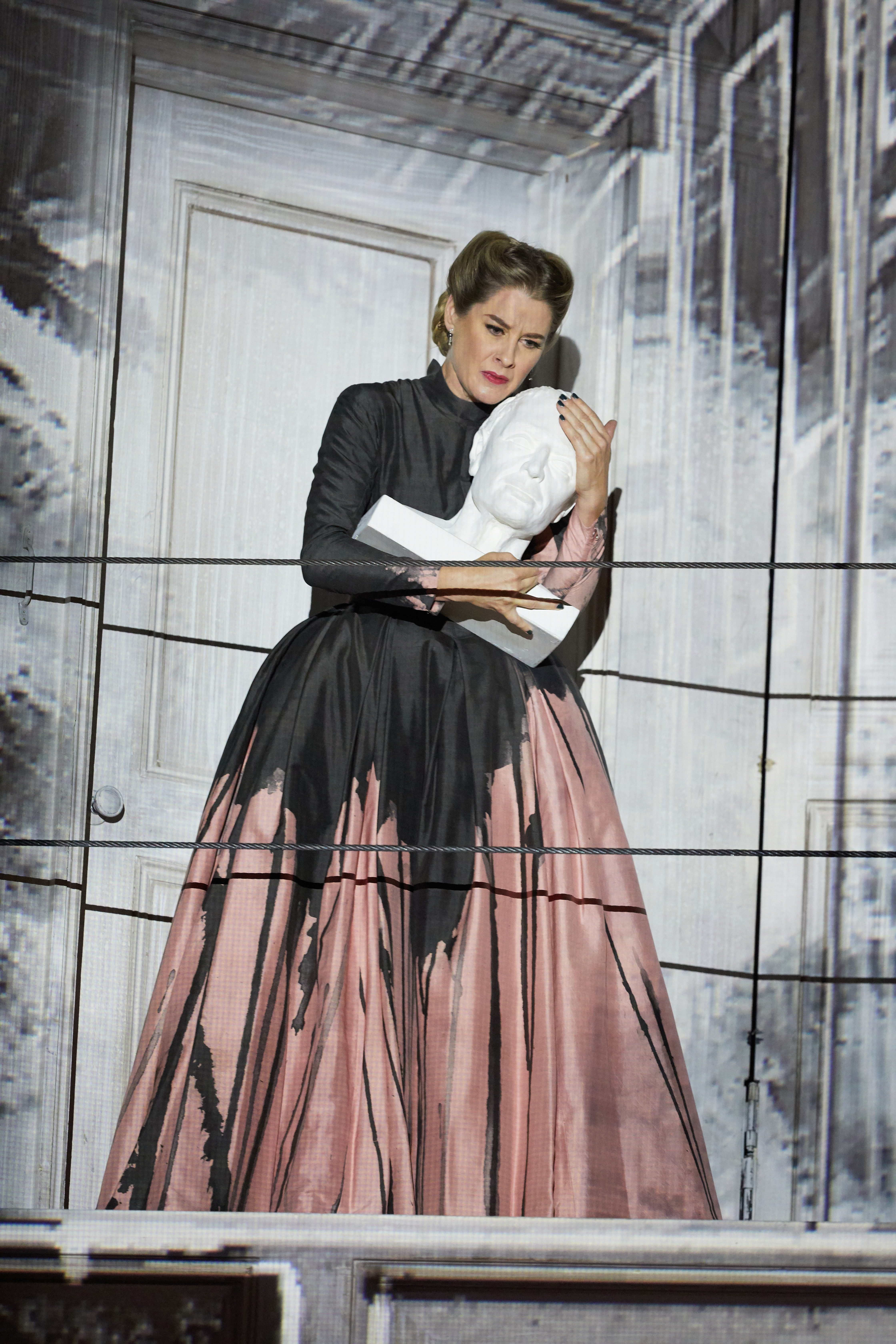 What do you love most about Don Giovanni  and do you have a particular favourite moment?
Malin Bystrom: I love the dark drama, and the fact that you can read it in so many ways. If I were a man Leporello would be my dream role, such a deeply human person, I feel close to him and his emotions! But there are so many well written personalities in this piece.
Why is it a joy to play Donna Anna?
MB: I particularly love to sing and play Donna Anna's two very dramatic orchestrated recitatives in the first act. This is where we get to know her, and they can be played in a number of ways. Vocally Donna Anna is always a challenge and puts your technique to a test. One of the most difficult Mozart roles there is. 
How does the production enhance or influence the opera itself?
MB: I think it is extraordinary, and it is the home of don Giovanni physically and mentally. His labyrinth where we all get lost.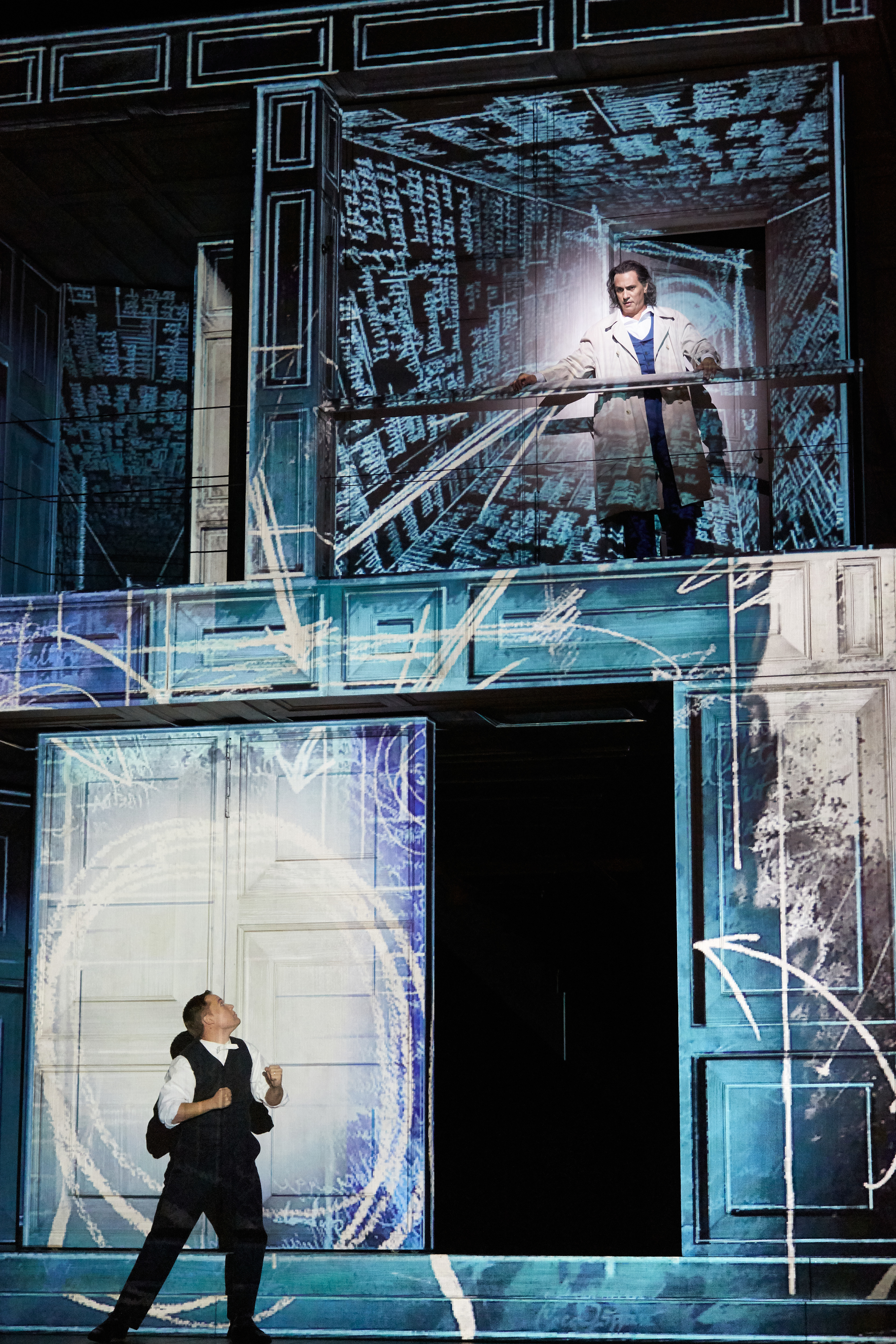 Can you explain the rehearsal and choreography process from the perspective of a performer, for what is a very challenging space to navigate?
MB: We had to learn to be quite exact in our positions, because of the moving set and the projections. I also remember there were even more projections planned, but it became visually too overwhelming, we singers almost disappeared in the images. But I think they found a perfect balance, as far as I have seen. Also, it's not easy to get up and down the stairs in my enormous frocks. But I love my costumes, they are the finest I have ever had for Donna Anna, or indeed for any role. 
Photography Mark Douet
Don Giovanni runs from 25th September – 10 October 2019 at the Royal Opera House