PORT catches up with Edward Tadros, chairman of furniture brand ercol, to discuss heritage materials and hybrid influences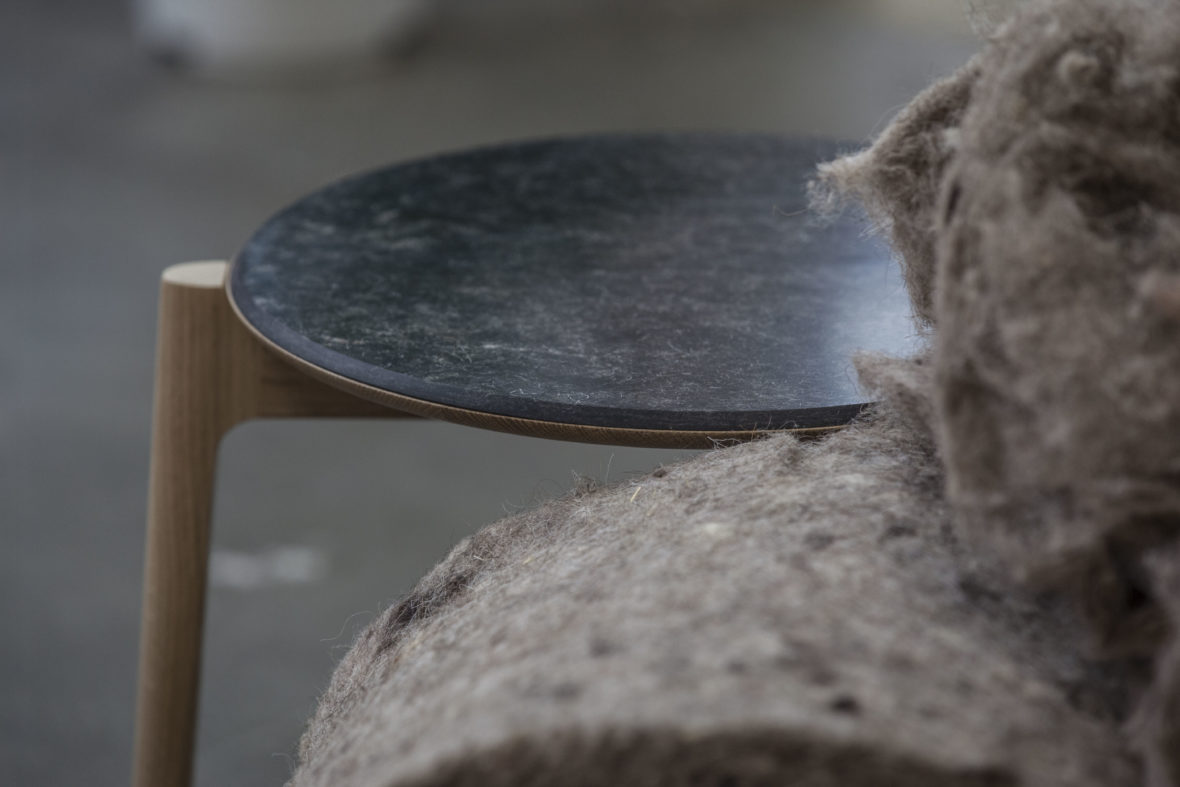 Deeply woven into the fabric of British heritage design is a certain utilitarianism. When one thinks of British tweed, the subtly flecked texture of the material is, of course, a factor, but just as important is the protection it provides against the elements. Heritage design also appeals to a sense of sustainability, of utilising every part of the material so nothing is wasted. The resurgence of 'up-cycling' – transforming unwanted by-products or materials into something valuable – also speaks to this tendency at the heart of heritage.
Mid-century furniture behemoth ercol's collaboration with textiles magazine Selvedge and start-up Solidwool uses the coarse fleece of Herdwick sheep – a breed synonymous with the landscape of the Lake District – to create an elegant, raw and irreducibly British piece of furniture. Their updated Svelto stool combines a solid oak frame with a cover designed by Solidwool, featuring a unique composite material comprising of bio-resin and the coarse fleece of Herdwick sheep that creates a subtle, marbled effect. Port caught up with Edward Tadros, ercol Chairman, fresh from the London Design Festival, to talk about the peculiarities of English heritage design.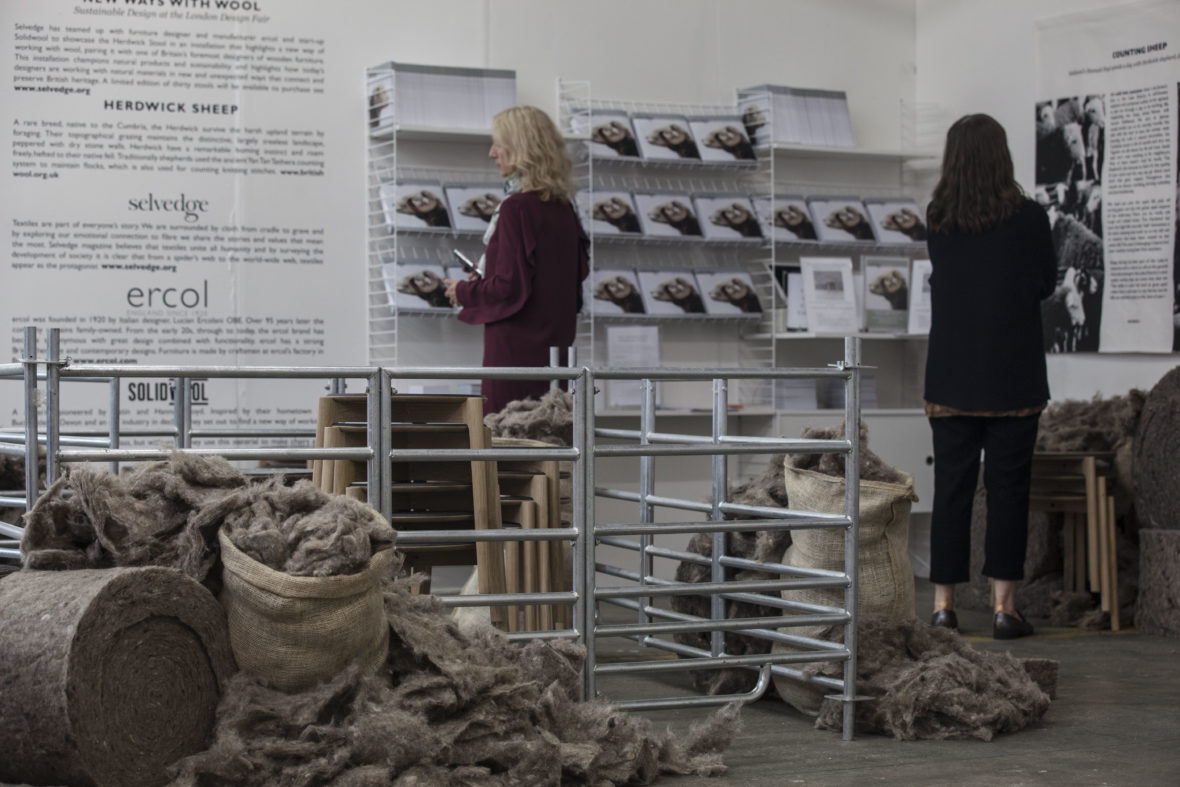 How did your collaboration with Selvedge and Solidwool come about?
We were interested in creating a piece centred around sustainability, using this wool that is difficult to use for anything else. We were all interested in the longevity of this material, and combining it with our timber, but it's hard to say exactly how the project came together – it really developed through so many different conversations and discussions.
What attracted you to the project, and how does it fit in with the ercol brand?
What attracted us was the naturalness of it. This unusual way of using wool is all about British heritage, making use of a material that has been part of the English countryside over the years. This combines with our own heritage and use of timber, making furniture that has its roots in English vernacular design. Using English countryside wool was, I suppose, a loose looping together of different ideas.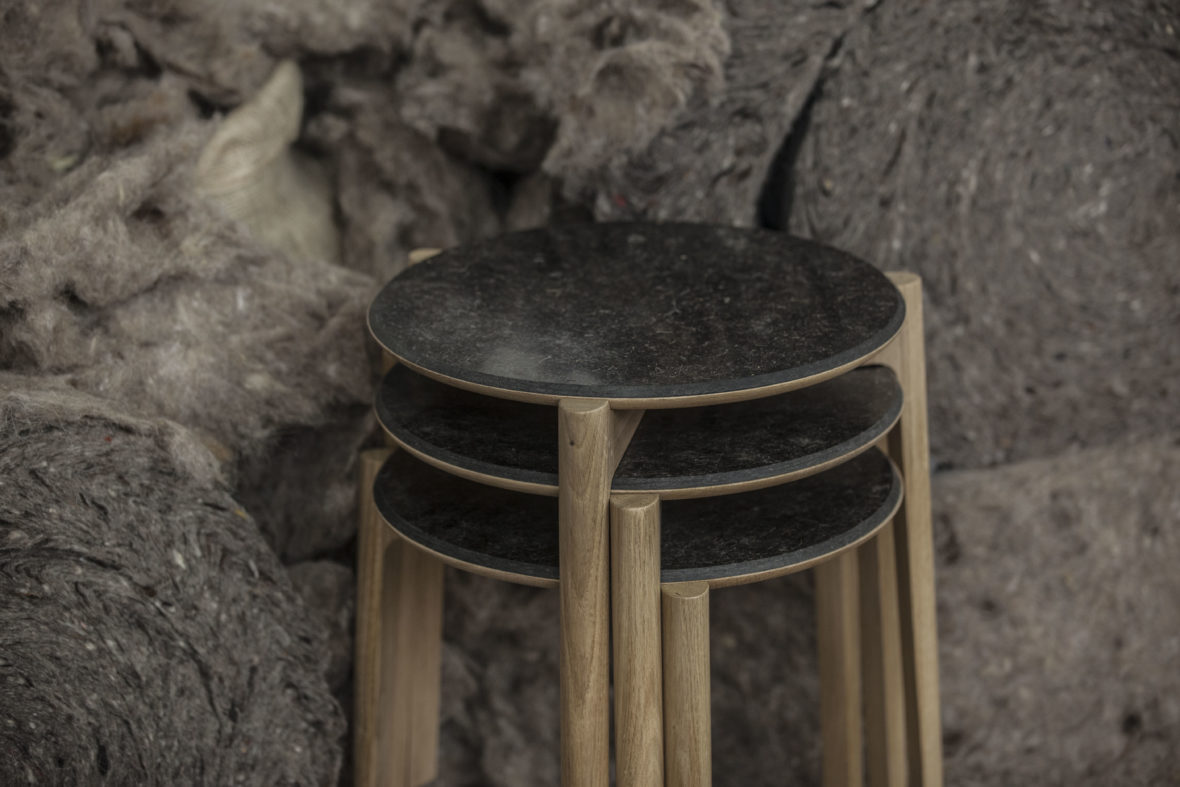 It's interesting how that plays into ercol's own history. Do you consider the brand to be British?
My grandfather was Italian, but he had this extraordinary recognition of English craft. He had an innate sense of the simplicity of the design and construction of a Windsor chair, and perhaps that was because he wasn't born in the Buckinghamshire countryside. Maybe it does take someone from a different country, with a different perspective, to recognise some of the often unseen strengths of English heritage. We are a bit of a mixture, an Italian background with an English story.
Is it important for ercol to use British materials and to produce in Britain, both in terms of the timber you use and the wool for this project?
We're quite global, in many ways, we do also source materials and manufacture overseas. However, the bulk of our manufacturing and our thinking comes from this country. It's important – as with most things – not to be blinkered, to be open and international. It is also important to have roots and a solid base. I think that manufacturing, designing and being based in the UK, the Englishness of it, gives us our authentic roots. We'll be 100 years old in 2020, and we talk a lot about maintaining that authenticity, but also about developing different ways to express those roots.