In a content series curated by Rose Forde, contributors from issue 26 reflect on the new normal. Here, photographer Sarah Blais shares her pre-lockdown travel from London to France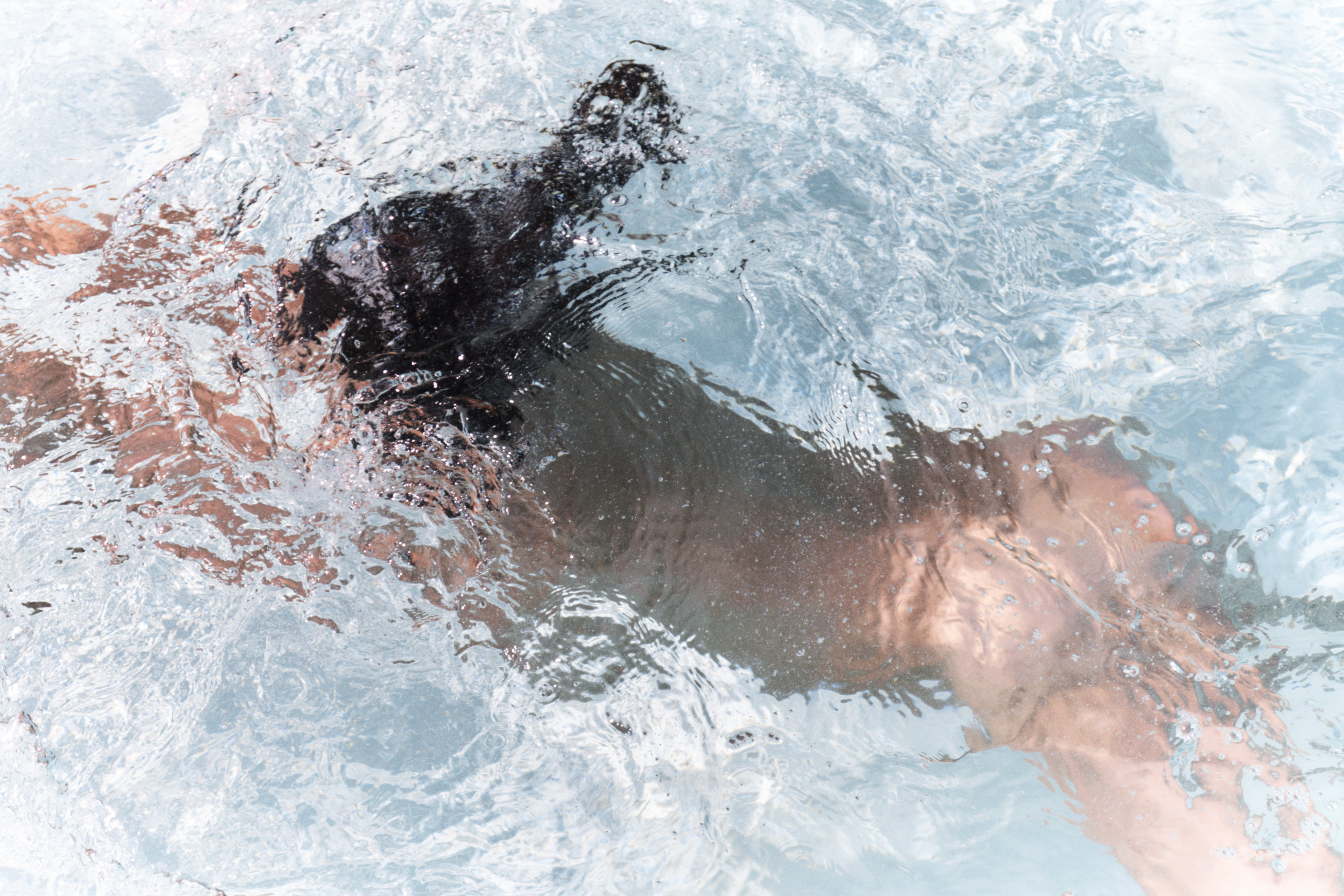 I heavily debated going to London on Monday March 16th. There was talk of borders shutting down and I was living in Paris at the time. The streets of Paris were dead the morning I left. Gare Du Nord was quiet, only a couple cars in sight. It was eerie. I got out at Kings Cross and went straight to Pret since there was no coffee being served at Gare du Nord or on the train to London. How come everyone was walking around like the world wasn't about to shut down? We shot the editorial (for this issue of Port Magazine) as I nervously looked over to my phone for news or updates about travel. That was the last shoot I had before the lockdown.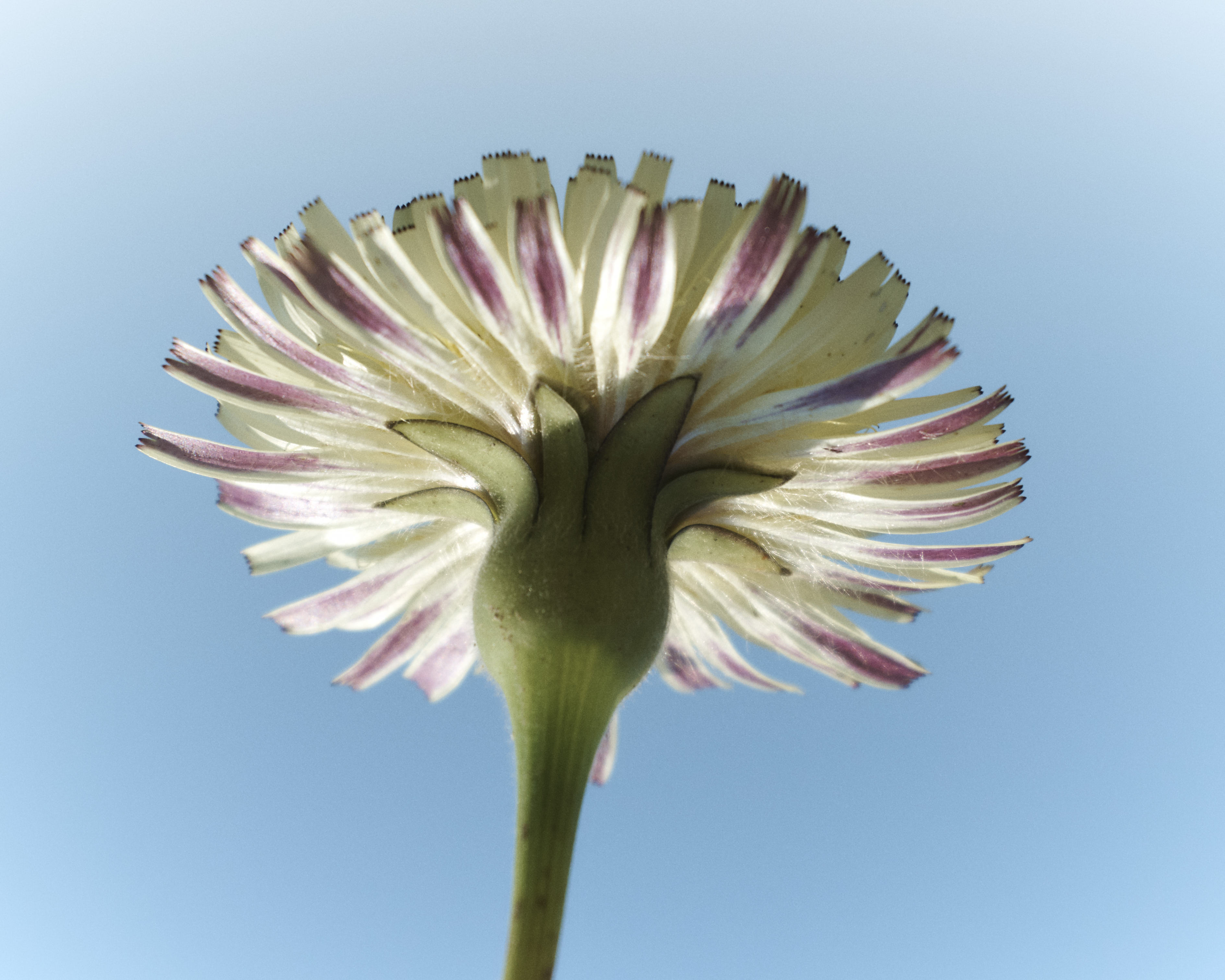 I made it to the 18:00 train back to Paris that night – it was packed and very hectic at Kings Cross – everyone with suitcases and masks on. As the train went under the English Channel we were watching Macron's speech through the broken signal. He announced at noon the following day a travel ban would be in place. I raced home that night and packed my bags, knowing it could be 3 months until I returned. My friends and I frantically searched for a car to take us down to a family home in the south of France. We drove through the night to get to where I am now, and I haven't left since!