As Salone del Mobile 2016 draws to a close, six designers and CEOs of leading design brands reveal their favourite spots in Milan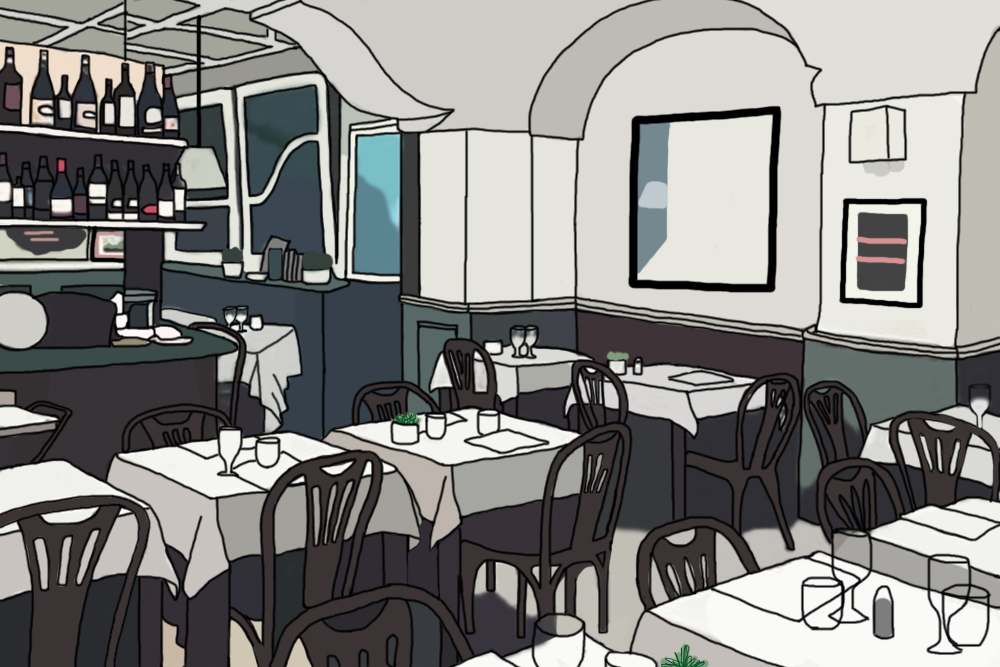 Milan is transformed in the week of the Salone Internazionale del Mobile. The industrial, financial and commercial capital of Italy, as well as the base for most of the country's well-established design ateliers, Milan really comes alive in late April for the largest furniture and design fair in the world.
Although the Salone is focused on the Fiera Milano exhibition hall in Rho, a few miles north west of central Milan, the city bustles with the nearly 400,000 visitors to the fair, and there are many exhibitions and events worth seeing elsewhere. Such is the impact of the Salone on Milan that it can sometimes be hard to get away from for respite from the hectic schedule of launches and exhibition openings. With this in mind, we asked six leading designers and CEOs of influential brands for their tips on where to eat, relax and get away from it all during the fair.
Ristorante Rigolo – Massimo Orsini, CEO of Mutina
"I like typical Milanese restaurants that aren't too fancy or contemporary; the old ones like Rigolo. These places don't change, they haven't changed for years. There's a timelessness to them."
Read Massimo Orsini's comments on Mutina's latest collaboration with British designers Barber & Osgerby here.
Park Hyatt Hotel – Vincent Van Duysen, designer
"I always have a very intense program when I go away, so I tend to stay in the same hotel, the Park Hyatt. When I'm not at the fair I go to my room and rest. Every year, when I'm here for the Salone or working on projects in Milan, I always have the same room and it has become my home away from home."
Here, Vincent Van Duysen speaks to PORT about his new collections for lighting brand FLOS.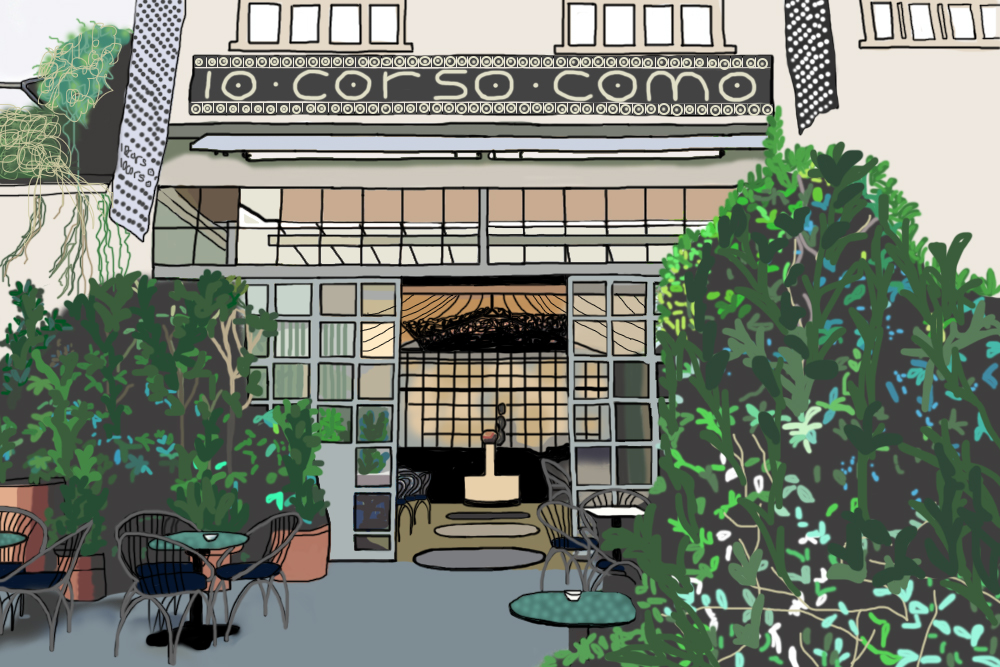 Corso Como – Mette Hay, co-founder of HAY
"This year we were so busy that we didn't have much time to get out and explore, but I have always loved visiting Corso Como. We also have a few friends in Milan we like to visit when we are here, it's a good way to have a quiet moment away from the exhibition."
Read our interview with Mette and her husband Rolf Hay, who discuss theSalone del Mobile 2016 and their relationship with the heritage of Danish design.
Di Gennaro – Moritz Waldermeyer, designer
"There's one place I always like to go to – it's a pizzeria and a bit of a hidden gem called Di Gennaro. It's quite close to the Duomo, but most people don't know about it. What's lovely is that it's completely undesigned, it's never really been refurbished. It's refreshing to hang out there; it's a complete antidote to the whole of Milan Design Week.
Here, Moritz Waldermeyer takes PORT on a journey through Milan to visit the three installations he created for Officine Panerai.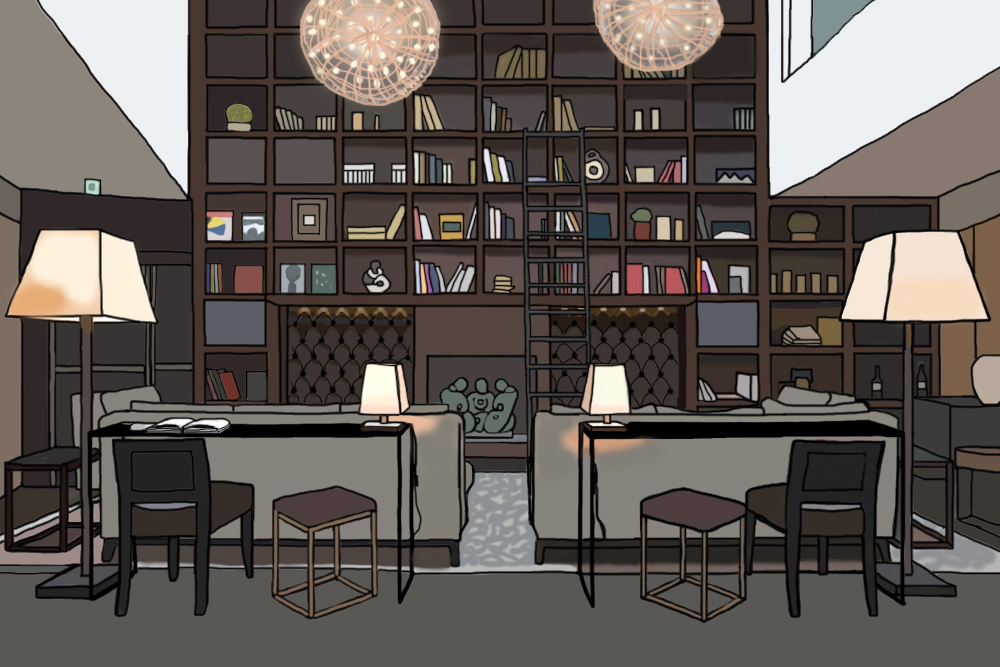 Hotel Milan Scala – Ora Ito, designer
"Since I've been coming to Milan, I've always stayed at the Hotel Milan Scala. It's very central – you can watch the Milanese going about their daily lives and take in the elegance of Milan. It's the best place to meet the big guys in design because they all go to this hotel."
Read our interview with Ora Ito, where he explains how his new design for Cassina is the realisation of a childhood dream.
Giacomo Bistrot – Martin Andersson, head of menswear at COS
"I particularly like to go and have dinner at Giacomo Bistrot, it's one of my favourite places in Milan. It's always a treat: there's amazing food, it's a really beautiful place, the interior is superb, it's quite buzzy, and just somewhere I love to hang out."
Read our feature on COS' collaboration with architect Sou Fujimoto here.
Illustration Katie Roberts