Dior and sacai splice identities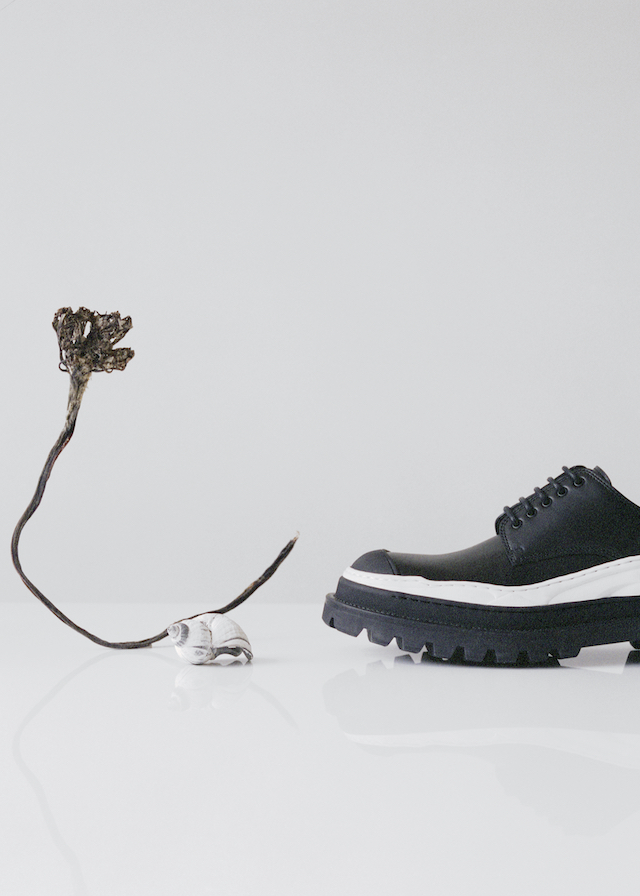 Born in the landlocked countryside of Gifu, Chitose Abe spent her childhood making clothes for dolls. Her mother was a seamstress, and, at the request of Abe, could often be found tailoring her outfits, adjusting hems to turn heads. Rural neighbours clucked and tutted, finding her uncompromising style and personal quirks "bizarre". The metropolis of Tokyo beckoned. After finishing design school, she worked as a patternmaker under Rei Kawakubo at the avant-garde Comme des Garçons, eventually leaving to raise her newborn daughter. Abe would shake off her creative ennui in motherhood two years later by starting her own home-run label: sacai, a derivation of her maiden name.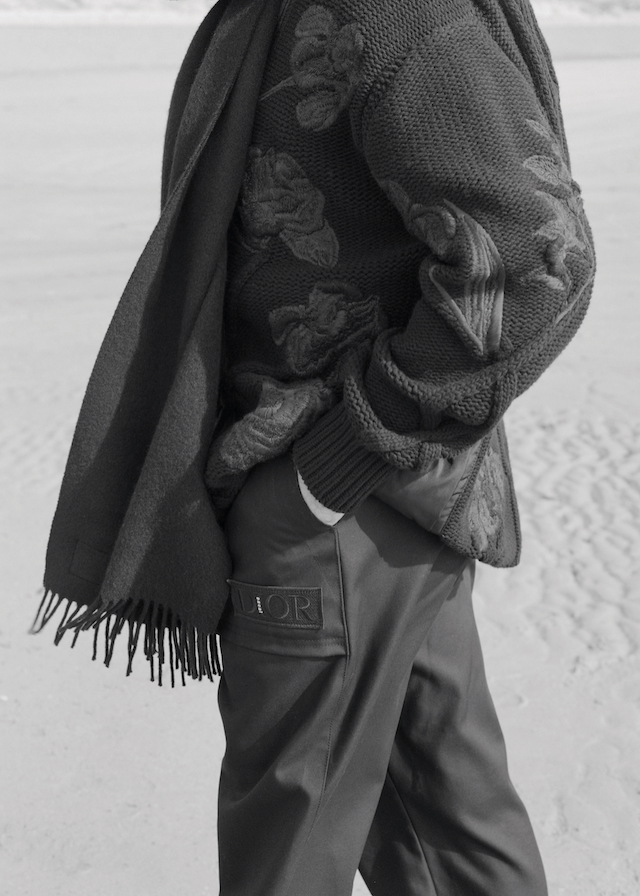 What began in 1999 as a modest offering of hand-knitted garments has since grown into a global beast. Renowned for its collaborations and hybridisation – splicing and juxtaposing cut and cloth – Abe's stake remains at 100 per cent, meaning she makes what she wants, still does the accounting, and works with whomever she pleases. Kim Jones, Dior Men's artistic director, is her latest design accomplice. "Working with sacai was a very personal choice because of our close friendship," notes Jones. "I've known Chitose for a long time, and we've always had this conversation about doing a project together. Samples were sent back and forth between both studios and we spoke a lot. Everyone in Paris and Tokyo worked together. There have always been links between Dior and Japan, so I felt that it would be nice to reinforce a bond that isn't physically possible at the moment."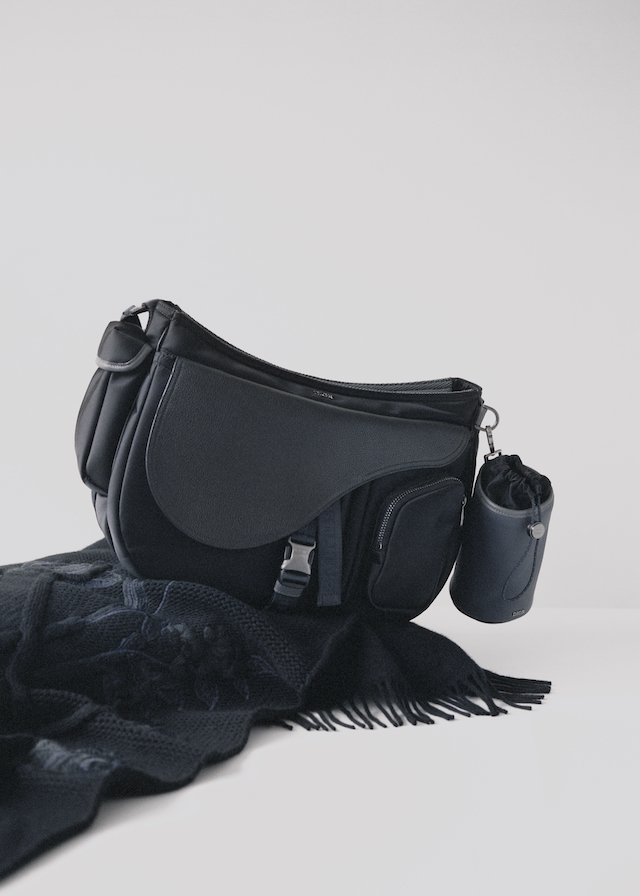 Released this November, the duo's 57-piece collection is a sharp assimilation of tailoring, couture, work-, and sportswear. Archetypes from the French house – overcoats, the Tailleur Oblique, floral motifs – are completed in signature sacai fabrics such as Japanese denim, nylon, and textured jacquard, while contrasting panels and utilitarian detailing lend a roaming asymmetry. The concentrated palette of white and near-black blue is offset by pocket and drawstring embellishments on the capsule's standout saddle and duffle bags, dashes of olive and orange referencing Abe's classic bomber jacket. From the soft berets courtesy of Stephen Jones down to the triple-soled Chelsea boots, each item is a considered synthesis. The two voices are distinct yet coalesce – illustrated by 'sacai' itself being embedded in the slender 'I' of Dior's logotype; a testament to the exchange, and the independent spirit of Abe.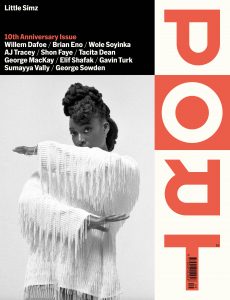 This article is taken from Port issue 29. To continue reading, buy the issue or subscribe here