Rebecca Morrill introduces the vital book from Phaidon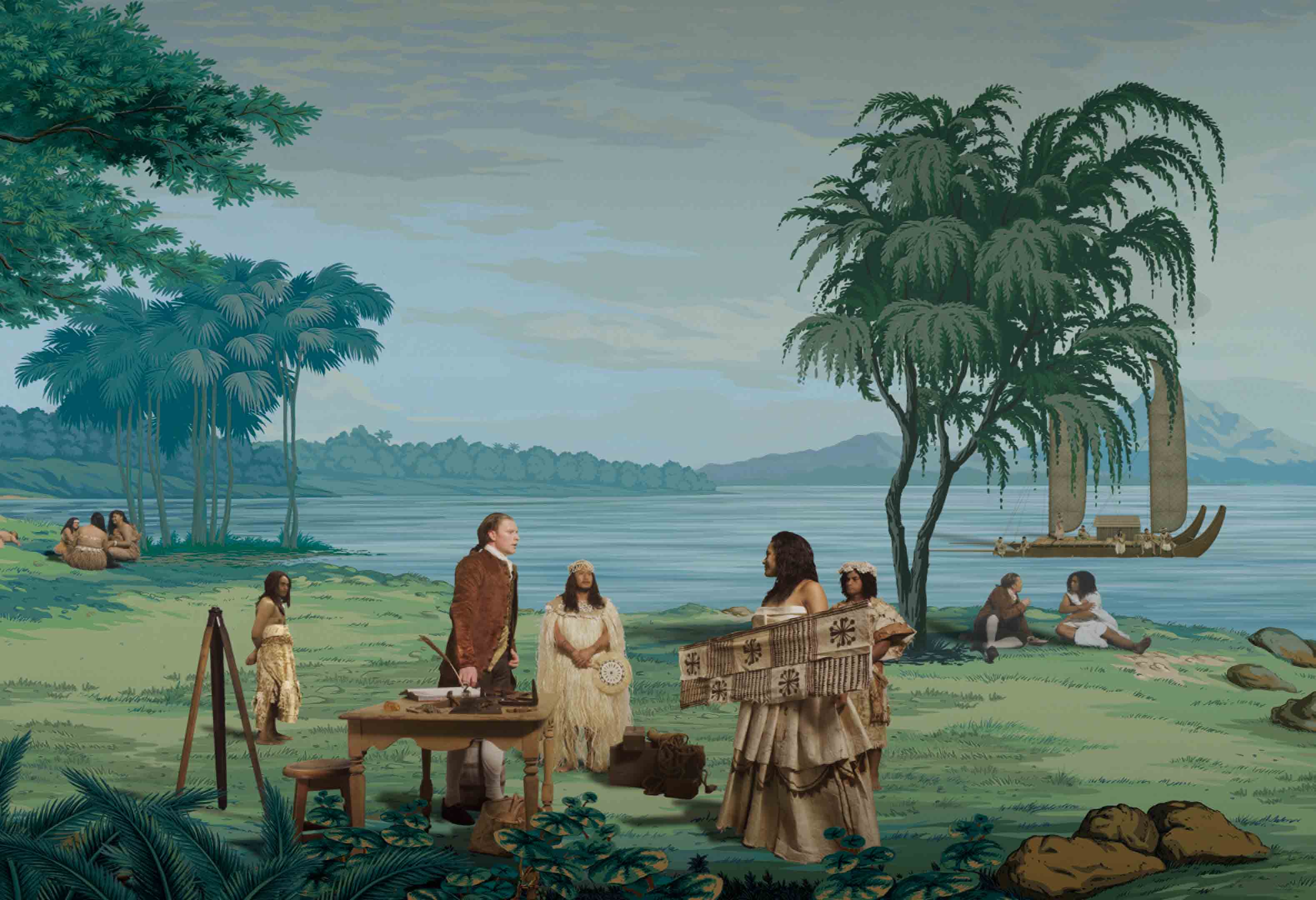 Any book of women artists is likely to be seen as a direct descendant of feminist art history, the discipline born in the 1960s alongside other social histories that challenged the dominance of the white male protagonist in accounts of the past. Yet women have been the focus of publications considerably further back in time. Giovanni Boccaccio's De Claris Mulieribus ('Concerning Famous Women'), 1361–2, for example, included several visual artists among its 106 biographies of important females, historical and mythological. Over a millennium earlier, the Christian theologian Clement of Alexandria in his Stromata ('Miscellanies'), c. ad198–203, mentions the third-century bc Greek female artist Anaxandra within a chapter entitled 'Women as Well as Men Capable of Perfection'. And of course, some consider the first 'named' artist to have been a woman: Kora of Sicyon (c.650 bc), described by Pliny the Elder in his Natural Histories (ad 77), who drew the silhouette of her lover on a rock.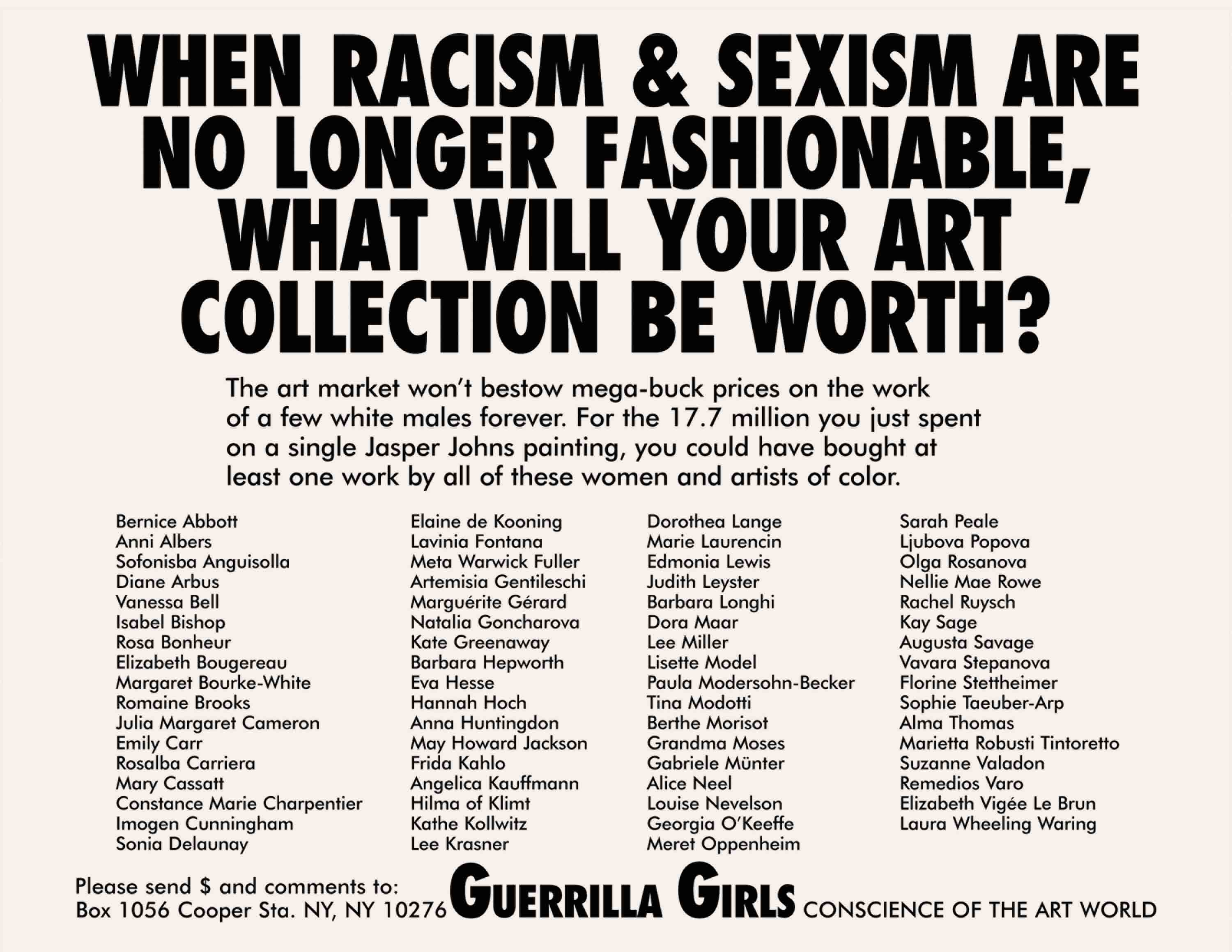 More recently, although still decades before the women's movement, the British writer Walter Shaw Sparrow (1862–1940) compiled and edited a substantial survey entitled Women Painters of the World. Seen from a twenty-first-century perspective, it is easy to be critical of this book: his notion of 'the world' encompasses only North America and parts of Europe, and his choice of vocabulary – with phrases such as 'the gentler sex' – now feels dated. However, in his preface, he touches on some of the fundamental issues that would come to concern feminists later in the century: the need to explore assumptions about the definition of 'genius' in art; the issue of whether a fundamentally feminine art style exists; and the question: 'Is a woman artist equal to any man among the greatest masters?'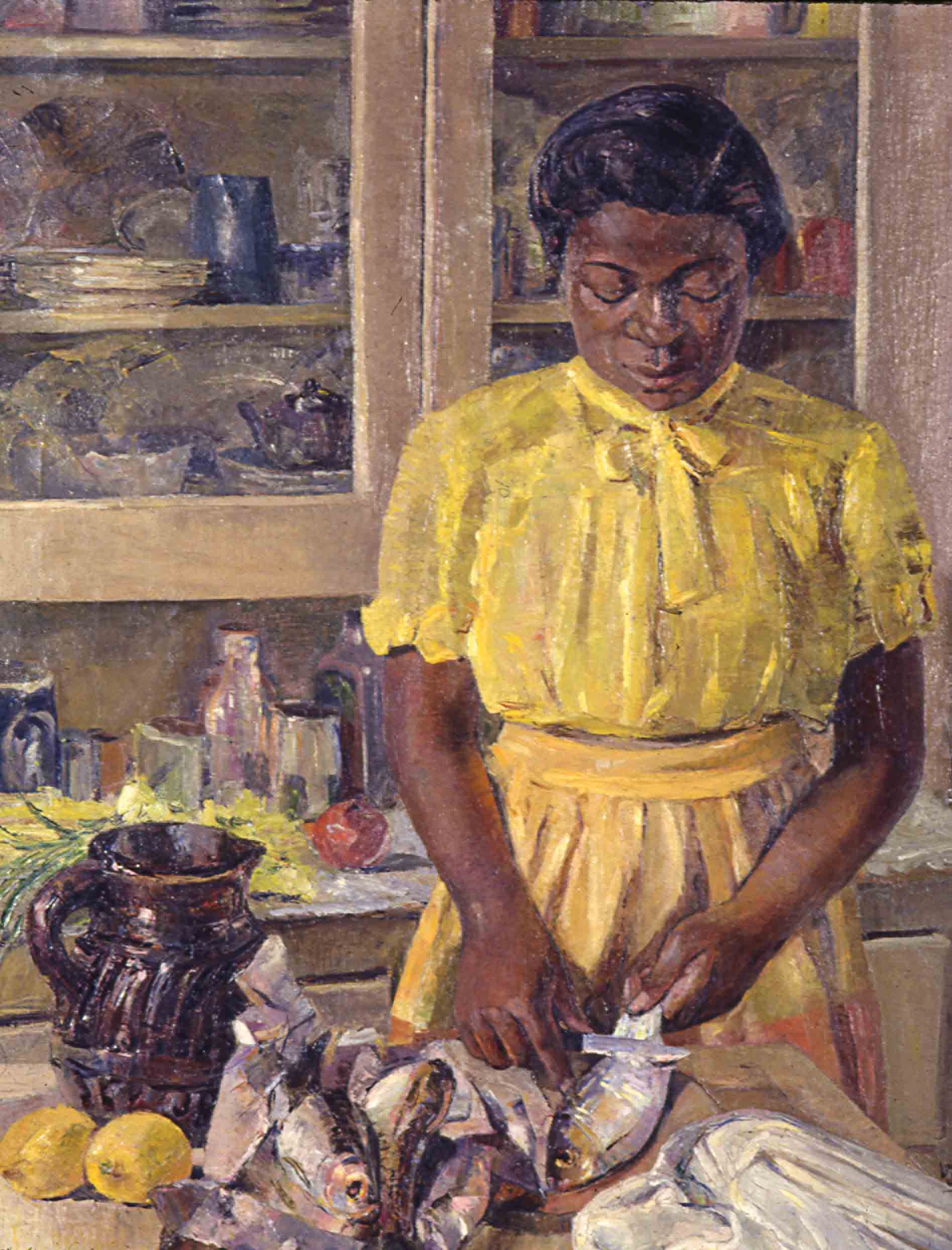 His book is also engaging for its fine period design and its multiplicity of printing techniques and paper stocks. Of particular interest is a small erratum slip attached into the binding within the contents pages. Printed on thick matte paper in red ink, it explains that images of works by nine additional – and at the time contemporary – painters had been featured in a supplement added after the rest of the book had gone to press. One can only imagine Sparrow's frustration, having finally completed his 332-page magnum opus, to have yet more artists to include. He hints that there were more than just those nine, stating, 'It is hoped that the Women Painters of To-day may be studied again in the second volume … there are thousands of ladies who now win a place in the art exhibitions of Europe and America.' No such volume was made, and Sparrow went on instead to author numerous monographs on (male) artists in the 'Art and Life Library' series.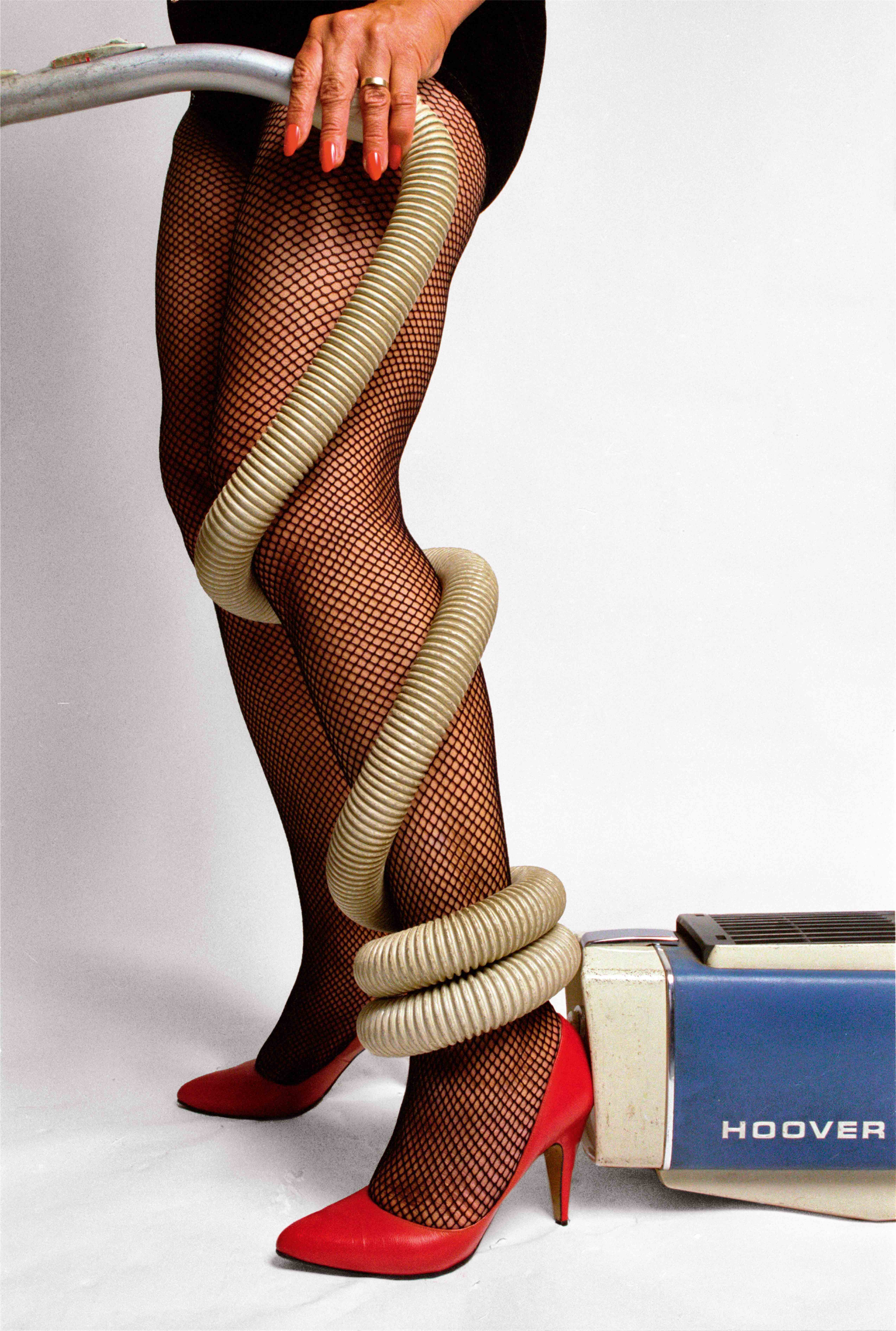 Great Women Artists is published by Phaidon, £39.95 (phaidon.com)