Woolrich John Rich & Bros has been supplying sturdy workwear since 1830, often based on the durable quality of wool. Today, creative director Andrea Cane is keeping that heritage alive while also future proofing the brand with 21st-century technology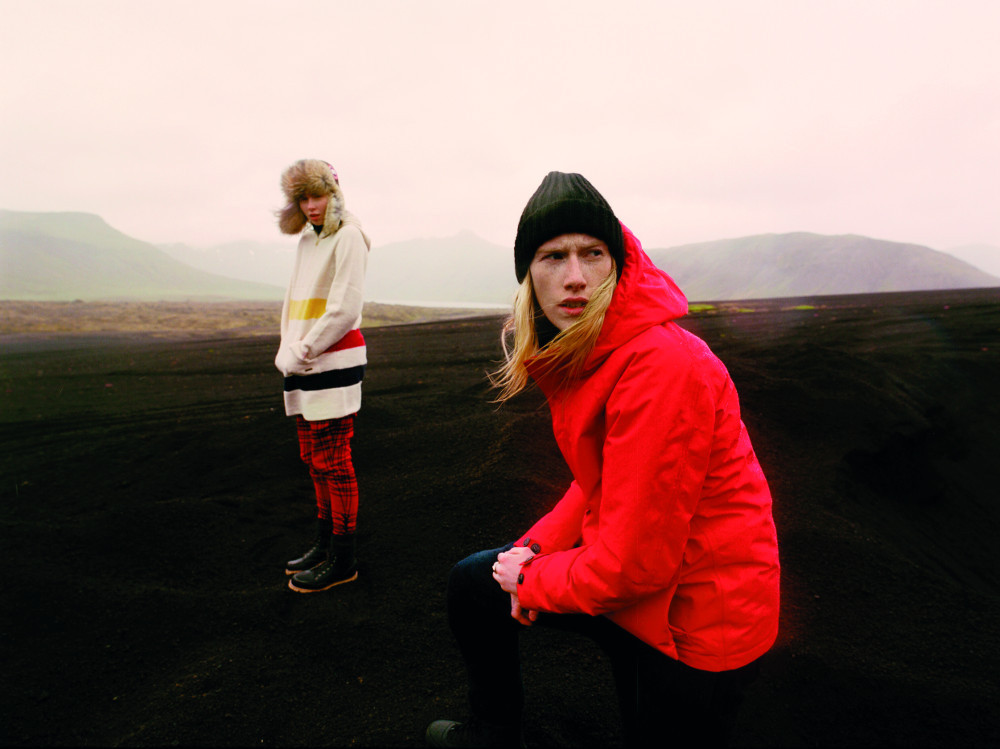 Andrea Cane, the creative director of Woolrich John Rich & Bros, understands menswear. He knows what makes guys tick and how they shop. And, as head of WP Lavori – the Bologna-based company that owns Woolrich Europe and British outerwear label Baracuta, and distributes heritage brand Barbour in Italy – Cane is well versed in what differentiates womenswear from men's.
"In my opinion, our unique selling point is the fact that we sell garments with a purpose," he says. "Everything is done for a reason and our clothing is premium quality, and also comfortable."
In 1830, John Rich II, the son of a Liverpudlian wool carder, set off for America in search of a better life. He ended up in Pennsylvania where he opened a woollen mill to help clothe the local workmen, be it loggers or miners. At the time, wool was considered high-tech, long before the days of GORE-TEX and taped seams.
"Wool was, without a doubt, the best material available for the outdoors and protecting people from the elements," Cane tells me. "If we go back to the original catalogues that we still have – and guard, as a historical memory of the country – it's interesting to see the focus on the technical and warmth qualities of wool." Clothing had a simple purpose: to protect the wearer from the elements, and Woolrich was born out of that ambition.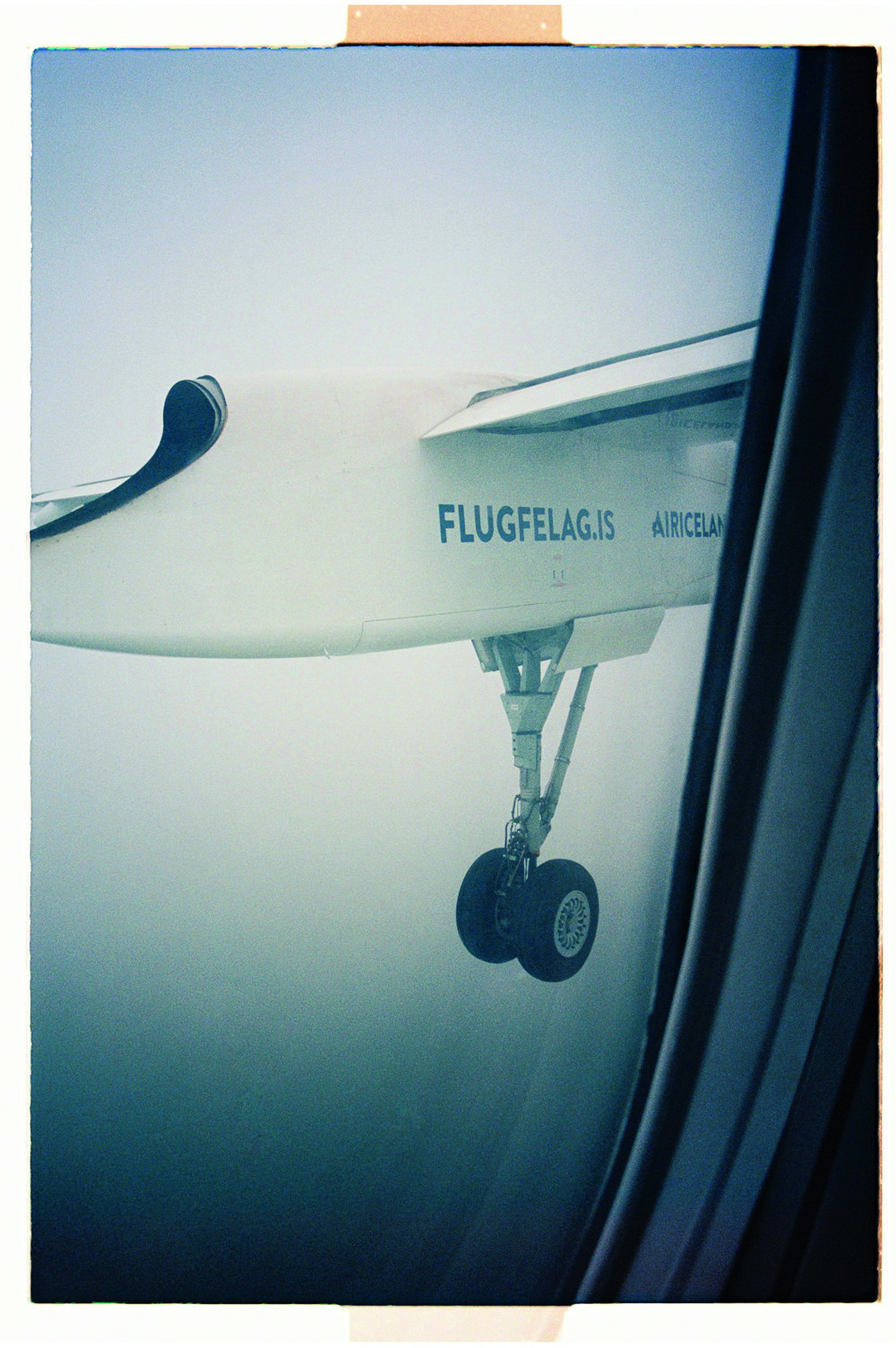 Today, consumers expect so much more from their clothing – garments need to look the part and fit into our lifestyles too. But it seems that Cane is well aware of how to adapt to modern needs. "The company has grown along with our customers and this has helped us to define the way in which entire generations think about our brand," he says. "Woolrich is worn by the contemporary citizen, people who love comfort, functionality and durability with a sophisticated and contemporary touch." Despite this progressive mentality wool is still an essential part of the Woolrich collection for AW16, a nod to the 186 years of history behind the label.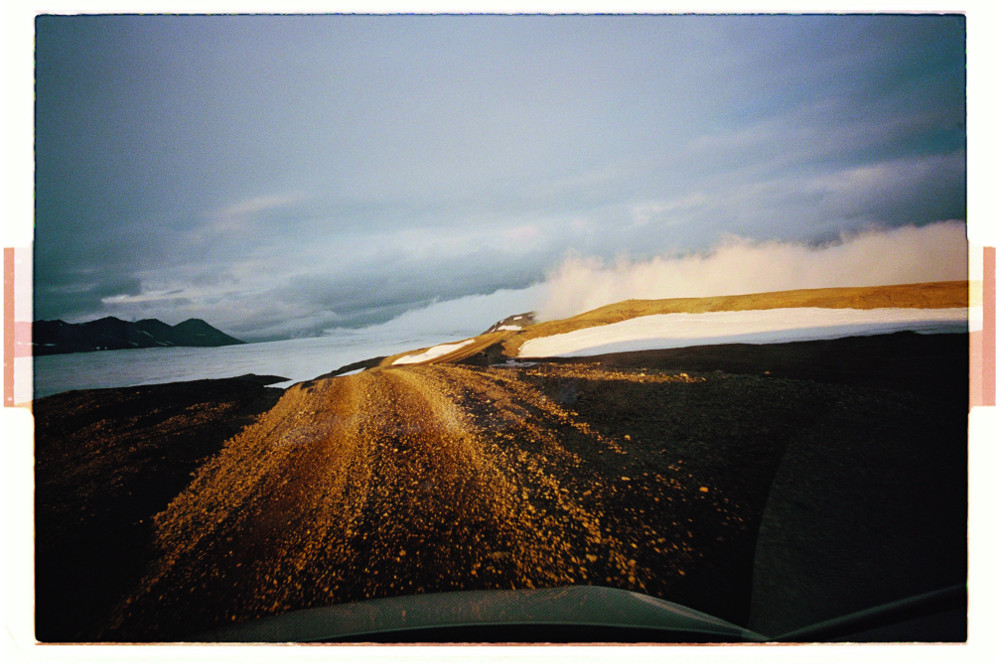 "For this season, we're launching a parka available in Loro Piana Storm System," Cane explains. "This is our way of paying homage to wool and the woollen traditions of the company." The Woolrich parka is a good example of versatility too, as over the years it has come to symbolise the brand's functionality. The earliest style, the Arctic Parka, was introduced in 1972 for workers on Alaskan pipelines. Purpose-built for that specific industry, it might have lacked mainstream appeal at the time, but Cane has managed to re-appropriate it for an urban lifestyle living up to 21st century wardrobe demands.
"Yes, the new Arctic Parka 'No Fur' builds upon the quality, the technical performance and the traditions of the original, but adds a more contemporary, urban dimension to it," he says. It seems that Cane's main challenge is knowing how to respect the past while catering for the future – and so far, so good.
This article is taken from PORT issue 19, out now.
Photography Tom Craig
StylingDan May