In a content series curated by Rose Forde, contributors from issue 26 reflect on the new normal. Here, photographer Clément Pascal shares some love for sunsets and childcare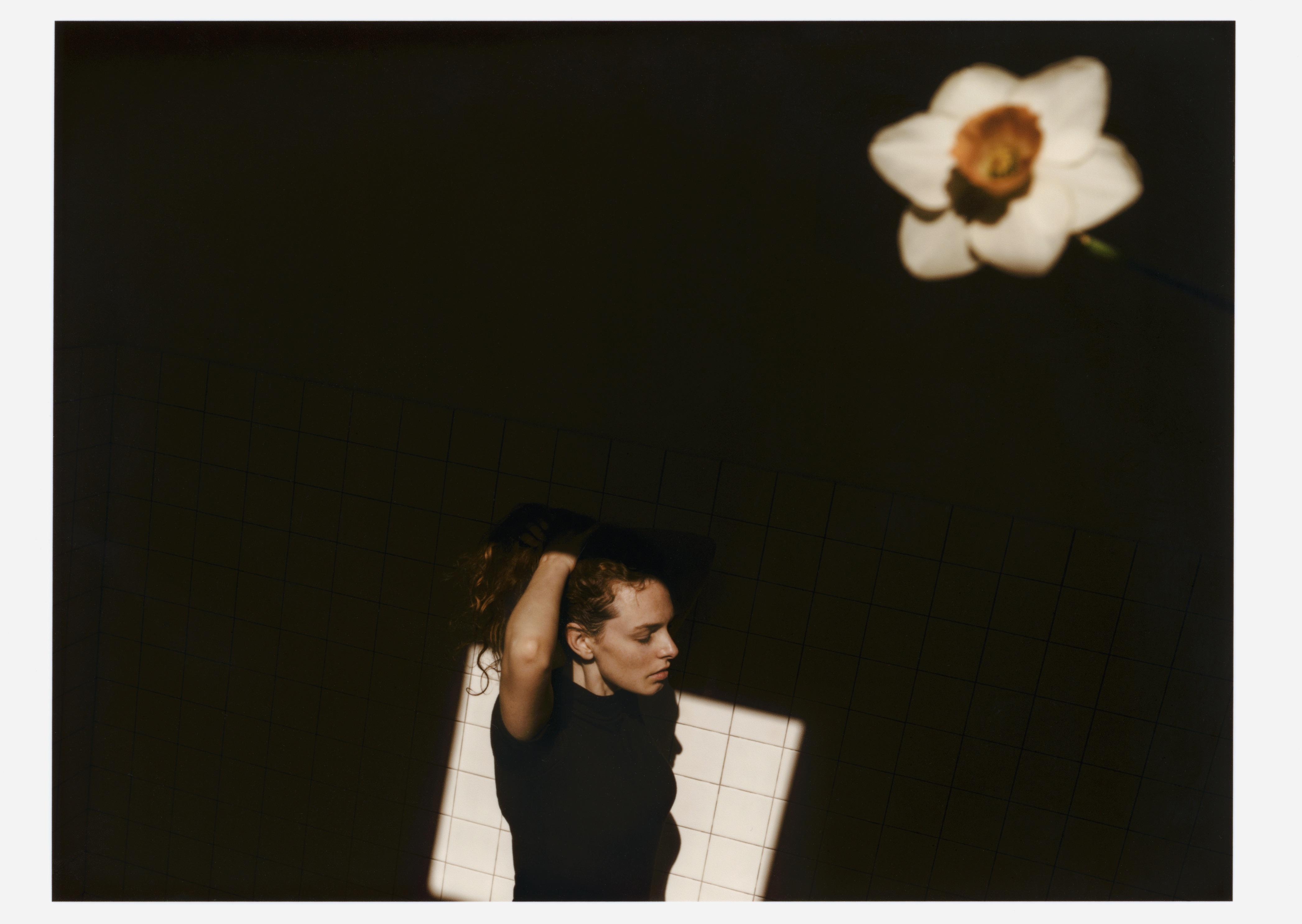 My wife, my son and I left NYC on March 18th for our house upstate. The weird thing is that here things are almost still the same. Things are slow. The world around us is still beautiful, the sun still shines on people and objects in pleasing ways. Sunrises and sunset are still magical. And although I miss the city (right now all I can think about is walking around Manhattan, the weather is warm, the energy of the thousands of people around me is fully palpable, there are the people in a hurry, the crazies, the group of tourists you need to circumvent, the friends you bump into…).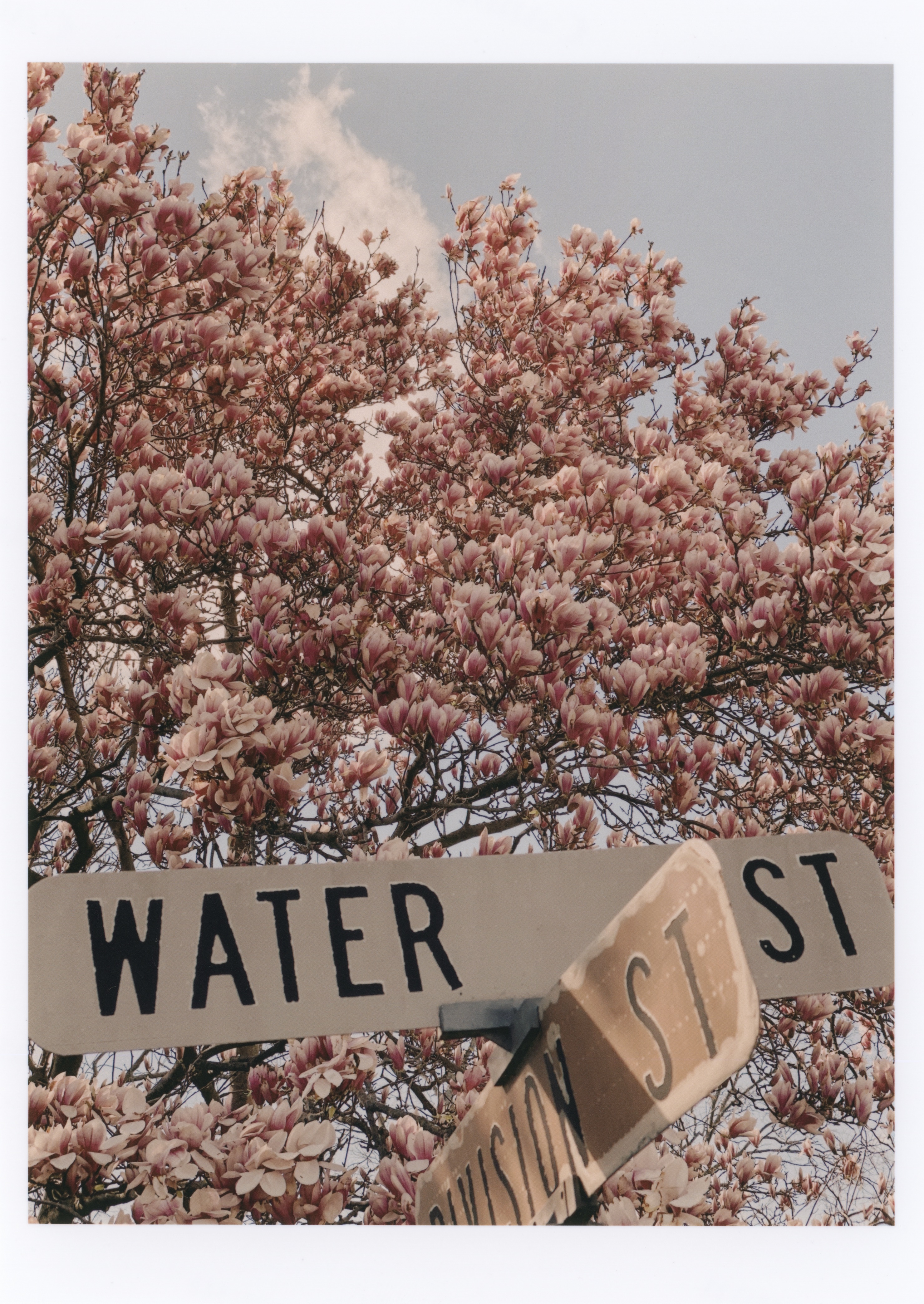 I'm incredibly thankful to be able to be here, to bond with my son, connect with my wife, to enjoy things being slow, to still be able to be creative and see the world still being beautiful around me. Thankful to wake up way too early to go take care of my son, to witness a mystical sunrise on my way back to bed.