Persol updates a bona fide classic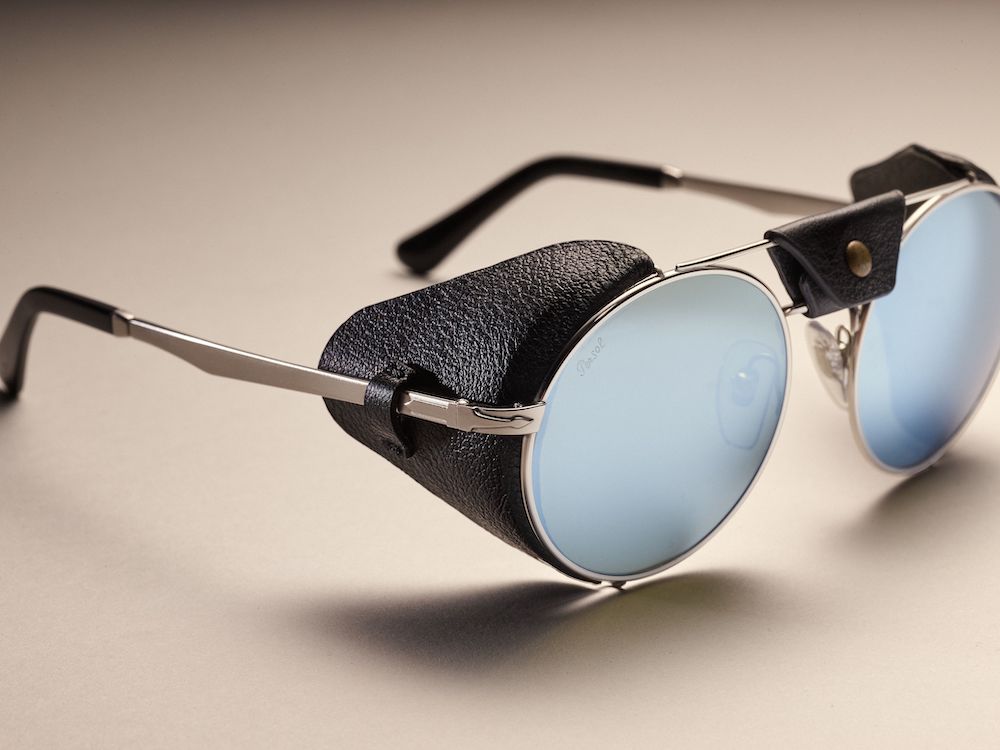 Whether it's safeguarding WWI fighter pilots from high altitude glare, or the tram drivers of Turin from kicked up dust, Persol has been looking after our optics for over a century. Its first pair of frames – the technologically advanced Protector glasses made from silica – were originally created by photographer and optometrist Giuseppe Ratti for Italian aviators in 1917, but were soon embraced by poets and champion F1 racers alike for their comfort and style.
Defence from the elements has long been their focus (their name takes its cue from per il sole or 'for the sun'), and this year a new Protector frame has been launched: the PO2496SZ. Its adventurous and idiosyncratic design features a silver metal frame with flex hinge temples and personalised tips for a made to measure fit, finished with lustrous silver mirror lenses. And, for those who are speedy or conquering treacherous terrain, black leather sweatband and blinders come as a charmingly practical (and removable) option.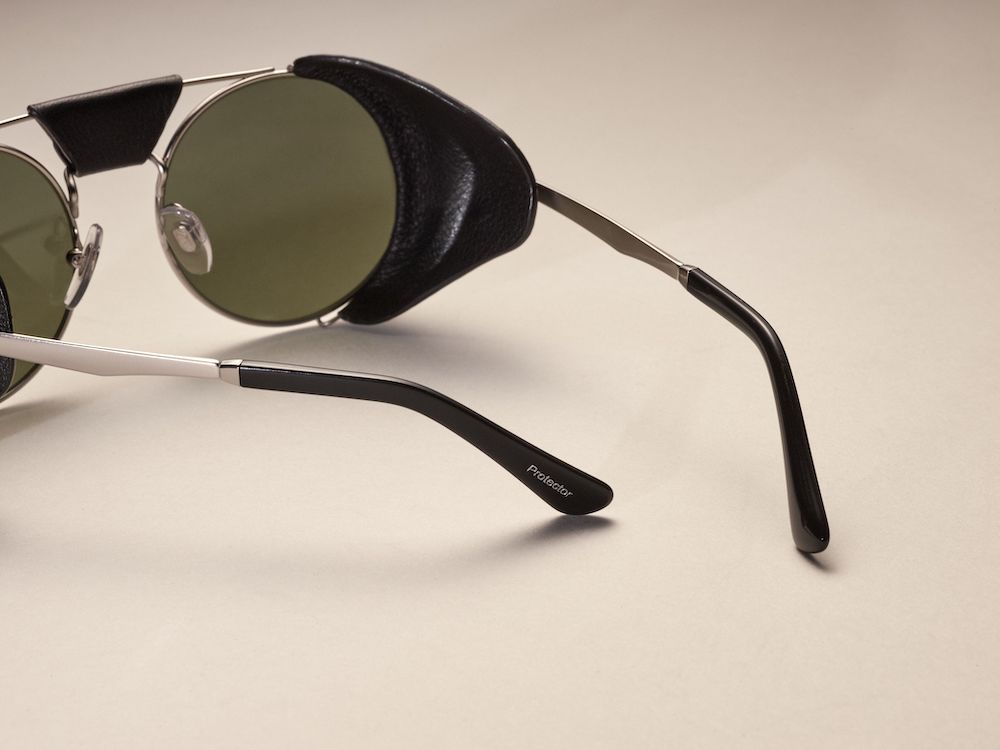 Honouring its high-performance origins, the Protector will have been recently glimpsed at the just completed 2022 edition of the Dakar Classic, the infamous off-road desert race, courtesy of Agostino Rizzardi and Alberto Vassallo in a Porsche 911 (964) Safari.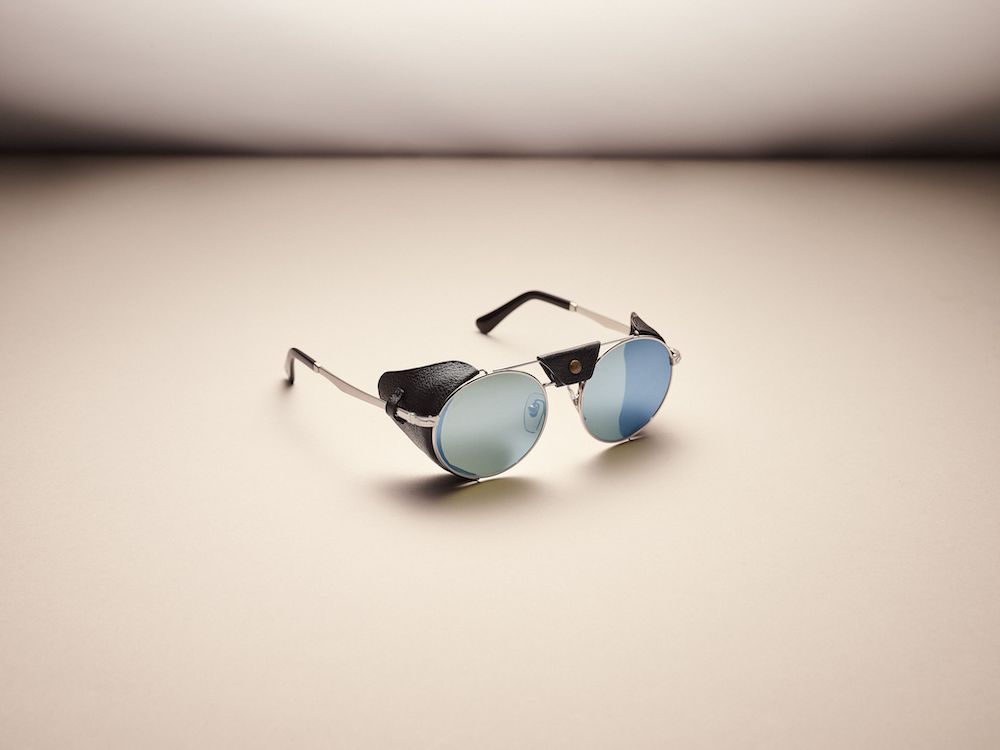 Next month, the eyewear will also support the upcoming car circuit ICE, or International Concourse of Elegance. Initially a site for polo matches and horse-racing, the frozen lake of Saint Moritz will soon be host to drivers and collectors admiring the world's finest and rarest automobiles in a very cold, and very high, unique setting. They will almost certainly need some protection from the icy wind and piercing Winter sun.