Nuno Mendes shares his twist on a classic Portuguese dish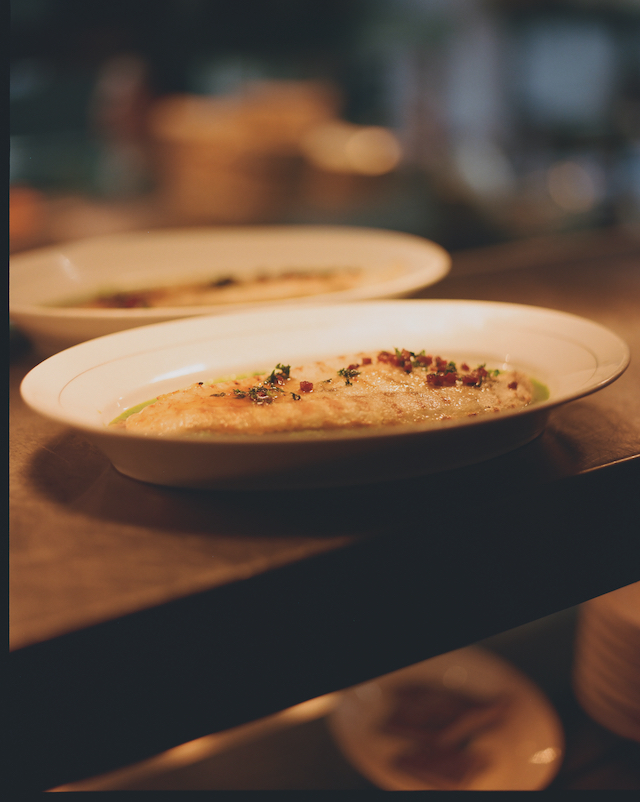 Caldo verde is one of Portugal's most special, heart-warming dishes. The quality of the chouriço and the potatoes makes a big difference, so get the best you can. I have added extra kale, as it enhances the beautiful jade colour. Traditionally, caldo verde is made with water, but I prefer to use fish stock for a denser flavour – my countrymen will kill me, but I am prepared to stand my ground.
Serves 4
Ingredients
1 Brill
3 tablespoons olive oil
150g chouriço, skin removed and diced, plus a few thin slices to garnish
2 medium onions, finely chopped
2 garlic cloves, crushed
1 fresh bay leaf
4 medium potatoes, such as Maris Piper or similar, diced into small pieces
1.5 litres fish stock 
200g kale, finely chopped
Extra virgin olive oil, to serve
White wine vinegar, to serve
Sea salt flakes and ground white pepper
Heat the olive oil in a pan on a medium heat. Add the chouriço and cook for a couple of minutes, then add the onions, garlic and bay leaf, season with salt and pepper, and cook until the onions are soft. Add the potatoes and sweat for a few minutes, stirring so they don't stick. Pour in the stock and simmer gently over a low heat until the potatoes are soft. Remove a few tablespoons of the potatoes and set aside.
Add half the kale to the soup and simmer for a few minutes. Remove the bay leaf, take the soup off the heat and blend until smooth with a stick blender. (Traditionally the soup is not blended, but I like to blend, adding some more fresh kale at the end.) Return the pan to the heat and taste for seasoning.
Fillet the fish and make 200g portions. Place it in a tray skin-side up inside the fridge, so it can dry nicely. Remove from the fridge just 10 minutes before you cook it, so it can gain some temperature.
Make sure you have nice and hot embers on the grill. Cook the skin-side down first, so you can get a nice and crispy skin, for around five minutes. After this, turn it and give a nice sear for three minutes more. Take out of the heat and let it rest. Garnish with diced chouriço and fried kale.
Pour the caldo verde on the plate and add the fish on top. Finish with extra virgin olive oil, white wine vinegar and sea salt.
Photography Francis Augusto
Photography assistant Gabriela Velasco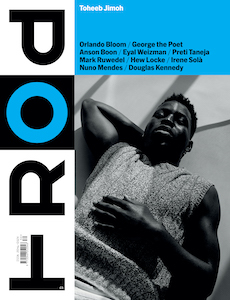 This article is taken from Port issue 30. To continue reading, buy the issue or subscribe here