In a content series curated by Rose Forde, contributors from issue 26 reflect on the new normal. Here, casting agency founder Cody Chandler argues why Queer representation is crucial for the future of fashion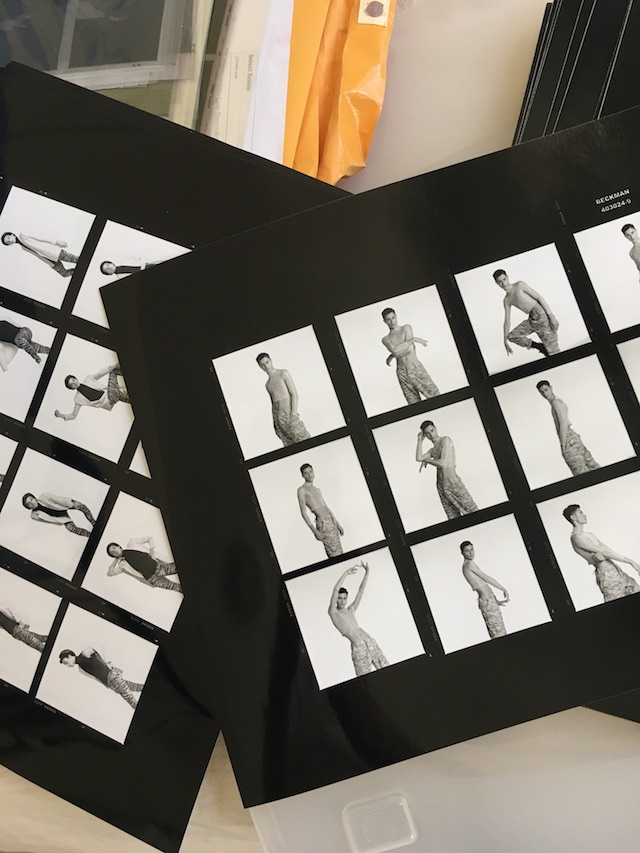 Today is May 11th and I'm here in Brooklyn, thoughts wavering between the sentimental and anticipating New York's inevitable wake from her slumber.
New Pandemics – the name of the agency is strangely fitting and prophetic at the moment. Maybe it's a good opportunity to discuss the origin of the name. It's an ode to the lives lost during the AIDS Pandemic in New York. With that crisis we lost budding LGBTQ+ artists, our mentors wiped away just like that – the Queer experience forever changed. This isn't our first rodeo with the term.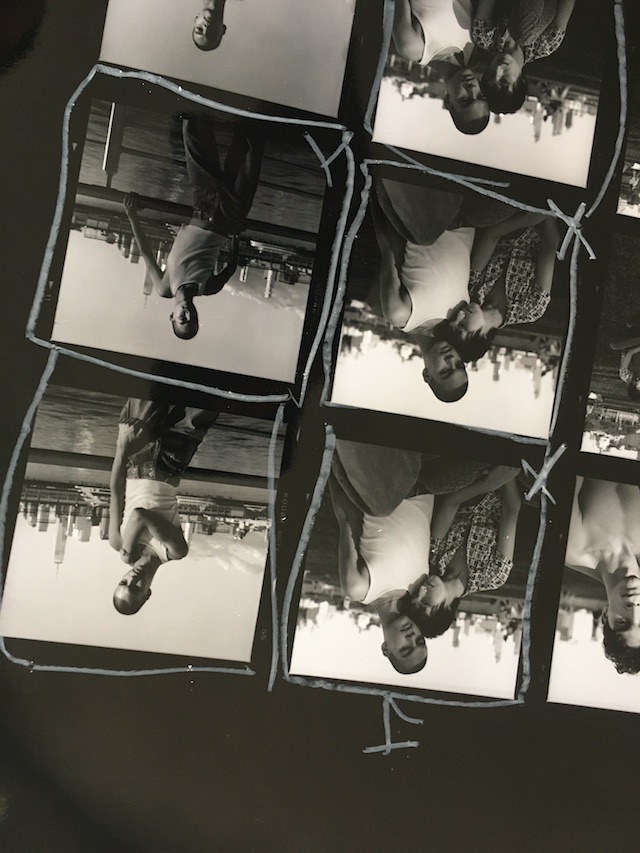 Preceding 'Pandemics' with 'New' offered an omen, to turn a new leaf, bring about an ideological shift – the torch passed on to a New generation with their own unique set of challenges. The fashion industry in particular, lauded for progressive and forward thinking ideals, was ripe for a swift kick in the ass. From my perspective, a Queer casting and management agency served as the perfect vehicle to spark the conversation around Queer Visibility and why barely any agency at the time would sign Queer talent. Brands were – and many continue to be – gun shy about inclusivity, citing a lack of 'marketability' and fear of alienating conservative customers. Now here we are a couple of years later, a lot has been accomplished and I have to credit the talent and the agency as a whole for working behind the scenes to provoke a change in the landscape and discussions surrounding Queer representation in fashion and media as a whole.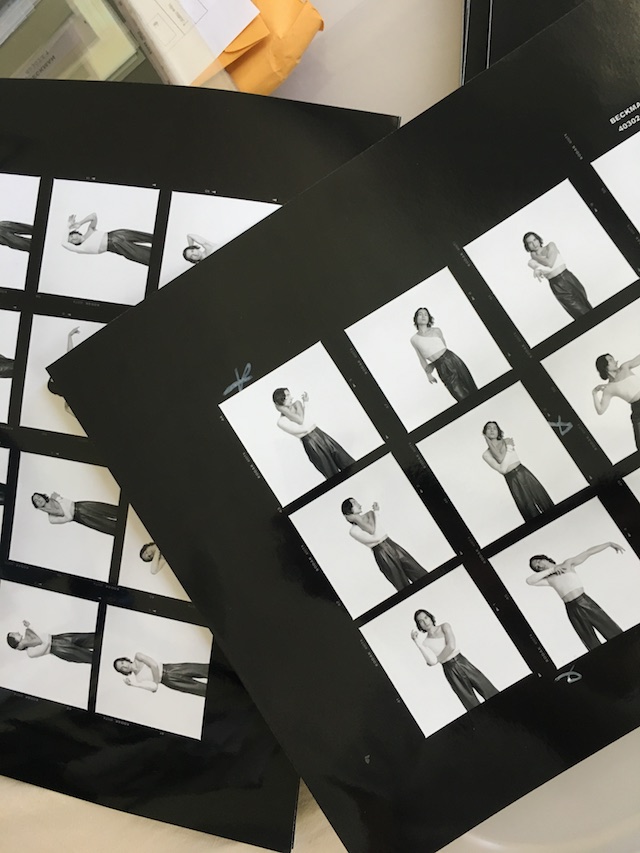 Through the current Pandemic, my hope is that we realise what we trade our time and resources for. I'll leave you with what I find to be an attainable dream. One where we draw a line in the sand and wake up, realising that we in the industry and consumers of content have traded a lot of time and energy to prop up luxury brands with little in return. The optimist in me sees a future which values the intellectual over influencers, where clout demon culture returns to hell where it came from. One where utilitarianism reigns and the seasonal calendar is left on the cutting room floor. If 20/20 offers clarity, with it may come the dismantling and demise of fashion as we know it – and that's fine by me.
Photography Janette Beckman