Discussing gender, ableism and influences with the new Irish novelist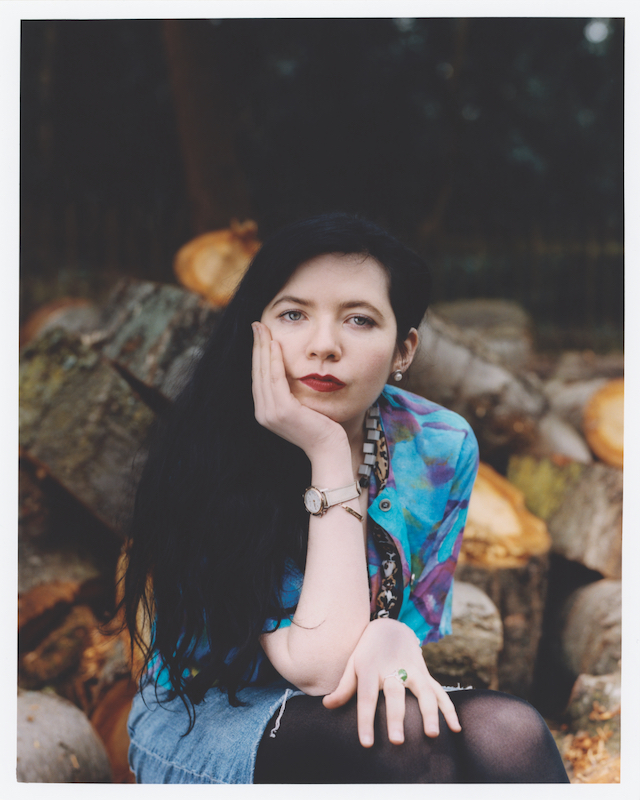 Kerry Crowe: Do you think there are any particular responsibilities of the young writer in 2020?
Naoise Dolan: As a group, I don't think writers have responsibilities above and beyond the universal ones – which are, I think, to be empathetic and communitarian in one's politics and personal life. But there are categories some writers fall into ('people with a platform', for instance) that do, I think, hold particular responsibility. For instance, before we were all on lockdown anyway, I'd stopped flying – not as someone who writes fiction, but as someone who talks to the media. I didn't want to be complicit in the level of climate change denial that allows the publishing industry to fly authors internationally to do things that could be accomplished remotely (as we're now seeing).
Which writers inspire you?
The writer who's inspired me the most in a while is Sayaka Murata, the Japanese novelist. I'd finished writing my debut Exciting Times when I read her Convenience Store Woman, but Murata is brilliant at a number of themes and approaches that interest me: economical scene-setting, defamiliarising the routines of consumerism and urban life, and explaining her characters' motivations without necessarily trying to engender sympathy for them.
How do you feel about comparisons to Sally Rooney?
I don't pay that kind of thing very much attention; it doesn't help me write.
You both explore the material instability of life as a millennial: Do you think this will be one of the defining characteristics of this decade's literature?
I don't personally find 'millennial' useful as a category of analysis. For one thing, the oldest millennials are in their late 30s now, so I don't know if I have much in common with them! For another, the crises facing renters face all renters, and the crises facing precariously employed people face all precariously employed people. I'm sceptical of modes of generational analysis that elide class as the more pertinent factor uniting those constraints. I do like to see money discussed in fiction, though, and I'm always interested in seeing how other writers tackle it.
You recently made your autism diagnosis public: How do you feel about the gender imbalance in the understanding and diagnosis of autism? Has the bias affected you personally?
The gender imbalance is more frequently discussed now, but there's often a misguided essentialism to it. You'll see people describing autistic women as 'more sociable' or 'more able to mask our traits', as if it were inherent. My instinct is that patriarchy makes disabled women more vulnerable than disabled men. Ableism hits us harder as a group, so we direct more energy towards accommodating its demands. For me, 'masking' my autism has always come at huge personal and artistic cost. I could have published a novel much sooner if I hadn't spent decades silently coping with an unsupported disability. Just as women in general aren't innately more giving of labour, so autistic women aren't innately more giving of the labour that goes into masking our autism.
Why do you think Ireland produces such a relatively large number of great writers?
I think all countries produce an equal proportion of great writers, but some have more favourable conditions for producing work and getting it published. The more circumscribed a country's literary opportunities are, the smaller the pool of talent will be. Certainly Ireland still has a long way to go on that front, but we enjoy relatively strong financial support for the arts. That said, I think a socialist Ireland, where survival was universally guaranteed, would produce better writing than the present one, where the government picks its winners with grants.
Photography Tami Aftab
Exciting Times by Naoise Dolan is out now in hardback and exclusive signed editions are available from waterstones.com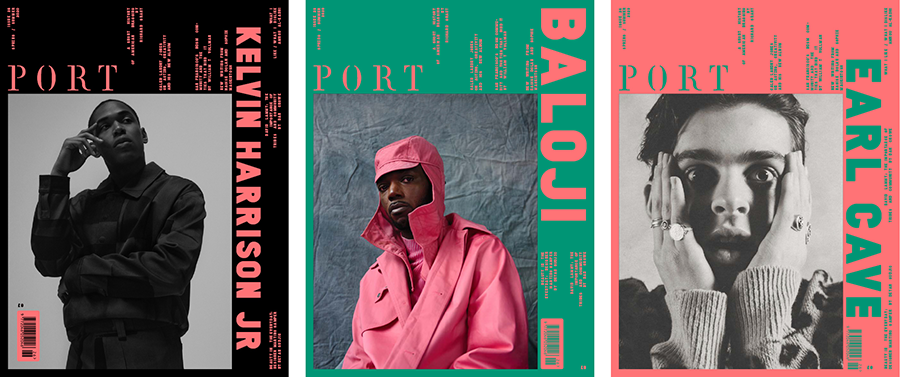 This article is taken from issue 26. To buy the issue or subscribe, click here