BOTTEGA VENETA X MUBI release a short film on masculinity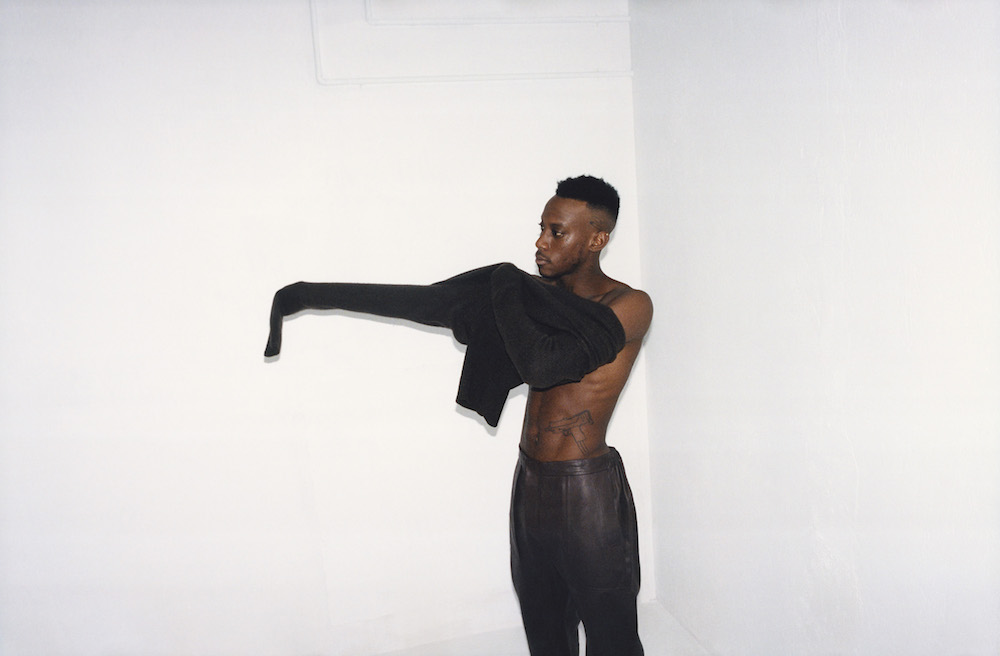 What makes a man? One answer to this riddle was first given in the Middle Ages by Desiderius Erasmus Roterodamus, the Catholic priest and social critic: "vestis virum facit", or, "clothes makes the man." The intimate act of dressing and undressing is the focus of a short film created in partnership with the Italian luxury brand BOTTEGA VENETA and the film streaming platform that has been a blessing under lockdown – MUBI.
The ritual has been captured and orchestrated by London-born photographer and filmmaker Tyrone Lebon and Daniel Lee, creative director of the house since 2018. Reflections on the modern state of masculinity and what (and why) they wear are given by a diverse range of talent that inspire Lee, from actor Barry Keoghan (Dunkirk, Chernobyl), Italian danseur Roberto Bolle, to musical titans Neneh Cherry and Tricky (the latter was recently showcased in Steve McQueen's Tate retrospective show in Girls, Tricky (2001) singing "Girls, Boys / Girls wish you never had boys / They grow up to be bad boys / Cry I've never had boys / Never seen your dad boy / I've never seen my dad boy").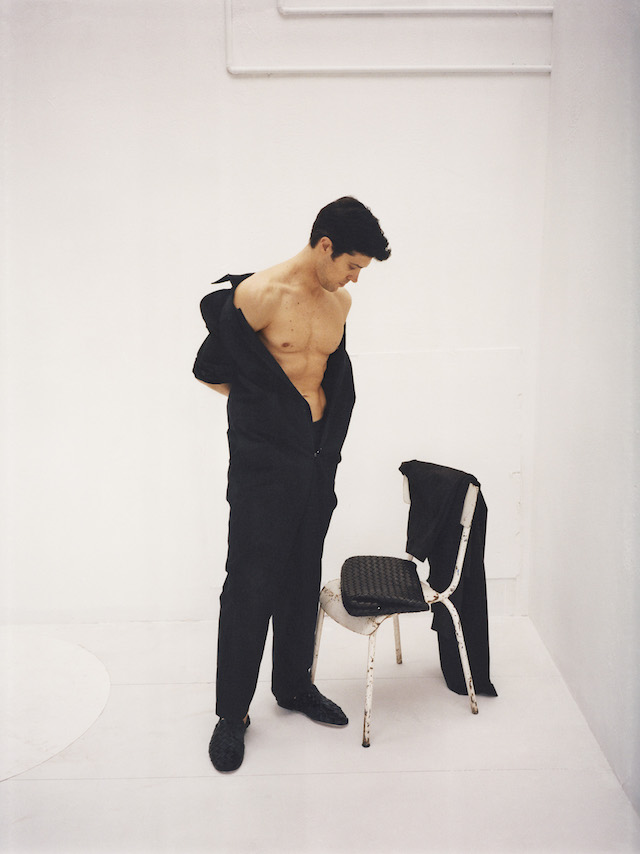 Although beautiful, product refreshingly takes a back seat – it is not tied to a collection, season or event – with genuine attention and care given to the subjects and subject. If you're looking for some feature length films on the site that explore what makes a man, we'd recommend Moonlight, Pain and Glory, Hoop Dreams, GUO4 and The Selfish Giant.