Ahead of his LCM show, British designer Nasir Mazhar discusses the speed of fashion and how the demands can cripple creativity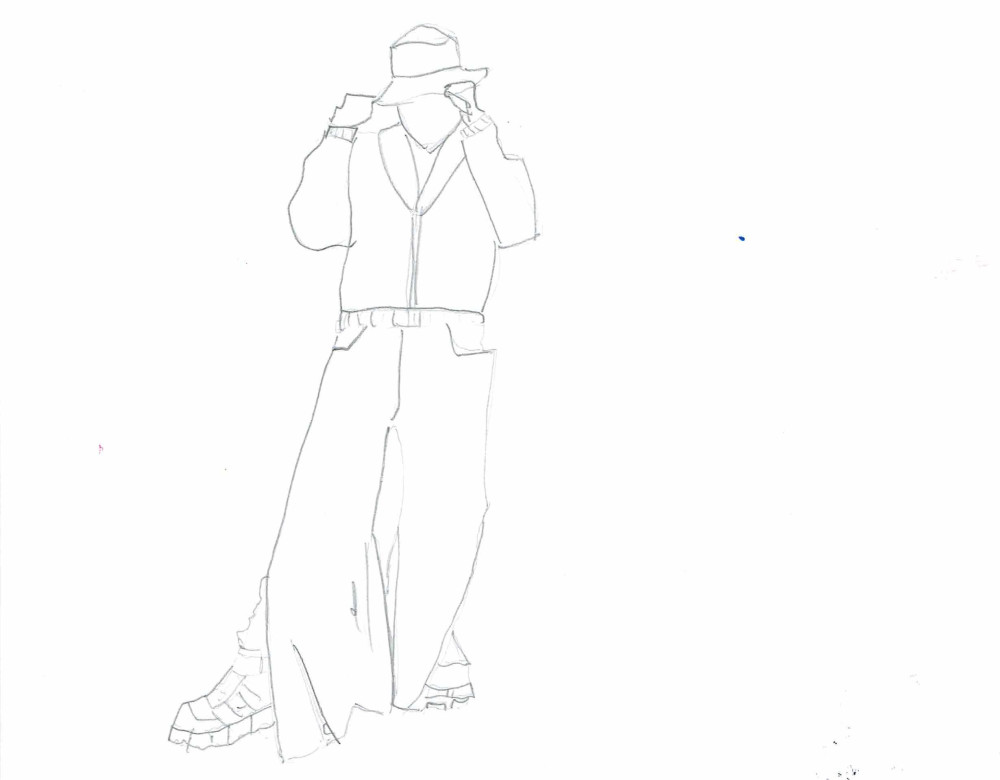 This collection started off from an extremely frustrated and pressurised place. There is a constant pressure for designers today to produce more clothes, more looks, more sales pieces, get more stockists and more press… it's really crippling creatively physically and mentally. I started to feel trapped a couple of seasons ago and I think this season I just thought 'fuck it'.
Last season, the collection went all black with hardly any branding. It was like the beginning of a cleansing period, and we've now entered the second season of it; I felt like we needed one more season of cleansing. I wanted to go back to my original ethos for creating – I used to be an artist free to create whatever I wanted, and recently I have just felt like a machine churning out clothes to sell.
I haven't been thinking about sales pieces and prices and range-planning or anything like that. I stopped looking at the reference boards about three months ago… They became irrelevant. I know what I'm into and what I really want to see people wearing.
I love club wear and tracksuits; I love goths and techno heads. I love fetish wear and weird stuff, so with all of this in mind we started toiling. We've always worked in an instinctive way, there isn't much drawing or designing on paper. We have a technique or reference to shape to start with and then we begin.
I feel inspired by the origins of how I started designing and how my brand was born. I'm inspired by all those small designers and craftspeople making weird stuff in their little workshops that not a lot of people will buy, but it's interesting, beautifully made, and totally original.
Illustration Nasir Mazhar