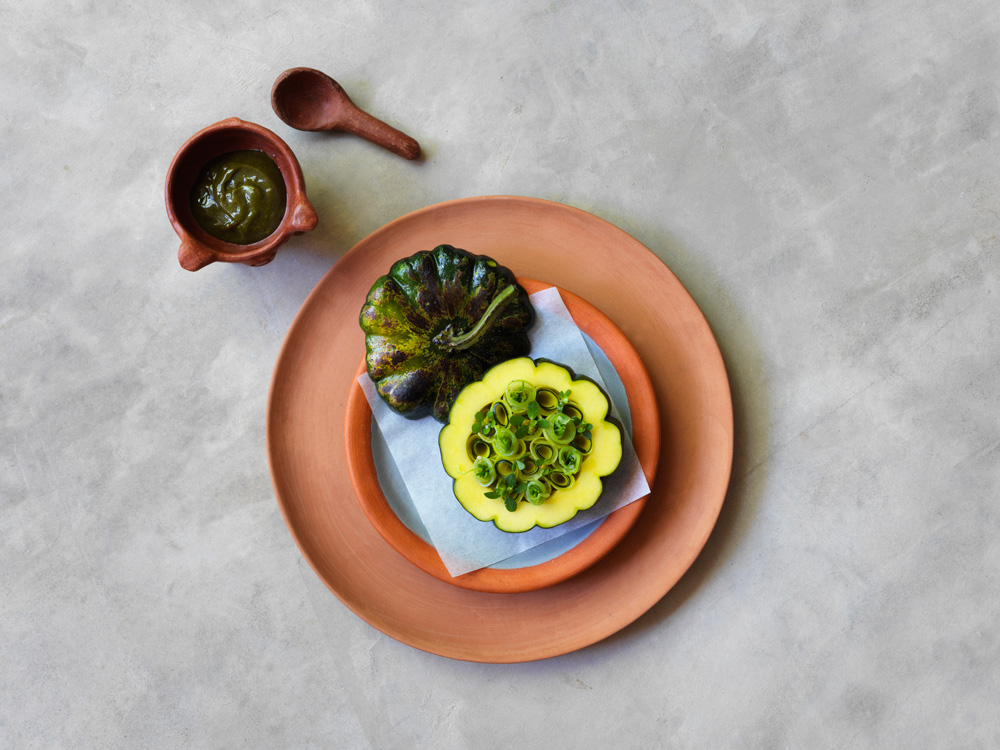 Inspired by Mexico's rich food history, Copenhagen's most famous restaurant has opened a temporary outpost in Tulum 
Noma in Copenhagen has been voted the world's best restaurant three times. Since 2003, head chef and co-owner René Redzepi has taken an innovative approach to Nordic cuisine, with items like deep fried moss, edible flowers and ants all making appearances on the menu. While the original restaurant is relocating to Copenhagen's Christiania neighbourhood, Redzepi has transported Noma to Tulum in Mexico for a seven week residency.
Staging successful pop-ups in Tokyo and Sydney, Redzepi and the team at Noma have been on the road for the last two years, but Noma Mexico is the third and most ambitious venture yet. Conceived as an open-air restaurant nestled between the jungle and the beach, it offers a meticulously researched tasting menu based on Mexican ingredients and traditions. For Redzepi, this was an opportunity to pay tribute to a country that has excited him for over a decade.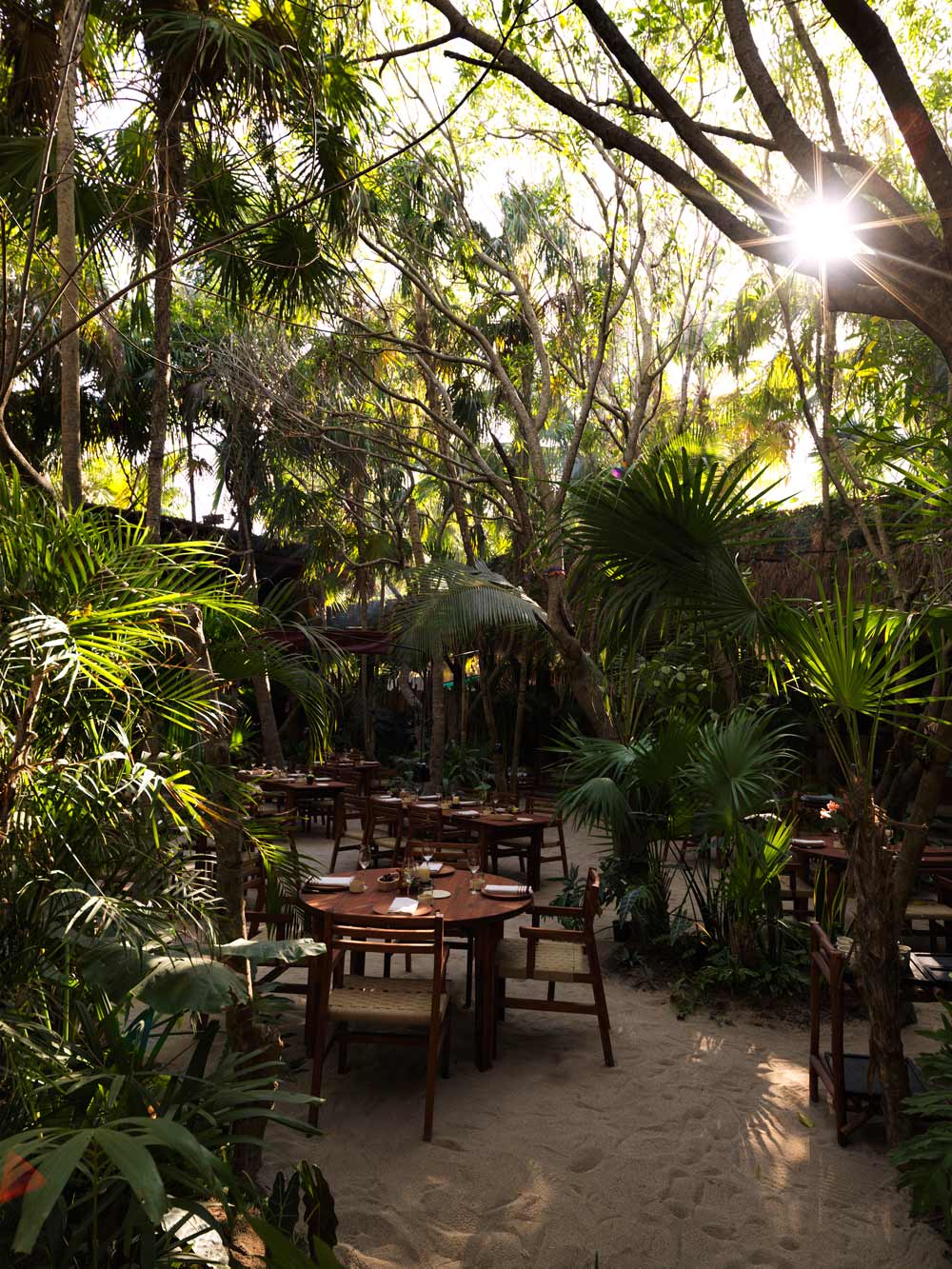 When the concept for Noma Mexico presented itself, Noma's former sous chef, Rosio Sanchez, was the first person Redzepi asked to join the endeavour. She was brought up in Chicago by Mexican parents, from whom she learned a great deal about Mexican cuisine, ingredients and flavours. 
"For the last 6 months, Rosio, a small team and I have been traveling all throughout the country from Merida to Ensenada, from Oaxaca to Guadalajara, and everywhere in between," says Redzepi. "We searched to find that special chile, to understand the seafood, to taste just a few of the infinite variations of mole, and to find inspiration in the vast and wonderful culture."
To create new and compelling dishes, Redzepi and Sanchez also teamed up with Traspatio Maya – a nonprofit group of 15 Mayan communities situated across the Yucatan Peninsula – who provided them with hyper-local ingredients. Indigenous delicacies such as rare wild bee larva, pure sweet and sour melipona honey from the Calaukmul reserve, white naal teel corn and pumpkin seeds have been used to create an incredibly diverse 15-course menu. Other items include pinuela, tamarind, crickets, grasshoppers roasted in garlic, chile peppers, jackfruit, mangoes and Yucatan limes. Spice also appears throughout, with dishes ranging from cool masa broth with droplets of habanero oil to pasilla peppers with chocolate sorbet boiled in melipona honey. 
Photography by Jason Loucas