Jet Swan's first monograph reimagines the portrait studio with beguiling images of the public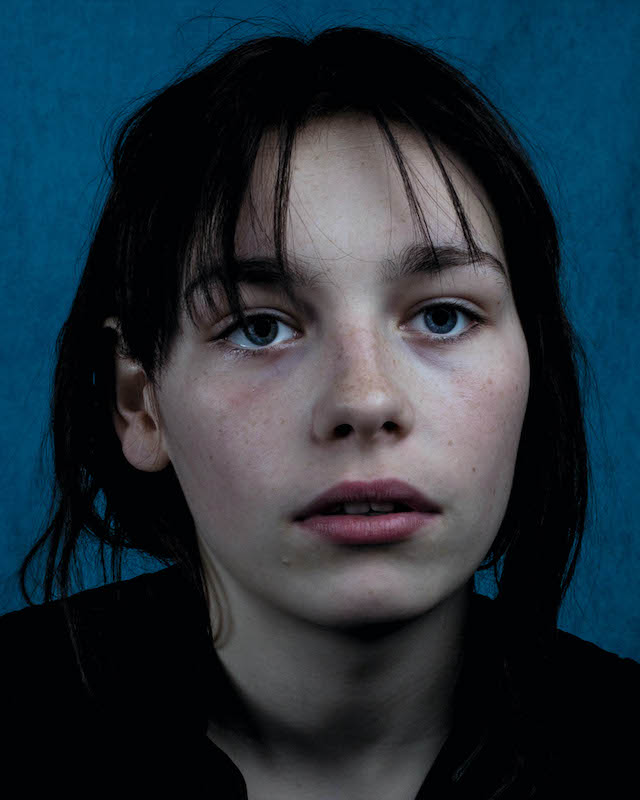 Much has been made of our increasingly atomised lives. Reams of column inches dedicated to our distinctly 21st century disaffection, in which we are guarded, mistrustful, mean. There are concerns that the pandemic – with its curtain-twitching and anti-vaxx polarity – has compounded the UK's post-Brexit anxieties about the general public. Do you see neighbours or strangers? Friend or foe? What is so wonderful about Jet Swan's first monograph Material (published and edited by the equally ace independent publishing house Loose Joints), is its love of chance encounters, its confidence to reach out. It is the sum of the artist's last three years photographing members of the public in impromptu and unconventional studio spaces, including an empty shopfront inside a Scarborough shopping centre, and a former community hall in Ramsgate, where she is based.
Balancing spontaneity and the staged, the faces and limbs we encounter – for the latter, sharp cropping renders them down to a dismembered anonymity – are murky and beguiling. What could conventionally be sensual is disarming, whilst lost gazes are intensely focused. There is a duality at play here – documentary meets classical portraiture. Inviting strangers to be shot in spaces that are "on the cusp" of public and private lends the images a vulnerability, but there is also clearly trust and a stable exchange between the subject and photographer, exemplified by Swan immediately giving participants a digital copy of their image at the end of their session. The artist also turns the lens on herself, scattering her body throughout its pages, while renowned poet Rachael Allen provides a new text for the book. 
Port caught up with Swan to discuss the project, and the joy of surprise encounters.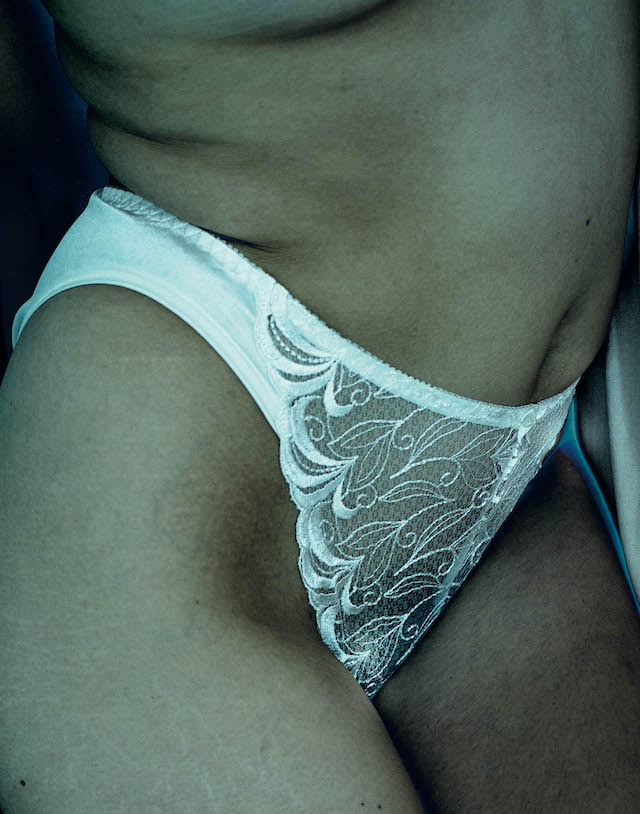 How do you quickly establish trust with people you'd never met before? Make them open to being (intimately) photographed? 
I think it's just about being open and curious and very sensitive to people's boundaries. It's never about making anyone do anything, or any heavy handedness.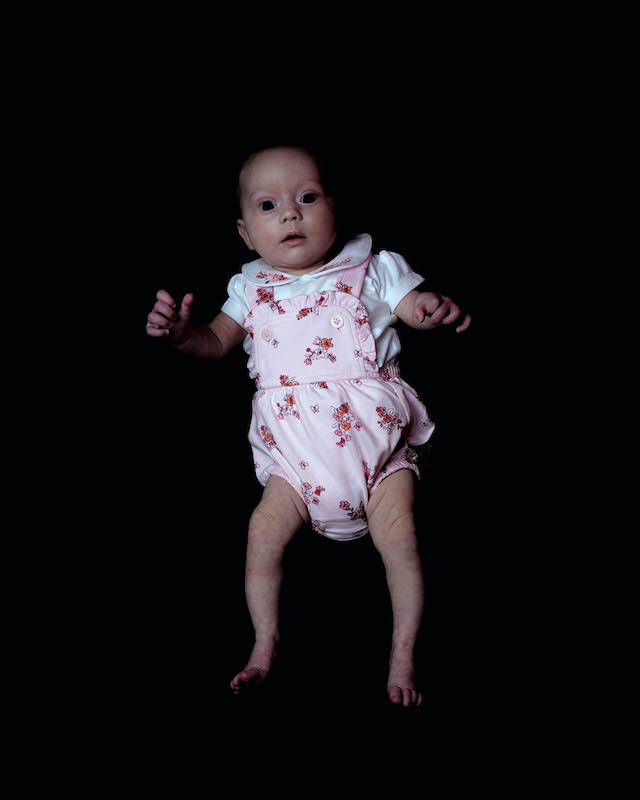 How did the temporary, impromptu spaces you shot in inform your work? What role did their "neutrality" play in your relationship with your subjects? 
I like photographing in places which aren't overloaded with my own identity, it creates some even ground and doesn't dominate or intimidate. Some of the spaces were on the cusp of private and public, like the shopping centre, where you are surrounded by people and safe familiarities, and from that place of security you feel able to step away from that for a moment into something less familiar.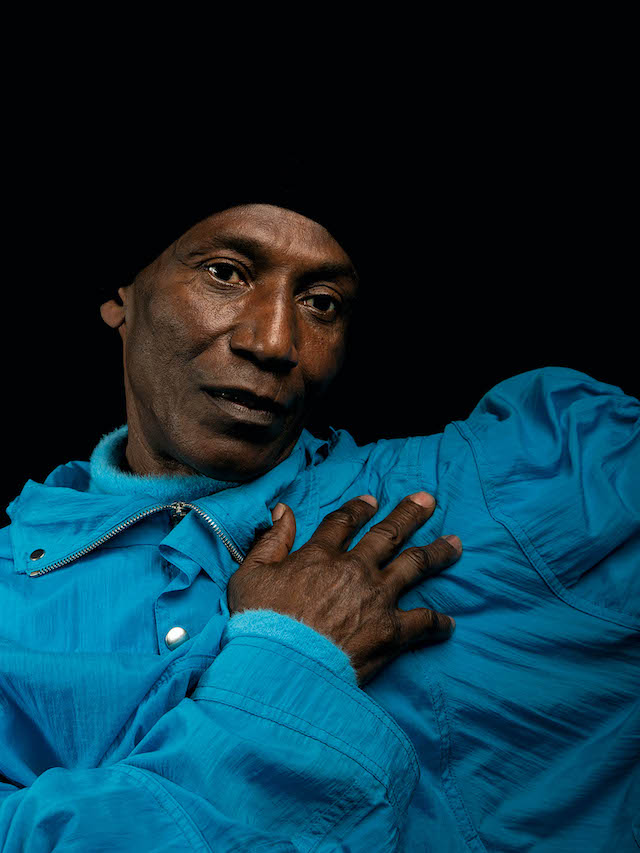 Is there one chance encounter that had a particular impact on you, one that you still think about?  
There was a young girl who had her photograph taken in the shopping centre in Scarborough, just as we were taking the picture a previous sitter dropped by to say thank you with a bright yellow plant wrapped in cellophane, the same yellow flowers that were on the girls' dress, I gave her the plant and she sat for the photograph in such a grounded, knowing way. 
She was really bright and curious and had an amazing sense of herself, she told me she was bullied and had a hard time at school. I can sense all of those things in the way she sits in that picture, and I love that, I'm still so moved by her and that whole serendipitous moment.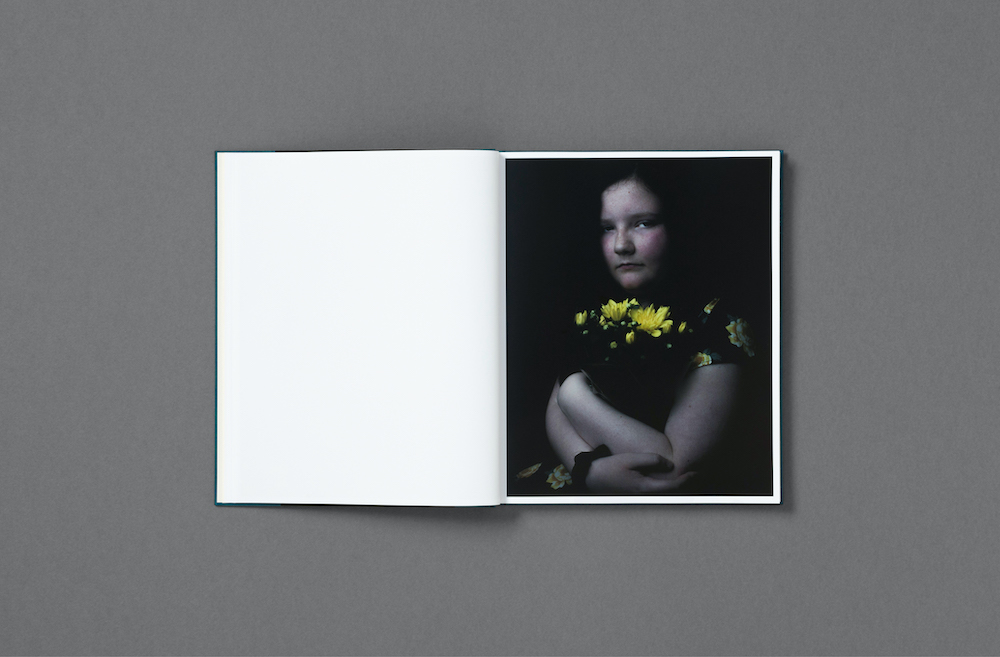 Where do you think Material sits within documentary and classical portraiture? Is it in constant flux / tension between the two?
My approach touches on both, and I could probably analyse that more but for me it's just a really enjoyable space that feels very natural and honest. I'm certain it will grow and change but that will always be a really instinctive process and not a pragmatic one. It is interesting though how the perception of work especially of photo books changes with time, everything around it changes but the object stays the same, it makes me think about what a body of work like this will mean to me or anyone else in the future.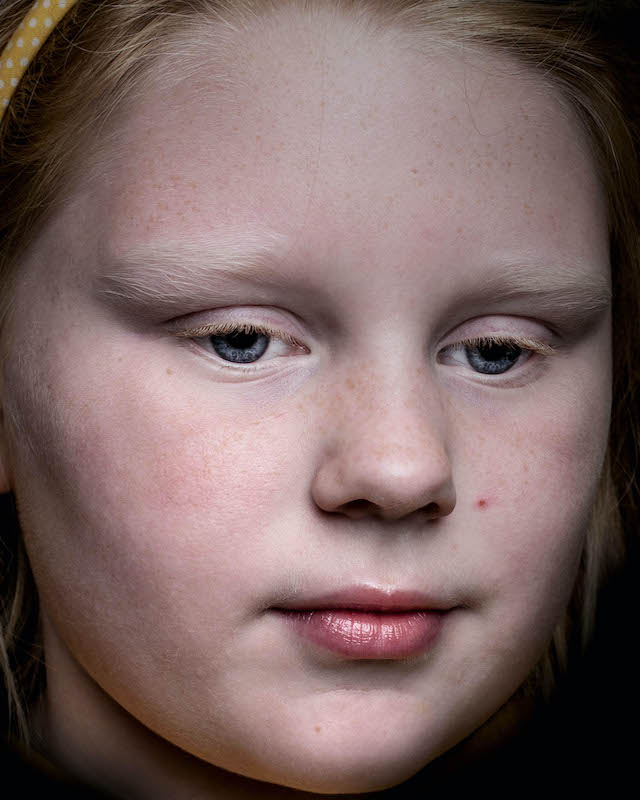 When you gave participants their digital copy of the image at the end of shooting, were there any reactions that surprised you? And why was that immediate exchange important to you? 
The most interesting reactions were when someone didn't necessarily like how they looked in the picture but they very much loved and were proud of the photograph. That's sort of magic to me, because it chips away at that part of many of us that wants to see ourselves as an impossibly perfect image.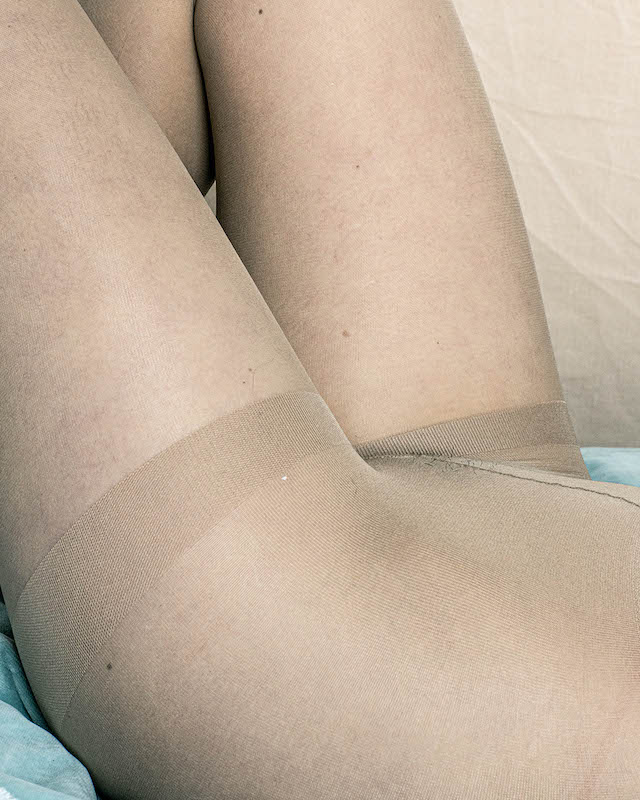 What was the selection process for condensing three years into a book?
One that was very beautifully led by Sarah and Lewis at Loose Joints! I think there's a certain amount of distance from the work that can be really beneficial when editing for a book like this. 
Material by Jet Swan is published by Loose Joints
All photography © Jet Swan 2021 courtesy Loose Joints