Award-winning photographer Mandy Barker discusses the submerged but ever-growing problem of plastic pollution in our oceans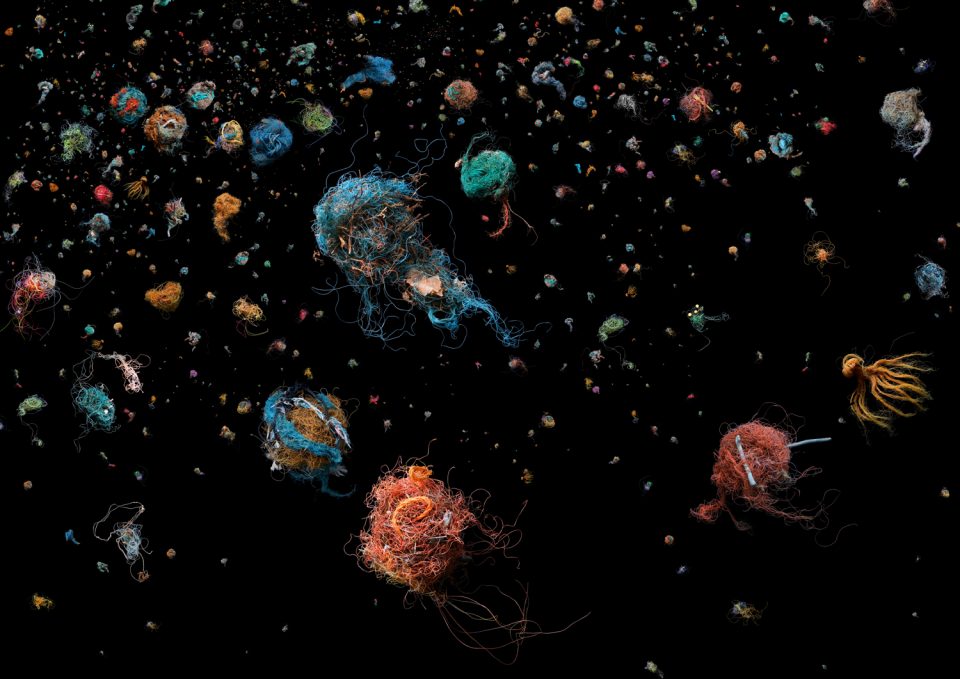 The world has only recently turned its attention to plastic pollution in its waters, but one artist has been focusing on this crisis throughout her career. Mandy Barker is an award-winning photographer whose work on marine plastic debris highlights the vast scale of a problem that affects everything from habitats to food chains. Alien, overwhelming and immediate, her photo series present the familiar as strange and what we discard as beautiful. Here, she discusses the ethics of her work, the tension between science and art, and why the public must act on the facts today, not tomorrow.
Increasingly, natural objects have been taken over by man-made waste, especially plastic. I began to notice household appliances such as fridge-freezers, computers and TVs on the beach and begun to wonder how they got there. I felt this was an environmental concern that others should know about, and this is what stimulated my work – to spread awareness of this experience to a wider audience.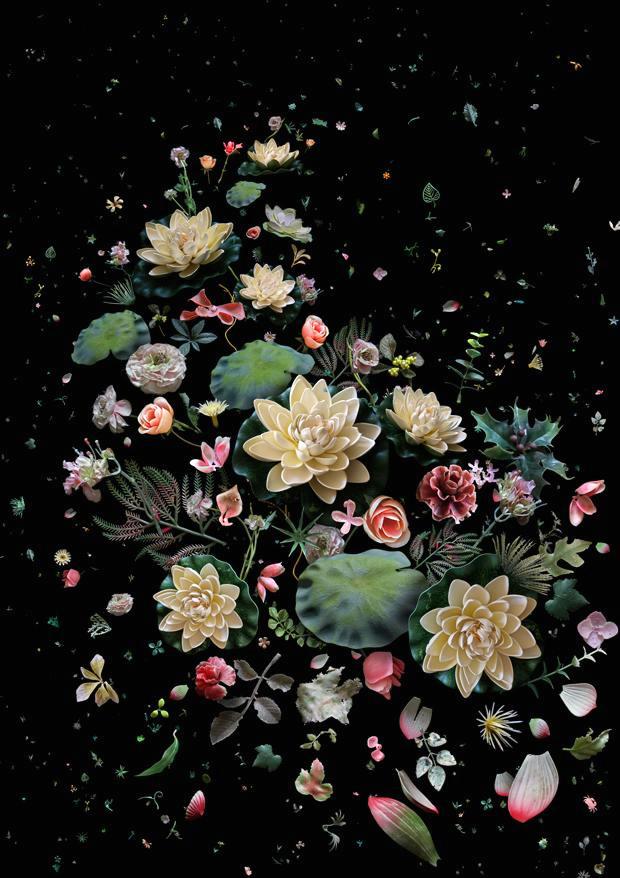 I believe photography and art can change people. It can transcend the barrier of language. It provides a visual message when sometimes overly-complicated statistics or articles are difficult to understand. 
It is essential to the integrity of my work that I don't distort information for the sake of making an interesting image and that I return the trust shown to me by the scientists who have supported my work. Although aesthetics are important, it has more to do with representing the facts of how we are affecting our planet and changing environments. Science is not subjective as it is factual, with no room for aesthetics or emotion, so in that sense the work of an artist and a scientist are opposed in approach, but in some way are seeking to achieve the same outcome.
My work visually represents the issue whilst being true to the facts, and raises awareness amongst people who perhaps would not get to read such articles or have the opportunity to visit affected areas, like the middle of the North Pacific. In this way my work can help to give science a visual voice whilst hopefully connecting with the viewer's social conscience. If stimulating an emotional response is what is required to get a reaction to this critical environmental issue I have no problem in doing this.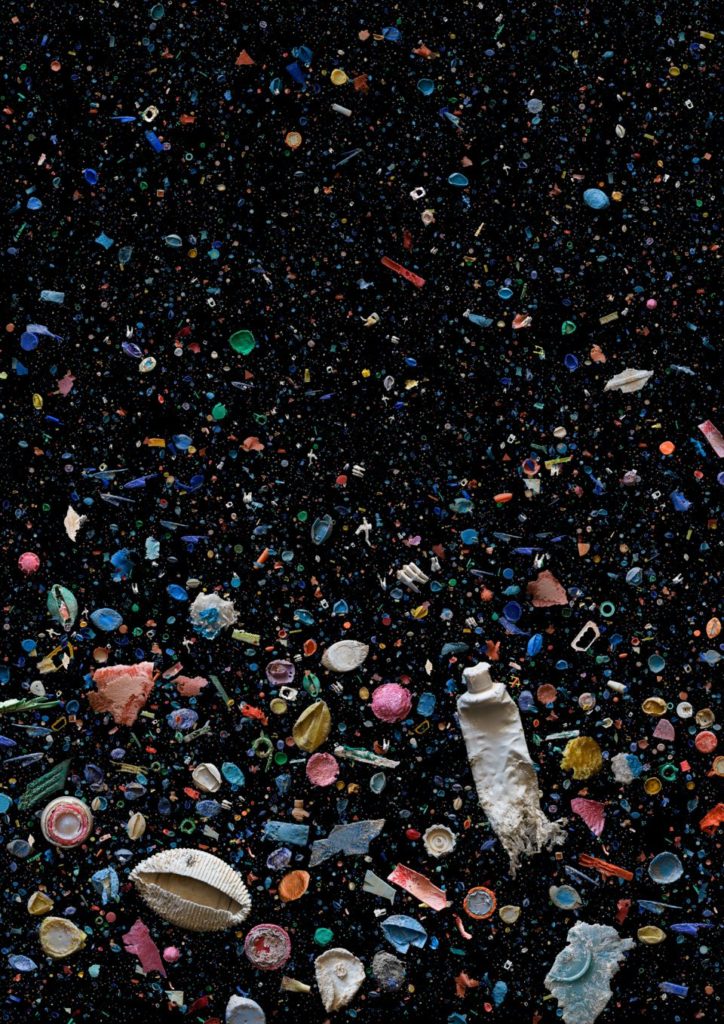 The aim of my work is to create a visually attractive image that initially draws the viewer in, and then shocks them with the caption and facts of what the work represents. It is intended that this contradiction between beauty and information will combine to make people question, for example, how their food packaging, computer, or shoe ended up in the middle of the ocean. If photography has the power to encourage people to act, to move them emotionally, or at the very least make them take notice, then this must surely be a vital element to stimulate debate, and ultimately, change. If I didn't believe my work did any of these things then I wouldn't be motivated to continue.
If at best my work can educate people to change their habits, and lead them to positive action in tackling this increasing environmental problem, or at the very least cause people to think, then I will have achieved my aim.
As told to Thomas Bolger