Photographer Konstantin Vulkov visits Turkey's new cultural hotspot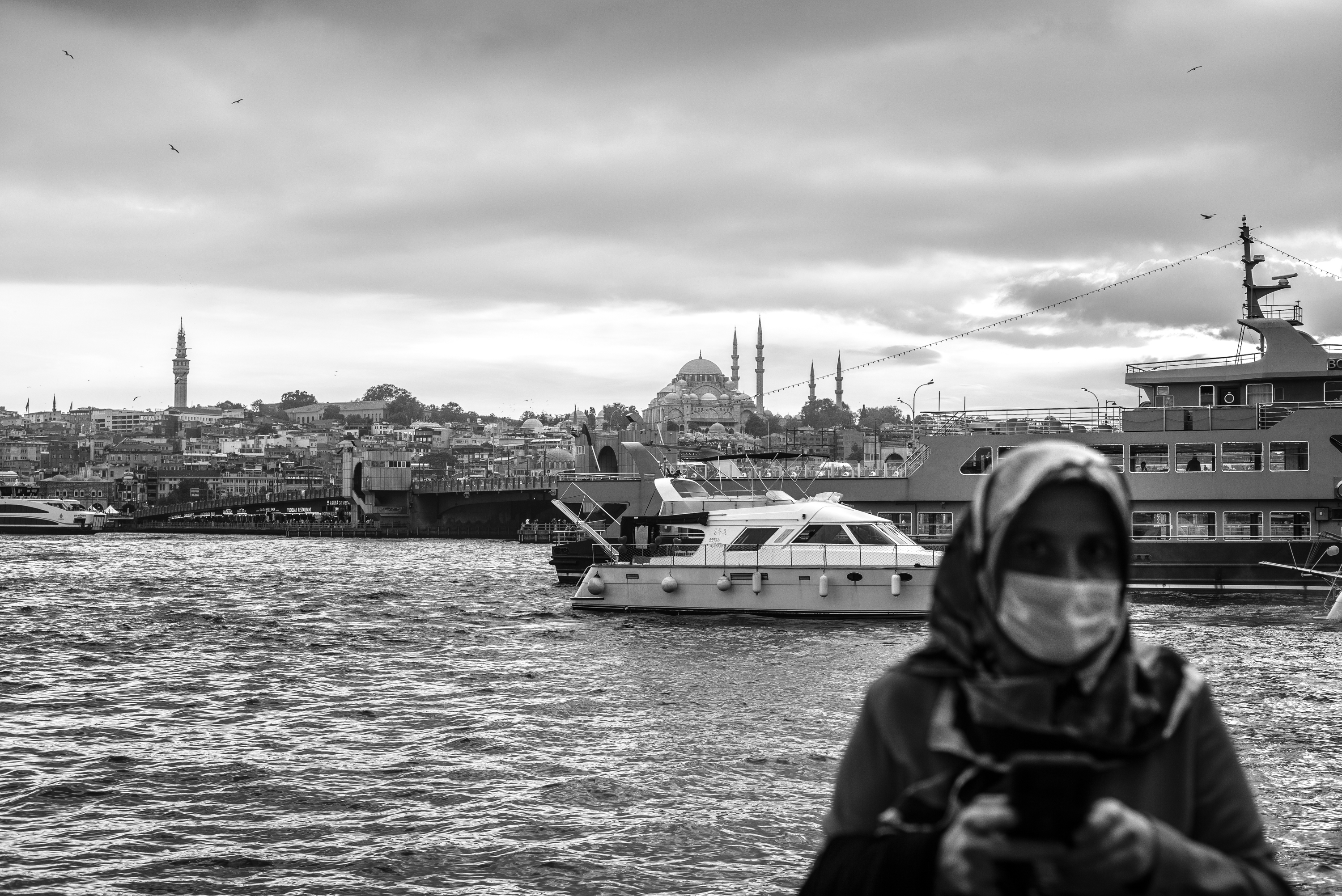 The first Turk in Sofia, my hometown, to whom I share my intentions to go to Eskişehir (literally translated as "old town"), says to me: "Well done, very good choice, my wife is from there." I expected to surprise him with my choice of destination, but no.
The second Turk tells me that I can even leave my car in Istanbul because there is a fast train to the city and, again, a little praise for my choice: "very nice city, great choice, there is a great mayor there, he has been a mayor for several terms, he has done an amazing job."
I didn't bother to ask a third Turk.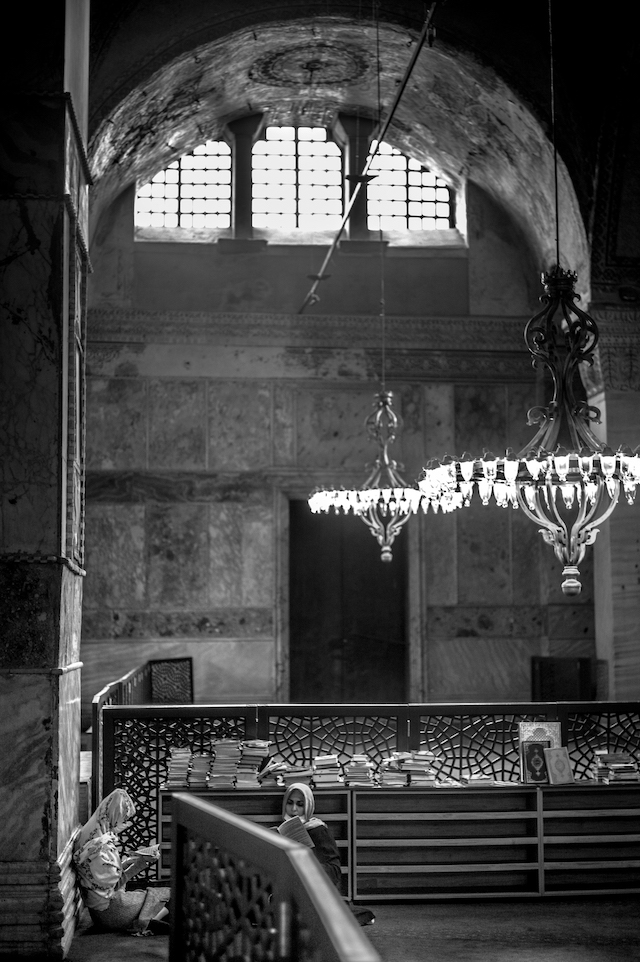 A month ago the borders were completely open, no need for a PCR test, so I packed my bag, booked a hotel in Istanbul for the following night (I will make a pit stop there) and off we go, as they say.
I thought that Eskişehir would be an unexpected choice, but it turned out to be a must.
I remember a year ago I read a lengthy piece in an architectural website about a new museum of contemporary art, designed by Kengo Kuma, that had just opened in Eskişehir. I saw the pictures again, checked Google maps and it turned out it is 9 hours driving from Sofia. I made my plans, then winter came, I had even forgotten about the town, when suddenly another lengthy piece, this time an interview with Kengo Kuma appeared and I was sold all over again. This time for real. I had to visit this place that's set to become Turkey's new cultural hotspot, before everybody else.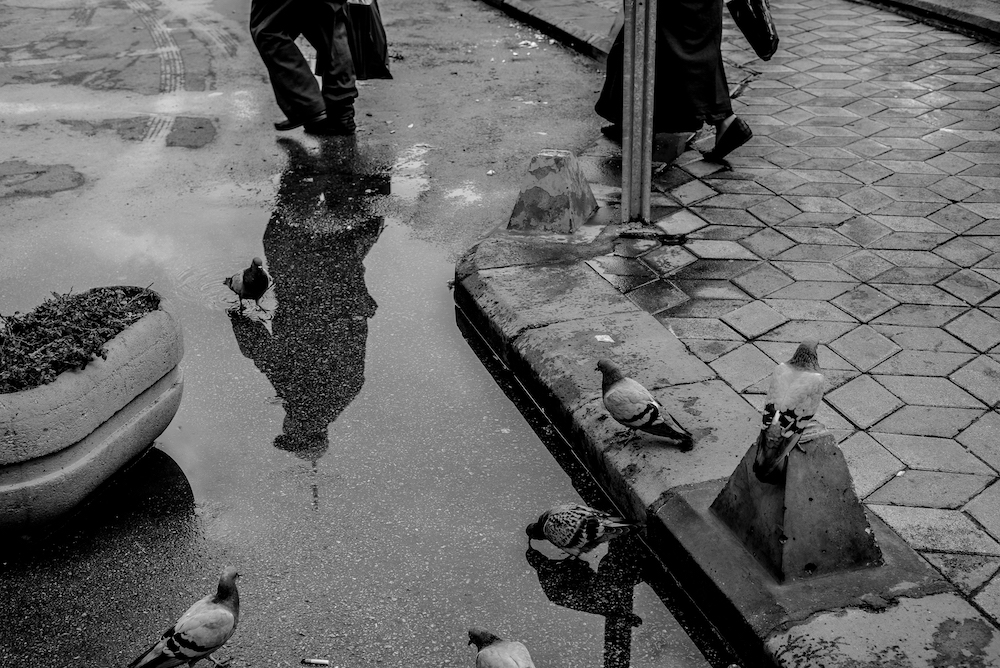 Apart from the Turks that I'd asked, few people outside Turkey have heard of Eskişehir, another city destined to experience the popular Bilbao effect. Located just between Istanbul and the capital Ankara, it now has a fully functioning contemporary art museum, funded by the construction billionaire and prominent art collector Erol Tabanca and designed by Kengo Kuma and Associates, built to speak in an easy manner with the old part of Eskişehir. Initially, the Odunpazari Modern Museum was built to house the vast modern art collection of Tabanca, but now there are ambitions for regular new exhibitions. Odunpazari, which means firewood market, used to be the centre of trade in the city. Completed at the end of 2019, the museum building which consists of a group of square-shaped blocks, has an area of 3582 sq.m.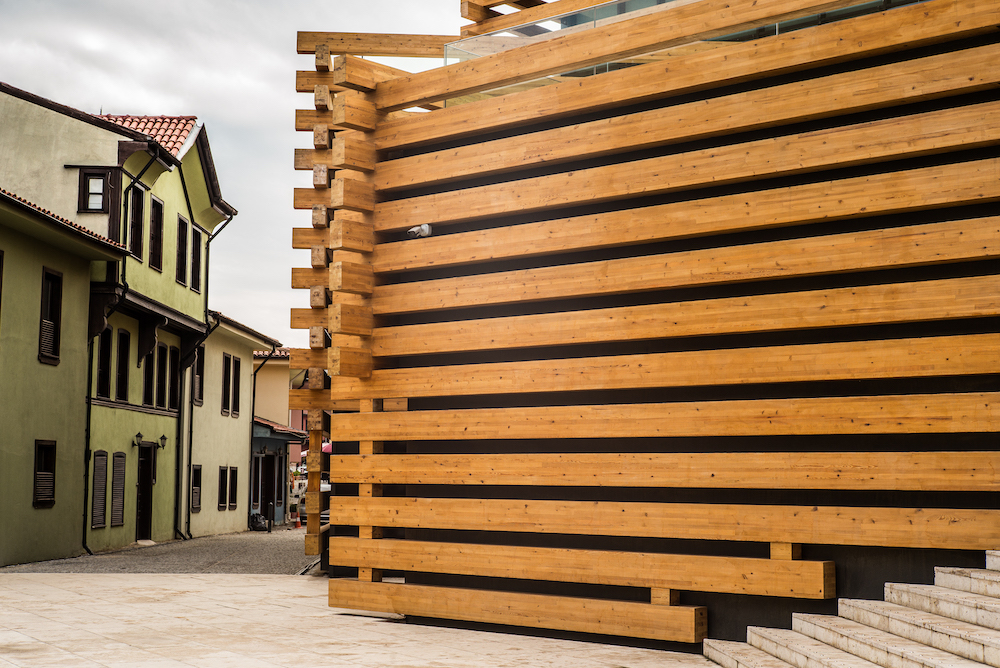 Apart from the museum, it is one of the largest university towns in Turkey – bustling with activity – a typical student hotspot with a lively and convivial atmosphere. It is true that part of this social atmosphere is born from the Turkish lira, with its record lows, making everything so damn inexpensive for visitors. Just as Norway or Iceland are so stressful and you often leave either prematurely or nervously because of the skyrocket prices, the low lira clears the mind and soul in an unexpected way and erases all problems with a wave of a hand.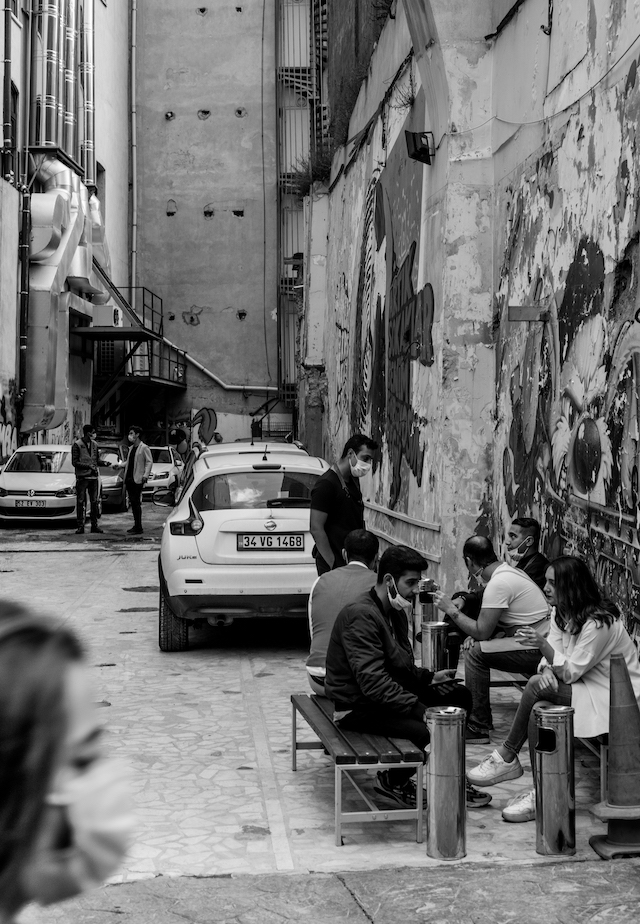 Eskişehir has the feeling of a modern, European, cosmopolitan city, though geographically it is located in the relatively conservative Turkish region of Anatolia. Perhaps because of the three universities or settlers from the years of the Ottoman Empire, there is a youthful, global outlook. I actually like the city. Did I tell you about the prices? Yes, I did.