Founder and creative director, Michael Saiger, reflects on the Miami jeweller's design process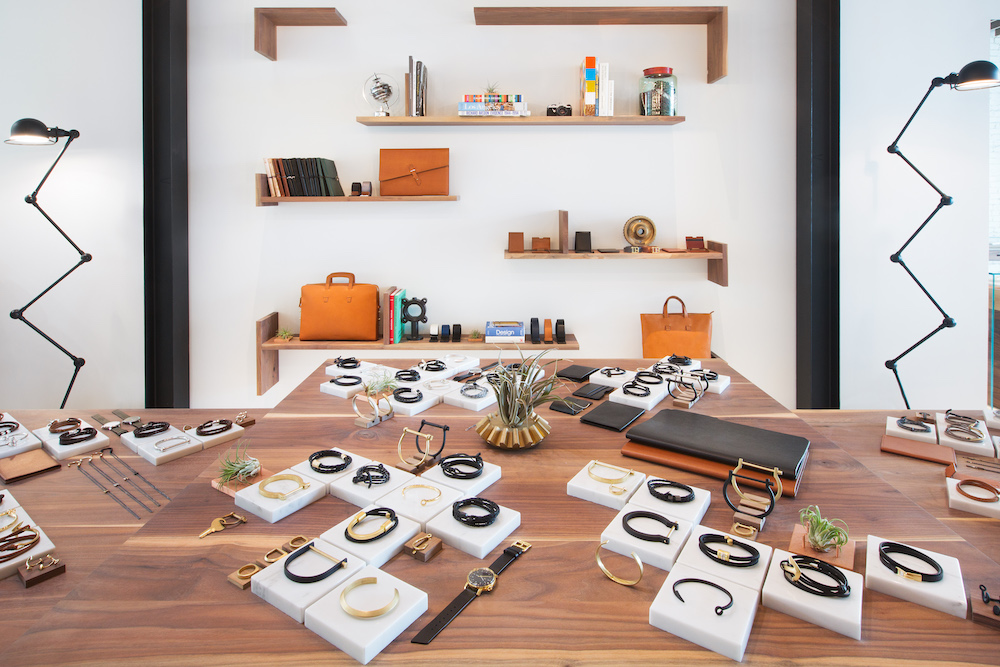 It began with a bracelet. Tired of the limited jewellery options for men, Michael Saiger began crafting his own whilst studying at the University of Miami, quickly turning heads with sleek, utilitarian, minimal designs. A couple of years later, and Miansai had been formally established. Offering hardware, nautical and architectural inspired pieces designed entirely in-house, a team of artisans sketch, mould, melt and assemble each concept using the high-tech machinery and tools that Saiger has been steadily amassing. The skilled use of precious metals, silvers and golds are what has propelled the Miami-based company over the last decade, often coupled with beautiful Italian and French leather and custom-made US marine grade rope. For the discerning man (and woman too), the range has been expanded to everything from steel watches, rings, necklaces, brass cuffs, portfolios and journals.  
Port caught up with Saiger to discuss Miansai's conception, design process and whether the fight for men's jewellery has finally been won.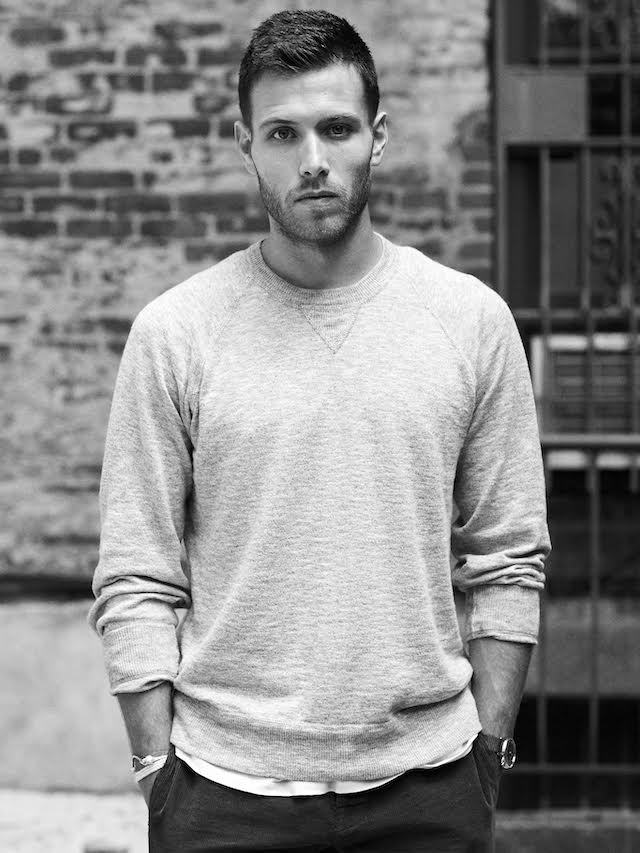 How did Miansai start?
Although I officially created the company in 2008, I was selling pieces in my senior year of college, back in 2006. I saw that there was really nothing out there for guys, and how often in the fashion industry can you say that something hadn't been done properly? I started making my own jewellery and it began, really, with a bracelet I wore that everyone just happened to love, so I continued making other pieces and selling them in a couple of great stores in Miami. Before I was done with college, I already had a couple people working with me and it went from there.
How would you describe the brand?
It's where curiosity and creativity come together, in a playful, artful, evolving journey. We focus on turning raw input into refined output, ultimately crafting something that is wearable and effortless.
Where do you draw inspiration from and what's the design process?
We take a lot of cues from hardware and architecture. The design process will start with the inspiration for the season, then we have a team of 30 skilled craftsmen in Miami who take over. We invested a lot into our machinery so we're able to prototype and sample rapidly. We can then turn around to tell whatever factory that we're working with – whether it's in Italy or Thailand – exactly how this piece should be manufactured, because we know and understand the process from start to finish.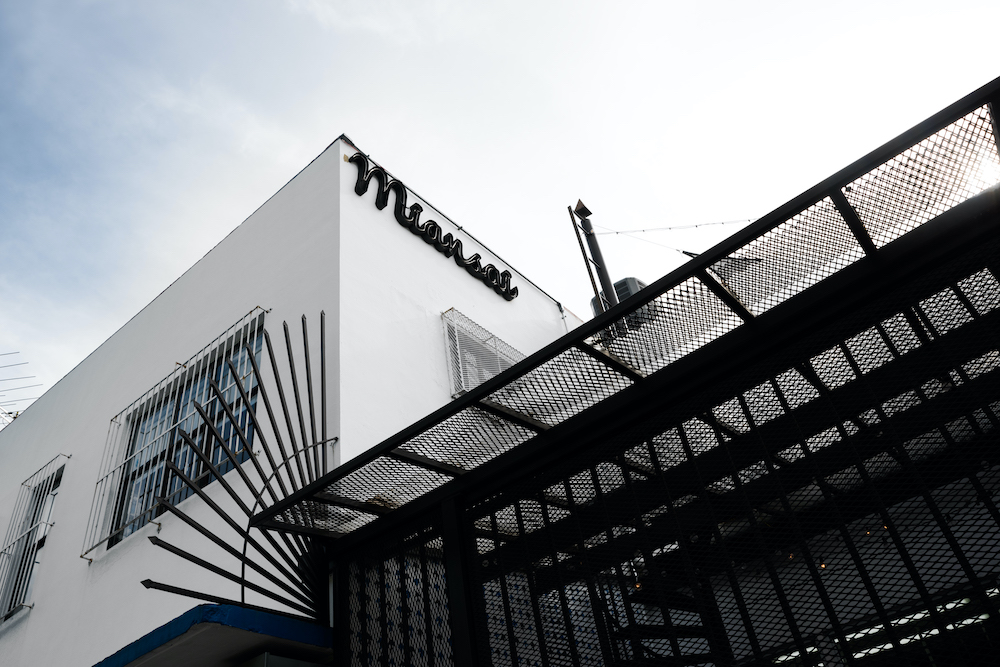 Too many businesses throw the word 'handmade' around, but it's clearly an important part of yours?
From day one, I saw the importance of putting any money I would make right back into the business, purchasing machinery and tools to allow us to produce creative, consistent, handmade pieces. This level of range and control also allows us to experiment with new things and keep us moving forward. We've been lucky to work with some suppliers from the beginning and I take a lot of pride in our long-term Asian, French and Italian partners, who we rely on and trust to deliver beautiful materials.
Has the fight been won with men's jewellery? 
When I first started, my initial thought was – if a guy will wear a watch or wedding band, why won't he wear a bracelet? My main focus was to make a piece that anyone would feel comfortable wearing every single day. Previously, there was male reluctance when it came to bracelets and necklaces, but I feel like that barrier has been broken down since. Across the board, we've seen that change dramatically, that stigma is largely gone now. I like to think we've not only ridden that wave, but defined it too.