Adem Aydin's NYC lockdown photo series examines family friend and renowned Broadway costume designer Jane Greenwood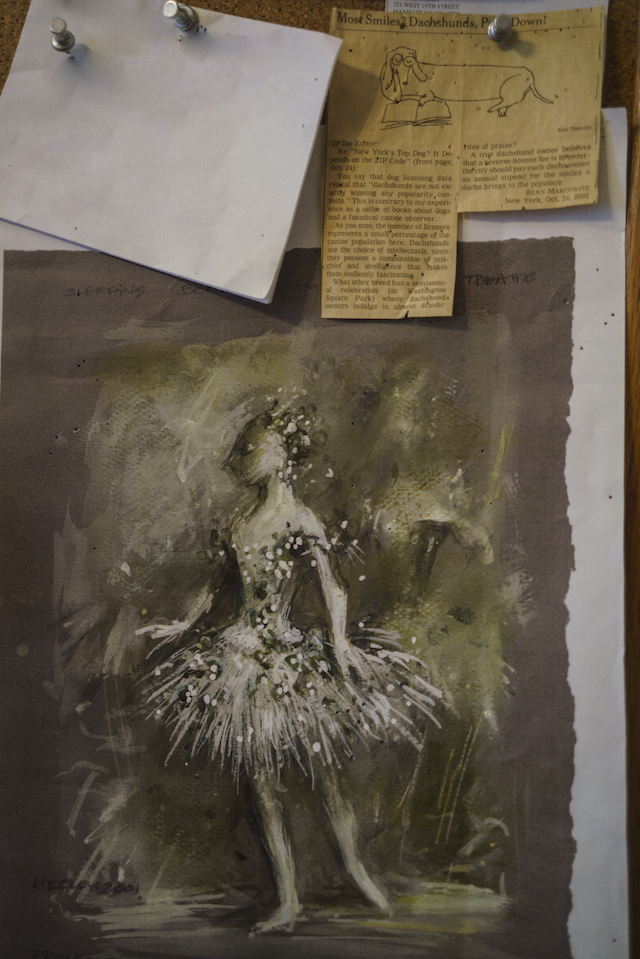 I was brought up around costume designers. My grandmother Lindy Hemming is an old friend of Jane's, she like many costume designers have used various photographic genres as visual references to what people wore across varying periods – for me, it is comforting realising the relationship between photography and costume design.
Jane and my grandmother have been friends for many years, and once represented New York and London respectively in the classic 84 Charing Cross, contributing costume design to the cast on each side of the Atlantic.
The images below are of Jane Greenwood in her Manhattan home. Jane is a twenty-one time Tony Award nominee, winning the honour twice for Costume Design and crucially, an old friend of the family. Her illustrious career has seen her design the costumes for over 125 Broadway shows, winning a Tony Life Time Achievement Award in 2014.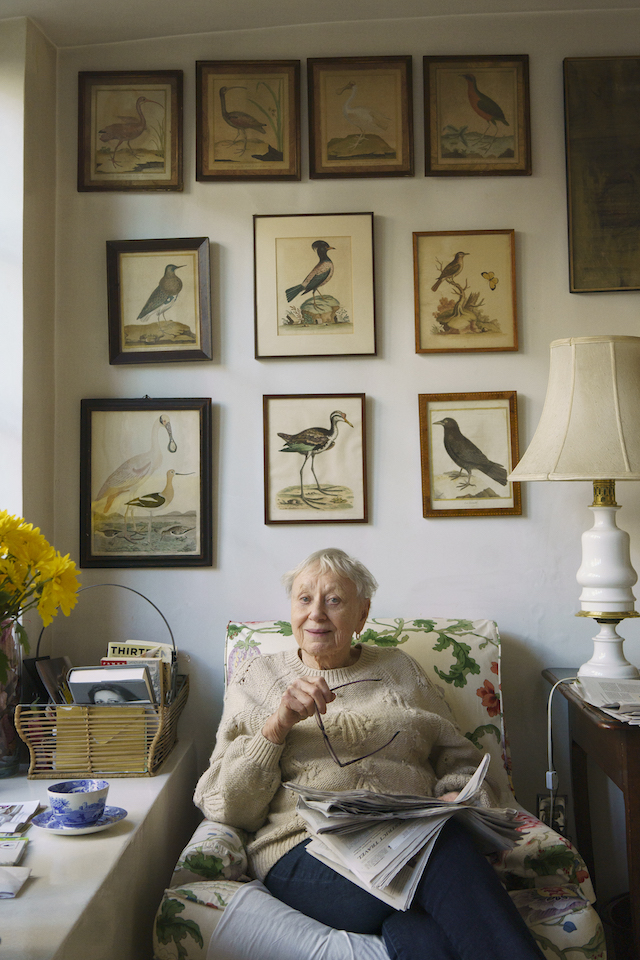 Upon our arrival in New York City, Jane tells us that her new play is officially opening on the 13th March – to our delight, she gives us two Broadway tickets to Neil Simon's rendition of John Benjamin Hickley's 'Plaza Suite'.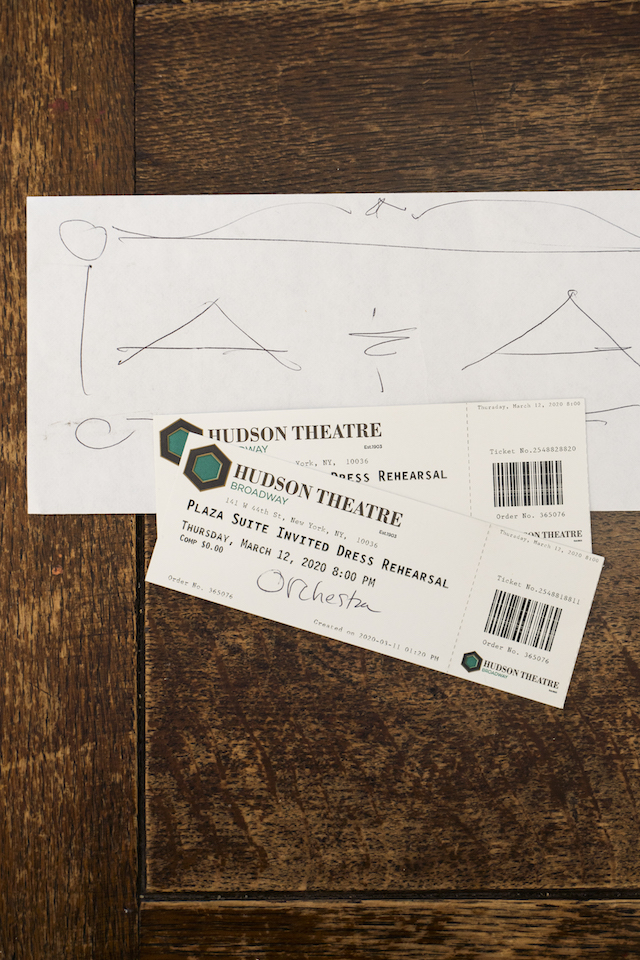 Jane has lived in Chelsea for over 50 years, her home is surrounded by galleries, restaurants and inspiring characters that have provided a vast amount of inspiration for many of her costume designs across the years.
"You certainly need an eye for the peculiar, an interest in people. Folks often ask me if I get bored when I travel, perhaps when a flight is delayed by a couple of hours, but I find it so interesting to look at people and think about why they wear the things they wear.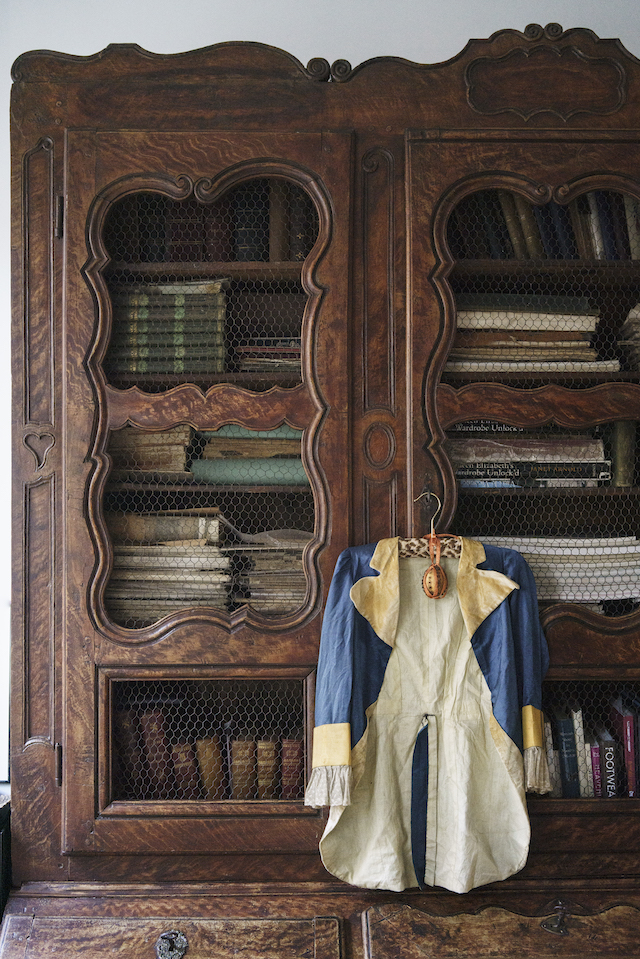 Costume designers have their own eye, it's a personal eye how they see things – this I suppose is very similar to a photographer when they develop theirs. Costumes can give the actors and actresses the help to give the performances they act out, they often extend the performances''.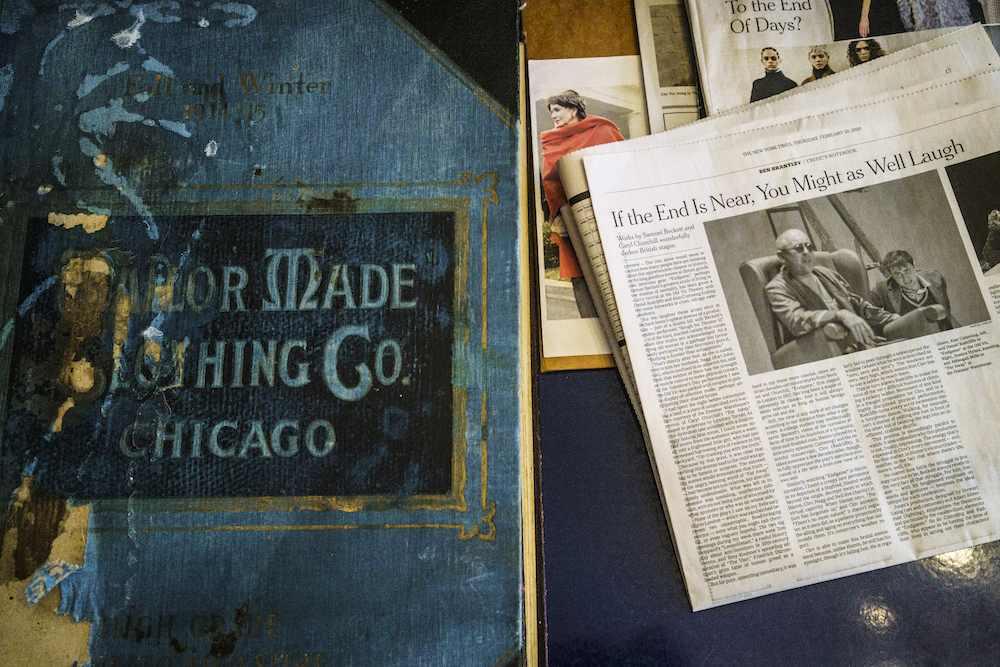 March 12, 2020 – Under the direction of Governor Andrew Cuomo, Broadway shows in New York City will suspend all performances immediately in support of the health and well-being of the theatregoing public, as well as those who work in the theatre industry. Performances will commence the week of April 13, 2020.
As the global realisation and measures were introduced to combat the spread of COVID-19, we would spend more and more time in the confines of Jane, and her late husband Ben Edwards' home. 

"It's beautiful today, it really is – do you really wanna cook? I mean we could grab a pizza? That sounds pretty good, doesn't it?"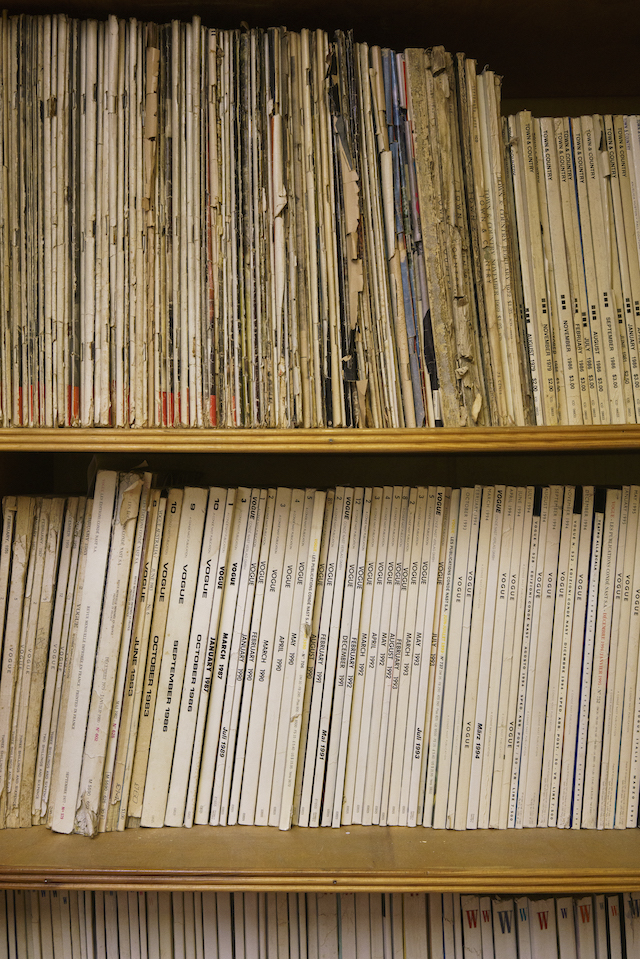 Jane, like the rest of us, is currently self-isolating, certainly in good company with Richard and Dallas the dachshund; eagerly awaiting, I'm sure, for things to go back to normal – as well of course for the resumption of Broadway productions.