Kimberly Chung and Yeon Shim Chung reflect on the tumultuous forces at play in Korea in Phaidon's latest book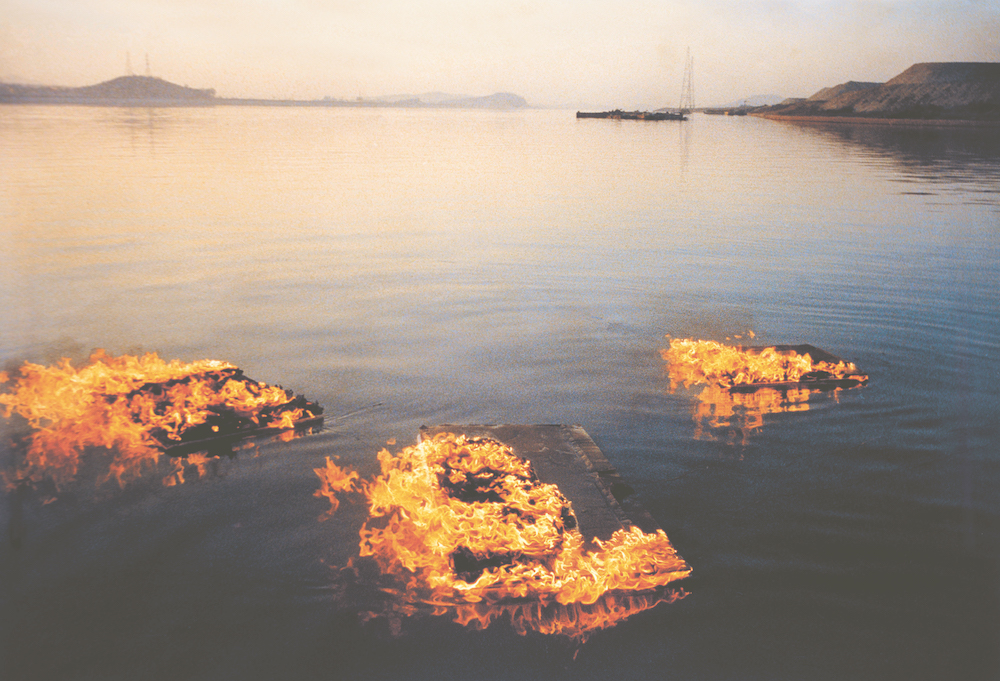 Following Korea's liberation from imperial Japan in 1945 and the signing of the Korean Armistice Agreement in 1953, a tumultuous political climate beset the country, changing the pursuit of art for generations to come.
While the rapid economic development of Korea has been paralleled by a surge of critical interest in Korean popular culture and commercial films at the beginning of the twenty-first century, there remains a lack of English-language resources and scholarly materials to match this flurry of interest in Korean modern and contemporary art. This omission, although unintentional, is compounded by the emphasis placed in the past on scholarship focused on premodern art and archaeological history. Research on Korean modern and contemporary art has remained fragmented and decontextualised, often concentrating on the aesthetic aspects of singular movements such as the monochromatic painting style known as Dansaekhwa and its increasing cultural capital in the West. With the exception of a few globally active individual artists, the various phases of contemporary Korean art have been equally under-represented in the traditional canon of Westcentric art history.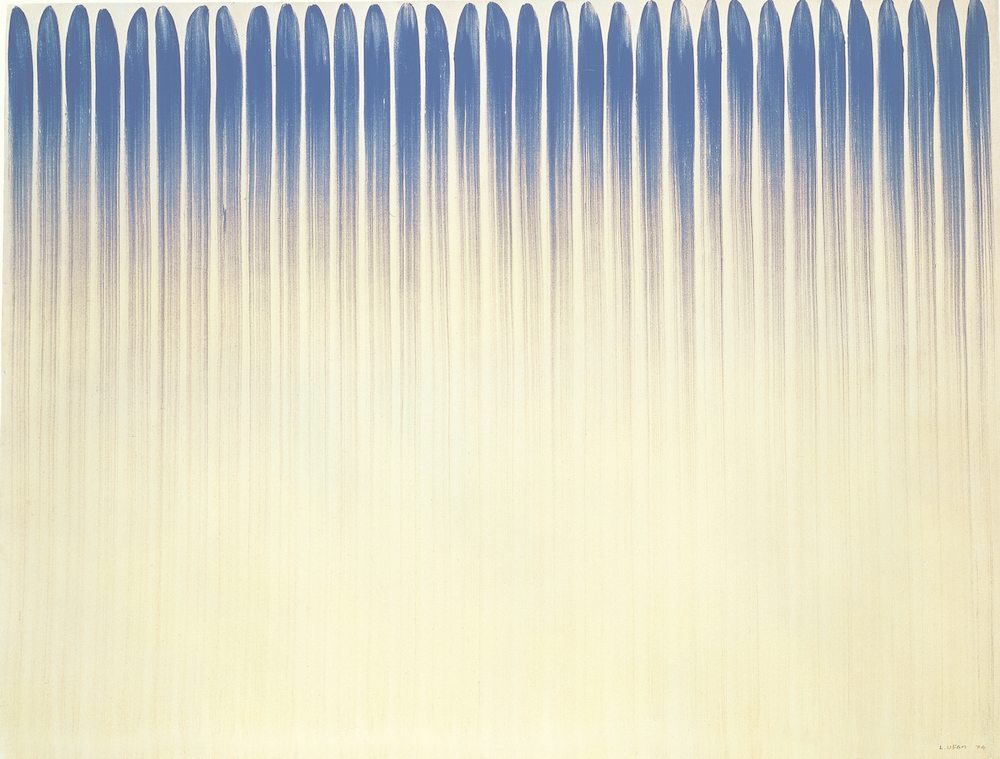 This project was initiated by art historian Yeon Shim Chung and, with the help of curator Sunjung Kim, Korean studies scholar Kimberly Chung and film theorist Keith B. Wagner, was fully conceptualised with the contributors during a workshop and two-day symposium held at the Los Angeles County Museum of Art (LACMA) with the support of the Korea Arts Management Service. This publication is the culmination of studies by researchers and scholars who share a variety of critical perspectives on the different developments in Korean art. A critical reappraisal of Minjung art, for example, highlights the polemical art practices that confronted the politically charged climate of the 1970s and 1980s during Korea's controversial rapid modernisation. Another important chapter outlines the early stages of post-war art in North Korea in the 1950s and 1960s. This collaboration also moves against regionalism by incorporating into the study of contemporary Korean art important global contexts, cultural flows and transnational moments – such as the art of the Korean diaspora – alongside newer global concerns. By also understanding the inter- relationship between diverse forms of aesthetic practice, this anthology attempts to introduce a new trajectory of Korean art criticism that provides an in-depth study of developments in Korean art at critical social junctures.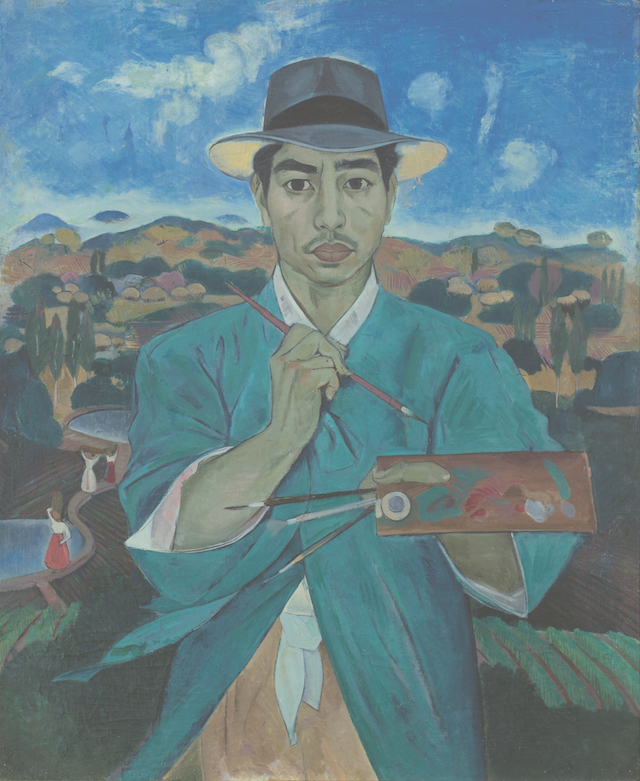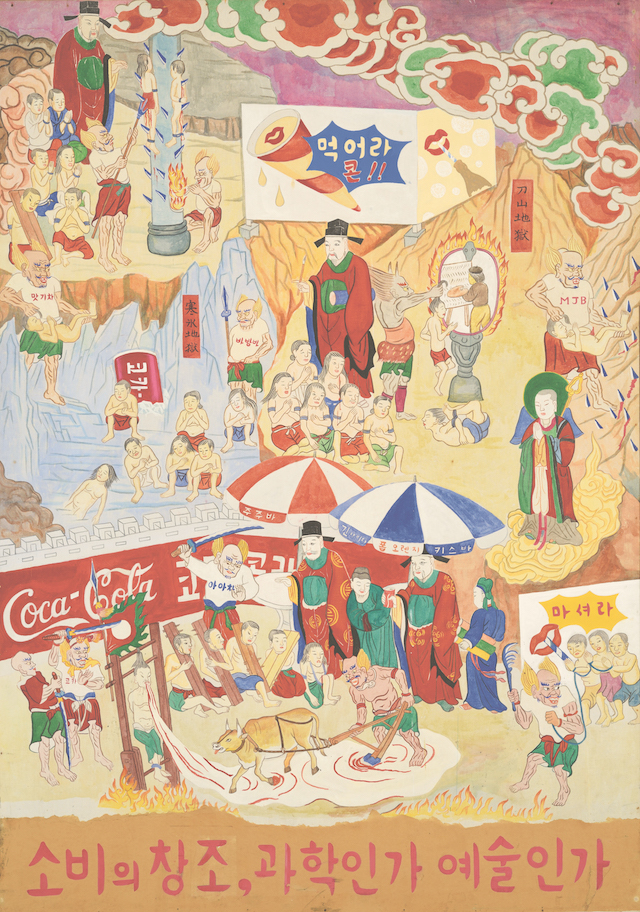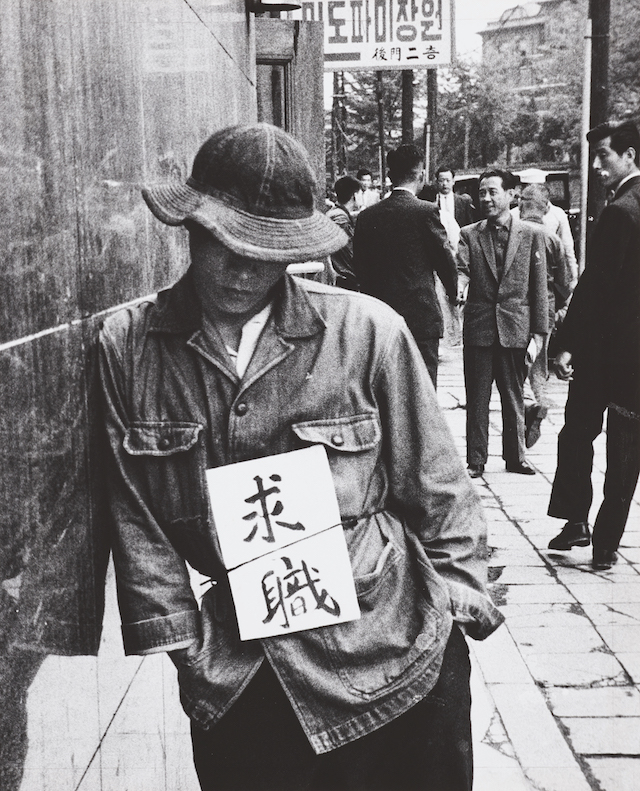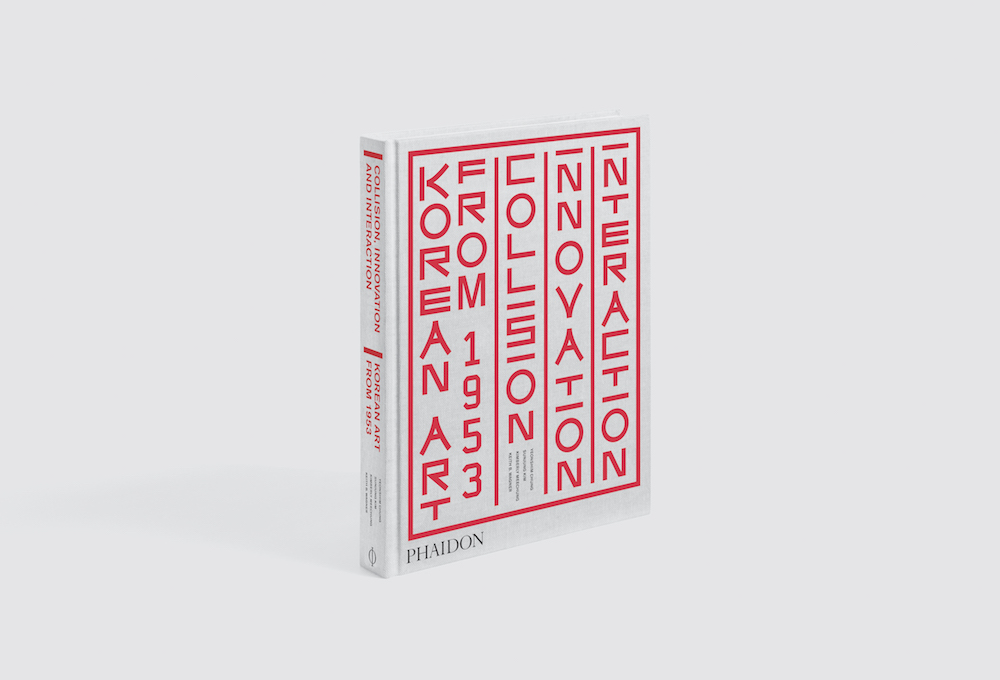 Excerpt from Korean Art from 1953: Collision, Innovation, Interaction, published by Phaidon, £59.95 (phaidon.com). Words Kimberly Chung and Yeon Shim Chung