Obaro Ejimiwe shares the album that helped shaped his latest – I Grow Tired But Dare Not Fall Asleep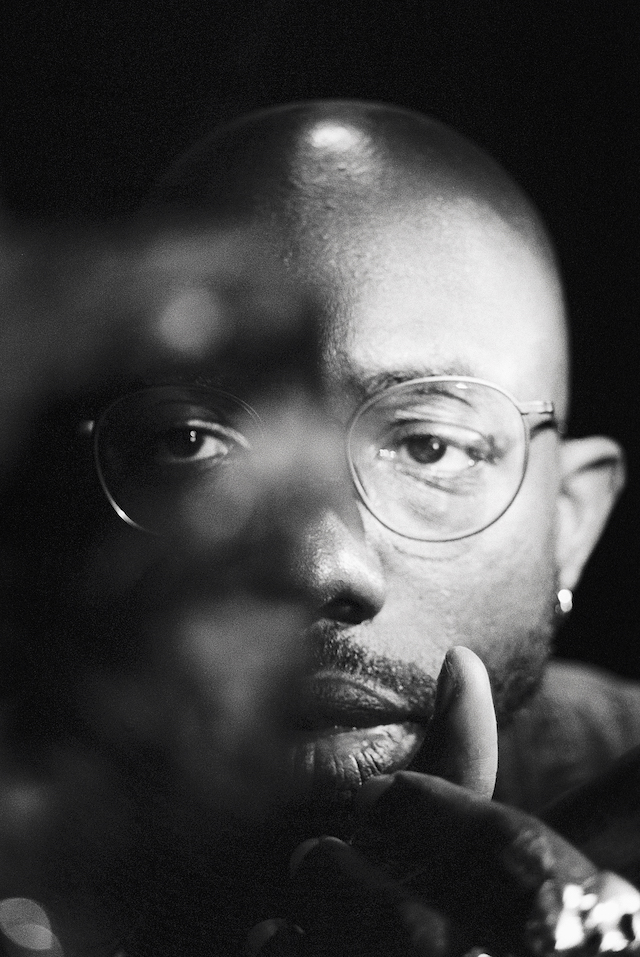 I would say an album I kept going back to during the album making process was Portishead's Third. I've alway's been an admirer of that body of work but never forensically listened and dissected it.
Whilst making I Grow Tired But Dare Not Fall Asleep I was seeking inspiration from rule breakers, artists who were comfortable working outside the expected parameters and sonically going to places where others would fear to tread and I felt Third just ticked all my boxes in so many ways.
I was attracted to the world they were painting, full of mystery, longing and pain. My ears pricked up at the arrangements, the total disregard for was expected from a song structure. I loved how cinematic it felt in parts, taking you to different to places emotionally, from gut wrenching despair to outward bliss.
One couldn't help but admire how they embraced experimentation and happy accidents. The unorthodox ways they played instruments on the record and vocally going against the norm in many parts. I did a lot of internet trawling to find out the production secrets and it was fascinating getting into the minds of Geoff, Adrian and Beth at the time. Despite the seriousness of the music, their seemed to be a childlike wonder in place during the production process, a sense of fun and camaraderie which I really admired. Obviously there were difficult moments, I'm sure, but I feel nothing great comes from comfort.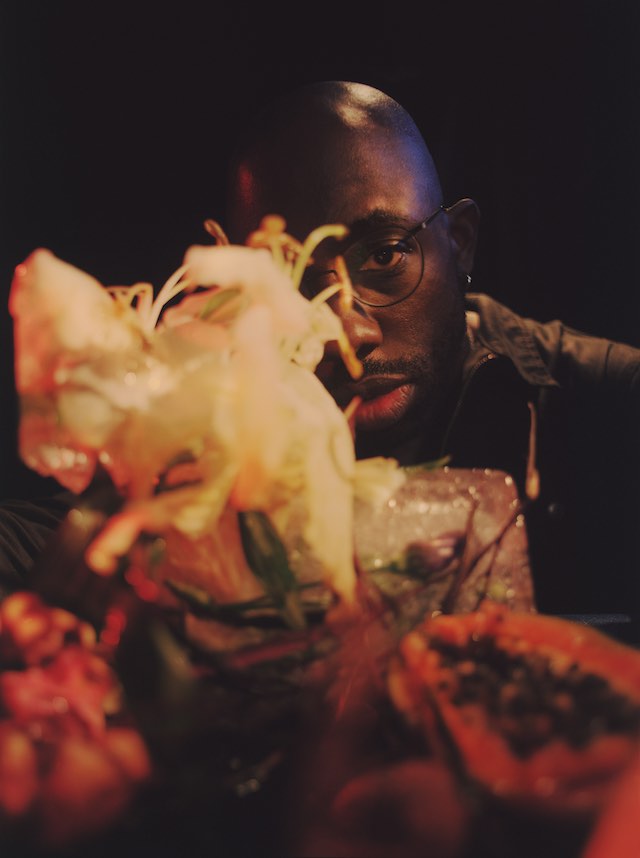 Ultimately, I wanted to create an album that would stand the test of time and still feel fresh and relevant in years to come. I feel this is part of Third's legacy and appeal. I hope my new record will be seen in the same light one day. Only time will tell, I guess, but I'm proud of what I achieved with the new LP. Onwards.
Photography Emma Dudlyke